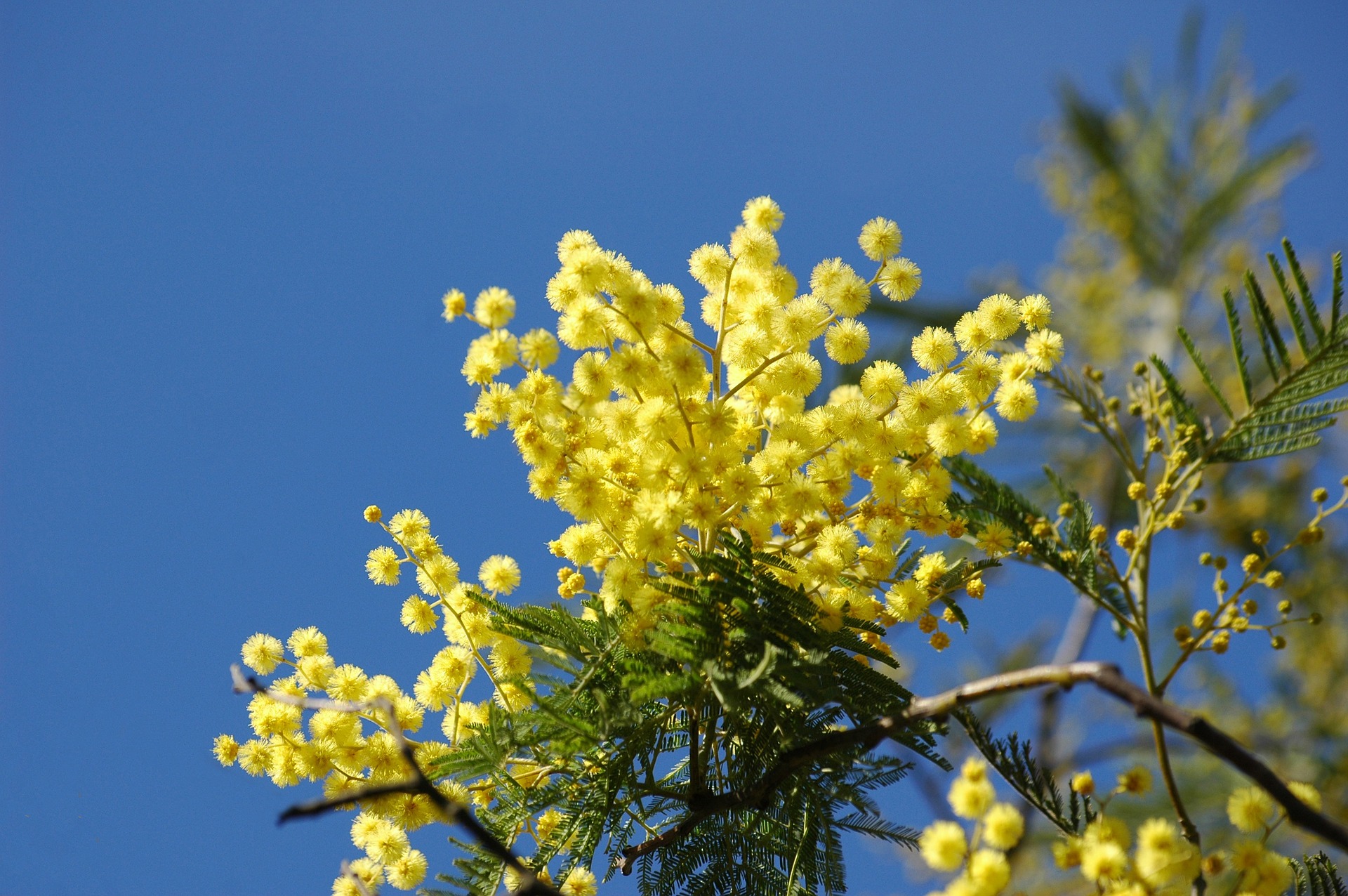 Feb 2022
As the season slowly turns to spring, we're preparing for the longer, lighter days ahead!
Nordic winters can be long and dark, so we make the most of them by filling the days and nights with Hygge, Fika and cosy moments in front of the fire. But the up-side to these months of shade is a summertime filled with light, as the sun endures throughout the night-times, keeping us awake and alert as the season edges ever nearer to Midsummer. We might not be there just yet, but the days are certainly starting to stretch out, the sun is climbing higher in the sky, and the cold, frosty Nordic days are bathed in bright sunlight.
Allow the likes of Kasper Bjørke, HNNY, CHINAH and Smerz to accompany you on the light-lit, frosty journeys as we embrace this stunning time of year, and follow the playlist on Spotify to be updated as we add more and more tracks as the season rolls on!