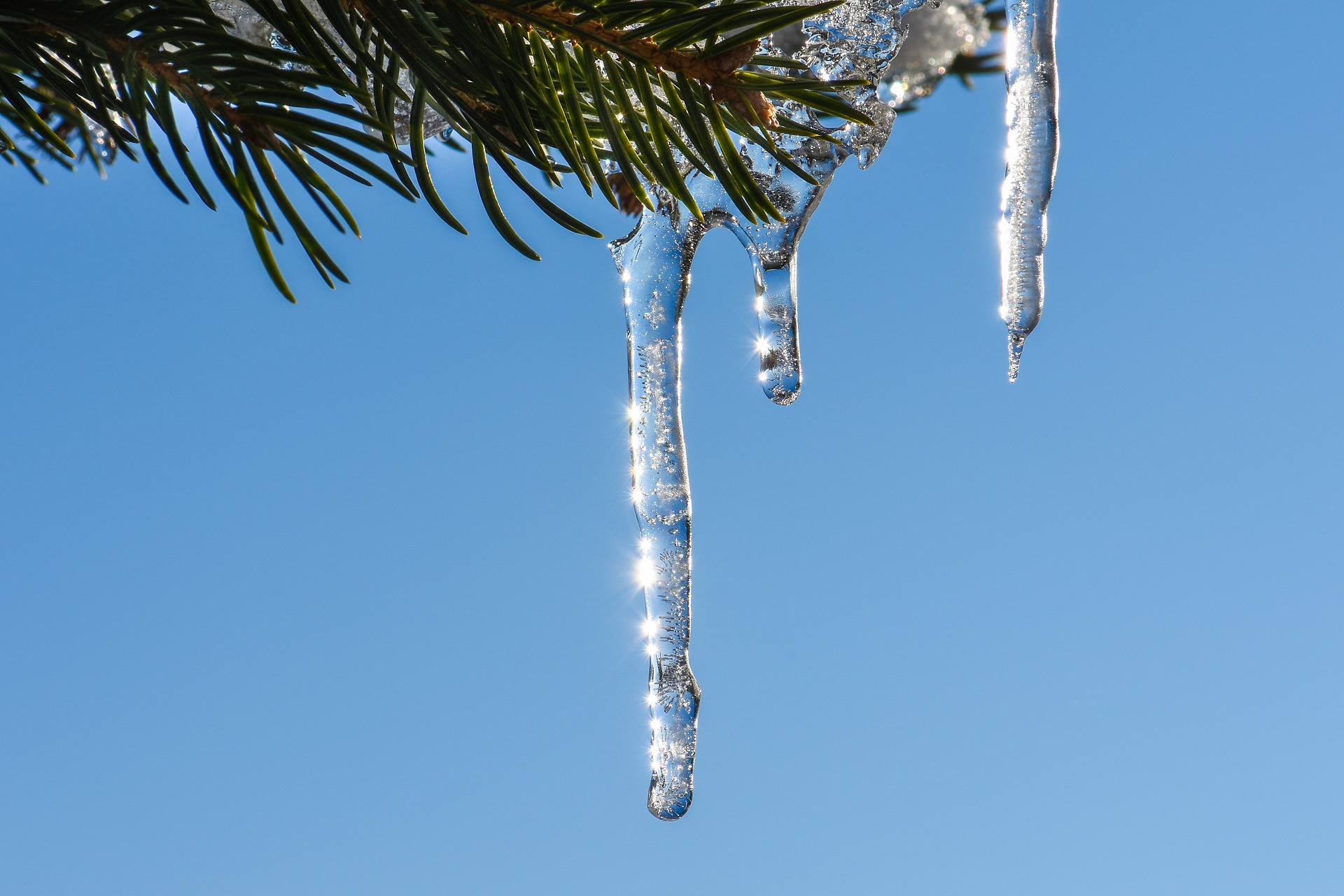 Nov 2021
As the season slowly turns to winter, we're wrapping up warm and preparing for the long, cosy Nordic winter nights to roll in!
Nordic winters can be long and dark, so we make the most of them by filling the days and nights with Hygge, Fika and cosy moments in front of the fire. Nothing beats the feeling of walking through that crisp air, wrapped up tight and warm against the gusts of winter – so we've come up with a perfect playlist to soundtrack that precise sentiment, mixing warm and cosy winter tunes with energised electronic efforts.
Allow the likes of Kornél Kovács, Little Dragon, Emilie Nicolas, AV AV AV and Samaris accompany you on the light-lit, frosty journeys as we embrace this stunning time of year, and follow the playlist on Spotify to be updated as we add more and more tracks as the season rolls on!