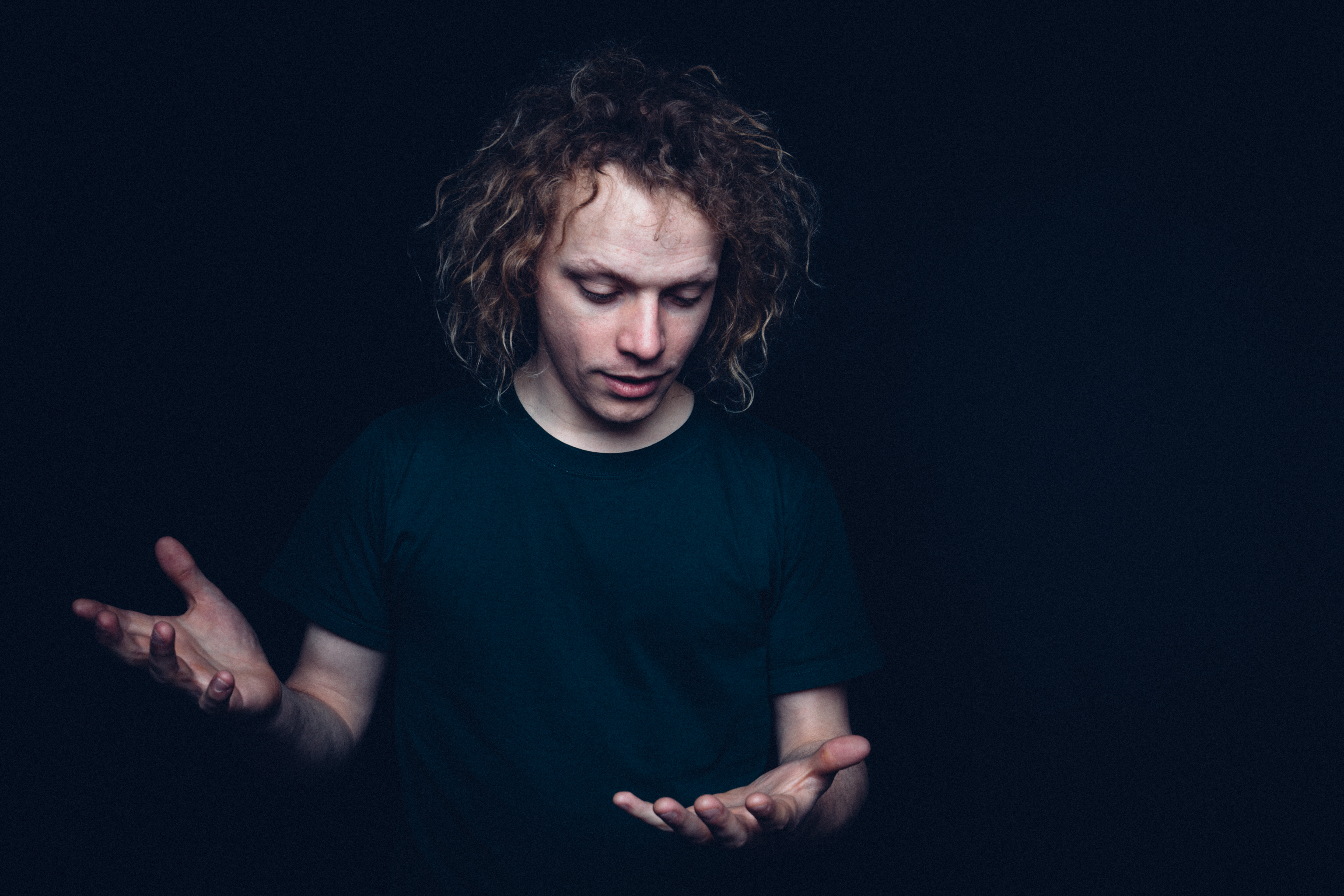 Jan 2017
After enchanting audiences wide and far with his wistful tales of home, life and love, Pål Moddi Knutsen returned in 2016 with his ambitious project Unsongs and will take part in the opening day of Southbank Centre's Nordic Matters festival!
Originally from the small island of Senja in Northern Norway, Moddi has released four albums and one EP during his career – the first entitled Floriography in 2010, and in 2013 another two records appeared – Set The House on Fire and an album sung entirely in Norwegian entitled Kæm va du?. These records led Moddi out on tour where, alongside his band, he spent his time honing his live performances and perfecting his trademark energetic delivery of his hand crafted tales.
In 2014 we invited Moddi to curate his very own Nordic Playlist. Back then he was gearing up to release a new live EP entitled Live at Jakob Church of Culture, which presented stripped down versions of a number of Moddi's tracks. Since then, the Norwegian folk singer has searched wide and far for banned songs for his latest album Unsongs, which was released via Propeller Recordings in September 2016.
Along the way, Moddi discovered many new songs, including Nordic gems – so naturally we asked him to update his Nordic Playlist and catch up with us about Unsongs and his upcoming gig at London's Southbank Centre!
Hi Moddi, and thanks for joining us again! You released your ambitious new album Unsongs in September – can you tell us a bit about the idea behind it?
Unsongs is an album consisting of 12 songs that have, in one way or another, been censored in their respective home countries. There are songs from three centuries and five continents here, from Cold War dictatorships to today's democracies.
The perhaps most important lesson in the album is that censorship is something that happens everywhere, and even (perhaps especially) here in the West.
On the album, I have included Kate Bush's legendary "Army Dreamers", which was removed from the BBC in 1991 due to its anti-war sentiment.
It might sound like a distant past, but have you heard any pop songs critical to the bombing of Syria on the radio lately? No? Neither have I.
What were your expectations prior to its release and what has the reception been like?
I was of course expecting a lot of trouble, but honestly I am a little surprised that it has been that much. We have been held back by major labels, mainstream media, national states and religious minorities.
The most striking thing was when Russia's consul to Norway denied Russian musicians to perform a Pussy Riot song with me, telling them that they risked six years in prison if they did so. We didn't play the song, but after the concert, that was of course the one song that everyone was talking about.
You put together a Nordic Playlist for us a little while back. Now that you've updated it, can you tell us a few things about the new songs you've selected?
I desperately needed to update – or more like completely revise – that playlist. In the last few years, I have changed more than I believed, and so has my musical taste – not to speak of all the fantastic music I've had the honour of discovering lately. I have tried selecting songs that show that the Nordic countries are more than just the canonised and very trendy "Scandi" culture. I mean, we are so much more than that!
We are Sami, we are rural, we play jazz, we are immigrants, we have proud traditions, we make completely new combinations and we can dance – everything at the same time! The more I explore our own corner of the world, and the more I open my eyes to all its magic, the more I love it.
'In Mun Du (It's Not You)' – Wimme (Finland)
When talking about Nordic music, we tend to forget that the Northern nations at least partly are founded on the soil of other peoples. Wimme is one of the Sami artists that keep inspiring me.
'Máttaráhkku' – Marja Mortensson, Katarina Barruk, Krister Stoor (Sápmi)
More modern Sami music, performed by Marja Mortensson (21), Katarina Barruk (19) and Krister Stoor (57). I wish I knew what they were singing, and sometimes wonder if they are. After all, their languages have been banned in most of Scandinavia for the last two centuries and few speak them anymore.
'Sing Me Out The Window' – múm (Iceland)
I used to be a huge fan of Icelandic music in high school, but lost a bit of interest after I started listening to the lyrics. Some magic never withers though, such as múm's wonderful soundscapes that will forever bring me back to my years of fog.
'instant kaos' – Valkyrien (Norway)
The best band in the world, period. Finding their inspiration in folk music as well as the small disasters of modern life, Valkyrien makes me want to disappear from everything and just hide in their music forever.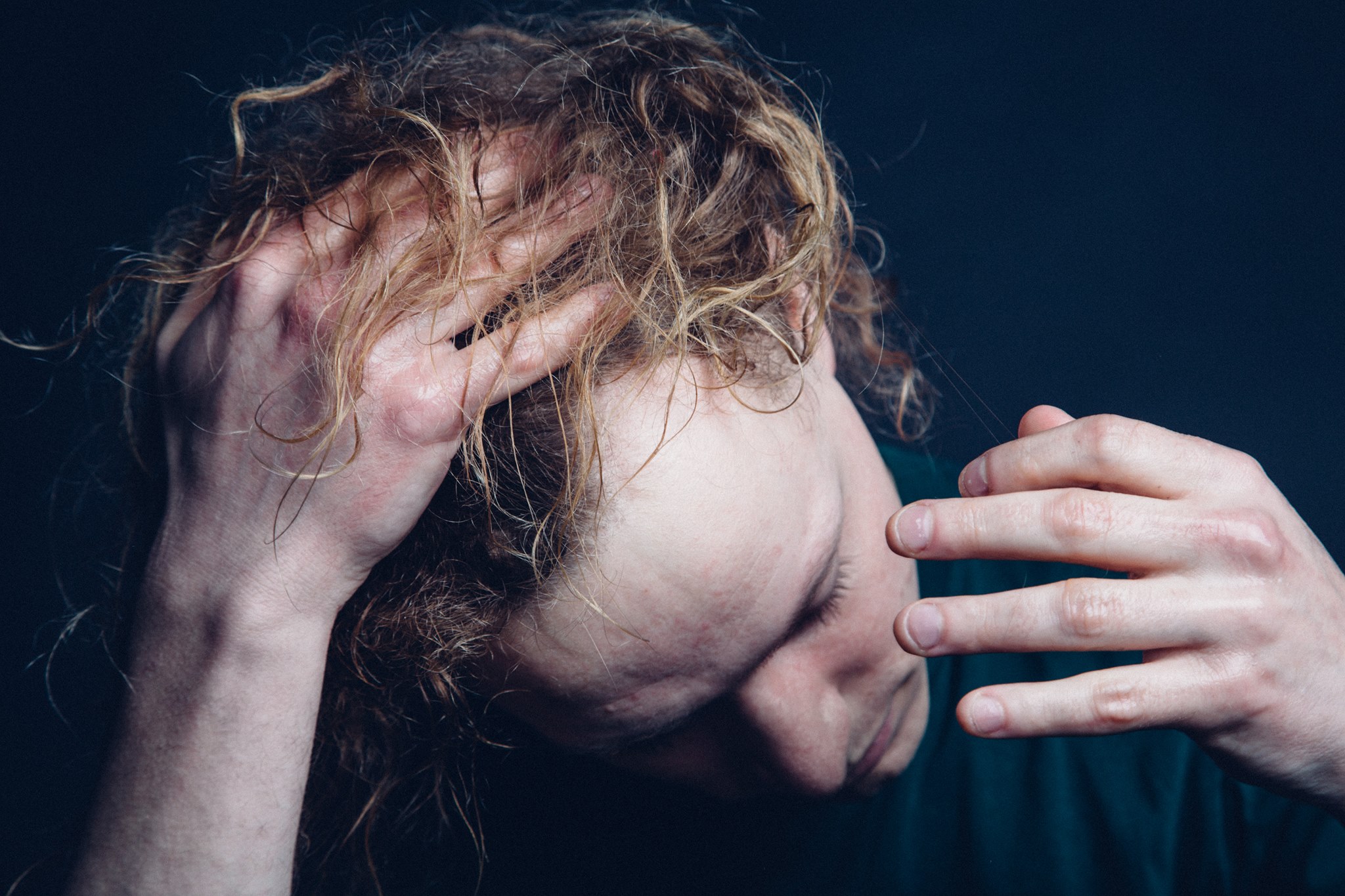 Anitra's Dance – The Kuraybers (Norway/Bosnia/Kosovo/Romania/Spain etc.)
One of my favourite bands these days, consisting of refugees from all over Europe, and with their own special and very worldly take on Grieg's classic "Anitra's Dance" from the Ibsen piece Peer Gynt. A new classic! I'm pretty sure World citizen Ibsen himself would have danced along to it, had he been alive.
By the way, "kurayber" is a Slavic word for "eleventh cousin", something I suspect we all are, after all.
'Jessie från Psagot' – Jan Hammarlund (Sweden)
There are so many fantastic folk singers in these countries! Jan Hammarlund is definitely a gem. He must be close to 70 years now, but still touring and releasing albums. He has also recently made an album of Malvina Reynolds covers which is also highly recommendable! Here is his song about the dog Jessie, who runs away from a Jewish kibbutz and into Palestinian lands.
'Sweet You' – CALLmeKAT (Denmark)
One of my great high school loves, and still very much alive.
'Don't I Know You From Somewhere' – Nico Muhly & Teitur (Faroe Islands/US)
I remember when we recorded my debut album in Reykjavik, Nico Muhly never showed himself everywhere around the studio his unfinished notes and demos were floating around. So he has sort of become this legend to me, until I discovered he was working together with Teitur. Star match!
'Eg Veit Ei Hvad Skal Segja' – Björk & Trio Gudmundar Ingolfssónar (Iceland)
Yes, I know Björk's latest is amazing, but to me she'll always be a talent that could have gone any direction she wanted. It inspires me to know that I don't have to do the same over and over for the rest of my career either. Björk is amazing in every way possible!
'Deyðir varðar' – Hamferð (Faroe Islands)
This one cannot only be heard, it has to be seen as well: The Faroese doom metal band Hamferð playing during the solar eclipse last summer. It is so unbelievably, unbelievably sad and beautiful at the same time, although I cannot help thinking about the last time the sun will set on our small blue dot.
It reminds me about how precious our time here on earth is, and how little time we have to listen to beautiful music. So come on, start digging before it is too late!
Any up and coming Norwegian artists we should look out for in 2017?
I have grown incredibly fond of a young Southern Sami singer called Marja Mortensson. At the age of 21, she possesses a strength in her voice that I haven't heard in a long, long time. And, if I can advertise a wee bit, she'll be joining us on stage when we're coming back to London in April. So I'm perhaps more than just a fan.
What's on the horizon for Moddi in the coming months?
Concerts in Turkey, Portugal, the US, Germany, the Netherlands, Norway and also here in the UK. And I'm writing a book. And should soon have my master thesis ready. And then some.
www.moddi.no
www.facebook.com/moddimusikk
www.twitter.com/moddimusikk