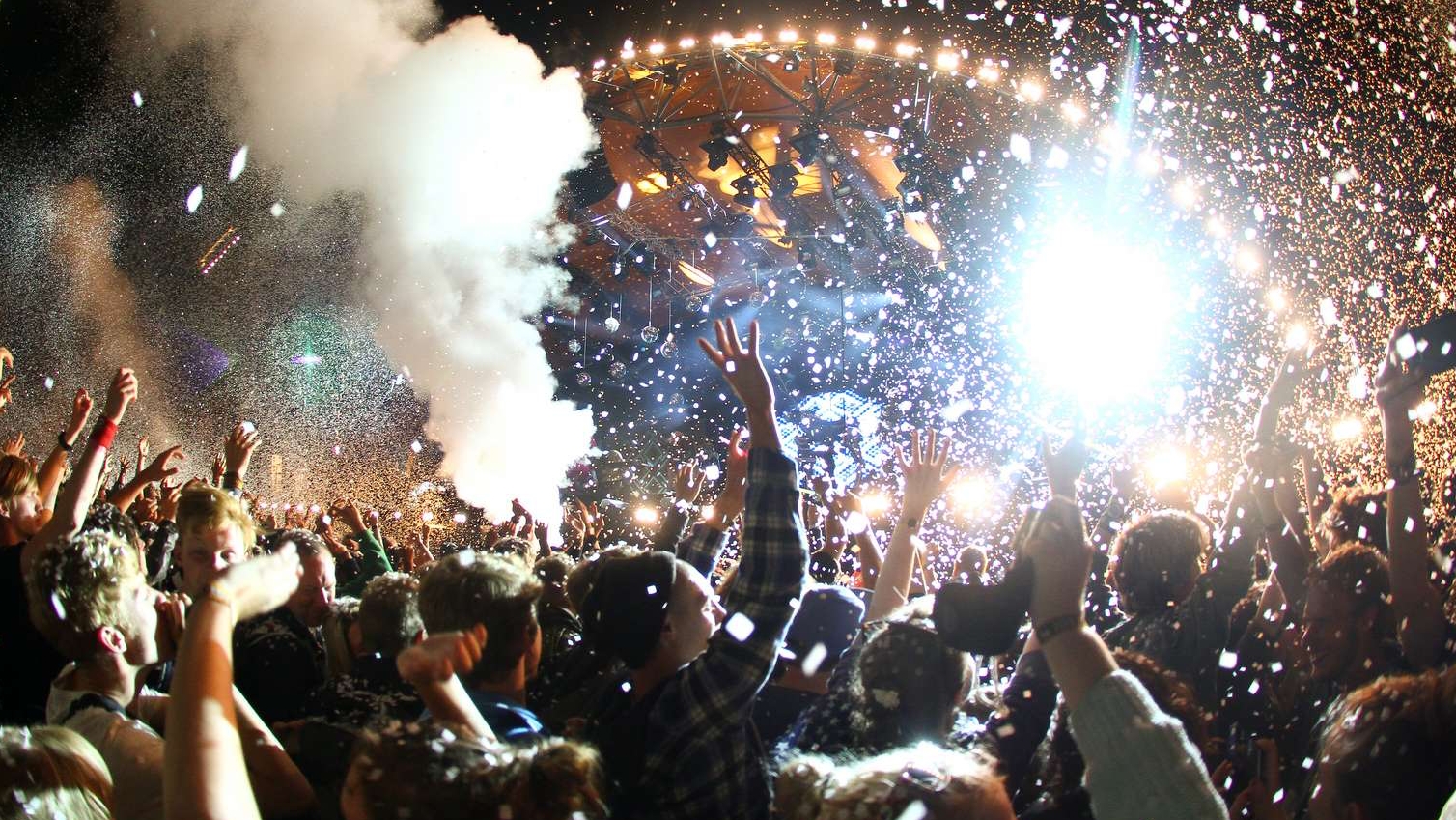 Jun 2017
Photo by:Vegard Kristiansen
The 47th edition of Roskilde Festival is preparing to get underway in Denmark, so check out our Nordic Playlist for hand-picked tips of artists to catch there!
A true icon of the summer festival scene, Roskilde Festival is edging ever nearer to its 50th birthday with an event that's bigger, bolder and better than ever before! From the 24th June through to the 1st July, 179 artists are set to play across the festival's 8 stages, as more than 100,000 music fans flock from around the world to take part!
This year sees the likes of previous Nordic Playlist curators Trentemøller and Icona Pop among the Nordic headliners, while international acts such as Foo Fighters, Arcade Fire and Solange will also be appearing.
Over the past few years, the Nordic Playlist has been on hand at Roskilde Festival to film interviews, secret sessions and special performers from a number of the artists playing there, so to get more of a feel for the festival, check out our archive of more than 40 videos!
With almost 200 artists lined up to perform, putting your personal show schedule together can be pretty tricky – but fear not! We've spent hours scouring this year's line up to come up with a list of special recommendations, to help you dig in to the best Nordic music appearing at Roskilde Festival this year!
From Danish electronica to Norwegian power pop, there's a whole host of music to discover in our tailor-made playlist. So click on the speaker button above to tune in to all of our recommendations via Spotify and Apple Music, and get to know some of the hottest talent appearing at Roskilde Festival 2017!