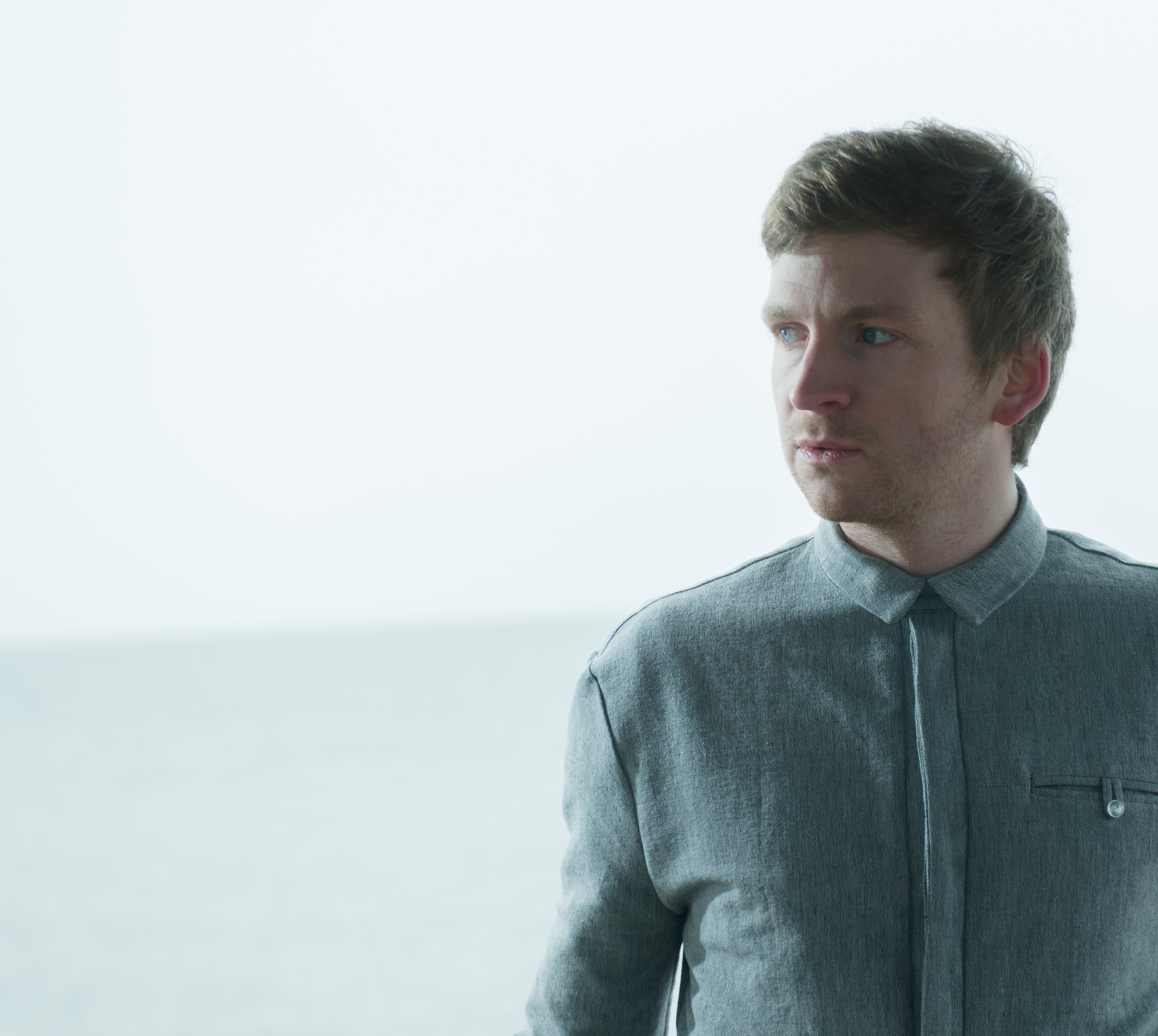 May 2014
He has a unique gift for blending sounds, tones and emotions in each style that he decides to employ, and has become widely respected for his chameleon-like ability to take his work from theatres to clubs, and on to the world's most renowned stages.
Since releasing his debut album Eulogy For Evolution in 2007, Ólafur has gone on to release two more records including 2013's acclaimed For Now I Am Winter as well as a number of EPs both under his own name, as his electronic alter-ego Kiasmos and with collaborators such as Nils Frahm.
And if all of these releases weren't keeping him busy enough, Ólafur has also found time to produce an award winning original score for the hit British drama Broadchurch, as well as contributing to the soundtracks of films such as The Hunger Games and Gimme Shelter. Not to mention his constant trips around the world, taking his unique blend of strings, piano-based compositions and delicate yet intricate electronic loops to avid fans, far and wide.
Following on from what's already been an incredibly active year for the artist, we caught up with Ólafur to find out more about the music that makes him tick, and to talk about some of his favourite artists from the Nordic region. So scroll down to read an exclusive interview with Ólafur, and press 'play' just above to hear which carefully selected Nordic artists he recommends that you check out in his Nordic Playlist.
2014 seems to have been pretty exciting for you so far – you've been touring, we caught you at playing at Sonar Reykjavik with Kiasmos, and you've been nominated for a number of awards – what have been some of the most memorable highlights, and does it feel like it's been an especially crazy year?
It's weird to think about it like that already. Feels like 2013 was yesterday, but I guess it's May already! Working on the Kiasmos album has been great fun – it's nice to step out of the comfort zone every now and then.
You recently won a BAFTA award for your score work on Broadchurch – what was your first reaction when the BAFTA folks announced you'd won, and what are your memories of the evening?
My first reaction was just going on complete autopilot. I was in a bit of a shock and don't really remember going up on stage and accepting the award. It was actually a fun evening. These events can often be a bit dry but we had a Broadchurch table with all the rest of the Broadchurch nominees. All of us being good friends, we had a great time!
Can you tell us a little bit about the work you've been doing on scores and soundtracks, for the likes of Broadchurch and Vonarstræti? Is the process very different from how you work on your own (non-soundtrack) material?
I guess the main difference is that when I'm working on a score then I'm not really my own boss anymore. I have to work within the context of the project and collaborate with the directors and producers – who in the end make the final decision. That doesn't necessarily make it any worse than working on my own though. In most cases it becomes a full artistic collaboration which is something i enjoy very much.
We read that you're recording new Kiasmos material to follow on from  Thrown EP – can you reveal anything about these plans? What's the process been like so far?
Yes! We are making a full length album now which should be out in the autumn.
We decided to block out the whole month of April to finish all the material we already had and make a bunch of new tracks.
In fact we are in the mixing stages of the album now!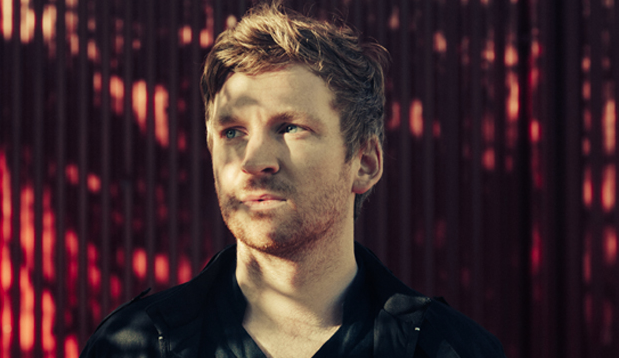 What would you say is the thing that makes you the most content in your life as a musician? Is it the feeling of completing something, the experience of live performance…?
In the end it must be a combination of all for me. I cannot play live without completing the songs in the studio first, and the other way around. And even more often I find happiness in the more unexpected things, like working on the back-end of things. Even the odd interview can make me realise something new about myself and give me a sudden sense of contentment about what I am doing with my life.
The Nordic Playlist is all about discovering music from the Nordic countries through recommendation – so can you tell us about a Nordic artist/album that is particularly special, memorable, or has been particularly influential on you?
Having grown up in Iceland, it's hard to mention one artist or album. I have been so privileged to grow up with all these amazing artists around me that I don't even find it fair to try to pin it down to one.
Do you remember the first mixtape/playlist you ever made? What was on it and who was it for?
I remember sitting by the radio and waiting for hours for an Offspring song to come on when I was like 6 years old, to put on my first ever mix tape. I think it was just for myself!
Has anyone ever made a mixtape or a playlist for you? If so, can you remember what your favourite track on it was?
Not for a while! Somehow digital music kind of killed much of that whole culture. The last mix tape I remember having made for me was from my ex girlfriend and it included a very romantic Deathcab for Cutie song.
Can you tell us about some of the tracks that you've used in your mix today and why you selected them? 
For the most part I tried to use this as an opportunity to plug the music of my friends and people I have some sort of a connection with. Somehow Nordic musicians always end up connecting… For example one half of Byrta is Janus Rasmussen, who is my partner in crime in Kiasmos.
Agnes Obel and I used to be under the same management, the Sakaris album was mixed in my studio, I did some string arrangements for Moto Boy, got drunk with Einar Stray in Moscow, I have toured with Efterklang and Jose Gonzalez. I could go on… But none of this is to say that I don't immensely enjoy every single track on that list!
Which artists from Iceland would you highly recommend we tune into? Any old and new favourites?
Lately I've been rediscovering old classics like Trúbrot. But there are some great new bands around too like Highlands.
And finally, what does the rest of the year hold for you? What are you most looking forward to, and what can you reveal of your plans for the rest of the year?
I think it's OK for me to say that we are doing season 2 of Broadchurch this fall, so that will take up the rest of my year from August. But until then, i'm working on a few other things that I think it's better to wait to mention…
www.olafurarnalds.com
www.facebook.com/olafurarnalds
www.twitter.com/OlafurArnalds