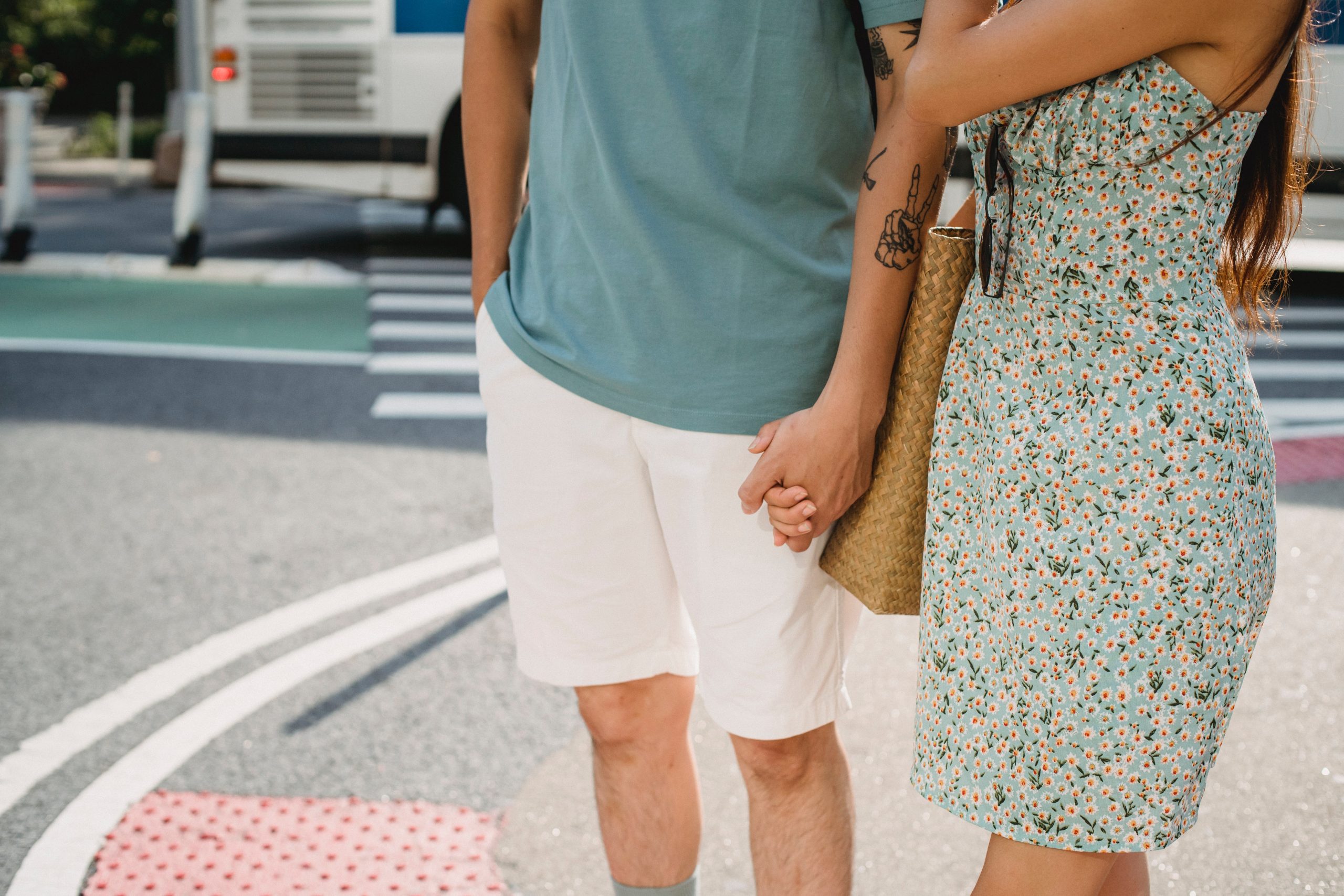 Jun 2021
OK, time to make a list: Sunglasses? Check. Sunscreen? Check. Flip-flops? Check. Frosty cold beverages? Check. Awesome playlist? CHECK!
The days are long, the nights are warm, there's 900% more skin on display from everyone on the gender spectrum and we couldn't be happier about it.
Summer is the season of good food, good friends, and of course, good music! Summer is also especially important in the Nordics, as the festival of Midsommar (any time from the 19th – 26th of June) is a widely celebrated holiday across the region. With the glorious festivities of Midsommar nearly upon us, and the sun high in the sky, all we need is the perfect soundtrack to guide us into the warm and golden evenings!
We've cooked up a special sun-tinged Nordic Playlist to keep your ears happy all summer long. Featuring scorching hot vibes from the likes of Seinabo Sey and Hannes, Vera, Sigrid, MØ and many, many more, there's something for everyone! So what are you waiting for? Grab your shades and turn the volume all the way up to celebrate a perfect Nordic summer!