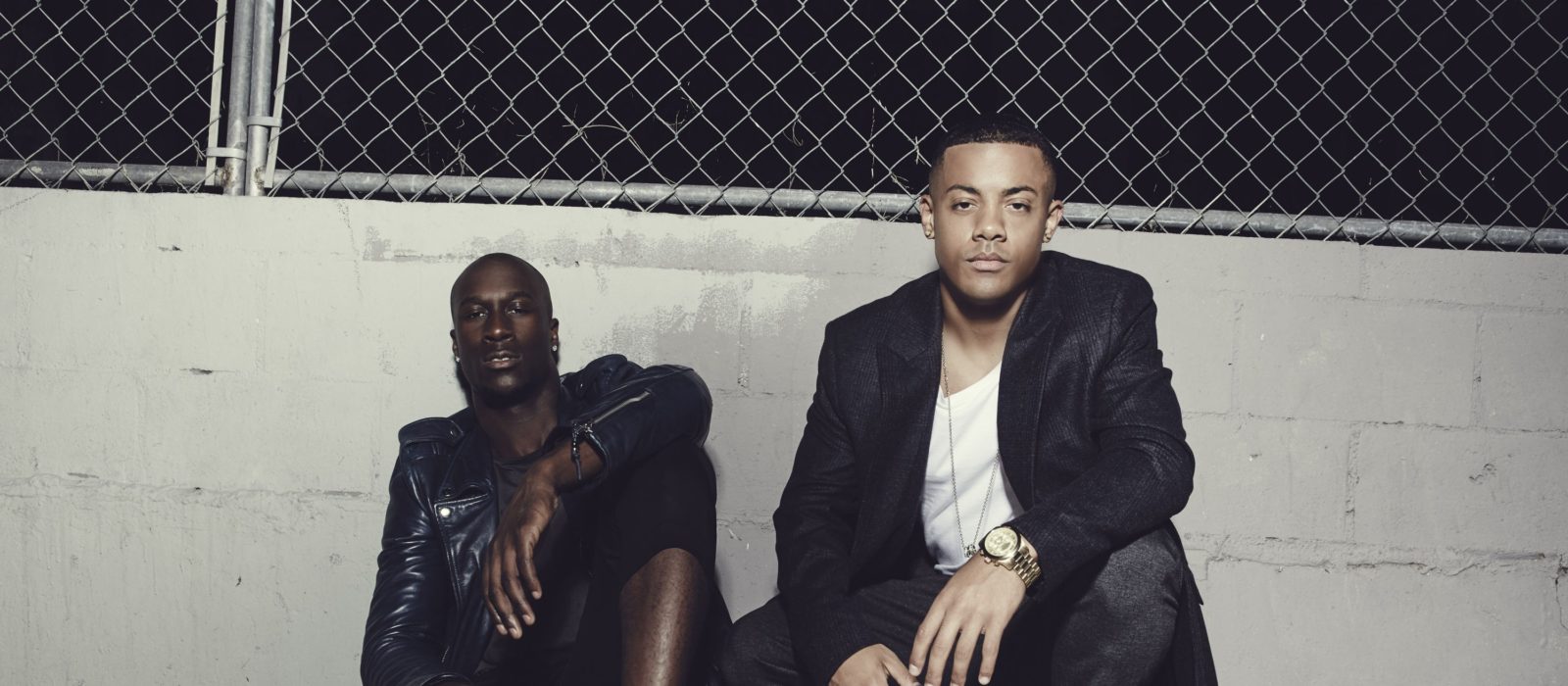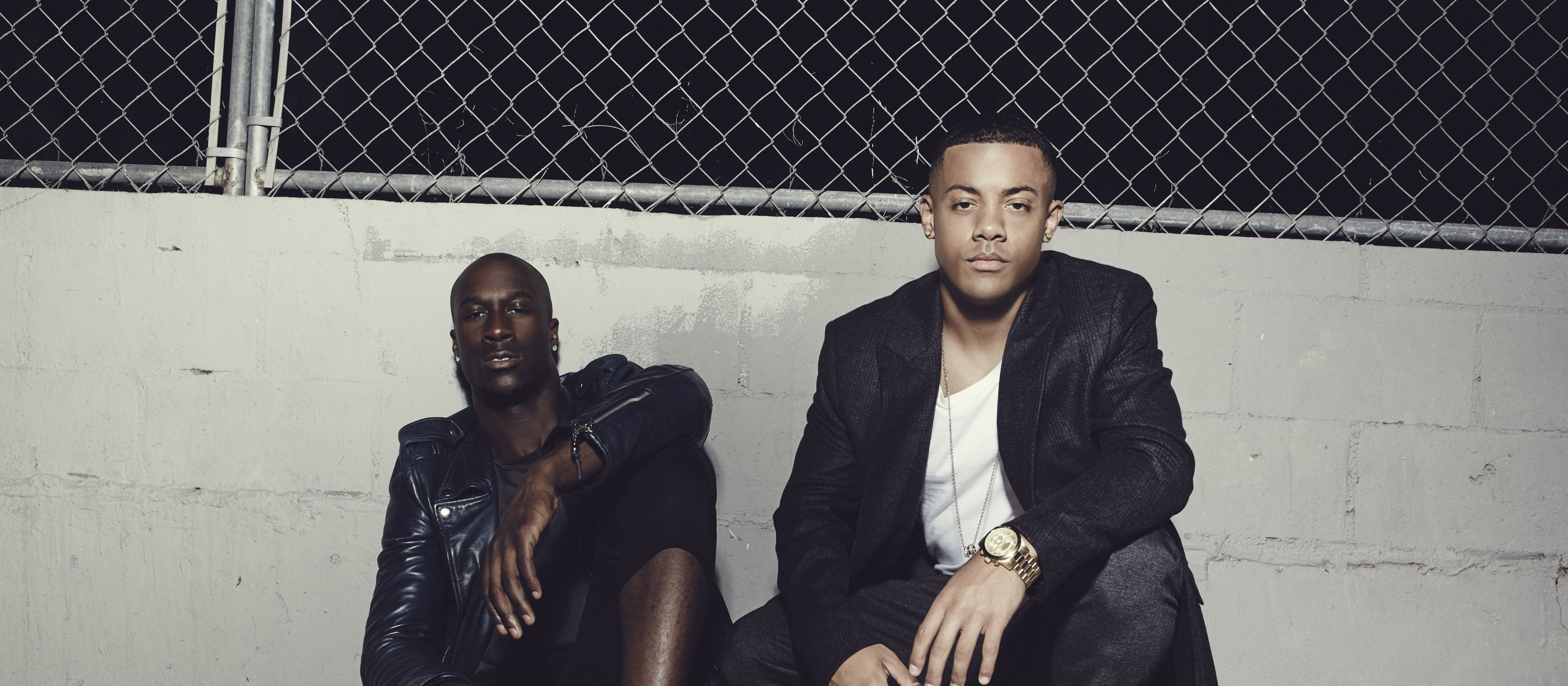 Dec 2015
You've no doubt heard of Kahouly Nicolay 'Nico' and Vincent 'Vinz' Dery by now, a duo hailing from Oslo where their career began under the name 'Envy'.
A change in name in 2013 was swiftly followed by the pair embarking on a mission for pop-world domination of which they succeeded, reaching international success thanks to a series of fantastically catchy singles.
The moment that changed it all for Nico & Vinz can be traced back to the release of what would become their first international mega-hit 'Am I Wrong', a song which saw the duo climb to the peak position of charts in 9 countries including the US and the UK, and reaching multi-platinum status around the world.
But did Nico & Vinz stop there? They certainly did not. More hits arrived from their acclaimed album Black Star Elephant before the pair went on to release a brand new EP entitled Cornerstone just a few weeks ago, led by their latest single 'That's How You Know'.
We're absolutely thrilled to have Nico & Vinz join us as curators here at the Nordic Playlist, where they've hand-picked some of their favourite artists from throughout the region and created a special mixtape for their fans to dive into.
Tune in now by selecting your favourite streaming service via the player above, and read on to dig deeper into the world of Nico & Vinz…
Your new EP Cornerstone landed just a few weeks back, so can you tell us more about it, as well as the leading single 'That's How You Know'?
Someone was joking around in the studio singing "that's how you know you messed up…" We thought it was funny and figured we should record it.
Bebe Rexha and Kid Ink was a great feature on it and took the song to the next level. It's a song about having something and loosing it all and I think we can all relate to that.
You've had phenomenal success over the past few years with globally chart-topping tracks – so what would you say are some of the most exciting things to have happened to you?
All of last year was very exciting! Among the long list of highlights was playing at Ellen Degeneres, playing for Obama, working with Pharrell, performing with Taylor Swift and much more!
And what would you say is the craziest thing to have happened to you over the past 2 years?
The success of 'Am I Wrong' and all the opportunities it has given us.
What are some of your favourite things about travelling around the world with your music? And how do you combat any homesickness for Oslo?
Experiencing new cultures. We try to soak it all in wherever we go. So homesickness isn't really an issue for us. We're home from time to time so it gives us a nice balance.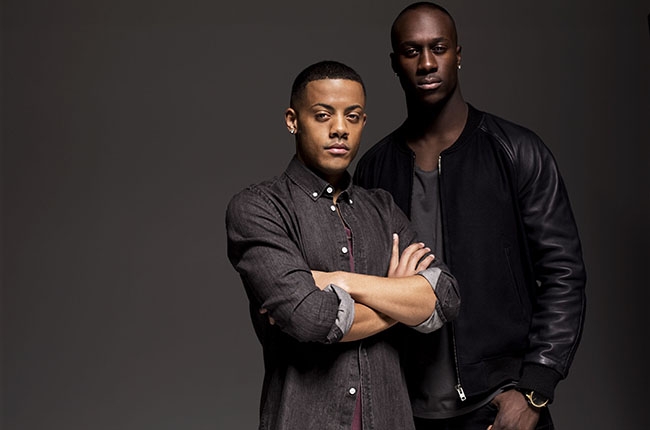 Can you tell us a bit about each of track in your Nordic Playlist? Why did you select them, where did you find them and what you like about them?
Nico & Vinz – 'Our Love'
Our favourite song on our new EP!
Madcon – 'Wholehearted (Nel Blu Dipinto De Blu)'
This is our favourite Madcon song.
Karpe Diem – 'Lett å være rebell i kjellerleiligheten din'
Such an amazing tune! Just a great song with a political message behind it.
'Hvite Menn som pusher 50', which we also selected, is also among our favourites by the Norwegian duo.
Diaz, Capricorn & Kleen Cut – 'Stikking' 
We used to play this every summer as kids. Really looked up to these artists.
Major Lazer & MØ ft. DJ Snake – 'Lean On' 
It's always nice to see Scandinavians with huge hits.
Philip – 'Sommerflørt' ft. Sandra Lyng
One of our favourite Norwegian songs of all time!
Veronica Maggio – 'Jag kommer'
We just love her sound!
Timbuktu – 'Alla vill till himmelen'
Such a great song to dance to.
The Nordic Playlist is all about discovering music and inspirations from the Nordics – so can you tell us about a Nordic influence that is particularly special or memorable to you?
Madcon's first album It's all a Madcon was playing in my room all the time. I knew almost all the words to every song! (Nico)
And are there any new and exciting artists from Norway that you would highly recommend we tune into? Any old or new favourites?
Definitely Arif, Kaveh, Kygo, Matoma and Karpe Diem.
The year is now about to draw to a close – so what will your New Year's resolutions for 2016 be, and what does the New Year hold for you?
We're still growing and learning so much and a lot comes with success. We want to thrive to be better versions of ourselves!
www.thatshowyouknow.nicoandvinz.com
www.facebook.com/nicoandvinz
www.twitter.com/nicoandvinz