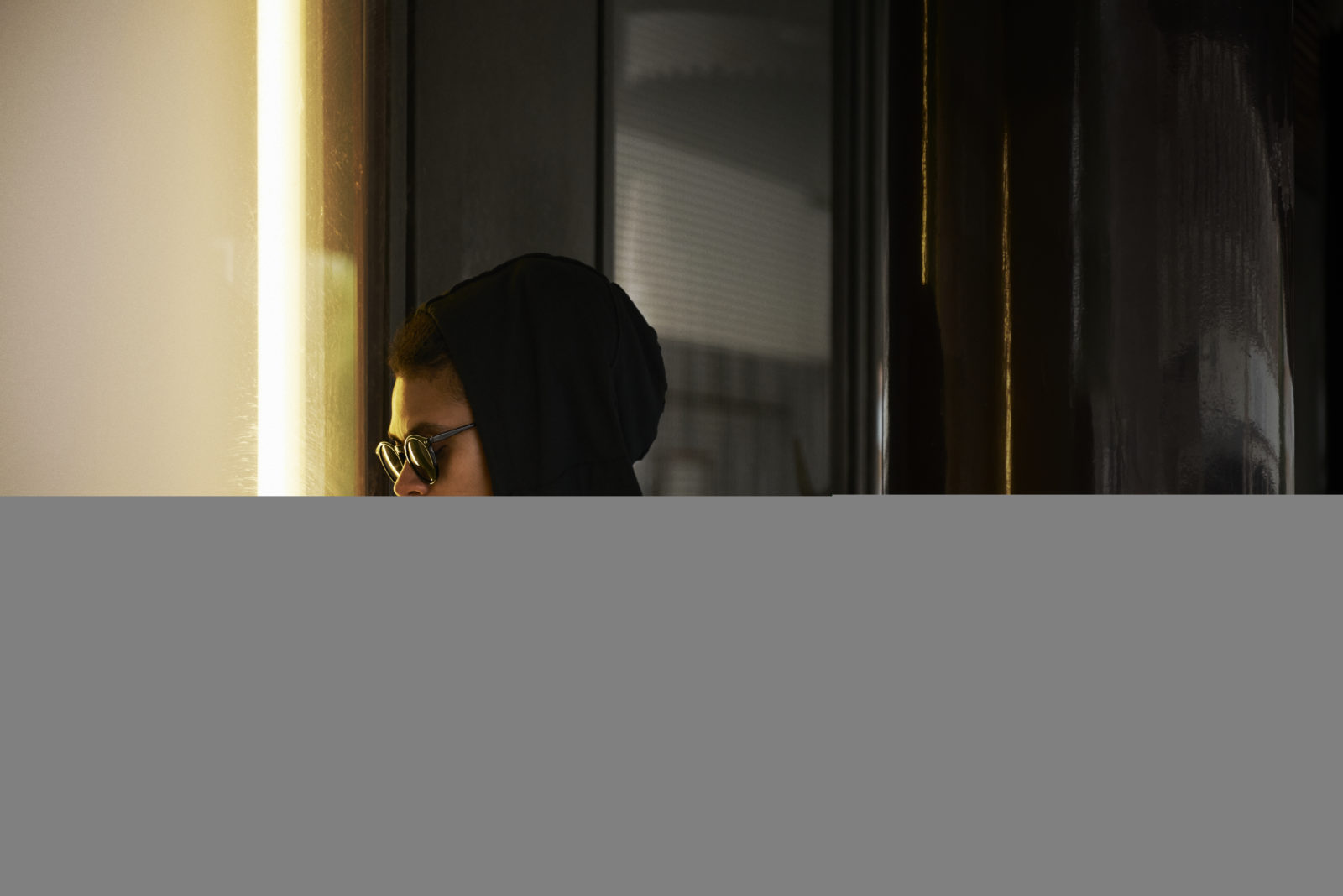 Feb 2016
Yamaho is Natalie G. Gunnarsdóttir, a DJ from Reykjavik who began playing around 2000 at the legendary bar Sirkus, and who rose to prominence after winning a DJ competition in 2013, which involved playing at the infamous Pacha in Ibiza.
Seeing other DJs making music for a living inspired her and let to the decision to turn her passion into a full-time job and Yamaho has remained in high demand ever since, playing sold out gigs in clubs and venues across Europe and becoming a stalwart figure of the Icelandic electronic scene.
Taking inspiration from Chicago house and Detroit techno, Yamaho has specialised in fusing the two genres together which results in hypnotic, technically minded sets. Being further inspired by the Finnish deep house scene, such as Jori Hulkonen and Jimi Tenor, Yamaho has also recently begun to produce her own music, following the same lines of dance and quality. Her first live appearance of this year will be at the Sónar Festival's upcoming Reykjavík edition, so we invited Yamaho to make her second(!) DJ mix for the Nordic Playlist. Read on to hear more about what she's working on, as well as her thoughts on Iceland's Sónar festival.
Good to see you again Yamaho! We last spoke to you back in 2014 when you created an excellent Nordic Playlist DJ Mix for us – so where have you been since we last caught up with you, and what have you been working on?
I have been in Reykjavík, making music and DJ-ing. I also just started studying Sound Engineering.
What's inspiring you to make music and mixes at the moment? 
In terms of DJ mixes, I thank Nordic Playlist for the inspiration to do this mix. What inspires me to make music is the time that we live in with everything that's going on. I am extremely lucky with my beautiful surroundings here in Reykjavik which forever and ever continues to inspire me.
Can you tell us a bit more about the new mix that you've made for us today? Which are some of your favourite tracks in there and why? 
The mix I made is constructed from Icelandic tracks only. Some are old ones, some are newer. There has been a major increase in good dance music produced locally so I felt it was time to shine some light on a few of them.
And are we right in thinking that we spotted you in the Of Monsters & Men lyric video for 'Hunger'?! How did that come about?
Of Monsters & Men contacted and asked me if I was interested in working with them on this project. I thought the concept was great so I said yes. It's necessary to sometimes step out of your comfort zone and do something you would normally not do, I think. So that's what I did.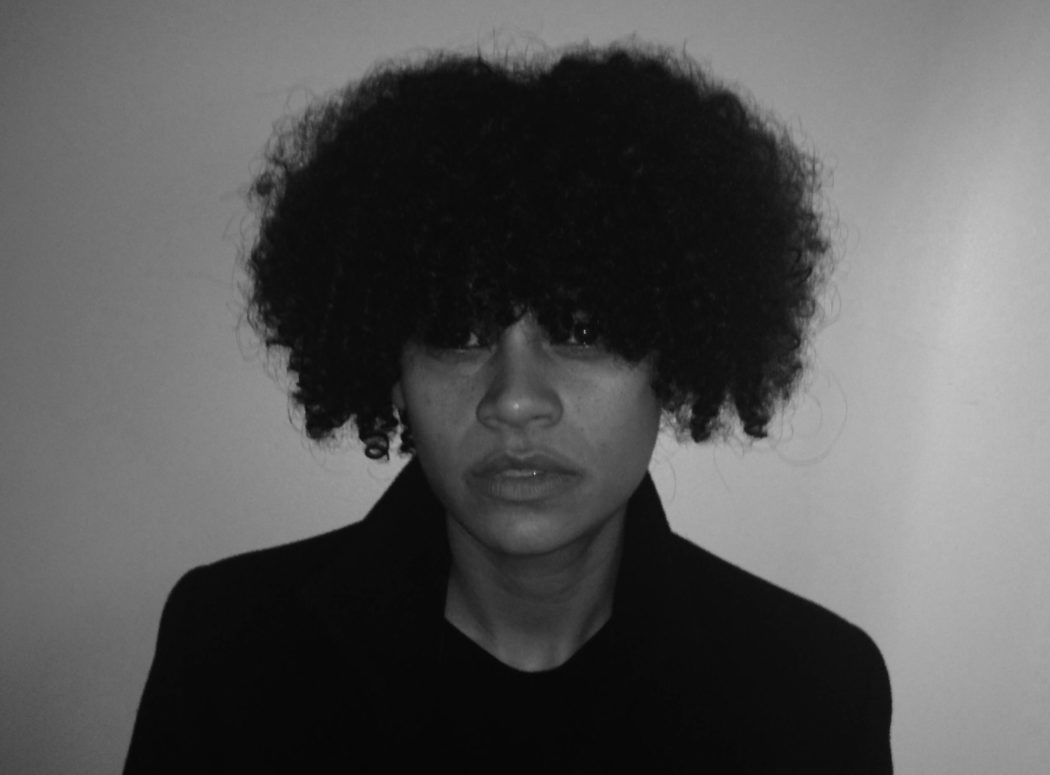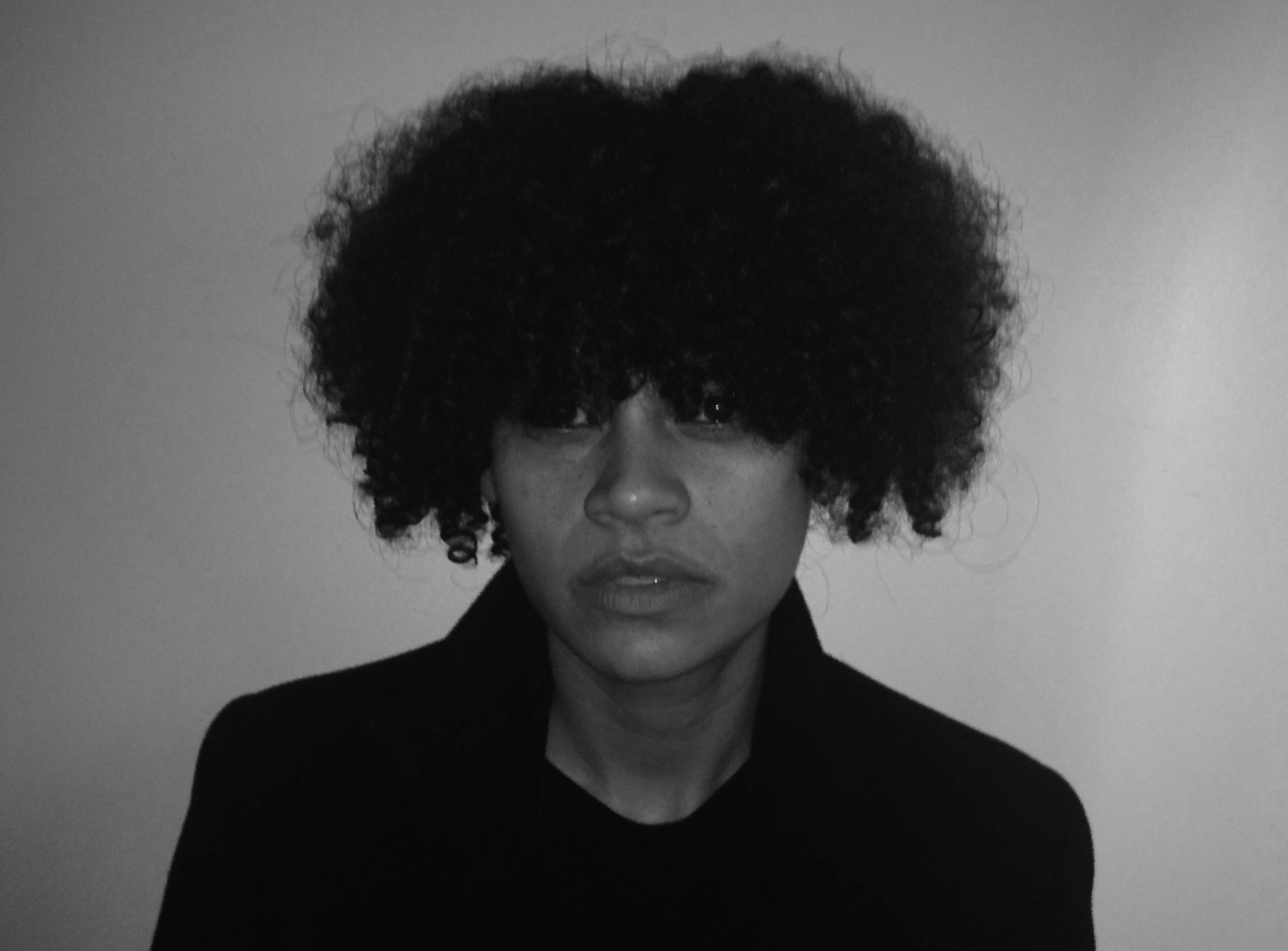 You're going to be performing at Sónar Reykjavík again this year, having appeared at previous editions – how do you feel the festival has grown over the past few years?
It has grown quite a bit, it's getting bigger and bigger every year. This year they are hosting exhibitions, live performances, and also workshops to name a few. There will also be different panels this year, and I will be taking part in one of them with Ellen Alien called "Women in Music" where The Black Madonna will moderate. I think that will be very interesting and I look forward to it.
Who are you most excited to check out there this year?
I am very excited to check out Floating Points and President Bongo & The Emotional Carpenters, as well as Páll Óskar.
And finally, what else are you looking forward to in 2016? What do you have coming up?
Playing at festivals, live performances, DJ gigs … And last but not least, completing my Sound Engineering studies at the end of the year.