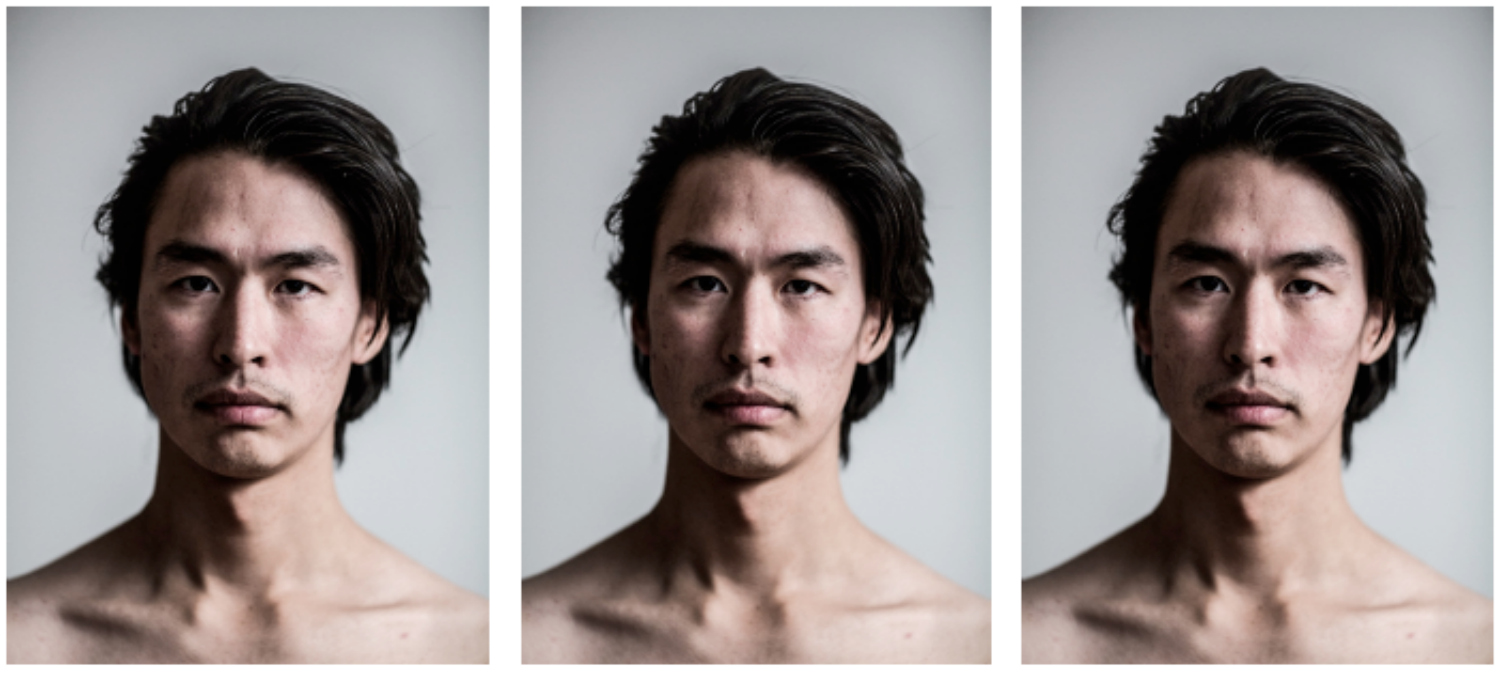 Nov 2015
We first highlighted Uyarakq as one to watch here at the Nordic Playlist when his vibrant and playful electronic sounds were featured as part of our Explore The Sounds of Greenland playlist just a few week's ago.
A hugely exciting DJ proposition hailing from the glacial setting of Nuuk, Uyarakq plays an instrumental role in keeping the city's club scene thriving, while also working on a dedicated electronic festival in the capital called Naqqarmiut.
We were lucky enough to be able to catch up with Uyarakq – also known as Aqqalu Engell – at the recent Nuuk Nordisk Kulturfestival, where we invited him to create his very own Nordic Playlist DJ Mix while finding out more about his unique music making methods and what's so special about the music scene in Nuuk…
It's very nice to meet you Uyarakq! Have you had a good time at the Nuuk Nordisk Kulturfestival?
Yes, I've had the time of my life! It's fantastic to have musicians and people who are all working in the industry come together in one place. You can make connections and meet people from other Nordic countries you can't easily get in touch with usually… So having everyone come together, that's really great.
You've been hosting an electronic part of the festival, so how did you get involved with it? 
It's because we have this annual festival called Naqqarmiut which is being held in various places here in Nuuk. Recently in the Manhattan night club, because it's a cool-ass spot! So since I'm involved with that festival, the organisers got in touch with me.
Where does your inspiration for making your special kind of electronic music come from?
The biggest influence comes from the place where you come from actually, London. Brighton as well. Back in 2009, Dubstep became really popular, full of bass and low frequency sounds, so that got me really into bass music.
How did you first come across that? Was there an artist or a specific song that you heard?
I don't know, it's not one artist that got me into the genre. It's the whole music scene that really attracted me. Before that, I was making metal music, but then I heard Dubstep from the UK so my music started changing.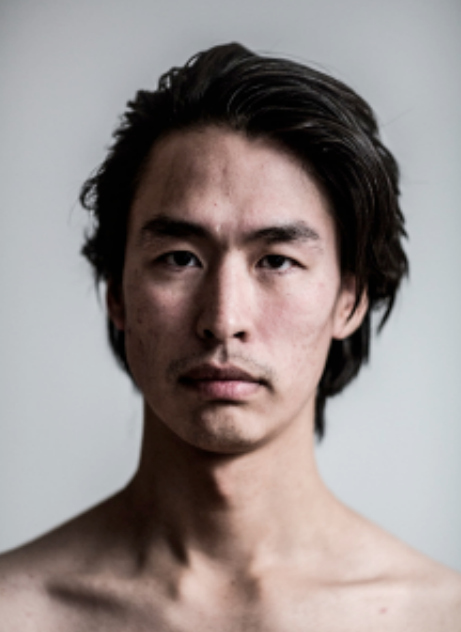 It's interesting that you mention metal because that's a very confrontational genre, and I think you can say the same about your music; you can't miss it – it really strikes you when you hear it…
Yeah, my music is definitely influenced by the metal sound I was playing before. And then it just went on into the electronic music I make now..
Can you tell us a bit more about your own music and what you like to create? We know that you have a few albums out already…
Yeah, I do! I released two albums so far. I don't really devote my music to a certain genre but most of it is very energetic. It's like metal but only in a different language…
How is it being a musician in Nuuk? Does the city have a nice creative community?
Yeah, the community here is fantastic! People are really curious about the music people make, it's a really supportive environment. It's just great living here. Things have changed a lot from, like, 15 years ago. In general, Greenland is more rock-oriented, like an old-school kind of rock. The interest in electronic music hasn't always been that high as a consequence, it's just in recent years that people got more and more interested in it.
You've been known to make and play music via a Game Boy, so can you tell us a little bit more about this interesting method?!
I play lots of gigs outside of town and here in Greenland, you have to travel by plane or boat, so I travel around quite a lot. I have a stationary computer which is part of my home studio but, obviously, I can't take it with me when I travel. So I had this laptop, but it's 5 years old and it doesn't really work that well. Looking for an alternative solution, I ended up buying a Game Boy. I got a program called 'Little Sound DJ' which allows you to use the device's internal sound system. So I make music with the Game Boy now – it's cheap and it sounds fantastic I think! All it needs is batteries!
Are there any Greenlandic artists that you can recommend to us, that you're very excited about?
There is Miki Fleischer. He is not that well known here in Greenland to be honest, but he has put some music on Soundcloud. He pursues this 80s sound which is really fantastic in my opinion, he's sampled some scripts from the movie Robocop for example… It's really interesting. He is definitely one of a kind!
And finally, what else do you have coming up in the next months?
I'm a producer and am making this joint album at the moment together with Peand-eL. It's coming out in November as a CD actually. The Internet connection here in Greendland is not so great so if we released it online, no one would buy it. We therefore decided to release it as a CD first so people can buy it in person. And after the first month, we'll release it on iTunes and Spotify and all the other online music services there are!