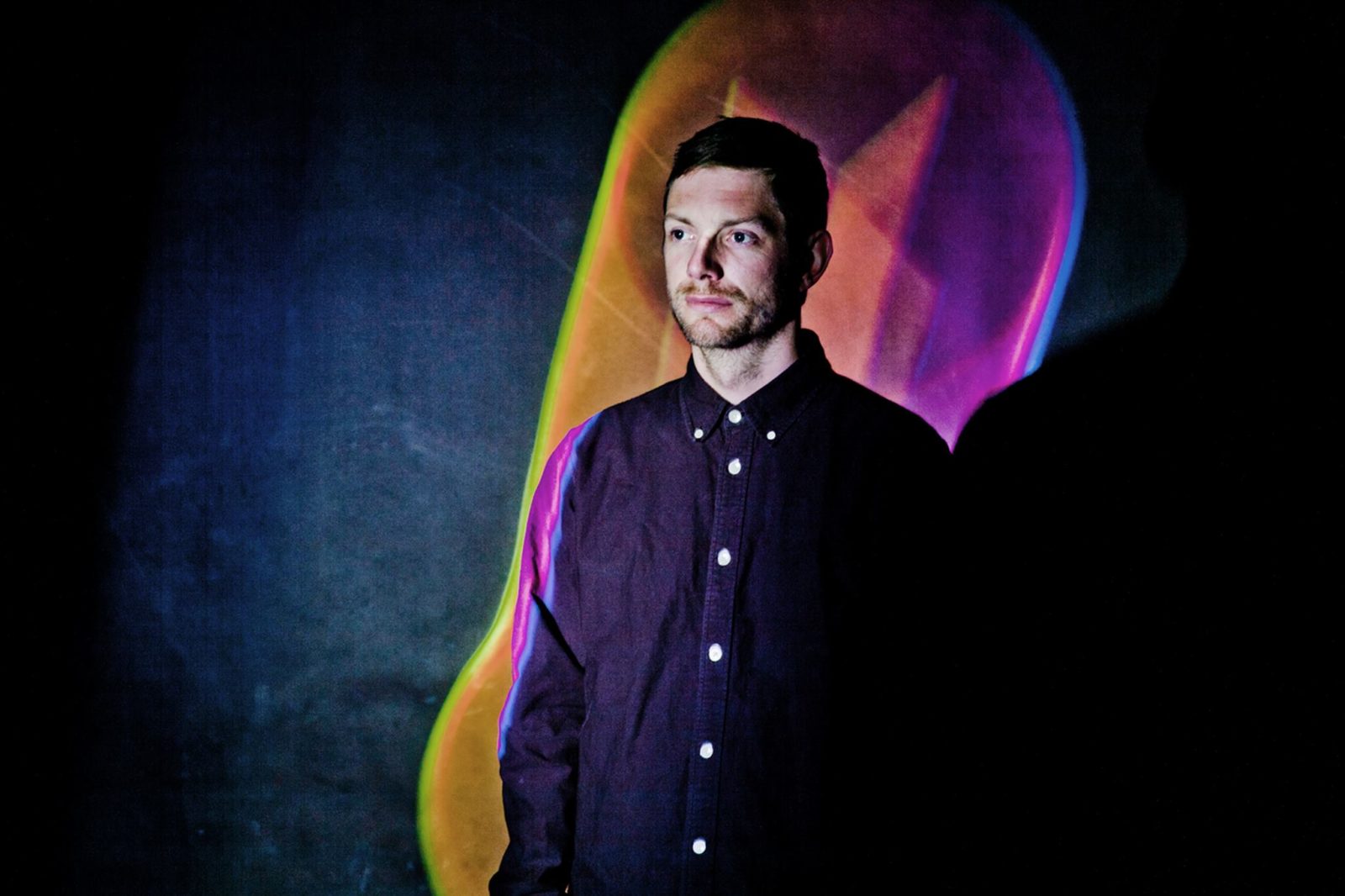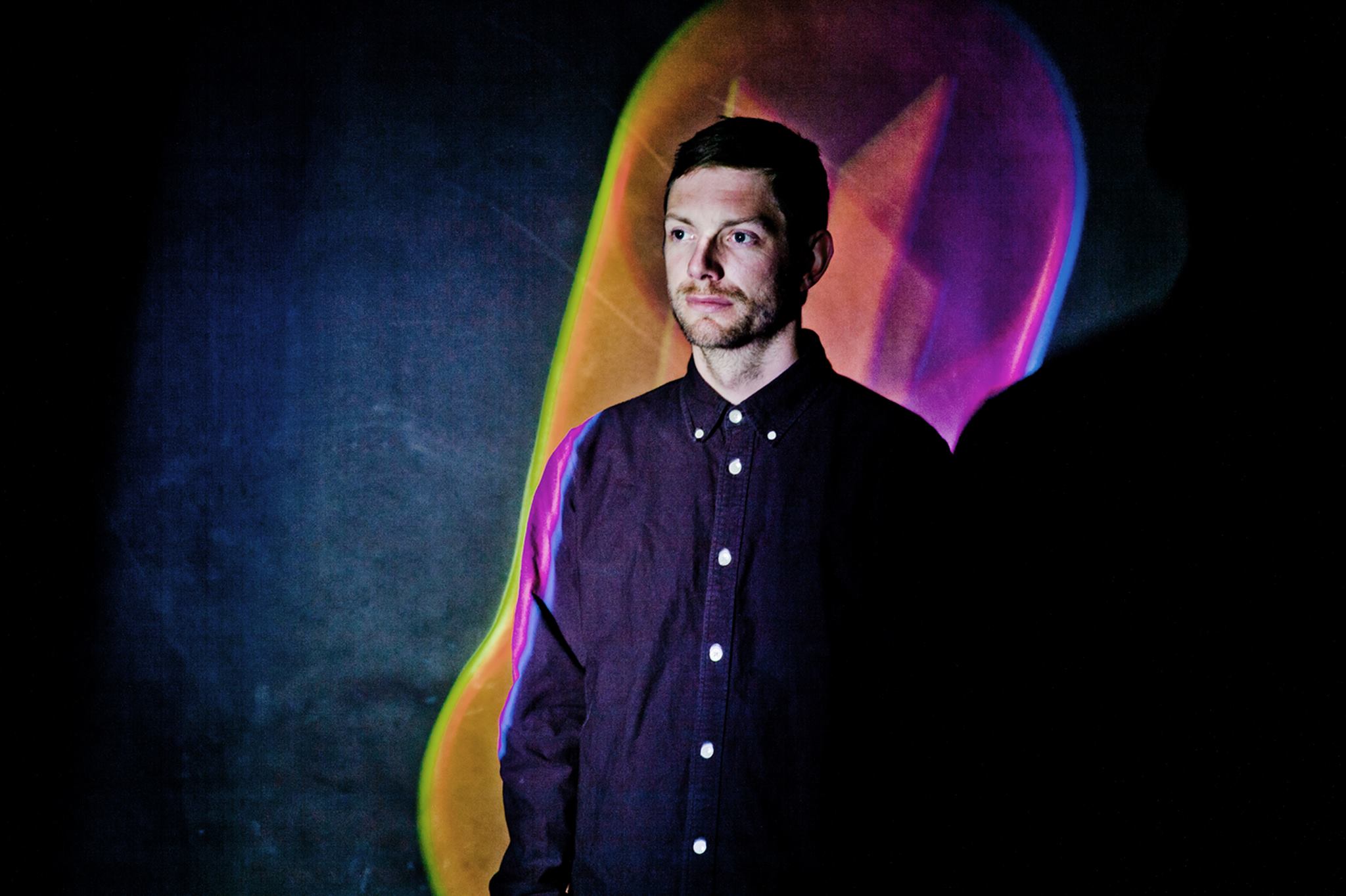 Apr 2015
The Copenhagen-based creator is a man with a prolific history, so you may well have already stumbled upon his music under the monikers of Dixone, Dokkedal/Dixen or as part of his newest project AV AV AV who performed a fantastic live streamed set at the last edition of the Nordic Playlist Radio Bar in Oslo.
He's best known as Unkwon though (or Anders Dixen to his friends and folks), an artist who revels in conquering all realms of music – be that producing, remixing, collaborating or spending late nights in the studio, creating. His music is a blissful mix of hypnotically tonal beats, distinctive driving rhythms and playfully structured dance hooks – a combination that makes him one of the most exciting live acts out there, as well as one of Denmark's most coveted producers.
We invited Unkwon to share his impeccable music taste with us by creating a Nordic Playlist DJ Mix in which he presents some of his favourite tunes and remixes as well as offering up an insight into his music making methods and the Nordic artists he finds most inspiring.
Unkwon will perform at the SPOT Festival in Denmark with both a solo set and an AV AV AV show in store, so if you're heading to the event, make sure to catch both of his appearances there. For now though, lean back, tune in above, and escape to the sounds of Unkwon's exclusive Nordic Playlist DJ Mix.
Your latest EP Wolves was released earlier this year on Safer At Night – can you tell us a bit about the tracks on there?
I think the EP sorta represents my progression into more techno and house influenced music. The 'Wolves' track is my attempt to comment on the current state of humanity, I think it's becoming more and more apparent that something needs to change before it all goes to shit, haha… Musically, I think this was my first time releasing something that has a more deep and techie feel to it, it feels nice, I like the vibe it has!
You've just released a new track too, 'Everything' on the vinyl compilation hafendisko Nummer Eins – can you tell us a bit more about that release and how you got involved?
Well I've been in contact with the guys at hafendisko for a while, and it kinda came naturally to contribute to the release. The track is also one of my new, more house and techno inspired ones. I've started using some more analogue gear in the last 6 months and I think this track was created while playing around with some new synths, some late night in the studio.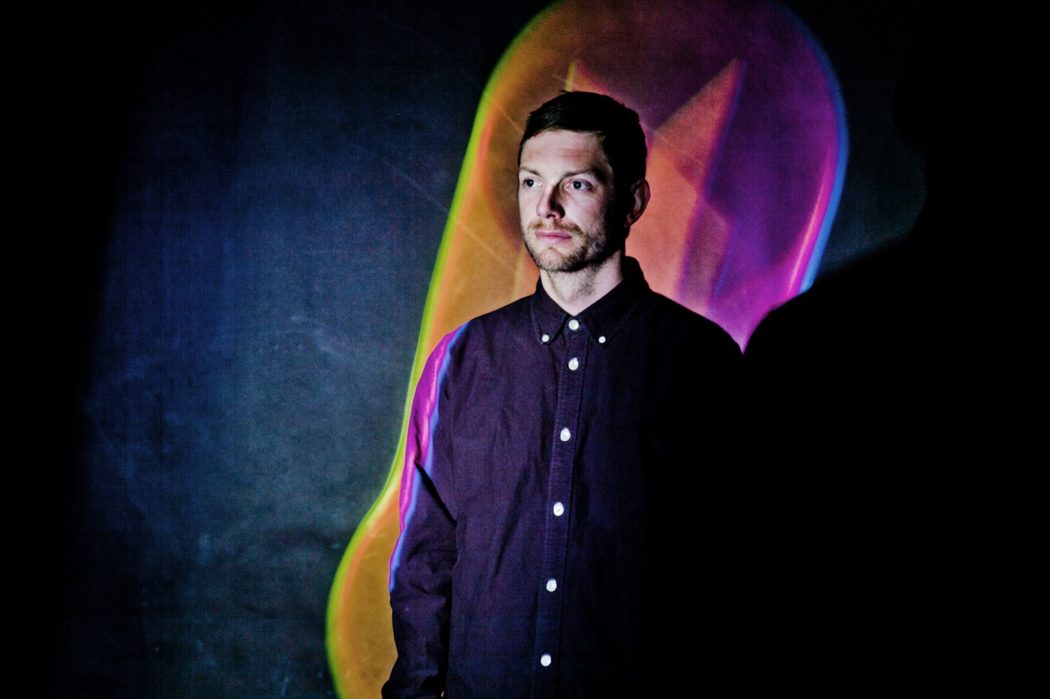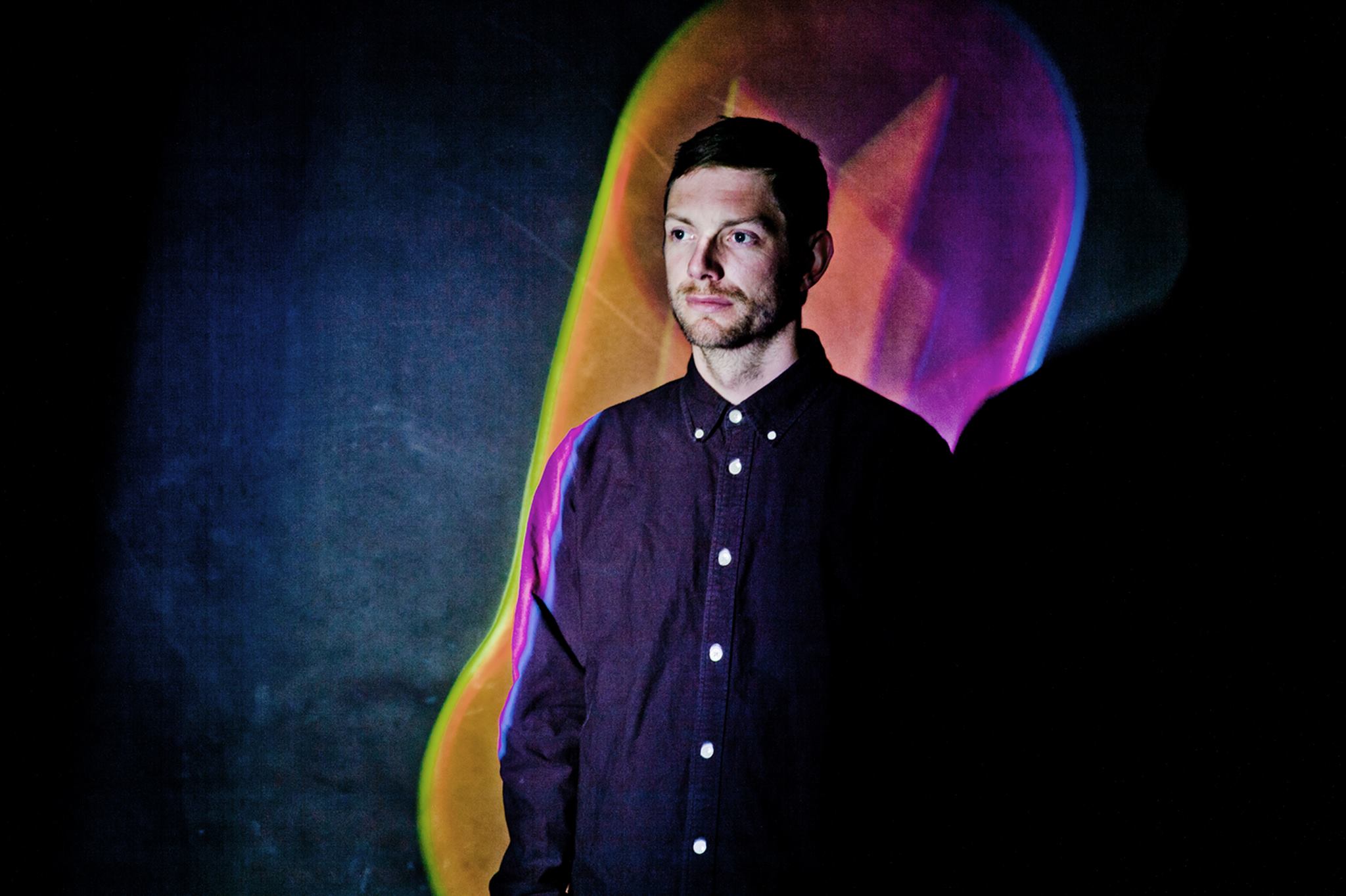 And what are you working on at the minute?
Right now I'm spending day and night in the studio trying to write a full length album, I'm still not sure where I'm gonna go with it… I'm just writing a lot of new stuff these days, trying to get as much done as I can before the summer really starts and I just wanna go hang out in the sun.
You've been out on the road with a new project lately too, AV AV AV – can you tell us a bit about how you guys got together and what you're up to?
It all just happened over time I guess, we've been really good friends for some years, and sometime in the fall of 2013, Martin (DJ E.D.D.E.H) invited me and August (ELOQ) to come chill for a couple of days in this cabin he had rented. We didn't really mean to start a project, but we just brought some laptops and a bit of gear, and it all just happened rather naturally from there…
What do you enjoy most about making music with ELOQ and DJ E.D.D.E.H?
It's pretty awesome to be able to make music with two of your best friends, we have this thing about always going to a cabin or something to make music. We just have a ton of fun and get drunk, and really, that's the best, there's no pressure, we just have fun doing it, and that's what's most important.
You're also a master remixer – so do you think there's a golden rule when it comes to making remixes?
I try not to think too much about rules and all that while remixing, but yeah, I think it's important that you keep some kind of focus on the original track and keep certain elements recognisable, so you don't end up with something that might sound cool, but has nothing to do with the original track.
We love a good mixtape here at the Nordic Playlist – are you a fan of making mixtapes for people? 
I love doing mixtapes, and I wish somebody would make one for me, nobody ever has… But I love doing them, and love listening to mixtapes as well, it's always great to hear what your favourite artists are digging at the moment and how they mix and all that…
Can you tell us why you picked some of the tracks you selected for your mix? What is it that you like about the songs and these particular artists?
Again, I think you can tell that I'm getting more and more into the house and techno sound and this mix, I think, has a good progression from the chilled out vibes in the beginning to the more ravey tunes towards the end of it. I especially love the Tâches, 'Turn Of Phrase' track, it has this raw energy that I really love, and the drums and the whole groove is just perfect!
Is there a special Nordic artist or album that you feel has been influential on the music you make, or the way that you think about music?
Oh my god, there are so many!! But of course, Trentemøller has had a huge impact on the way I listen to, and perceive music now, His Lost album in some way changed my life haha… Also, Rumpistol has always had a huge influence on me, his sound is just so perfect, it always amazes me when I listen to his work.
Are there any new Danish DJs or artists that you recommend we keep a close eye on – or do you have any old favourites that we should check out?
Yeah, there's quite a lot going on in Copenhagen now, but especially Smerz, even though they're from Norway, but they live in Copenhagen, I really love what they are doing. You should also check out UFFE´s Radio Days, truly one of the most inspiring albums I've heard in a while.
And finally, what do you have coming up and what are you most looking forward to?
This whole summer's gonna be all about AV AV AV, we have a lot of shows around Denmark the whole summer, and our debut EP drops in April. Other than that, I'm just gonna try and get some more releases out, and hopefully a full length sometime soon as well…
www.soundcloud.com/unkwon-sound