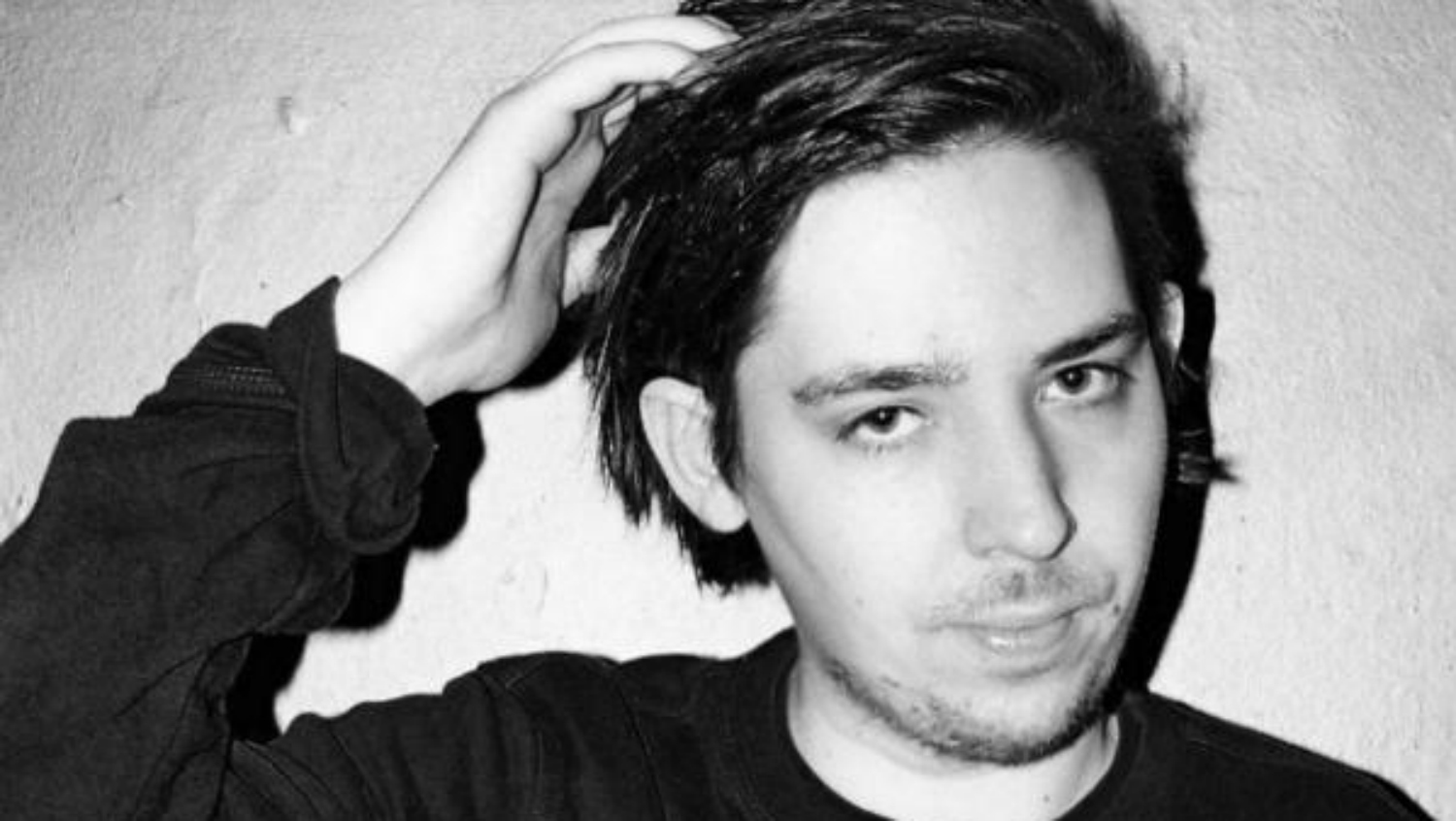 May 2015
Since the release of his self-titled EP back in 2011, Copenhagen creator Nick Kold Ericksen has spent his time perfecting "cinematic" builds to fill the progressive house soundscapes that he so pristinely crafts.
This distinctive style – as well as Ericksen's driven ambition – caught the attention of prestigious New York label True Panther Sounds, who are providing a home for his latest release, Ariel.
The Ariel EP is an expansive, intuitive and completely hypnotic body of sound which is now available for all to purchase and to hear, so make sure to wrap your ears around it sooner rather than later. To find out more about the record, as well as Taragana Pyjarama's music making methods and ambitions, we invited this intriguing DJ to make his very own Nordic Playlist DJ Mix. Tune in above, and get to know the artist better in the below, exclusive interview…
Your brand new record Ariel is freshly out, so big congratulations on that! Can you tell us a bit about the story behind it?
It's been a long year and a half working on this. More than I've ever worked on anything in my life. So its story spread among a lot of things happening in that period – some of it bad, but a lot of it good as well. I think you can hear that in the record. It's a sort of uplifting melancholy. Dark at times, but beautiful. That's what really appeals to me at the moment.
What was your main ambition when you were dreaming up the record?
The above and to improve myself. Get better. That's what has taken so long, to find out how this record could best reflect me. Make it personal and unique for me.
We especially love 'Givers' – where did that track come from?
It was the track I made last and I made it really quick. I think the idea was done in 1 day and mixing in 1 day as well. I spent so much time perfecting the rest of the record, that I just wanted to try out a very simple idea I had, and not doubt it. Which is normally a big part of my process – doubting it and trying out a million things, before realizing it was perfect. I'll learn one day. But with 'Givers' it just clicked and I stuck with it. The idea was to make it really simple, with one direction (no arrangement, but only building upwards), and a long evolving melody… and that was it.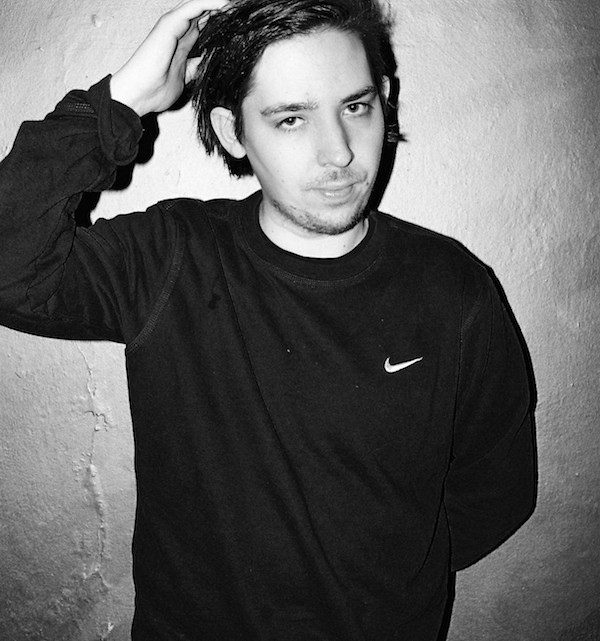 Your music has previously been described as 'cinematic', so should we expect a continuation of that sound on Ariel? Or have you gone in a different direction?
Some things have stuck with me on this release, it's not completely different. The cinematic part will probably never leave, because I really enjoy that in general about music. I feel it's important to paint an image in people's head when listening to electronic music, because that's what instrumental music otherwise would lack from not having lyrics. It does come naturally to me though, I don't even think about it, when I work.
You've been on the road a fair bit lately, and we caught some great recordings of your recent set at Sonar Copenhagen. What should people expect from a live Taragana Pyjarama experience?
It's a good question… I've spent a lot of energy on this in the past and still do. I'm constantly searching to upgrade everything, but at this point I feel great about it. We're three people onstage, one drummer, keys and me on vox and samples. It's a fairly simple setup, but it really works for me. We hope people get a feeling of something bigger. An overall feeling, when they see it. We put a lot of effort into making the universe as sharp as possible and make things coexist with each other.
We love a good mixtape here at the Nordic Playlist – are you a fan of making mixtapes for people? And has anyone made one for you that was particularly memorable?
To be honest, not really. It is enjoyable to do in some occasions (I enjoyed making this one) – when you have a theme for it for example, but DJing and doing mixtapes isn't where my head is at, at the moment. I respect the craft though, some people are able to get the same emotions packed into a mix as an album can contain. Which is pretty amazing.
Can you tell us why you picked some of the tracks you selected for your Nordic Playlist DJ mix? What is it that you like about the songs and these particular artists?
It's a collection of inspirations really. There's some pop, a featuring, 808 and emotional moods, raw RnB and straight up House. All with the same great tone and feeling of chord progression that I love. Songs I love at the moment, really.
Is there a special Nordic artist or album that you feel has been influential on the music you make, or the way that you think about music?
I'm sure there is, in one way or another, but can't really think of any right now. I'm always a bit confused, when people ask me about the Nordic or Danish music scene, because I don't feel like I'm a part of it. It might be because a lot of artists are doing their own thing at the moment, that it's getting harder to box people. People are getting very creative.
Are there any new Danish DJs or artists that you recommend we keep a close eye on – or do you have any old favourites that we should check out?
Yes, check out Round from Hivern Discs. His name is Torsten. There will be a remix from him of 'Ber' on my new record Ariel coming out soon.
And finally, what do you have coming up and what are you most looking forward to?
My first music video. It's gonna be pretty amazing for me personally. Always wanted something proper made for one of my songs, and this is the perfect one. Big shout out to Lasse Martinussen for doing this.
www.soundcloud.com/taraganapyjarama