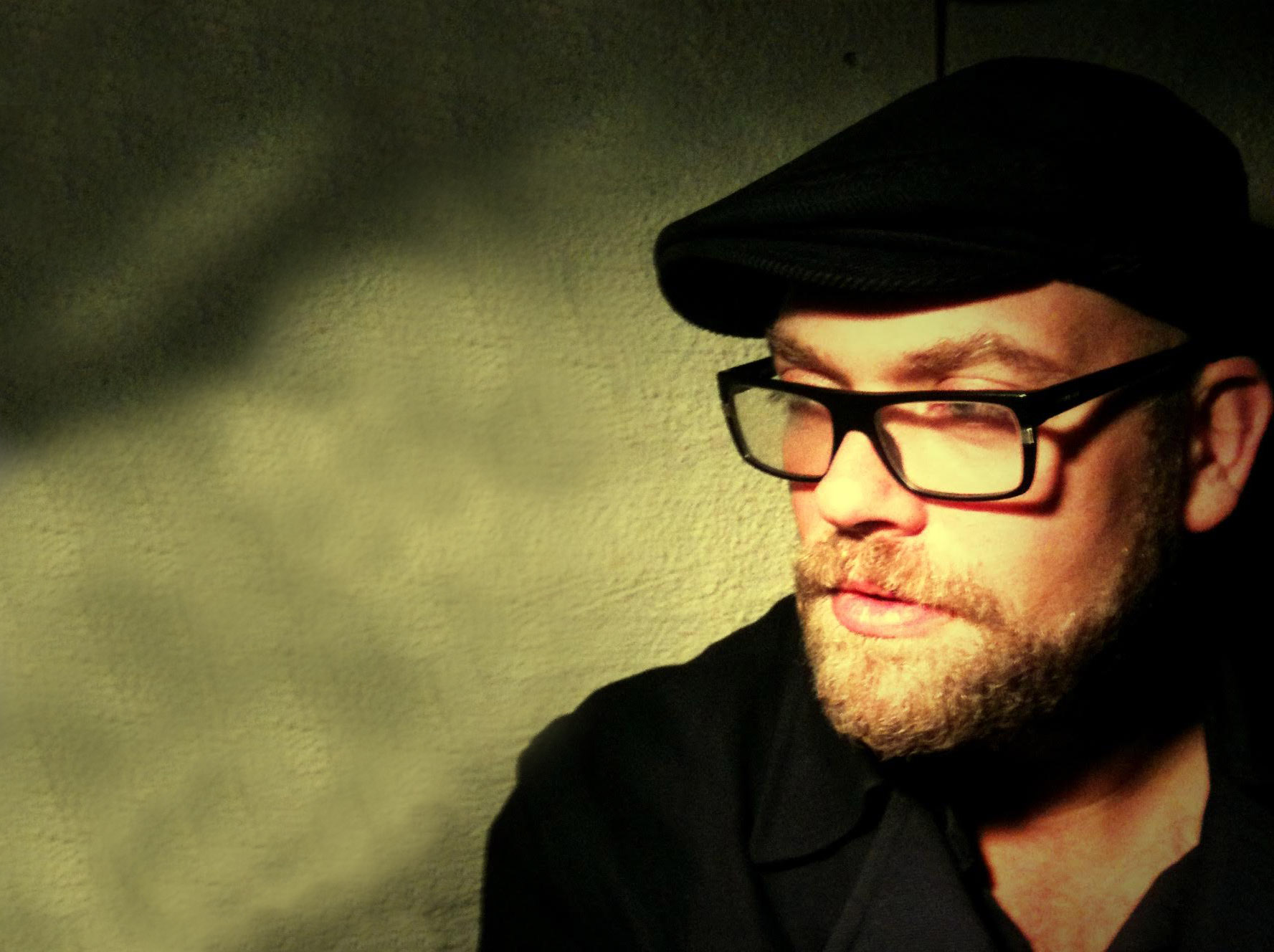 Jan 2016
More accessible and prominent than ever – Olle Abstract can be found presenting an unmissable series labelled 'New Norwegian Sounds', offering up an hour's worth of fresh new Norwegian electronic music via specially made Soundcloud shows on a monthly basis.
And let's face it, surrounding himself by Norway's continually evolving electronic scene, he's got a pretty incredible selection of music to pick from. Anyone looking for a heady dose of instant electronic delight should make the 'New Norwegian Sounds' mixes a regular destination, and as we're such fans of tuning in to his latest discoveries, we invited Olle Abstract to make his own mix for the Nordic Playlist, highlighting some of the artists that he finds most exciting from a scene that he knows better than anyone else. Intrigued? Then tune in above and read on…
Thanks so much for joining us at the Nordic Playlist! The best place to start is probably at the beginning, so what led you to start making your New Norwegian Sounds mixes in the first place?
I know most of the Norwegian scene from my days on National radio and from DJing in the club scene. I used to do a Saturday night show on national radio P3 before they wanted to go more commercial. I saw the need for an outlet for all the underground stuff that keeps coming into my inbox every month. It's nice to share the best music I receive outside of a club environment.
And what about your personal history as a DJ? You've been bringing dance vibes to club dance floors for more than 20 years, so how did you get into it?
I got hooked on DJing and the whole culture through turntablism in the 80s. I used to work in a local radio in Oslo for years with my friend Tommy Tee. We had decks and got hold of lots of records every week. In the early 90s I started doing rave parties and after that, started DJing in clubs all over. Being able to share the kicks I got from the music with other dancers made me happy. Still does.
What is your method for picking tracks for your Radio Shows? What do you look for in the music that you pick?
I need to feel it. It has to have something that stands out. It needs a good groove, good production and a certain feel about it. It needs to be real.
What have been some of your favourite featured tracks from the past year?
Blackbelt Andersen's 'Dolphin Sandwich' on Full Pupp is probably my favourite track from last year. 'I Disappear' by Trulz & Robin on Cymawax is also up there. A great vocal acid track. It's featured in the mix.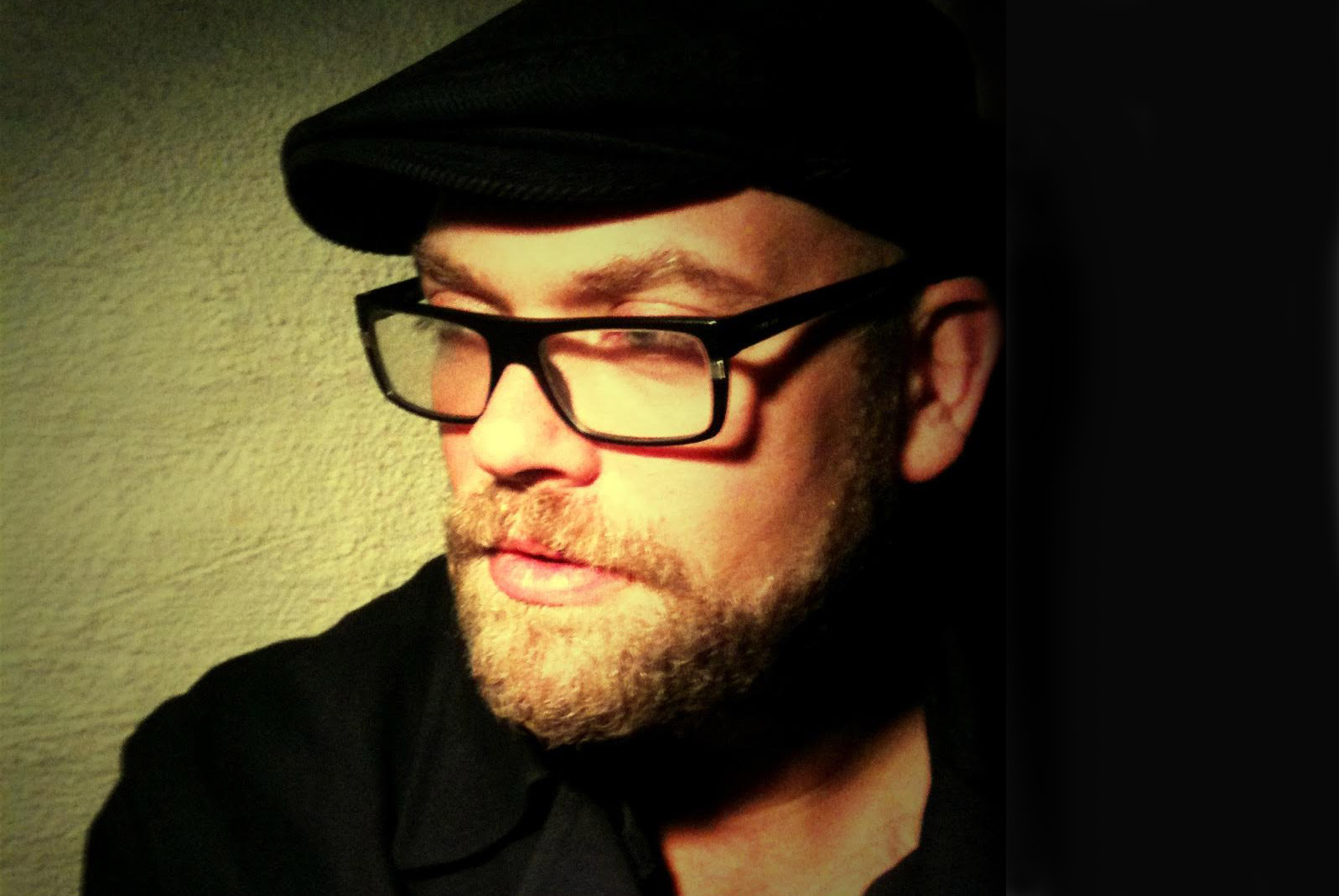 Norway has a great track record when it comes to producing electronic artists, which feature heavily on your shows. So who would you say are some of your all time favourite Norwegian artists?
The most interesting Norwegian producers for me at the moment are Trulz & Robin, Magnus International, Pandreas, Leca, Prins Thomas, Lysgaard, Kahuun, Frantzvaag, Kohib and a new discovery called Øyhopper.
You've made a special edition mix today for the Nordic Playlist – can you tell us about some of your favourite featured tracks?
Yes, they're all favourites in one way or another. Sex Judas does his quirky and jacky sex thing, Kohib delivers a dirty full on house track, Trulz & Robin's 'I Disappear' is probably the track that got the best reaction playing it out last year. The intro track from Magnus International shows a bit of what we can expect from his debut album which is due out in February.
Did you make any exciting new discoveries while you were compiling your mix?
Yes, Leca needs to release a solo EP sooner than later!
What are you most excited about for the future of Norwegian music?
I really like the fact that a lot of 20 year olds are making proper music. Not focusing on climbing charts but thinking about the dance floor! There is also a new breed of urban artists that do interesting stuff like afro-house in Norwegian.
And finally, what does 2016 have in store for you? Where can people find you and keep up to date with any live shows/exciting news you have coming up?
We are planning some moves with LYD that will go public soon. There are also a few summer festivals I will visit. And making a return to the Quart festival this summer with some proper guests and a good club night. And we would love to bring some underground Norwegian talent out to more clubs in Europe!
www.facebook.com/Olle-Abstract