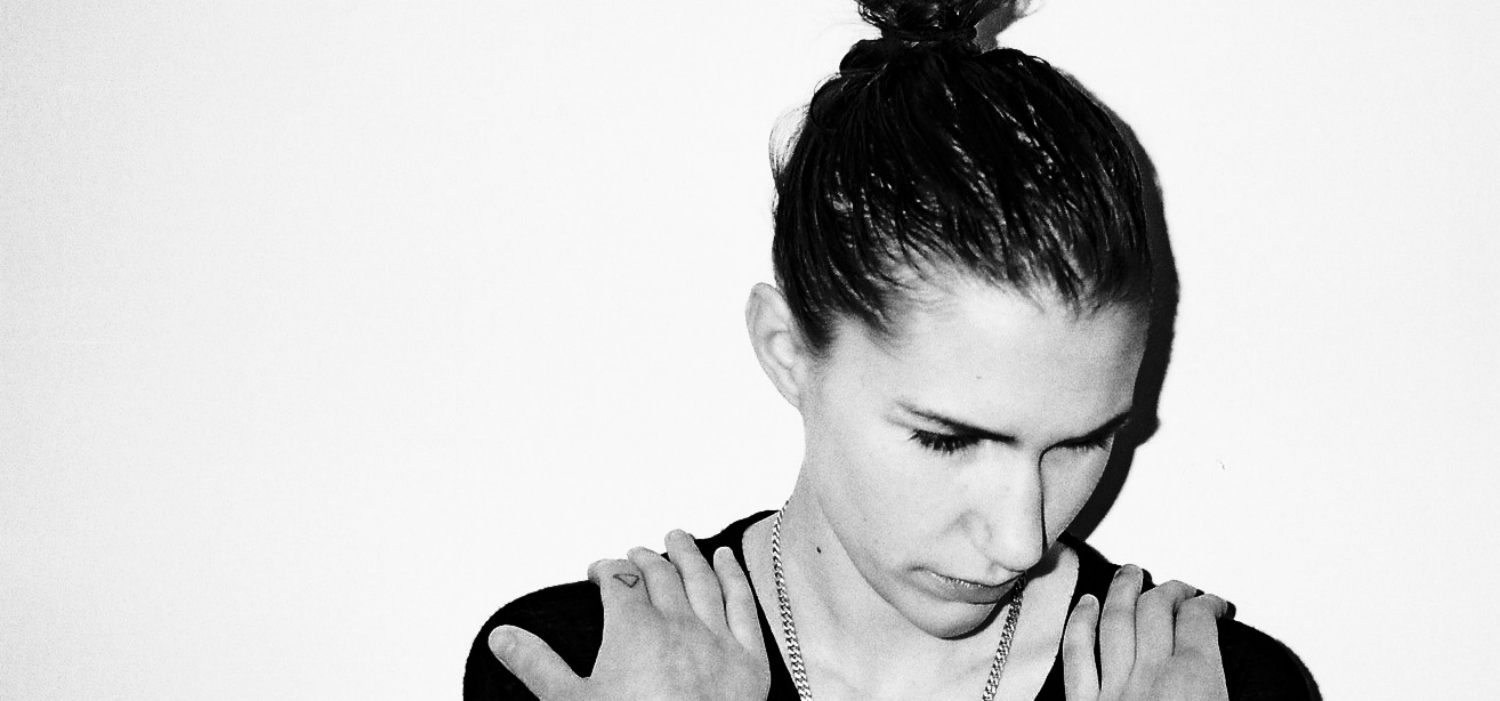 Aug 2015
Whether rousing crowds at her Under Bron residency or taking her techno and deep house infused sets to another of the city's hotspots, Maya Lourenco – also known as Lemieux – has become one of the most sought after DJs in town.
Today, Maya is offering up this exclusive, vinyl only mix to give the Nordic Playlist's readers a glimpse and a tantalising taste of the vibe to be found surrounding her unstoppable live sets.
So whether you're kicking off your day, preparing to go out or settling in for the evening, turn Maya's mix up loud and read on to get to know more about her upcoming projects, where to catch her live and the musical upbringing that led her to become the DJ that she is today.
Thank you very much for joining us at the Nordic Playlist! Can you tell us a little bit more about yourself, the scene you're playing in and your favourite styles to explore through your live sets?
I'm a typical music lover, record collector and a gear nerd. Been DJ-ing and making music for more than a decade now and also promoting clubs in both Stockholm and Uppsala. Right now I'm one of the resident DJs at the Stockholm club Under Bron and also work there as a sound tech. Under Bron really makes me try out new things and explore both new music and technical stuff. I play different styles related to house and techno, I like it deep and/or hypnotic!
And what about your musical upbringing – what first inspired you to explore DJing? 
It was really mixed at first. My mom got me into soul, funk and jazz at an early age. Then MTV came and I was glued to the TV… Ever since then, I loved hearing new music. I had a childhood friend who showed me the technics first time. It was breaks, deep house and trance and first time I went to a real club around 2000 or 2001 (Bob Sinclair was the DJ that night), I knew that I wanted to DJ for real.
The Swedish club scene has given us some truly great DJs and some of the best dance tracks out there, would you say there's a strong community feel within the scene?
Yes, very! I love the Stockholm DJ scene. It's so friendly, everybody supports each other and there is no concurrence or things like that.
Your music is very expressive and has a really distinctive style, how would you describe your place in music?
For me it's emotional. It's feelings put into beats. Sometimes it's deep and sometimes a bit harder. I think people who hear my music or hear me DJ a lot know I love synth pads more than anything.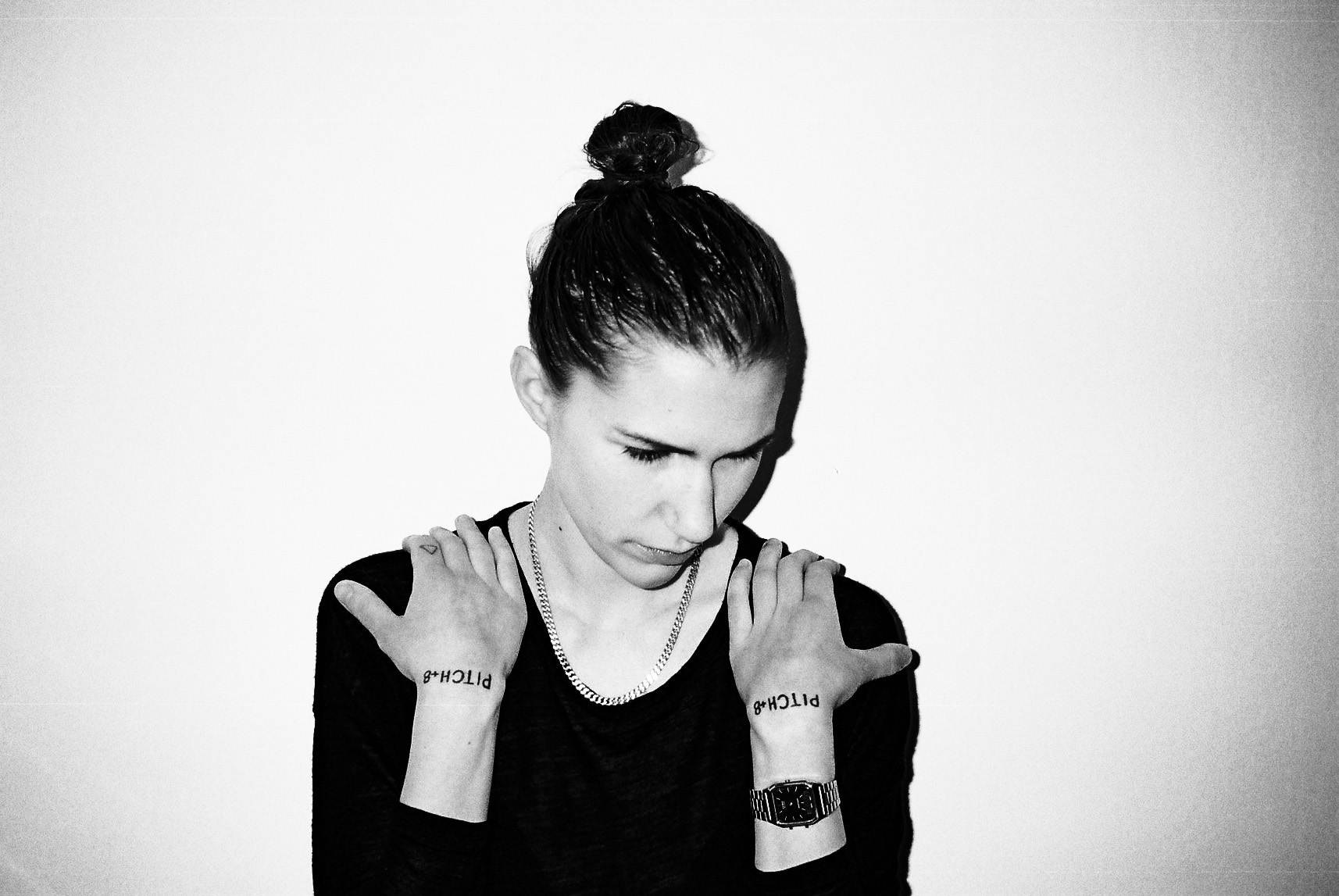 Can you tell us more about your alias Lemieux and the new project Parallax Deep? 
Lemieux is my first and only released project so far. It's mainly techno, but I felt I wanted to deepen out a bit more so Parallax Deep will be by channel for more deep house stuff and Lemieux will keep on doing techno. Hopefully I will put out a new remix under my Lemieux alias pretty soon and I'm hoping to release some tracks I've done under Parallax Deep pretty soon too.
We love a good mixtape here at the Nordic Playlist – are you a fan of making mixtapes for people? And has anyone made one for you that was particularly memorable?
I made some mixtapes as a kid and got some from friends but it was never really anything I did that much. Nowdays I love the easy way of sharing music in mixes like this one.
Can you tell us why you picked some of the tracks you selected for your Nordic Playlist DJ mix? What is it that you like about the songs and these particular artists?
I wanted to make a personal mix! A vinyl only mix that describes me both as a person and a DJ. The selection is really "me" I think, haha! A few bangers but mostly just tracks that make me go on and on and right in to my heart.
Is there a special Nordic artist or album that you feel has been influential on the music you make, or the way that you think about music?
Actually one of the best producers I know and who inspires me a lot is Alexander Berg and his project Dorisburg.
And finally, what do you have coming up and where can we catch you live in future?
Next up you will find me at the Stockholm club Laika on Friday 28 and on Saturday 29 you will see me at Under Bron/Trädgården together with Alexander Einetter from lowmoneymusiclove .