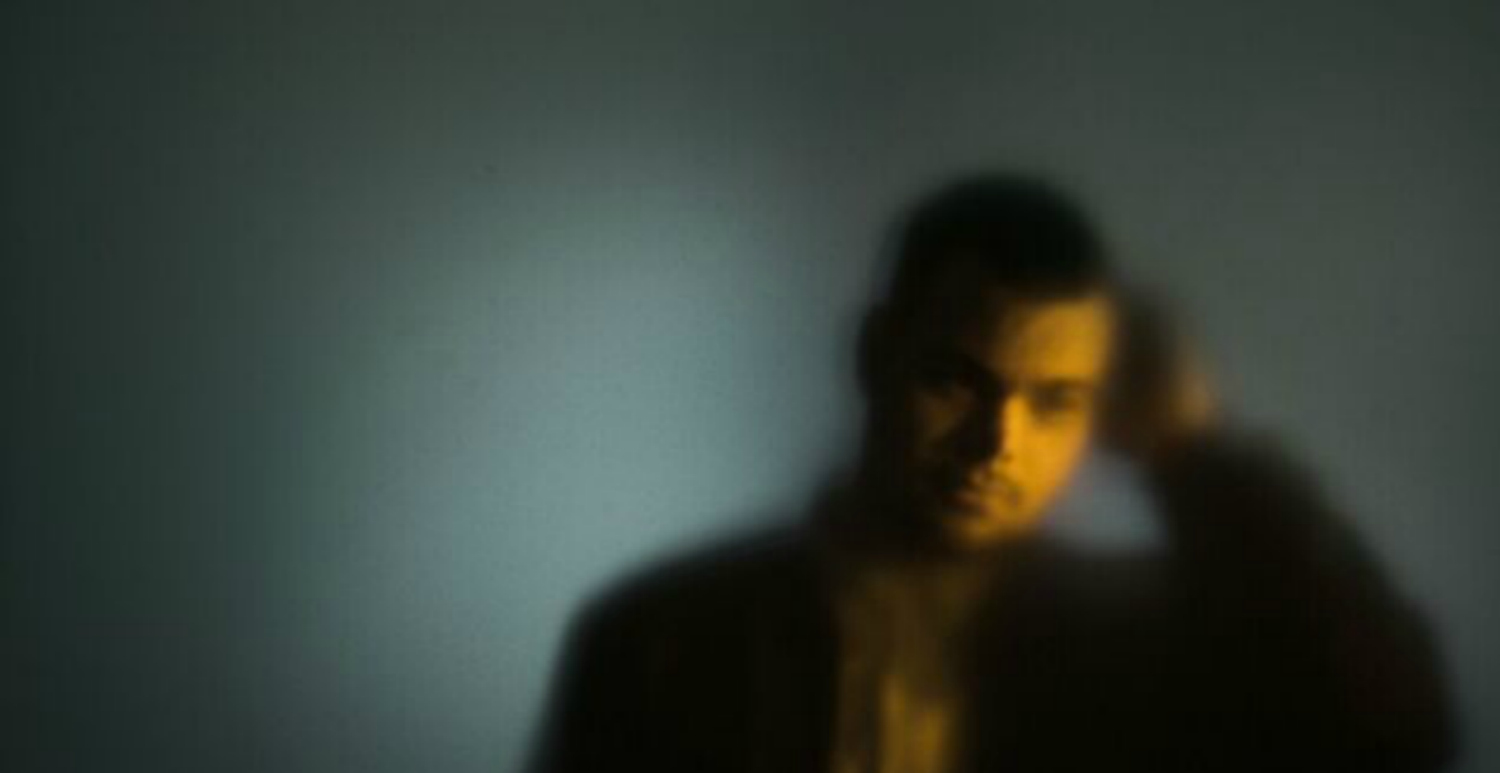 Feb 2016
Quickly gaining attention and acclaim for his high-speed productions and remixes, Hasta has worked on a whole host of tracks by artists such as Mura Masa, Preston Harris and fellow Norwegian Aurora in recent months, gathering a reputation as a master remixer and a bona fide 'one to watch'.
His most recent EP Botanique, which arrived via prestigious French electro label Kitsuné last year, presented a genre-spanning mix of jazzy instrumentals as well as sleek R&B jams, all of them playing host to Hasta's distinctive style and signature sound. With deep, bouncing bass lines, with clean, crisp snares and elegant synths, his is an organic and flowing approach to making electronic music, but with a silky, pop sensibility.
The six tracks on Botanique are created as a whole and feature up-and-coming artists like Oslo-based OMVR, London-based Daniel Spencer and Los Angeles-based vōx. Having released a dreamy remix of Billie Eilish's 'Ocean Eyes', Hasta is now ready to take on by:Larm Festival where he is set to appear on the Red Bull Music Academy stage on Saturday. In the run-up to that, we invited this prolific, up and coming artist to create his very own Nordic Playlist DJ Mix and to share more about his unique approach to creating remixes and his dream collaborators…
There is no doubt about it, you are a MASTER remixer! What is your magic recipe for making the perfect remix?
First off, thank you so much for saying that! Although I wouldn't call myself a master remixer, I would say I do enjoy remixing tracks! 🙂 There isn't really any magic recipe for making the perfect remix, to be honest. For me, it depends on the track and what the tune adds to my mood. I tend to go with the flow, adding crazy drums over the original and going from there.
So do you have any golden rules for your remixes? Anything that you insist on doing to make them great, or anything that you HATE about remixes?!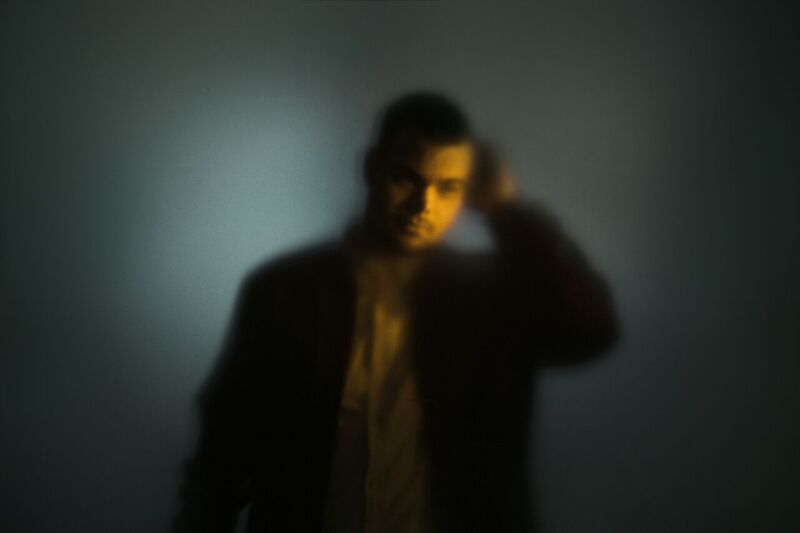 I used to follow my own set arrangement and template when I did remixes earlier, but I soon figured I could do even better without the template. It's safe to follow a template, but I'd recommend to forget what you know and just go all out on a remix. Try to get out of that comfort zone, and use it to your advantage.
Your Botanique EP came out last year, which we loved a lot – can you tell us a bit more about the story behind the EP and what you wanted to achieve when you were making it?
That EP was the first time I felt that I shared my feelings through my music. I wanted to inspire through my tracks, and that's why I ended up with so many styles and genres, while keeping  a set theme. I wanted to appreciate the natural and organic sounds in this world, creating a more human presence in the music.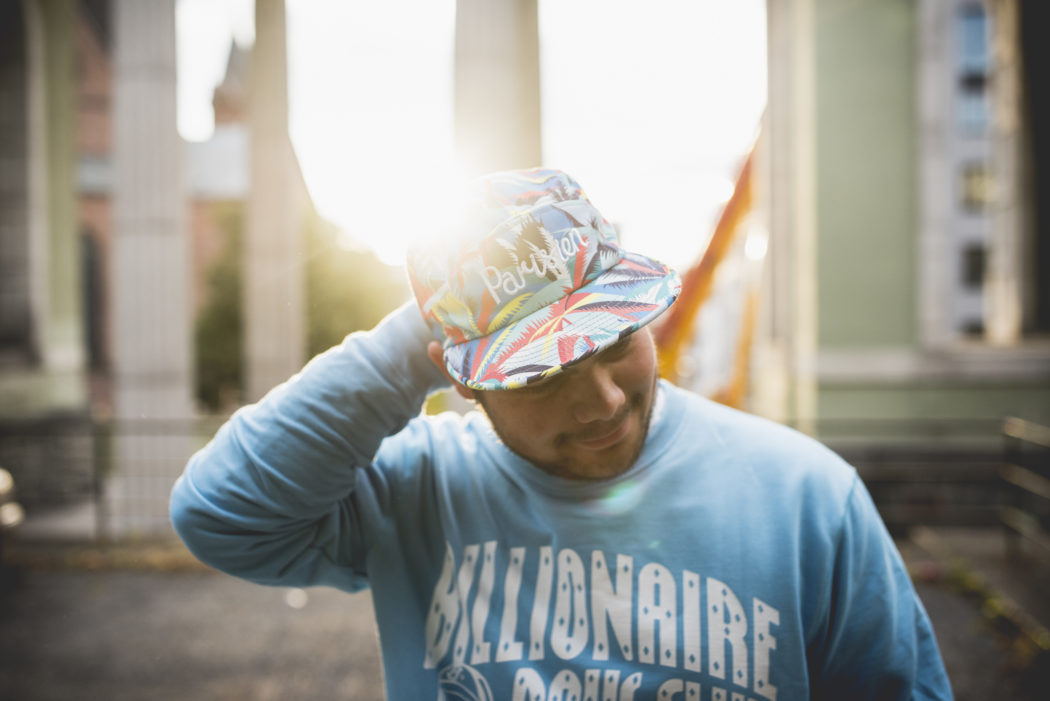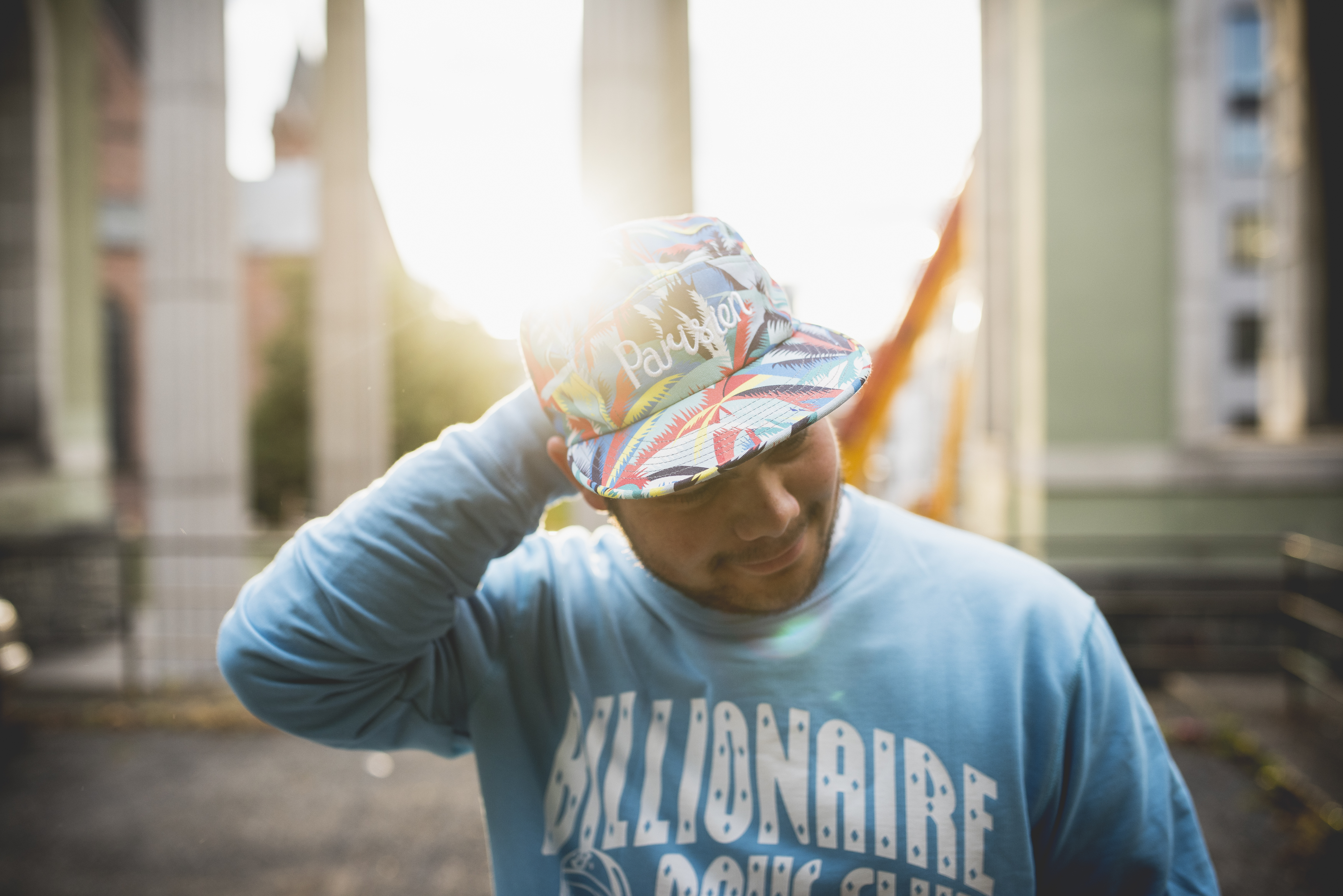 And are you working on more original music at the moment?
Absolutely! I'm working on a lot of new tracks, focusing a bit more on adding vocals this time.
You're going to be playing at the Red Bull Music Academy stage at by:Larm – what do you have in store for your performance there?
First of all there will be a lot of new tracks. Hopefully I'll also be lucky enough to show some visuals. But most importantly, I'm going to bring happiness and good vibes.
And who would you recommend that we check out at the festival? Any hot festival tips for us?!
Definitely check out Hi Tom, Henrik the Artist, Liss, ARY and Cezinando.
Which tracks did you decide to include in your Nordic Playlist DJ Mix? Which are your favorites in there, and is there any kind of theme running through the mix?
I've added some of my favourite tunes that I listen to at the moment, as well as some remixes from me, a production I did and a collaboration with Glacci! Hope you enjoy it!
Who are some of your all time favourite Nordic DJs, artists or producers, and why?
I have to admit that Cashmere Cat will always be my favourite Nordic musician. He's so genuine and always tries something new and crazy which I admire. There is also ELOQ and Yung Gud, their music is always on point!
And who would be your dream person to collaborate with?
David Gilmour from Pink Floyd – I think I could learn a lot from him, just from sitting in the studio and talking.
And finally, what does the rest of the year have in store for you?!
I will be playing more gigs, releasing a few cool official remixes and new original tracks. Hopefully cool sessions and meeting great people!
www.soundcloud.com/thisishasta
www.facebook.com/thisishasta
www.twitter.com/thisishasta
Main photo by Tonje Thilesen