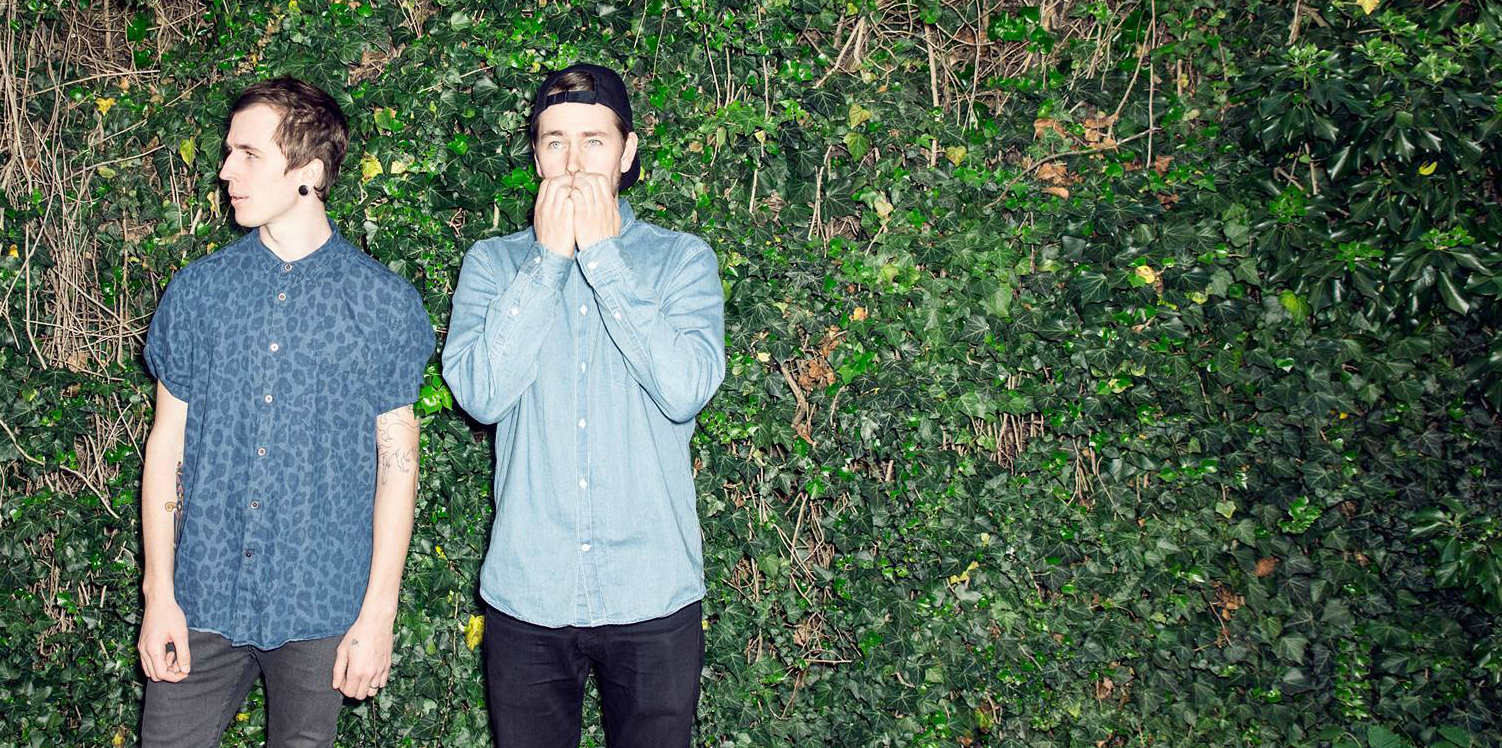 Jul 2015
The Swedish pair – also known as brothers Andreas and Robin Schulz – have made a name for themselves remixing the likes of Shura, Seinabo Sey and Andreas Moe, gathering more than 700,000 Soundcloud plays along the way.
As the duo prepares for the imminent release of their first original track 'You & Me', we caught up with them to find out more about their eclectic musical backgrounds, their music making methods and their favourite new Nordic sounds.
Can you tell us a little bit more about yourselves, your musical history together and what you enjoy about making music as CANVAS?
Our musical history is just one long trip through almost every genre there is. We've both played everything from metal to hip hop but the thing we've both always loved is electronic music and the love has never disappeared. After several years of making songs as solo projects we decided why not do this together under a new name, hence CANVAS.
As you just mentioned, your backgrounds aren't necessarily in electronic music, so can you tell us more about the scenes you both come from – and what it is in particular that draws you to electronic music?
We both played in metal bands a lot. That's probably the biggest part of our musical background but we have been producing electronic music since we were young and never really lost the passion for it so that's why we still do it to this day. The thing that we love the most is the contrast between real instruments and electronic sounds and when they come together it just creates the most beautiful soundscape there is.
So far, we've gotten to know you through a series of remixes – so what are your golden rules for making edits and remixes of tracks?
No rules at all. Most often we just start off listening to the stems to find that special feeling and just work from there. CANVAS is not glued to a special genre. It's whatever we want it to be. We like to think we make a canvas for the song, with our beats.
Following on from the remixes, you're just about to release your first track of original material – what can you tell us about 'You & Me', and how you put the track together?
'You & Me' is actually a song we made a long time ago. We sat down one day and just thought we should try to finish it up. We asked our buddy Philip Strand to put down a topline on it and it just turned out so good that we decided to put it on the EP. The song and lyrics that we wrote ourselves are really special to us and we can't wait to see if there is anyone else that can relate to it the way we do.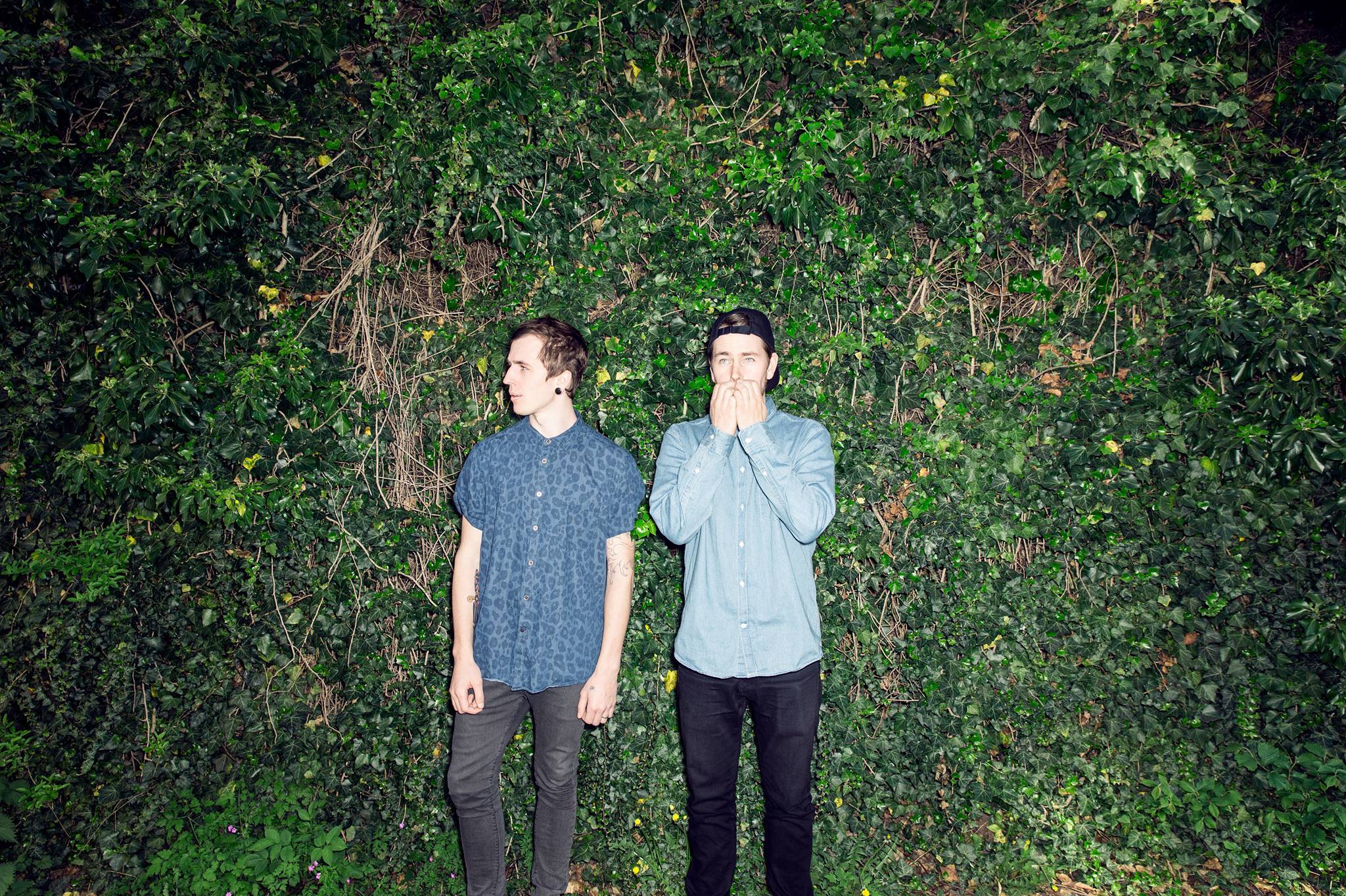 We love a good mixtape here at the Nordic Playlist – are you a fan of making mixtapes for people? And has anyone made one for you that was particularly memorable?
We make mixes all the time. The internet is just a wonderful place to discover new and exciting music. Mixtapes feel like such a good way to express our current canvas, what we're listening to, the feelings we have and to express a mood. We listen to a lot of the mixtapes out there, obviously The Magician is great, Zimmer, Late Nite Tuff Guy, anyone that wants to span musical genres to create a vibe.
Can you tell us why you picked the tracks appearing in your mix today? What is it that you like about the songs and these particular artists?
They all put us in a special mood, and combining them all together just makes it a great mix to listen to. Good quality music often takes ages to find, and when you do, it never gets old. These tracks, really represented the summer for us. What we're listening to, how we feel and where we are with life, love and our career.
Is there a special Nordic artist or album that you feel has been particularly influential on the music you make, or the way that you think about music?
There's so much we dig, right now. Elias – who you spoke with at Roskilde, XOV, Little Jinder, HNNY, 1987, Lisa Alma, Jonas Rathsman… There's so many! And of course some amazing things coming from our label mates at HMWL and Deerlily.
And we saw over on your Facebook page that you're fans of Norway's Emilie Nicolas! How did you discover her?
We actually discovered her recently through a reference playlist we got for producing a song for an artist we're working with. The 'Nobody Knows' song is such a beautiful track and the arrangement is just golden. We would absolutely love to work with her one day!
Are there any new Swedish DJs or artists that you recommend we keep a close eye on – or do you have any old favourites that we should check out?
There's a lot of great artists out at the moment, but one group that we really like right now is Amason. The new album is really great and being an old Dungen fan just makes it better.
And finally, what do you have coming up and what are you most looking forward to for the rest of the year?
We have a lot of good things in the works right now! As we mentioned earlier, we have our EP coming soon and some new remixes for some great artists! So as you maybe can tell we are super exited about everything right now and can't wait to show you all our new music!
www.soundcloud.com/wemakecanvas
Main Photo: Christian Bang