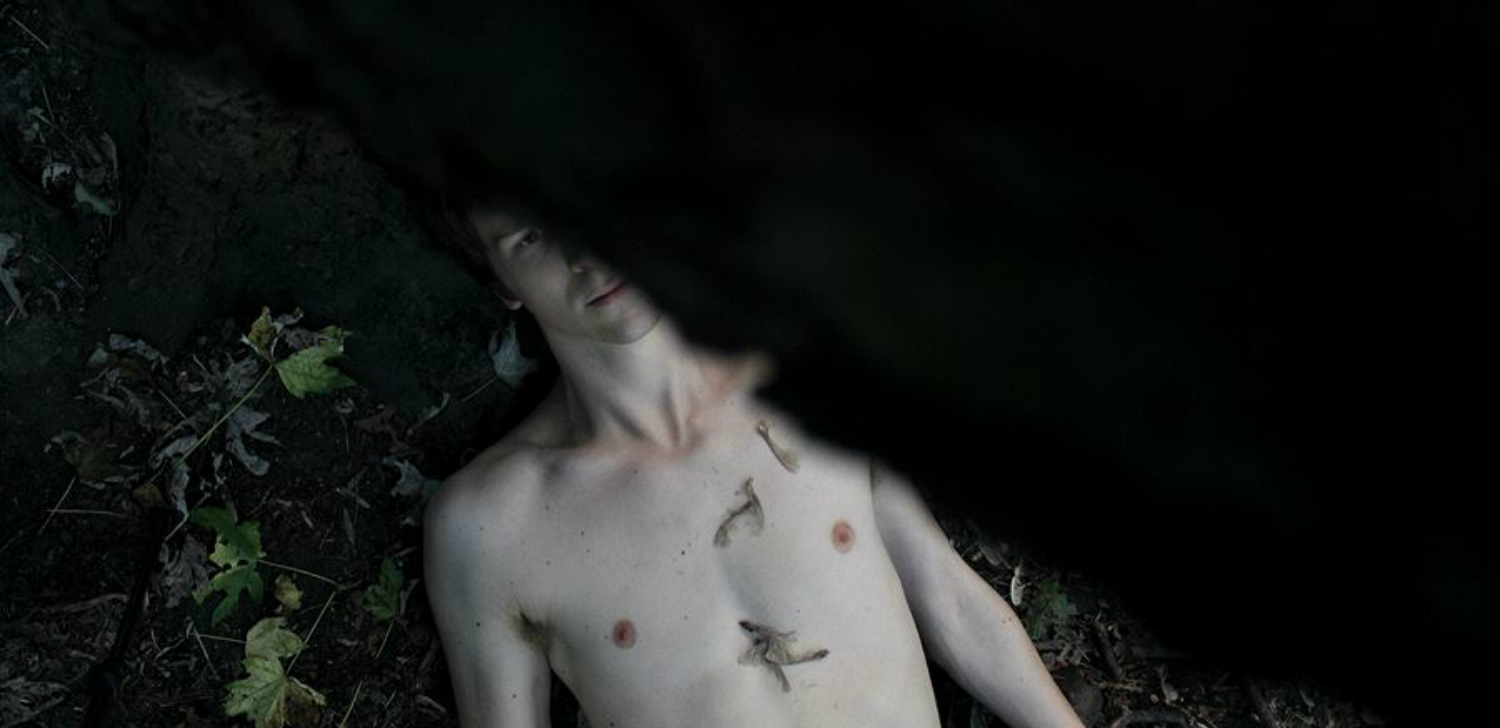 Jun 2015
Cascades, the new EP from Tromsø native Jon-Eirik Boska and now on Norwegian label imprint Balsa Wood, is an EP which sees this artist finding creativity in flexibility, delving into unchartered sonic waters as well as expanding on traits explored throughout his work so far.
He professes to having tried to harness his prolific nature on his latest EP, revealing textural, mellow beats on EP opener and title track 'Cascades', more driving paces on 'Saviour' and a combination of the two temperaments throughout the song 'Face Value'.
We caught up with Jon-Eirik and invited him to show off his musical stylings in his very own Nordic Playlist DJ Mix. Tune in now, and scroll down to gather a deeper insight into what Boska's latest release holds and about the scenes and artists that inspire him the most.
You've just released your Cascades EP (congratulations!) – can you tell us a little bit about how you put it together, and what the EP aims to capture?
Thanks so much! These tracks mostly do the same thing I try with all of my tracks – to mix house and grime. I don't really belong to either school, which isn't something I'm proud of or whatever, I'm just being honest. I can't get the kind of grinding repetition I like when I use pure grime and bass tropes, and I can't make pure house tracks that sound fresh to me.
Where are the main places in which you find inspiration to make music? 
Tax reporting, applying for grants and ordering plane tickets are good triggers. Any approaching deadline. I like to escape into producing when I have some big grey cloud of anxiousness hanging over my head.
If we're not mistaken, this is your fifth EP in just a few years, so we get the impression that you're quite a prolific creator! What is your typical music making process? 
Actually it's my seventh, plus the Løveår mixtape, haha! And I even feel like I'm being strict on myself! I make music, and my friends want to put it out. It's that simple. Each time, there's a quite strict selection process, and lots of favourites never make the cut for various reasons. I don't have any rules for myself, but the past couple of years I've been more into procrastination and patience, trying to limit myself and not just make shit for no good reason like I've always done. We'll see what comes out of it.
You're working and living in Berlin at the moment, which is of course famed for its electronic music scene – how does your music benefit from living in this city in particular? 
Mostly it's great because I get to work with Fiordmoss, where I'm playing drums and producing a bit. I also do various production, mixing and mastering work for Charlotte Bendiks, Kaia, Cape, Mirror Karate, For you Katrina and a bunch of others, whenever I can.
It's really amazing to have so many talents all around me, and to get to be involved with what they do. That surely has an effect on the Boska tracks too, though I'm unsure of exactly what.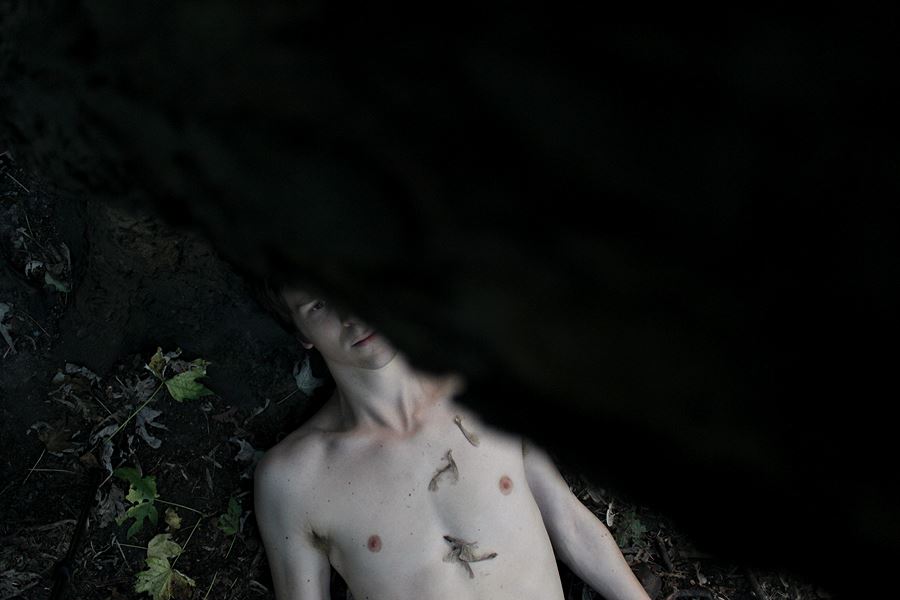 Norway is producing some phenomenal electronic producers and artists at the moment – is there something special about the scene there that makes it a particularly good place to breed new electronic sounds?
Lots and lots of oil money, that's always a good way to finance a music career. To be fair though, none of these sounds were bred in Norway, they're all from the urban music centres – London, Chicago, New York, perhaps even Berlin. We just add our own twist to it, because we're not really a part of the community, so we're not censoring each other the way a community usually does, telling each other what's "wrong" or "right".
Now and then, some really great and fresh sounding artists can come through in that way, but no more or less than from a lot of other places, I think. For example, working with bunch of people from Czech Rep. and Slovakia has made me aware of how many amazing artists from those countries you'll have never heard of, because they can't afford to tour wherever they like, or pay for professional releases and promo agencies, and there's almost no infrastructure at all.
Can you tell us why you picked these particular songs for your Nordic Playlist DJ Mix?
Looking at the track titles now, I can see that there are producers from Mexico, South Africa, Denmark and Australia, as well as one of my tracks, and people from UK and US. They all do bangin' tracks though, in kind of a house/techno tempo, but with a really flexible sound. I love a simple, fresh idea with a strong repetitive groove. Also not too overtly happy or sad.
Which are your all time favourite Nordic artists and influences, and why?
Well, the whole Tromsø thing was huge for me, just because it showed me that it's possible to make electronic music in Norway, and that there are so many ways you can do it. Mental Overdrive and Charlotte Bendiks would drag me along to play with them, and Love OD released most of my records. They both taught me so much about the things they're into, and what makes them do it so well. Hearing Biosphere made me fall in love with atmospheres and sound design in music.
The Insomnia festival set me up for my very first live show, back in 2010. Long before all that, when I was a teenager, I was mad about Röyksopp of course. The crossover jazz/electronic thing was also big for me, because I got to see amazing live acts like Nils Petter Molvær or Beady Belle up close.
Are there any new and exciting Norwegian artists/DJs that you would recommend we keep a close eye on – or do you have any old favourites that we should check out?
Charlotte Bendiks and Drippin are both 10/10 when it comes to fresh sounding, minimalistic dance music. Go see them every time they play, seriously. I guess I don't even need to mention the rest of the Ball 'Em Up crew at this point. Slick Shoota and DJ Skawr practically run the game in Norway by now, and they sound better every time. Kaia has a great new album on the way too, with some amazing songwriting. Also, people should really check out my dad's band from the 80s, Ken-Dang.
And finally, what are you most looking forward to in the coming year?
Me and my girlfriend are going to Tchaikovsky's Sleeping Beauty at the ballet tonight, I've actually been looking forward to that all year. I guess after that I'll need to find something new to look forward to.