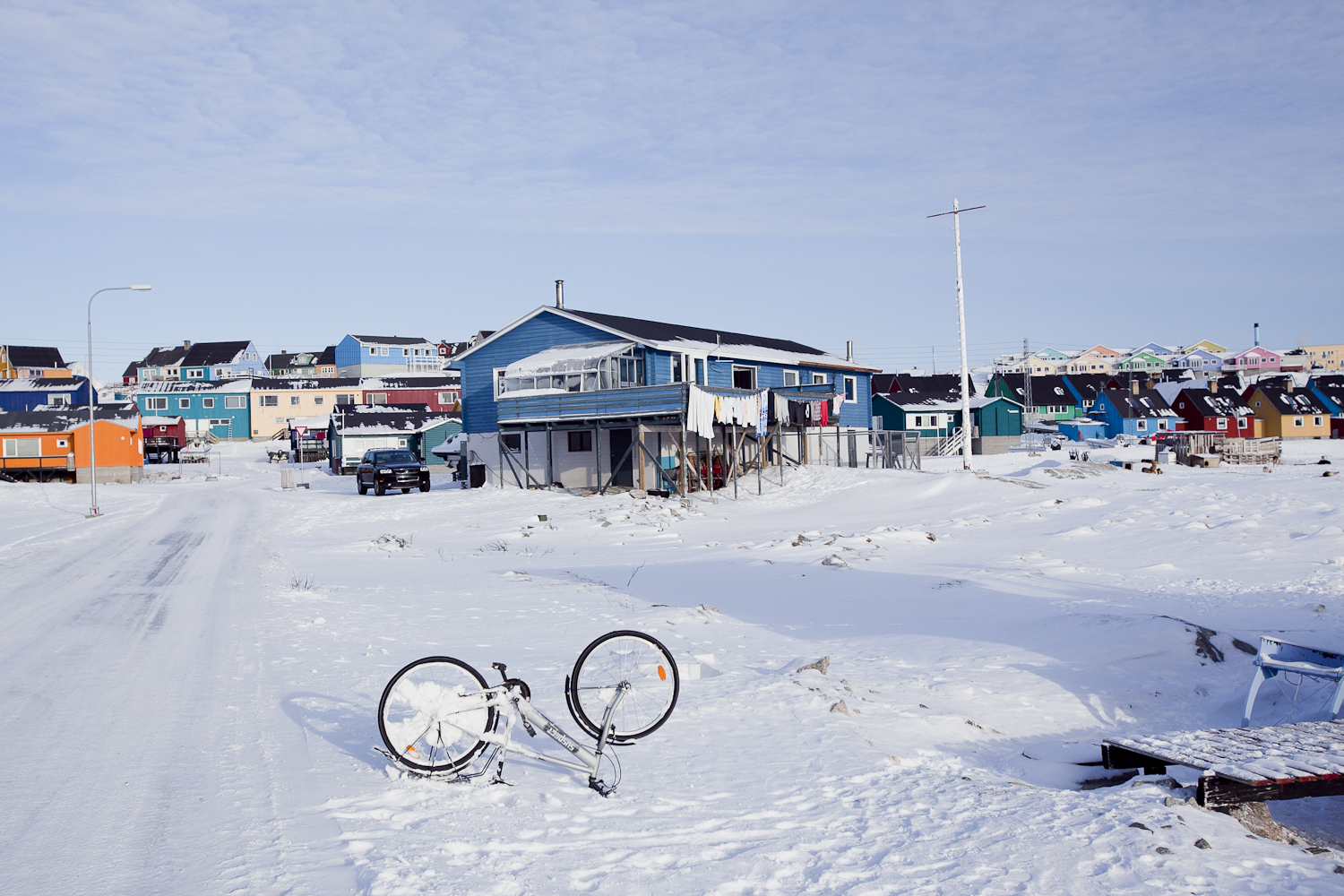 Oct 2015
Home to more than 55,000 people, Greenland is in fact the largest island in the world (area-wise), with 75% of the country covered in ice sheets.
It's a country which revels in the midnight sun of the summertime, before dancing under the northern lights of winter nights, creating a thriving space for making fascinating and unique music, spanning all genres and styles.
We got a great taste of Greenland when the fantastic Nuuk based artist Nive Nielsen and her band The Deer Children curated their very own Nordic Playlist just a few months back, so find out who the band selected as their favourite Nordic artists and read an exclusive interview with Nive by clicking just here before watching the band perform 'Still The Same' in an exclusive Nordic Playlist session, filmed at this year's Reeperbahn Festival in Hamburg!
To highlight the diversity of their music scene and the creativity of artists living in Greenland, there are numerous musical events which take place throughout the country each year such as Arctic Sounds in Sisimiut and the upcoming Nuuk Nordisk Kulturfestival, which will take over the country's capital city between the 21 – 25 October 2015.
This particular festival will bring together a range of talent from throughout the Nordic countries over 5 packed days, with special concerts taking place from Sweden's Loney Dear, Faroese artist Teitur, and a homecoming performance from Nive Nielsen & The Deer Children.
To celebrate, we've created a VERY special Nordic Playlist packed full of fantastic Greenlandic talent for you to discover, as well as featuring hand-picked tracks from some of our favourite Nordic artists set to perform at the festival.
The Nordic Playlist will be in Nuuk for the entire event, exploring the city's music scene and finding the finest new Greenlandic music to share with you, so keep a close eye on the Nordic Playlist throughout the week as we bring you news and interviews directly from the festival!