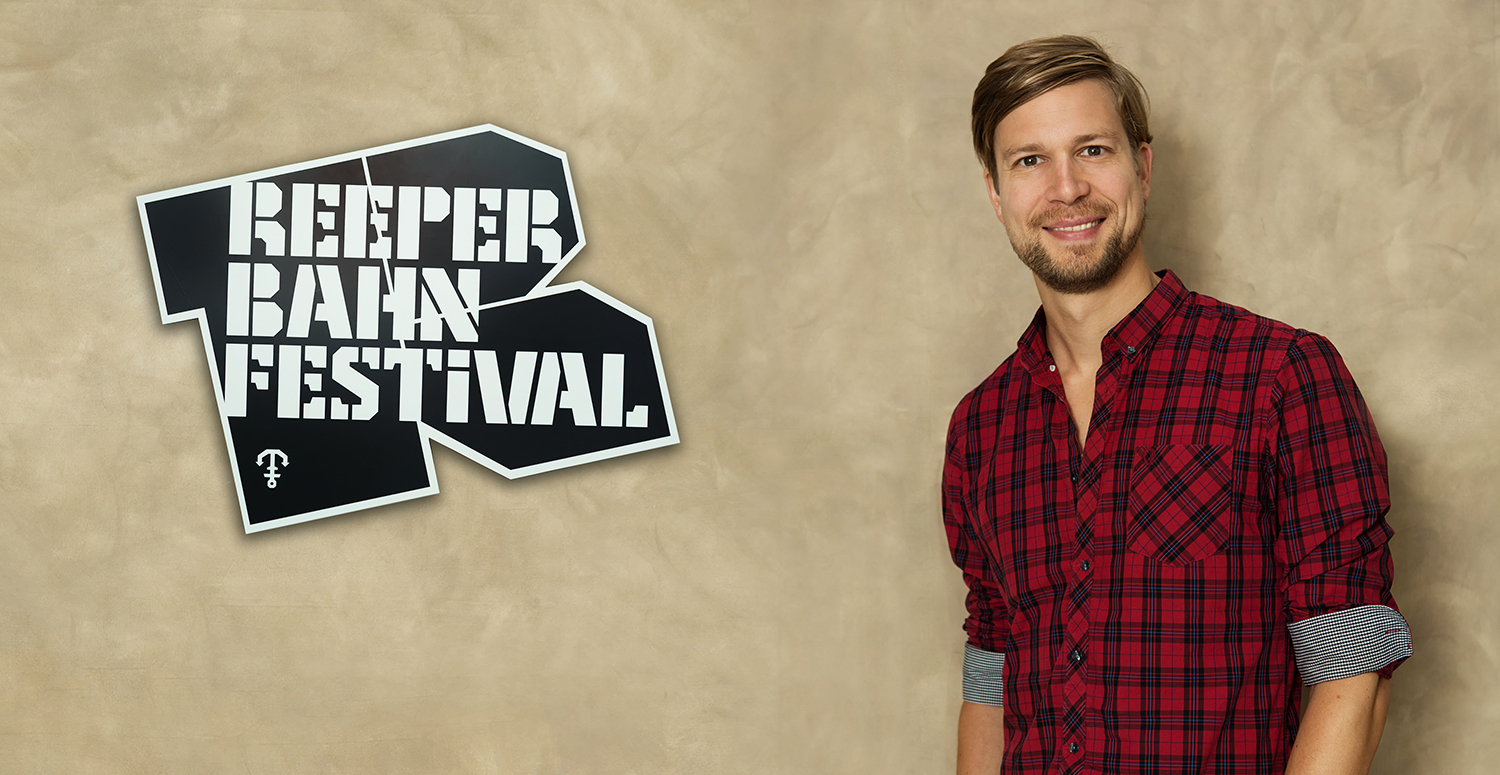 Sep 2015
An event which brings 30,000 people together in the waterside destination of Hamburg, Reeperbahn Festival (23 – 26 September 2015) presents 600 events including 400 concerts around the city's venues as well as a whole bunch of special events allowing the world's music business to sample the upcoming musical delights of their neighbouring countries.
This year in particular, the festival is looking to the Nordic countries as a region producing new, and exciting music – and as such, more than 45 Nordic artists are set to perform, with an extra special glance being cast in the direction of Finland!
To mark the 10th edition of this celebration of emerging music, we invited the Head of Music – Bjørn Pfarr – to share his thoughts on the festival and to present his very own Nordic Playlist featuring his top picks from the wealth of Nordic artists destined to perform at the event.
So press 'play' just above to tune into this tastemaker's hand-picked selection of Nordic tunes, and find out more about Reeperbahn Festival by clicking here…
Reeperbahn Festival is now just around the corner, and we can't wait to be there! What should we expect from this year's festival experience?
You can expect an urban music event in the centre of Hamburg. Bands everywhere. Art everywhere. Business everywhere. People everywhere. Plus a very rare and unique festival feeling.
Can you tell us a bit about the history of the event, and what it aims to achieve with each new edition?
The Reeperbahn Festivals started in 2006 with its first edition. SXSW in austin, Texas was the blueprint. Now we are presenting worldwide acts in the heart of Europe and host a huge conference with the most important professionals making deals. Our main aim is to make people aware of new high quality music.
The Reeperbahn Festivals started in 2006 with its first edition. SXSW in Austin, TX was the inspiration. With its 10th edition, the event belongs to the most popular marketplace for new international music. Reeperbahn Festival welcomes fans as well as music professionals of all kinds: publishers, recorded industries, live-entertainment. Besides the aim to always keeping the quality of the music-programme on a very high level, Reeperbahn Festival will not only be discussing the latest developments in the fan-artist-music business world, but also providing new techniques in that field. Reeperbahn Festival will be offering a biotope which allows good trading in a vivid atmosphere.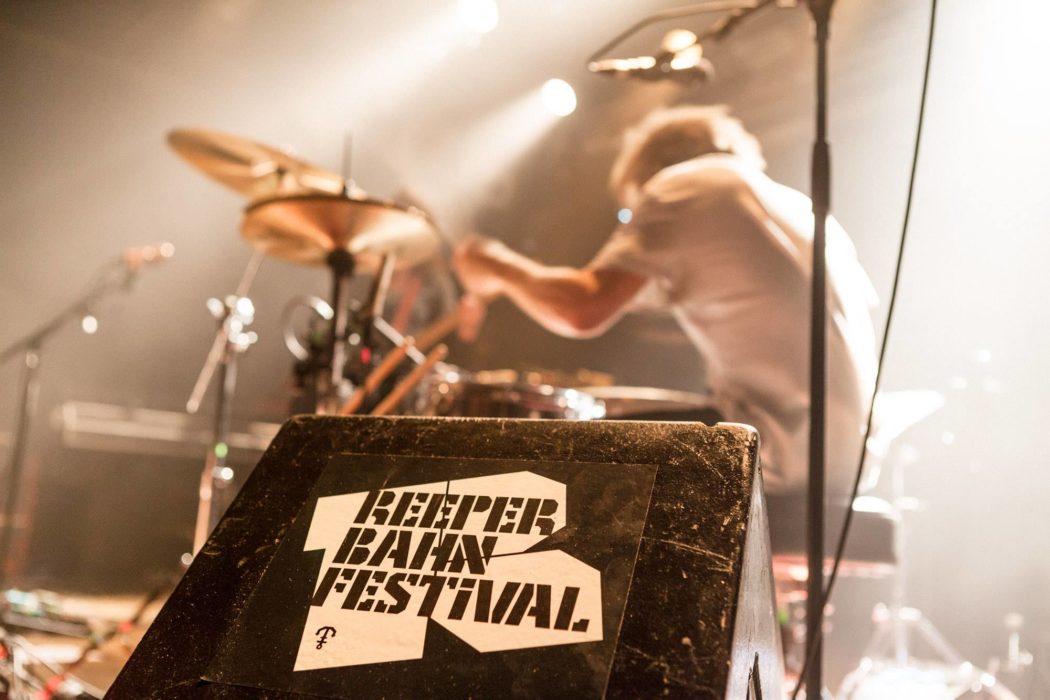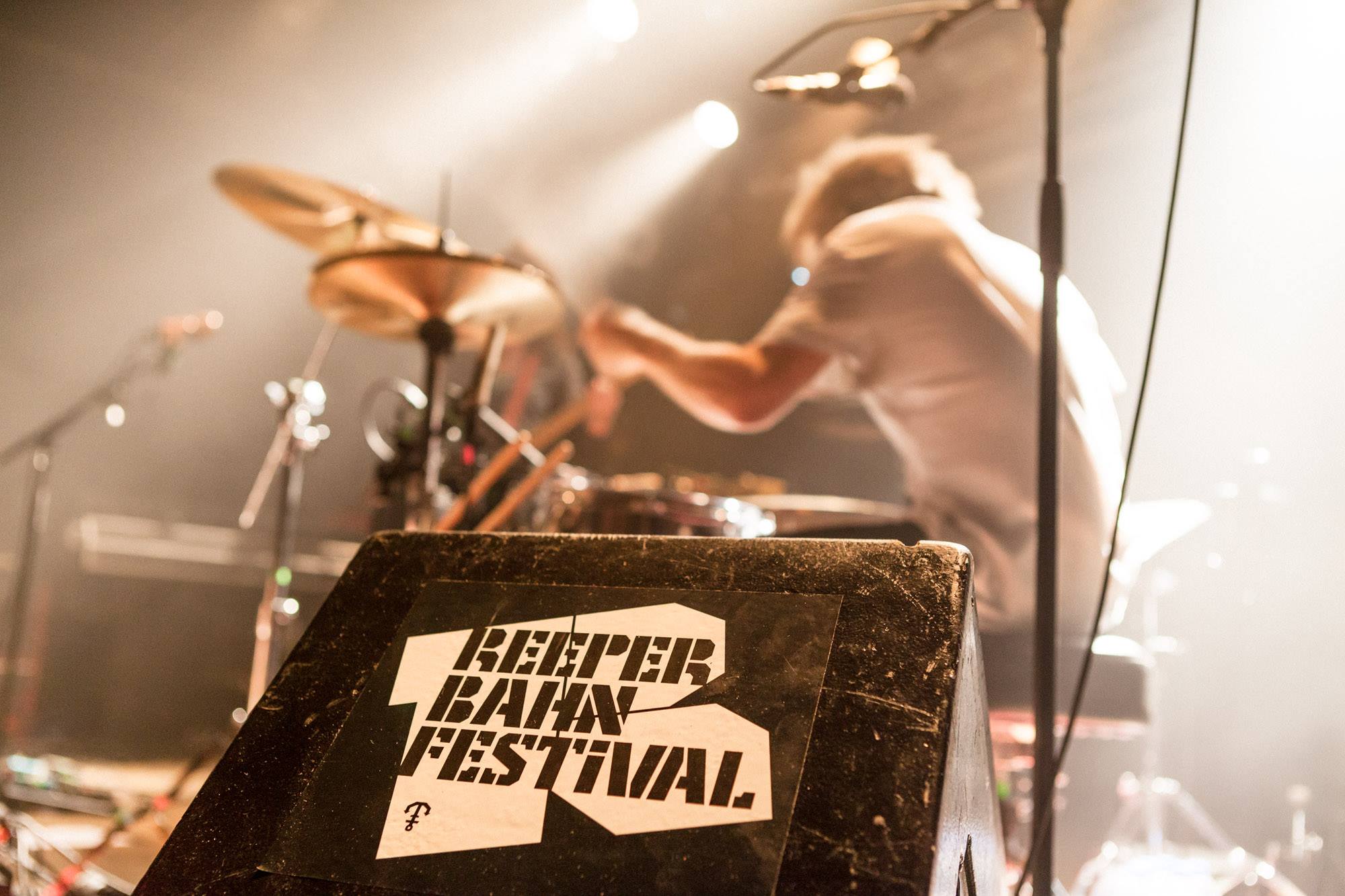 How do you go about choosing artists to play at the festival?
There are many ways to pick an artist. First of all there is quality. This is what is different compared to a real showcase festival. Our audience's taste and our very own taste build our billing.
Our network with partners such as agents, labels, promoters and PR people is massive and we try to choose the hottest and most exciting ones. And, as there is a huge variety of venues, we can book many different musical styles.
(Photo: Nina Zimmermann Photography)
Our aims are: hottest newcomer in terms of relevance for the German market and international headliners to be able to fill the biggest clubs and present a wide range of smaller through to bigger names.
You have a fantastic selection of Nordic artists lined up to play this year – what do you think is special about the Nordic music scene?
Still there is a very high standard. Each scene is very creative and it is, since years now, a hotspot for new music – no matter if it's from Sweden, Denmark, Finland, Norway or Iceland – even the Faroe Islands are amazingly productive.
And who are some of your favourite Nordic artists lined up to play the festival this year?
There are tons. Really. For example: Aurora, Júníus Meyvant or Spidergawd…
Can you tell us why you picked each of the songs for your Nordic Playlist? What is it that you like about them and these particular artists?
There are different reasons. XOV single for example is massive on German radio and its a really good song. Also 'Revolution' by Elias is a really good catchy pop song. And we like pop. But Reeperbahn Festivals also stands for rock, rap and more electronic music. That's we we choose songs from The Scenes, Agent Fresco, Förtress (for the rock guys in the audience) or Noah Kin (really young and amazing rap act). Plus FOR BDK from Sweden.
The festival takes place in Hamburg – what are some of the best things about the Hamburg music scene?
For a long long time, there have been very motivated and interested people, a variety of different clubs and one city centre which combines all types of music, clubs and people. There is a big history, especially for rap music (Absolute Beginner or Fettes Brot) or Indie music ('Hamburger Schule' with acts like Tocotronic, Blumfeld or Die Sterne).
And finally, what are your top tips for making the most of Reeperbahn festival?
Stay awake, be open minded, don't drink too much before 1am and be ready to run from venue to venue! So think of very good shoes and great earplugs.
www.reeperbahnfestival.com
www.facebook.com/reeperbahnfestival
www.twitter.com/reeperbahn_fest