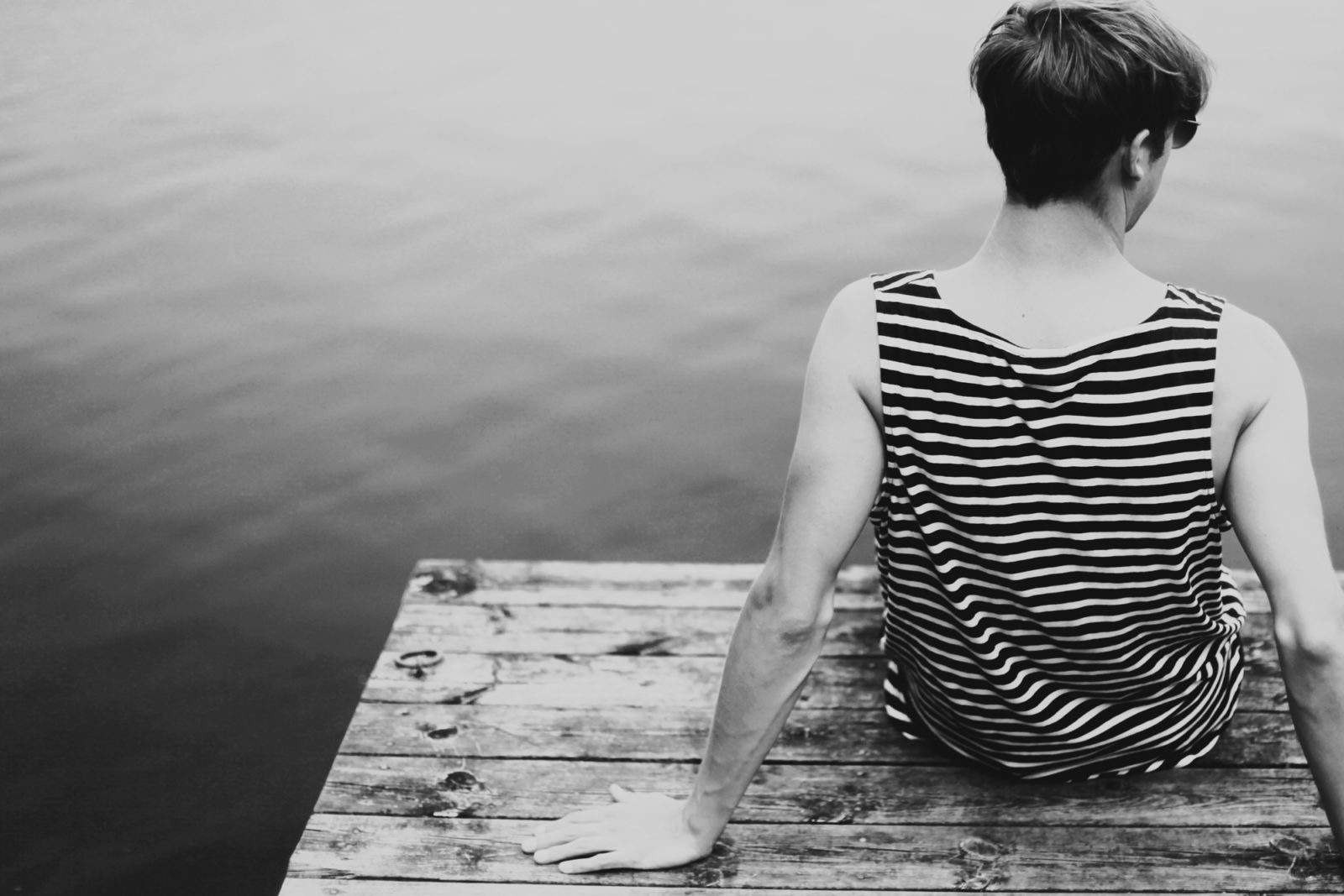 Jul 2015
Whether you're on holiday, in the office, casually tanning next to the sea or on a spontaneous road trip to explore the sun drenched countryside, you'll certainly find a track or two to listen to and to love in this hand picked selection of the latest Nordic releases.
From the intoxicating pop of Norway's Astrid S and Swedish songstress Seinabo Sey, to a brand new track from rising Swedish starlet Maja Francis and Nordic Playlist curator Veronica Maggio, the Nordic Playlist's Summer Soundtrack hosts some of the region's freshest tracks and most exciting new sounds, and we'll be adding more and more songs to the selection as the Summer months wind on.
Join us as we journey from the coolest tips of the Nordics with tracks from Icelanders Young Karin, Mugison, Júniús Meyvant and global chart toppers Of Monsters & Men, to the Italian themed, sun bleached melodies of Norwegian troubadour Erlend Øye and the emerging electronic pop of Freja, Lucas Nord, LCMDF, Rytmeklubben and Wangel.
Dig a little deeper and you'll also find the heart wrenching latest tunes from Faroese musicians Guðrið Hansdóttir and Marius Ziska, fresh from performances at G! Festival, as well as a tantalising track from Finnish musician Jaakko Eino Kalevi's long awaited self-titled album and an already adored tune from Swedish 'supergroup', Amason.
Keep up to date with the Nordic Playlist's latest news by following us on Facebook, Twitter and Instagram, as we reveal more about each of the tracks and artists on the Nordic Summer Soundtrack, as well as adding more brand new music over the coming weeks.
For an even deeper glimpse into the best new music emerging for the Nordics, check out what happened when the Nordic Playlist headed to Roskilde Festival recently!
We headed to the festival to film sessions and interviews with some of our favourite emerging artists as well as a selection of our previous Nordic Playlist curators, so find out what happened in this exclusive video playlist!
www.facebook.com/nordicplaylist
www.twitter.com/nordicplaylist
www.instagram.com/NordicPlaylist