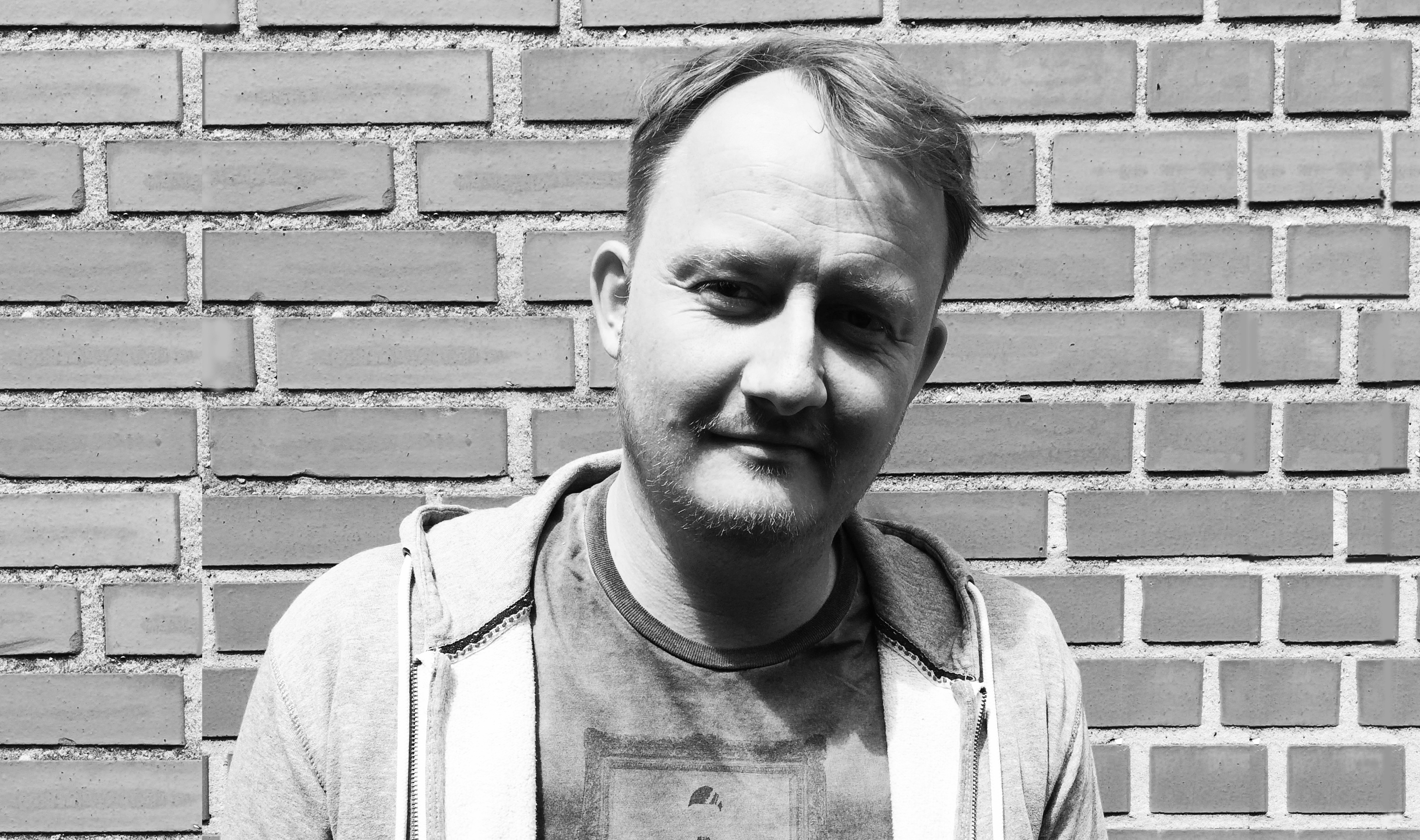 Jun 2015
The Nordic Playlist heads to Roskilde Festival!
The festival brings together emerging musicians, the world's biggest bands, artistic communities and bona fide music lovers on one site over a (hopefully) sun drenched week at the start of the summer, and each year, the event strives to make its activities bigger, better and more original than ever before.
One of Roskilde's greatest passions is focussing on new and upcoming artists from the Nordic region so that year, the Nordic Playlist will be heading to the festival from the 27th June – 4th July 2015 to take this one step further. We'll be filming interviews, live sessions and highlights throughout the entire event to give those of you at home a thorough insight into the best new Nordic music coming out of Roskilde, and those of you at the festival some top tips of who to check out next…
To put us well and truly in the mood for the festival, we've invited head booker Stefan Gejsing to curate this week's Nordic Playlist, so tune in to his top picks from the festival's line up and scroll down to find out what this year's Roskilde Festival has in store!
Hello Stefan! Roskilde Festival is now just around the corner, and we can't wait to be there! What should we expect from this year's festival experience? 
A festival for the curious. A festival with music, art, food and the best audience in the world. Hopefully the weather will be good too.
The Rising Stage is particularly grabbing our attention this year, as you've selected some fantastic new artists – not just from Denmark, but from throughout the Nordic countries – to perform. How do you find this new music, and what are the qualities that bands need to have for you to consider them a good fit for the Rising Stage?
Primarily they need to be good live. We (the music committee) use most of our time going to see bands play live. It is really important that they know how to act in front of an audience. Most stages at Roskilde are quite big and the output needs to be mesmerising and powerful. I also listen to a lot of music and I have friends and colleagues who write to me when they hear or see something great.
Can you tell us a bit more about how you programme the festival?
We start with the bigger acts. They need more planning and they have a big impact on our budget. After that we start booking smaller bands and acts. That, for me, defines what Roskilde is about. If you get surprised and fall in love with a new band, that's the best!
Who would be your dream booking for Roskilde Festival?
My dream booking is that name that you do not know but after the festival you go home and buy their music and buy a ticket for their next show just because you saw the most amazing concert with them at Roskilde.
The festival is celebrated not just for the musical side of things, but also for the great atmosphere and embracing local food, culture, artistry – have there been any major changes to the event this year? 
We are doing a whole new design for the Apollo Stage and the surrounding area. It is going to be really ambitious and create a new atmosphere for the area. The Rising Stage also has a new design and we're bringing art, dialogue and lecture to the area. There will be two smaller pyramids with small capacities and the big outdoor Rising Stage. I have really high hopes for the whole area this year.
What are the music scenes emerging and blossoming in Denmark that are most exciting you? 
When you look at Sweden, Norway and Finland they all have a really blossoming rock/metal scene. In Denmark that has never really have that big impact outside of the country but right now you see acts like Volbeat, Black Book Lodge and Rising doing quite well outside Denmark. I hope that Danish rock and metal will be the "next big thing" because we have the talent to make it big.
Can you tell us why you picked each of the songs for your Nordic Playlist?
I picked artists from the Roskilde line up, because this is the soundtrack to the last year's work for me. I listen to music all the time. That is the biggest part of my job. The tracks I picked for this list are all songs that have been favourites at the Roskilde office and I look forward to see all the bands at this year's festival. That is my big payoff.

Which are your all time favourite Nordic artists, and why?
This is really difficult. I love a lot of Nordic music from Sigur Rós to Kvelertak. I think we have a clear Nordic sound which I think is part of the big success that Nordic artists have all over the world, and there are so many names to pick from.
And finally, which artists are essential to catch at this year's Roskilde Festival? 
I hope that you go and see stuff that you did not know before. Go see Spidergawd, Electric Eye, Myrkur, We Like We… the list keeps going. Just Do It!!!