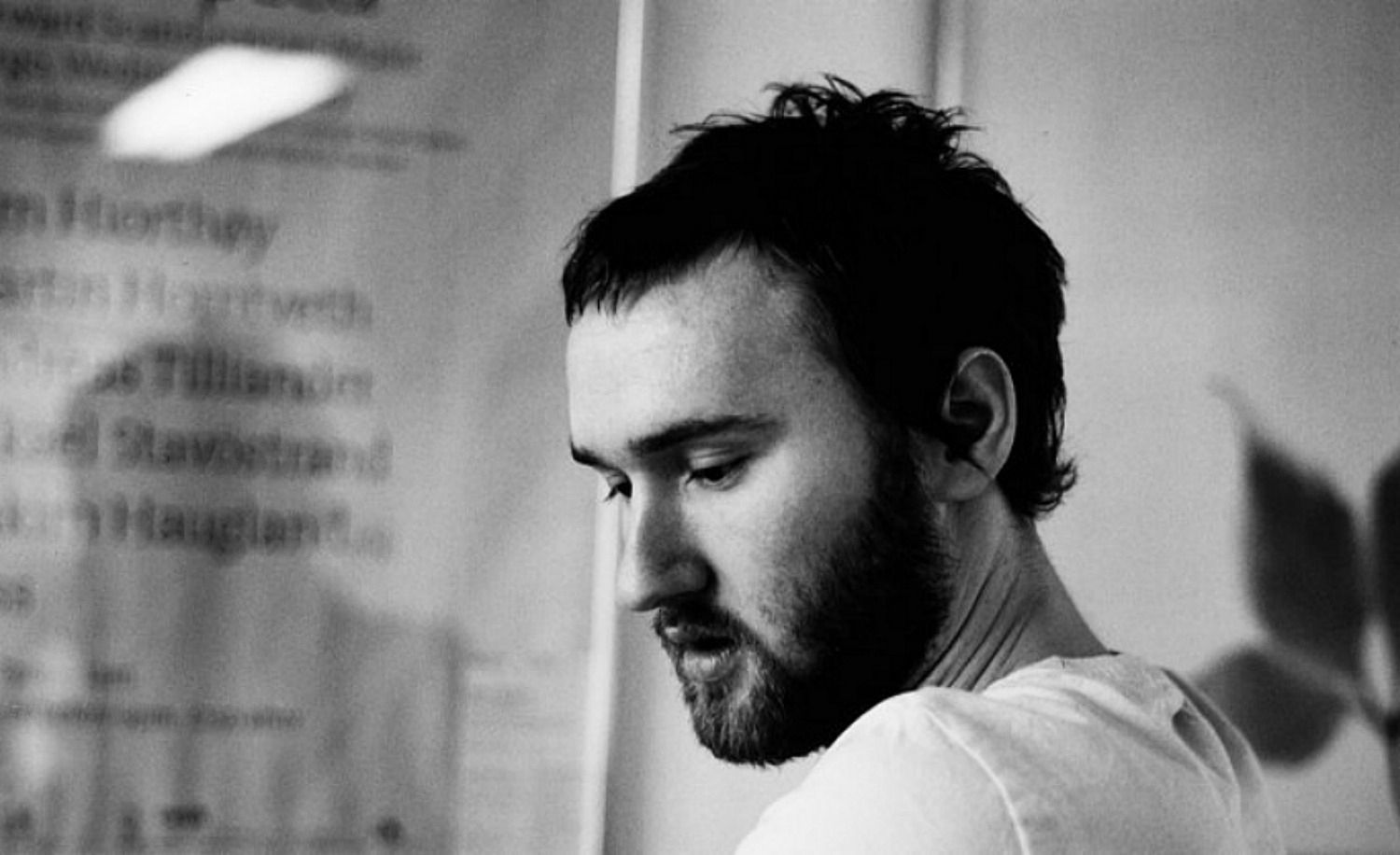 Feb 2014
As well as running Smalltown Supersound, Joakim is also the Festival Programmer for the annual showcase festival and music conference by:Larm, an unmissable event which takes place in Oslo and which strives to track down the most exciting emerging talent from throughout the Nordic region.
Today, we catch up with Joakim to find out how he discovers new music for the festival, what Smalltown Supersound has coming up, and what this year's edition of by:Larm has lined up. All of his picks are set to play the event, so tune in to Joakim's Nordic Playlist now for a taste of what by:Larm has in store!
Do you remember the first mixtape/playlist you ever made? What was on it and who was it for?
I guess it was for myself. And I think it was me taping the radio programmes of Harald Are Lund, who is the Norwegian equivalent to John Peel. His programme meant a lot to my musical upbringing, growing up in a small town without a real record store and pre-Internet.
Can you tell us about what we can expect from by:Larm this year? Are there any big changes in store?
I think we improve each year. This year we have fewer bands and fewer stages to raise the quality of both the concerts and the bands.
Instead of all festivals becoming bigger – at least that's what it feels like – we want to keep it more compact with 100 bands over 3 days in 12 different venues, all situated within walking distance of each other.
Can you tell us a bit about how you choose the artists that you invite to play at the festival?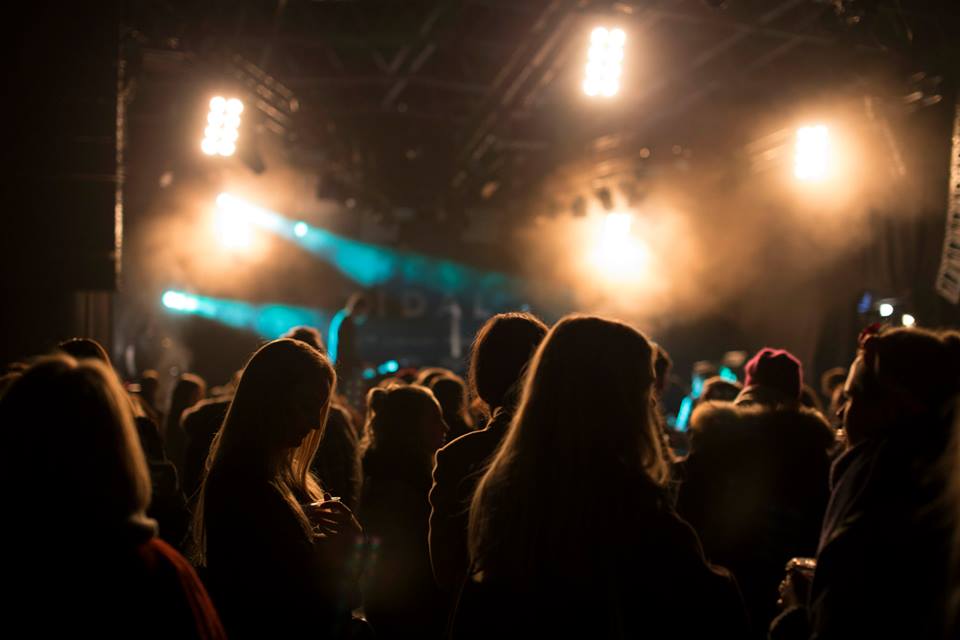 We have a lot of demos being sent every year, between 1500 and 2000, and we have a jury that goes though the demos in one very long weekend. Then we talk to the music industry; managers, booking companies, record companies, publishers etc. and they tell us who they are working with. And then of course we read, listen and absorb what is going on around us.
As well as busily preparing by:Larm, you also run Smalltown Supersound – what's coming up for the label, and what are you excited about? 
It will be a very busy year for Smalltown Supersound, and I think the most exciting one in the label's history. Right now we are preparing the album release of Neneh Cherry, after that we have a collaboration album between Todd Rundgren, Lindstrøm and Emil Nikolaisen of Serena Maneesh. The three of them actually met at by:Larm 2 years ago and later this year we will see the fruits of this meeting.
There are a bunch of other releases as well, but as they are not scheduled yet I can't talk about them. But I am very excited!
What do you enjoy most about running a label?
I started the label when I was 16 so for me to still do this is incredible. And I am lucky to have the freedom of doing it. It is a lifestyle and I have never thought of it as a job.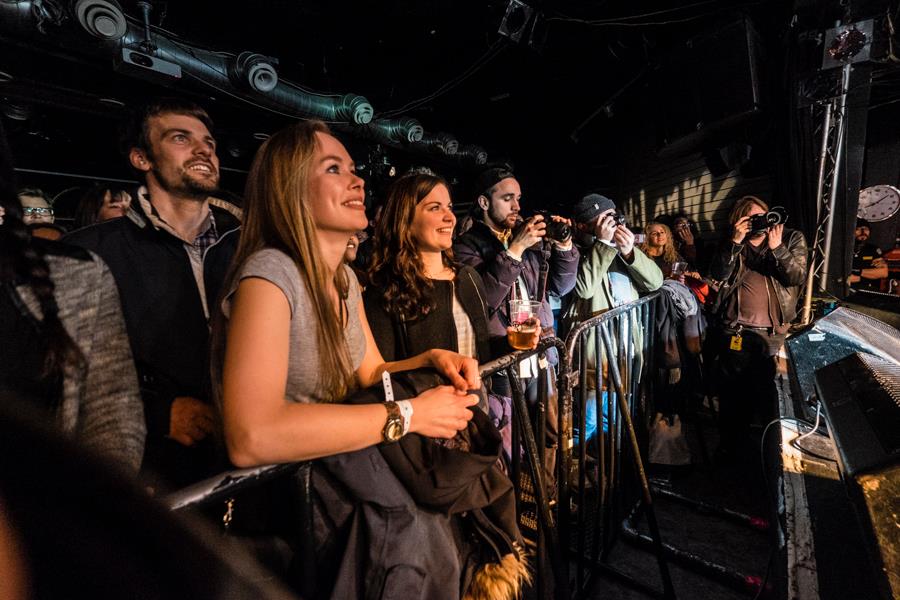 So I guess I am very lucky to be doing what I have always dreamed of, and being 100% independent.
Can you tell us about some of the tracks that you've picked today and why you selected them?
Yes my favourites this year is Sisy Ey from Iceland, Vilde Tuv from Norway and Jaakko Eino Kalevi, so I'm really looking forward to seeing these.
Can you tell us about a Nordic artist, album or event that is particularly special, or has been particularly influential on you? 
The Norwegian band Munch was very influential on me when I was a kid. They made 3 albums in their 5 years of existence. And the first time I saw them live they changed the way I looked upon live music. They were influenced by Residents, Cabaret Voltaire, Einsturzende Neubauten, and this opened up my mind when I was 14-15 years old.
Who should we make sure we don't miss at by:Larm?
I would say Jaakko Eino Kalevi. He's an artist I really look forward to seeing. I think he has the same eccentric quality as Ariel Pink.
by:Larm takes place in Oslo between the 26 February – 01 March.