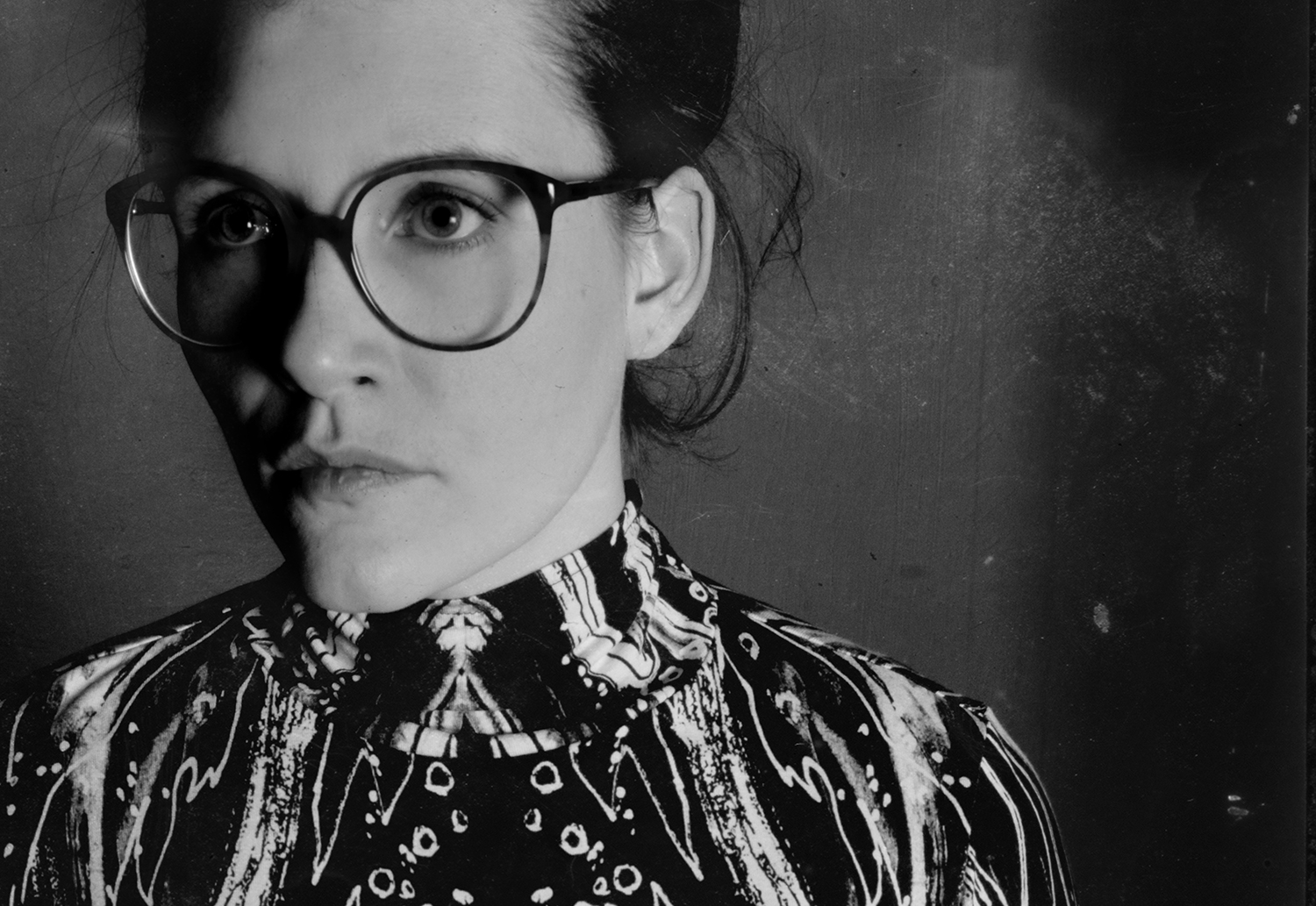 May 2015
Reykjavík local Sóley is a classically trained pianist, who cut her teeth performing in Seabear before unleashing her stunning debut album We Sink back in 2011.
The album was led by a single entitled 'I'll Drown', an elegant and poignant ballad which introduced this mesmerising songstress to a worldwide audience who have eagerly awaited new music ever since.
Her unique voice and ethereal musical visions have made Sóley stand out as a performer throughout her career, throughout which time, she's learned to brilliantly fuse her vivid songwriting style with intuitive and inventive musicianship – as perfectly shown in her latest track 'Halloween'.
In 2014, Sóley returned to reveal a new instrumental EP entitled Krómantík and on the 8th May 2015, the world will be able to access her second album Ask The Deep before she embarks on a tour which will see the musician visit the UK, Germany, Denmark Iceland, the Netherlands, Poland and France.
To find out more about Sóley's newest release and the thoughts and stories behind the record, we invited the Icelander along for an exclusive interview and to curate her very own Nordic Playlist. So press the 'play' button just above and select your favourite streaming service to tune in a playlist bursting with Sóley's favourite Nordic artists, as she takes you on a stroll through the enchanting world of Ask The Deep.
So, first things first – we're huge fans of mixtapes and playlists here at the Nordic Playlist, are you a fan of making mixtapes too?
Well, I like mixtapes, yes! But I was doing it more when I was in high school. I remember getting one from a boy in high school – he put the worst picture of me EVER on the cover and decorated it with very funny pictures of me that he had found. I remember it had a lot of Damien Rice on it. Oh no, Iceland is so small, he will probably read this!
We're thrilled about the release of your album forthcoming album Ask The Deep, so can you please tell us a bit about the story behind the record and what we should expect?
I wrote most of the album after my daughter was born. I was really inactive while I was pregnant. I think creating a baby was more than enough for me 🙂
I like running. And i'm so lucky to live by the sea. In 2012, I was running along the seaside in January which is a dark month in Iceland and I remember I was looking at the sea…
It was so dark, heavy, blue and deep. And there came my idea of the deep. I wanted to make songs about the sea because i'm really afraid of it but it's just so enormous and deep and you have no idea what goes on under there.
But then I also thought that the deep can be more than the sea. In our minds we sometimes go very deep where it's hard to get out and stuff. So it kinda ended up being about the deep – in every way you can imagine.
The last we heard from you arrived in the shape of last year's Krómantík EP, so how does this relate the album you're about to release?
It actually has no relations what so ever. Krómantík was composed and recorded in 2011 when I was still studying in the art academy. I just always wanted to release it, so I did. It had been a long break from last album (We Sink) so it was good to remind people I was still around with this EP. Ask The Deep is just another pop album!
The album you just mentioned, We Sink, was released in 2011, so of course a huge amount will have happened and changed for you in both life and music. But is there anything in particular that has profoundly changed or influenced your work and creativity during this time?
Well nothing that i can remember. But of course I always find new and new/old music. I was listening a lot to some contemporary organ music while I was recording the new album, just to get ideas.
You're a fantastic storyteller, and your songs always conjure up strong images and visions – where did you learn to tell stories so vividly?
I don't know, I guess I like to read poems which are sometimes like short stories. They begin and they end at the very same page in the book! Also I like write about stuff that I can only imagine. Like dreams. So my stories are not real love stories but they are often about love – some surreal love that happens deep down the ocean.
Is there any one track on Ask The Deep that you're more proud of that any others?
Hmmm haha… I can't really tell. I only say it in my mind. It also changes all the time.
Why did you pick these particular songs for your playlist, and what is it that you like about each of them?
Some of them have been with me for a very long time and some are brand new that I just recently found!
Is there a special Nordic artist or album that you feel has been influential on the music you make, or the way that you think about music?
I'd have to say Skúli Sverrisson – nota bene the only man on the playlist! His album Sería I has been with me like a friend since it was released. We've been through a lot together!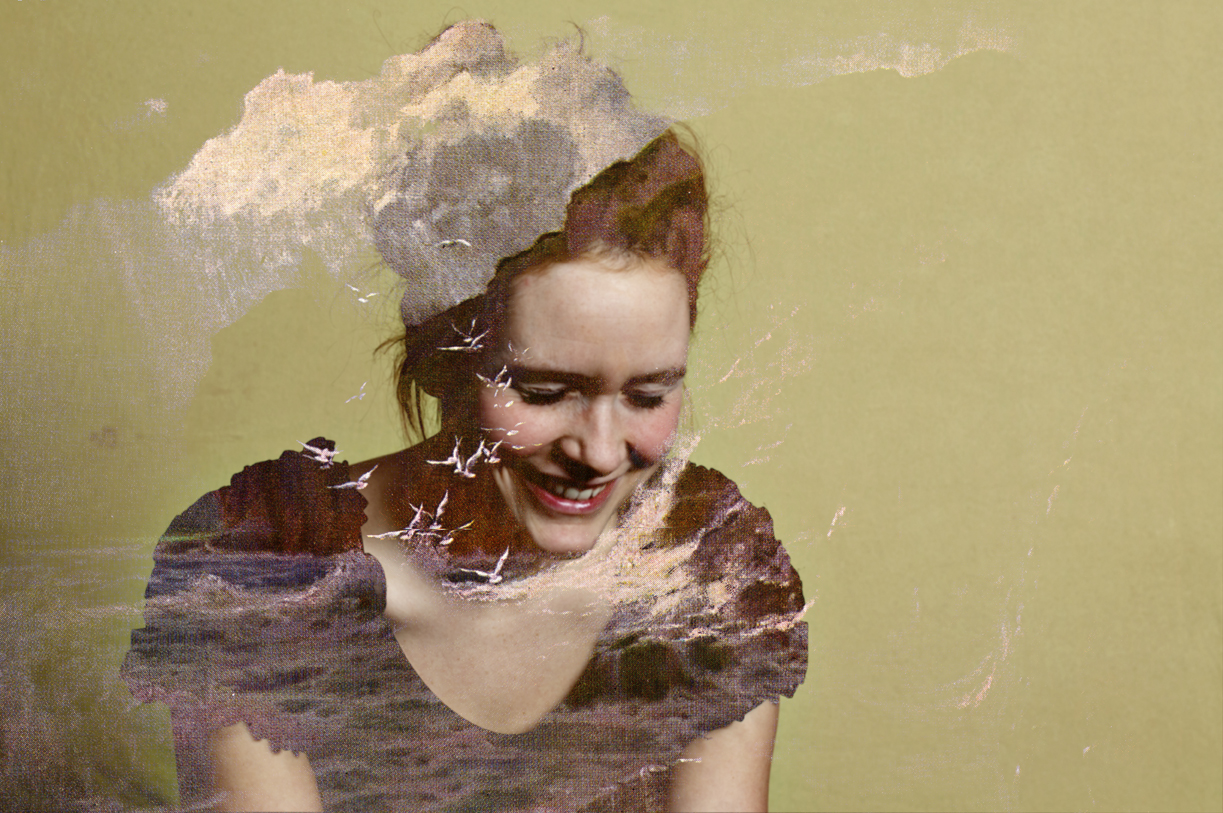 Are there any new Icelandic artists that you would recommend we keep a close eye on – or do you have any old favourites that we should check out?
I like DJ flugvél og geimskip and Dísa, they're both kinda new and fresh!
And finally, aside from the release of Ask The Deep, what do you have in store for the rest of the year? What are you most looking forward to?
We are going to tour Europe which i'm really excited about, then I am going to spend more time with my daughter and in between i'm gonna make more music!
www.soleysoley.is
www.facebook.com/soleysoleysoley
www.twitter.com/soleysoleysoley