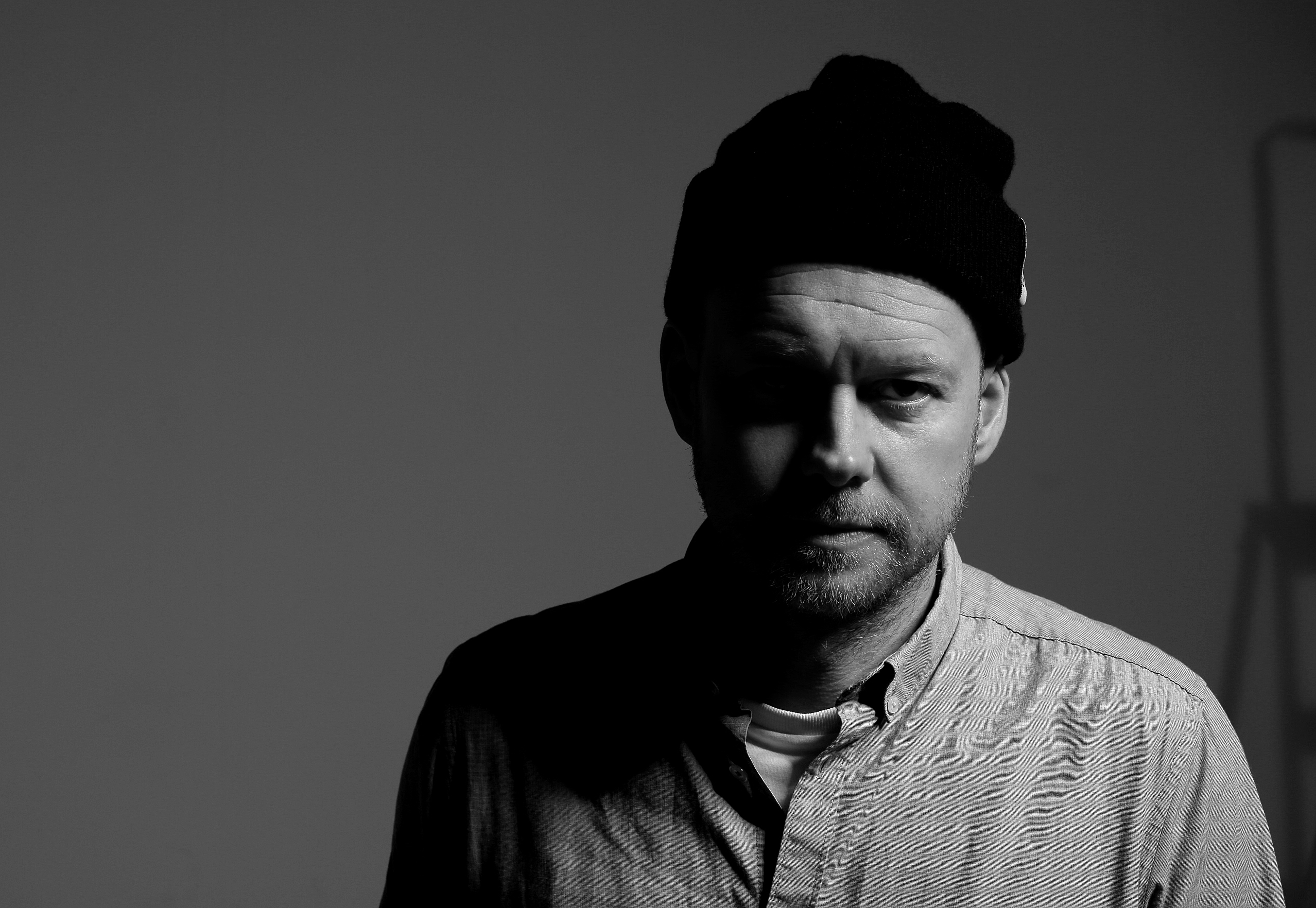 Apr 2015
Celebrating the best in visual accompaniments to music from throughout the region, the Nordic Music Video Awards are returning for a second year to highlight the immense talent and the creative concepts found in the North.
With nominees ranging from FM Belfast to Ylvis, all styles and genres are represented in the eight categories of this year's nominations, which a jury carefully selected from a long list of submissions.
One director whose work has been nominated in an outstanding four categories is Norway's Stian Andersen. An iconic photographer and music video maker, Stian's career is littered with seminal images, having created album covers for the likes of Prince, The Knife, Oasis and Daft Punk, as well as publishing stunning photo collections following moments in the careers of Norwegian legends A-Ha and Dum Dum Boys.
Most recently, Stian could be found behind the lens on tour with Robyn and Röyksopp, his video for 'Monument (The Inevitable End Version)' perfectly capturing the frenetic energy sparked by this incredible collaboration as he documents their life together on the road.
His recent clip for Norwegian pop star Gabrielle's track '5 fine frøkner' has freshly amassed 1,000,000 views on YouTube, and his clip for 'Monument (The Inevitable End Version)' is edging ever nearer to the 1,5 million view mark so in celebration of these feats, as well as Stian's four Nordic Music Video Award nominations, we invited him to take over the Nordic Playlist this week where he reveals all about his craft and experiences, as well as exploring some of his recommended Nordic tracks and music videos.
First things first, congratulations on your nominations at the Nordic Music Video Awards! There's a lot of great talent on display at these awards, so which of this year's Nordic Music Video Awards are you most excited to be nominated for?
Thank you! I am really excited to have as many as four nominations at this years NMVAs. It's really hard to just pick out just one, but 'Best Music Video' and 'Best Director' are the two I treasure the most.
We're very excited to have you curate this week's Nordic Playlist, as you've been involved in the art side of not just Norwegian music for a long time, but of music internationally. Can you tell us a bit more about what your job involves?
As a photographer and a music video director, my days are quite diverse. There is a huge amount of preperation involved before each music video. I have meetings with the artist, the management, record company, stylists, location scouts and my producer.
I also do magazine and album cover shoots, make photo books, do exhibitions in art galleries and I travel with different bands on worldwide tours.
You've been nominated for awards left, right and centre lately for your work with Robyn & Röyksopp on their recent collaboration – so how did you come to work with them? And what was the experience of creating videos for such iconic artists like?
I have been working as Röyksopp's photographer for nine years, shooting many of their album covers and most of their promotion photos. I guess it was a natural progression to also do their music videos. The video thing kick started with a tour promo I made for last years 'Do It Again' Tour. Both Robyn and Röyksopp really liked the result, and it all kinda spun off from there. I would say it's an absolute honour and a great pleasure to work with Robyn and Röyksopp. They inspire me both as artists, and on a personal level.
As well as creating music videos, you're of course a hugely respected photographer, creating album covers and imagery for some truly amazing artists. This might be a killer question, but do you have one favourite photograph that you've taken?! If so, which one and what's the story behind it?
That's a tough one. It's like asking which one of your children is your favourite 🙂 Anyway, I'm quite happy with a portrait I took of RZA from the Wu Tang Clan.
How did you get into the world of music photography in the first place?
It started out with an assignment for my school paper when I was shooting a concert of one of Norway's most famous rock bands, called the Dum Dum Boys. One of the shots from that night ended up as one of their single covers, and that was my flying start into the music industry.
As you may have noticed, we love a good mixtape here at the Nordic Playlist! Are you a fan of making music mixtapes yourself?
I love it, I think I made my first mixtape at the age of seven, and it progressed when I bought my first decks and a mixer at the age of thirteen and started to make my own DJ mixtapes.
Why did you pick these particular songs and videos for your playlist?
They all have strong visual concepts that that I like.
What do you think the future holds for music videos? What would you like to see more of in future?
The future for music videos haven't looked brighter since the MTV haydays. I would like to see bigger budgets in the future.
And finally, what do you have lined up for the rest of the year? Where can we find you, your photos and your videos next?!
Right now I am putting the last bits on a documentary I am making on a notorious rock'n'roll band from Norway called Backstreet Girls. They have been living the rock'n'roll life for more than 30 years now. It's an intense and interesting story and it premieres at Rockefeller in Oslo on the 8th of May. I have an A-Ha photo exhibition in Tokyo this autumn. I also have other projects with Röyksopp and a few other bands that I really can't go into details about yet 😉
www.facebook.com/Stian.Andersen.Photographer