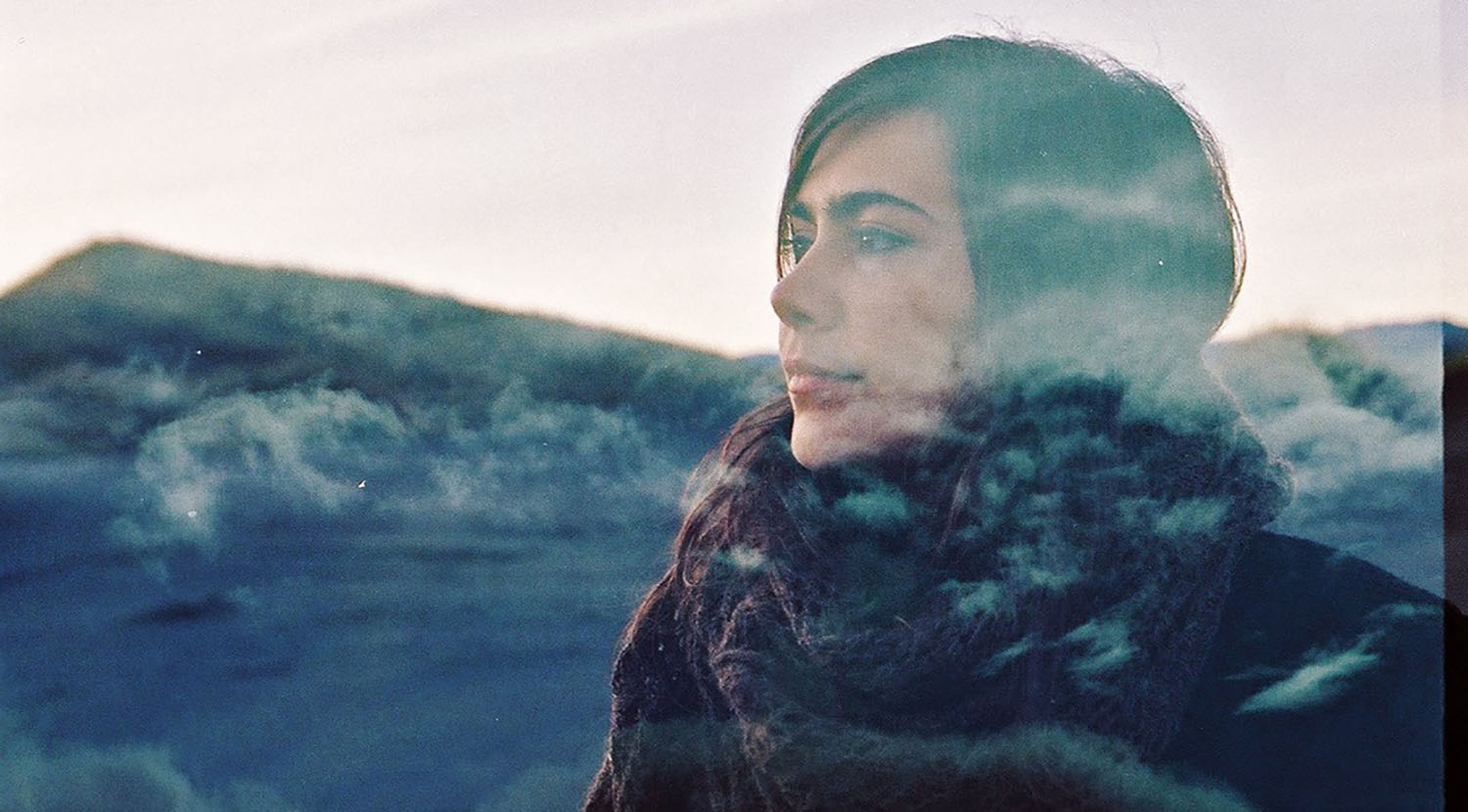 Mar 2015
It was Lay Low's 2006 debut album Please Don't Hate Me that first brought this unique artist to the forefront.
It was a record which led to her becoming a best-selling, award winning artist in her home country and lay the foundations for the release of her much loved second record, Farewell Good Night's Sleep, which landed in 2008.
Continually looking to her homeland to capture the atmospheric charm which is ever present in her music, Lay Low has found acclaim through matching her tender and soulful vocals with soundscapes aiming to harness the vivid beauty and visceral qualities of her surroundings, exploring this idea further via a record presenting a fascination with the historical poetry produced by Iceland's female artists on her third album Brostinn strengur (Broken String).
Lay Low is now set to release her fourth album Talking About The Weather outside of her native Iceland, before heading on the road to perform a few select tour dates around Germany so we decided to catch up with her to find out more about the music we're so excited to hear, as well as delve into her own musical tastes and passions.
Putting a special slant on her selection, Lay Low is marking the occasion of International Women's Day with a Nordic Playlist consisting solely of her favourite female artists from the North, so press the 'speaker' button just above to tune in to a very special Nordic Playlist.
We're eagerly awaiting the wider release of your record Talking About the Weather, which has already been released in Iceland. Can you please tell us a bit about the story behind the album?
Thank you! Talking About the Weather is my fourth album. This album is quite personal and homemade, in a sense. It was all recorded at home in the countryside where I live with limited equipment but enough peace and quiet. I had a lot of fun working on this by myself, but at the same time it was probably one of the hardest things I've done.
What are the main themes and ideas that this album was created to present?
The main theme you can see clearly in the title which is "Talking About the Weather". It wasn't planned from the beginning, but when I was coming close to finishing the album I noticed that most of my lyrics contained some descriptions or experiences of weather. I believe that there is a some sort of connection between the weather and how I feel and experience things. So this weather theme fit quite well.
And as an artist, where do you most frequently find inspiration?
I work the best when writing by spending some time in solitary. Through the years I've tried to go away from everything and spend sometime alone to clear my head while preparing for a new album. But I also get a lot of inspiration through people and their stories, nature and its beauty and strength.
The end of 2014 was full of touring for you, and you'll very soon be heading back out on the road again, to Germany. Are you a fan of touring? If so, what are your favourite things about life on the road and being a touring musician?
Yes, I really enjoy touring and getting a bit of new experience on each tour. Meeting new people and challenging myself to be put in all sorts of situations.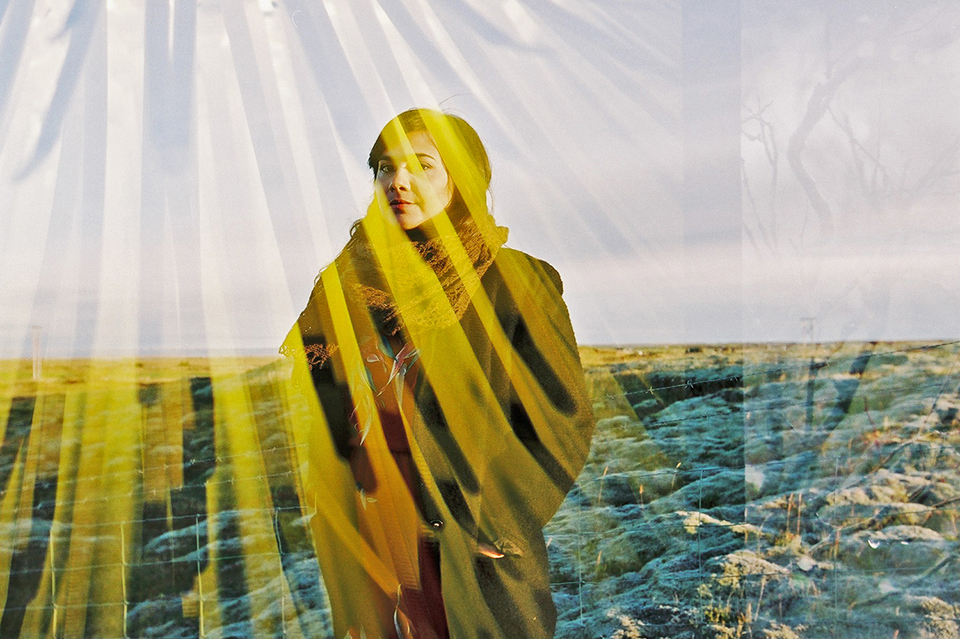 And you've toured the world with the likes of fellow Icelanders Emilíana Torrini and Of Monsters And Men – have you felt that people around the world are inspired by the music coming out of Iceland, in particular, at the moment?
I don't know if it's Icelandic music in particular or not. But I know that there is a lot of good music coming from Iceland in the past and these days. Interesting to see how easily music can reach to the ends of the world now a days.
Which Icelandic artists would you recommend that we keep a close eye on – or do you have any favourites that we should check out?
I have too many favourites to mention. But it will be nice to hear some new stuff from Hekla and her theremin magic…
We love mixtapes and playlists here at the Nordic Playlist – are you a fan of making mixtapes for people? Or have you ever received one that was particularly memorable?
Yes I love mixtapes. My friends have been giving me mixtapes through the years that I cherish. I remember one mixtape that I got from Liam Watson who worked with me on Farewell Good Night's Sleep. We sent each other a mixtape before we started and it was scary how similar they were. And as it turned out, he was a perfect match for me on that album.
Why did you pick these particular songs for your playlist, and can you tell us what you most like about each of them?
Since we had International Women's Day on the 8th of March, I decided to pick only women and their music for my list. It was of course very hard to pick out just these songs, I would have wanted to have the playlist much longer. But I think these songs go well together and all these lovely women are a great inspiration for me.
Can you tell us about a Nordic artist or album that has been influential on the music you make?
I have been a fan of Ane Brun since way before I started making music. Emiliana Torrini the person and also her music has a special place with me.
And finally, what can we expect from Lay Low over the coming year?
Well, it looks like I'll be having a lot of new exciting things coming up for this year. Touring and writing sessions. Also a new album from a band I'm in called Benny Crespo's Gang will come out this year. And then hoping for some new adventures and surprises to show up for 2015!
www.laylow.is
www.facebook.com/baralovisa
www.twitter.com/lovisalaylow