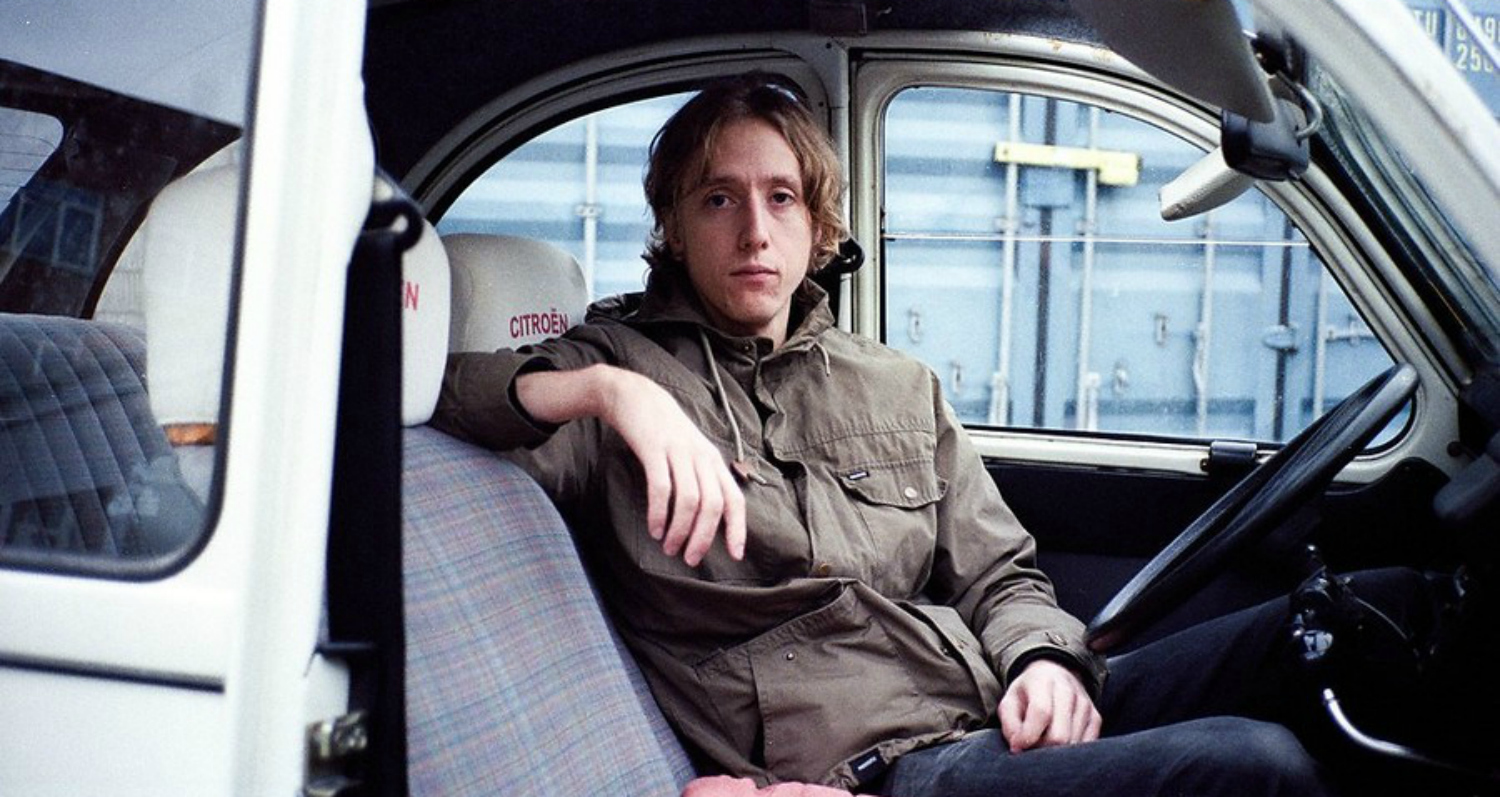 Mar 2015
In the week that Jonas prepares to head to by:Larm festival, he's also taken the time to share 10 of his favourite Nordic artists and songs with us, which we've compiled in a handy playlist!
You can listen to this week's selection by pressing the 'speaker' button just above, and selecting your preferred streaming service. Sit back, settle in, and let Jonas Alaska introduce you to a whole world of new Nordic music!
Your latest album Younger has just been released in Norway! (Congratulations!) Can you tell us about the story behind the record and the quite particular theme running through the album?  
Thank you! It's mainly electric, most of the songs are about teenage troubles/teenage crushes and stuff like that.
We're particularly taken with your latest single 'I'm Sorry' – what's the song about, and who are you apologising to?! 
Not all the songs are about me… or at least not 100% about me. This songs is more of a mix of different incidents and made up stuff. Mainly made up stuff actually.
It's interesting that you chose to explore the emotions around teenage years in your latest album, because most people seem to try and sweep any embarrassing recollections of teenage years under the carpet  – so why did you decide this should be the basis for your third album?
I wrote the song 'She's Not One Of Them' in 2010, a year before I released my debut album, but I couldn't fit it in either that or the second one. I've always liked that song a lot and I think it led the way for many of the other songs that I wrote for this album. The song is about a girl from a Swedish movie called Show Me Love, and the movie is about all this teenage drama. My favourite movie.
We're very excited about your show at the Nordic Playlist Radio Bar on the 5th March – what should we expect of your performance there?
So am I! I think I'll play a few new songs, as well as a few older ones… I don't know what you should expect really, but I'm looking forward to it!
Are you excited to perform at by:Larm? And which artists are you going to try to catch while the festival is happening?
Absolutely, by:Larm is a great festival. Gonna try and see OMVR, Carnival Kids and Vinnie Who. Hopefully a few others as well.
A lot of people are going to be coming to town for by:Larm, so where would you recommend they head to hang out to see the best time that Oslo has to offer? 
Oh, I don't know… I live at Grünerløkka which is a nice area, I could recommend that.
We love mixtapes and playlists here at the Nordic Playlist – are you a fan of making mixtapes for people? Or have you ever received one that was particularly memorable?  
A childhood friend of mine used to make mixtapes called Gordon Mix. They were great, he made them for birthday parties and stuff like that.
Why did you pick these particular songs for your playlist, and what do you most like about them?  
I'm not very good at making playlists so I just chose the first songs I could think of. But when I looked over the list I was quite happy with it.
Can you tell us about a Nordic artist or album that has been influential on the music you make? 
Well, my friends Billie Van and Mikhael Paskalev have had the biggest influence on me.
And finally, what can we expect from Jonas Alaska over the coming year?  
I've got a tour in Norway coming up soon, a tour in Germany in May and I'll be playing some festivals this summer. And hopefully I'll be writing a bunch of new songs.