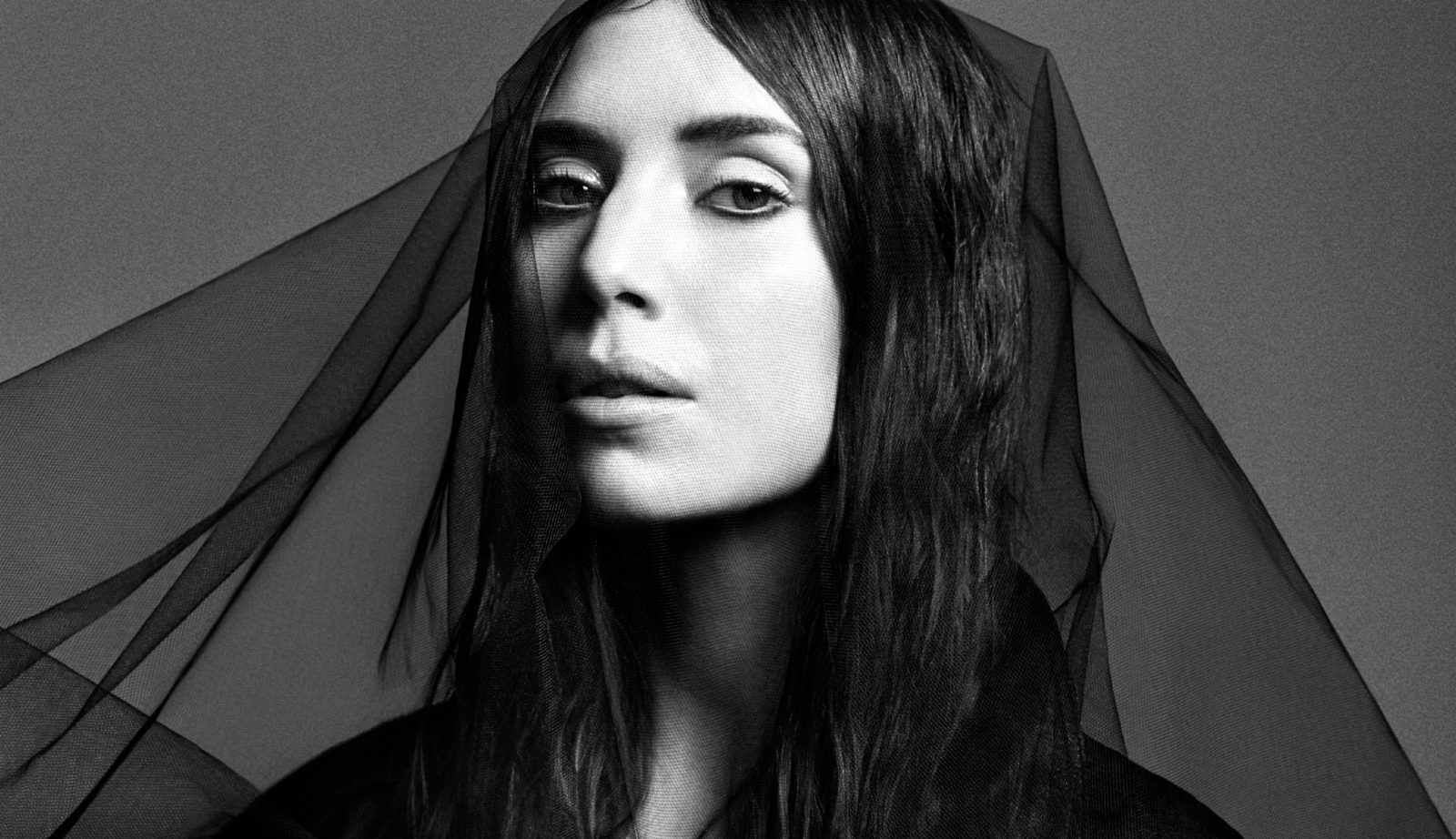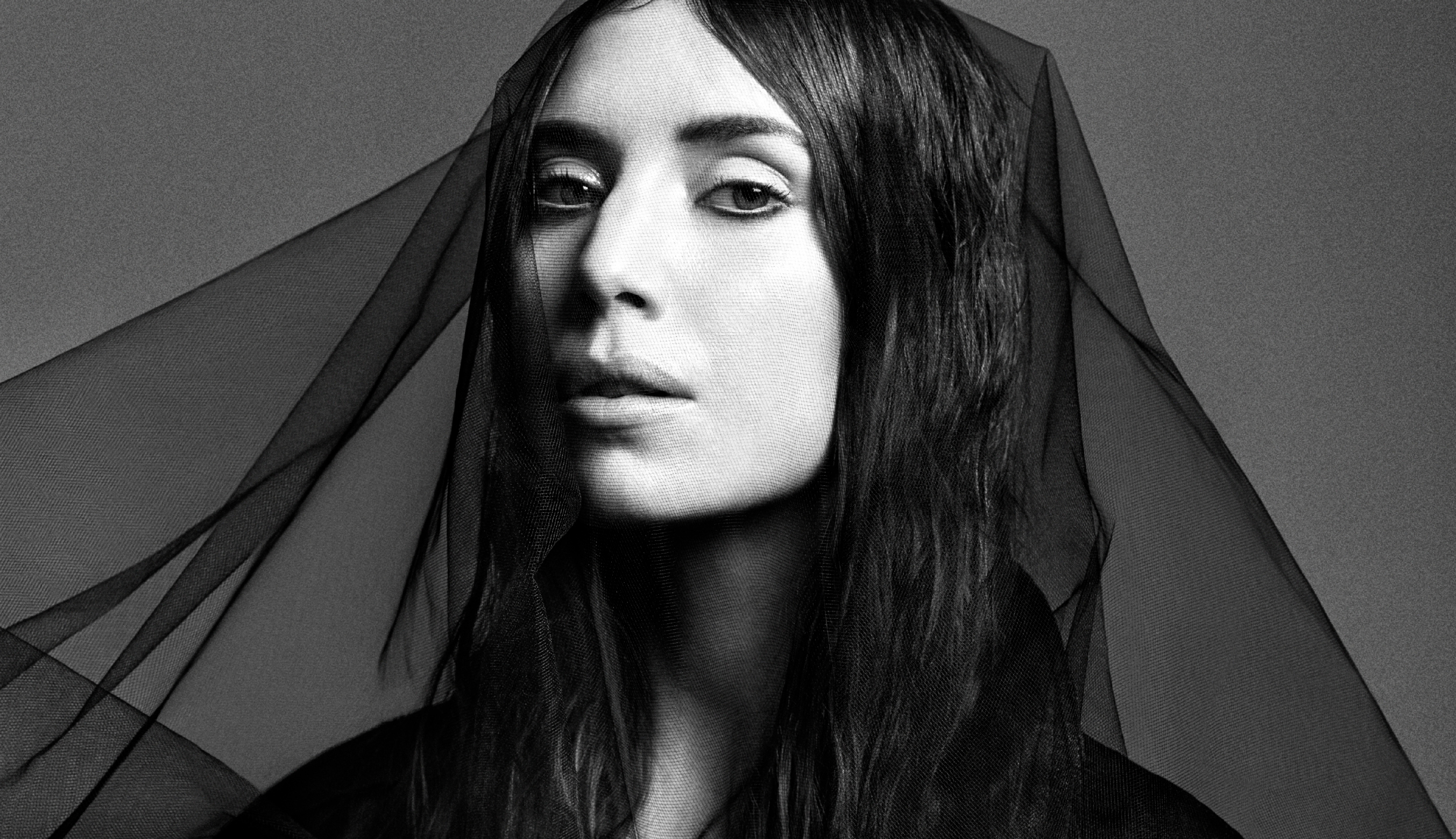 Oct 2014
Since the appearance of her debut album Youth Novels all the way back in 2008, Swedish siren Lykke Li has constantly strived to grow, to learn and to develop as an artist.
Her second album Wounded Rhymes, released in 2011, was a perfect example of this, presenting a more grounded, more mature body of work than ever before – and a track which would become a summer anthem the world over in the form of 'I Follow Rivers'.
With a global audience now paying very close attention, Lykke revealed that her third album I Never Learn would be unveiled in 2014, and preceded this with the release of singles 'No Rest For The Wicked' and 'Gunshot' before the album finally dropped in May of this year.
I Never Learn was released to instant critical acclaim, and is an album brimming with tumultuous emotional experiences, as Lykke shares heartbreak and lessons learnt (or not, as the title would suggest) with her avid listeners. An artist in every respect, Lykke has now perfected the craft of pouring every ounce of her heart and soul into her lyrics and performance, making her one of the most engaging and adored singers out there.
Lykke has had an incredibly busy year so far, performing at Glastonbury Festival, Roskilde, Lollapalooza, and Sónar among many other prestigious events, and we here at the Nordic Playlist are extremely proud to be the media partner for Lykke Li's upcoming German tour, where she'll bring her acclaimed performance to Berlin, Munich, Hamburg and Cologne. Find out how to win tickets to each of her German dates by clicking just here!
To get to know Lykke a bit better ahead of the tour, we caught up with her to speak about some of her favourite Nordic artists and to find out what to expect from the much heralded Lykke Li live experience.
It seems like you've had a crazy busy year since the release of I Never Learn, with heaps of live dates, festival appearances, videos – what have been some of the best, or most memorable moments for you so far?
There have been quite a few legendary shows that I will hold dear to my heart… like the Apollo Theatre in NY and Mountreux Jazz Festival in Switzerland.
What would you say was your ambition when you started to write I Never Learn? What were the main things that you wanted this record to represent, or to allow you to express?
I just wanted to be honest and let the lyrics and melody speak for itself, therefore I wanted to strip away everything unnecessary and just have the bare bones along with a beating heart.
You've released some beautiful visuals around the tracks from the album, and your videos always feel extremely personal and intimate – how involved are you with the visual presentation of your work? And do you consider it an important part of what you do?
I am very involved, down to the smallest detail of what grain of film to use, and I even make my own costumes. It is super important as it is an extension of the music and an opportunity to express even further depth and meaning.
We're very excited about your upcoming European tour, especially the shows in Germany! What should we expect from your performances?
I have an amazing band and crew. The lights, the sounds, the beats, the sweat and blood will be all you ever hoped for.
We're all about mixtapes here at the Nordic Playlist – so has anyone ever made a mixtape or a playlist for you?
If so, can you remember what your favourite track on it was?!
Mixtapes are my favourite things and I have many dear ones. I love discovering songs through them and me and my friends share them a lot. My favourite find was this pitched down soul song from Maputo.
Can you tell us about the tracks that you've selected for your playlist today? 
I pick very spontaneously, so whatever comes to mind.
Which artists from Sweden would you highly recommend that we tune into? Any old and new favourites?
I love my brother's new band Tussilago, and another band on Ingrid called Amason.
And finally – aside from the tour – what does the rest of the year hold for you? 
I'm looking forward to the downtime in between touring, where hopefully I will learn how to surf and plant plants.
www.lykkeli.com
www.facebook.com/lykkeli
www.twitter.com/LykkeLi
www.youtube.com/lykkeli