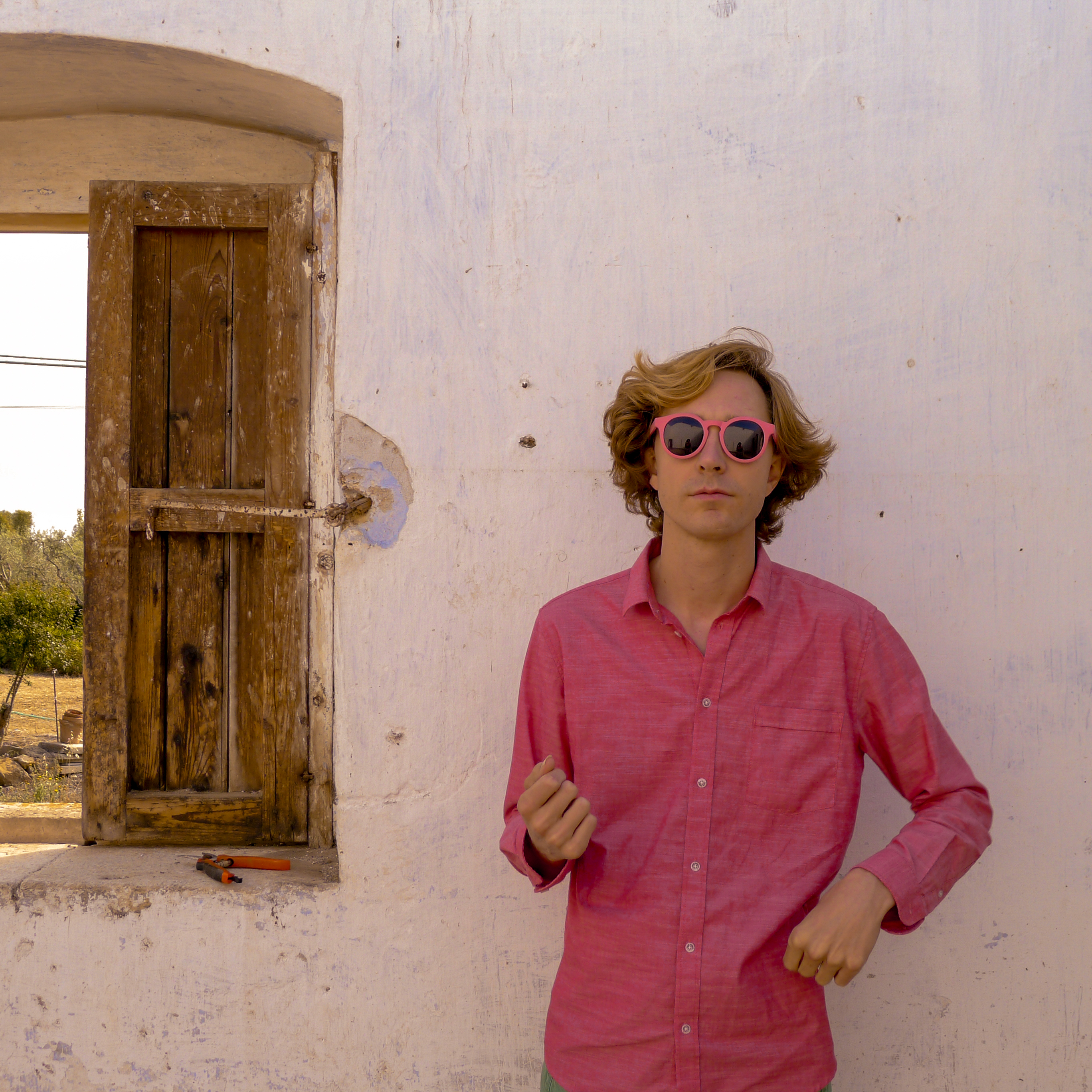 Aug 2014
Erlend's first tastes of international attention occurred back in 1999 when his band Kings of Convenience released their single 'Toxic Girl', instantly grabbing the attention of music lovers the world over.
The duo have since released three albums, with their seminal record Riot On An Empty Street celebrating its tenth anniversary this year. 
As well as writing, recording and touring with Kings of Convenience, Erlend was also one quarter of the recently dis-banded Whitest Boy Alive, of Norwegian band Skog, is the founder of independent label Bubbles Records, a producer and has – throughout his luminous career – become a master in the art of collaboration, invention and playful creativity.
In the past few years, Erlend has relocated to Italy – a country and setting which has hugely inspired his most recent releases, notably the thoroughly charming and utterly upbeat number 'La Prima Estate', released earlier this year. His most recent single, 'Garota' was the first track to be revealed from his upcoming album Legao – his second solo record, following on from 2003's Unrest. The album was recorded in Reykjavík with the help of iconic Icelandic band Hjálmar, and is set to be released on the 3rd October 2014 through Bubbles Records.
Filled with excitement for not only the upcoming album release, but also to find out more about his favourite Nordic artists, we invited Erlend to make his very own Nordic Playlist and to give us an insight into his own music taste.
Tune in to his Nordic Playlist now!
www.facebook.com/ErlendOyeOfficial