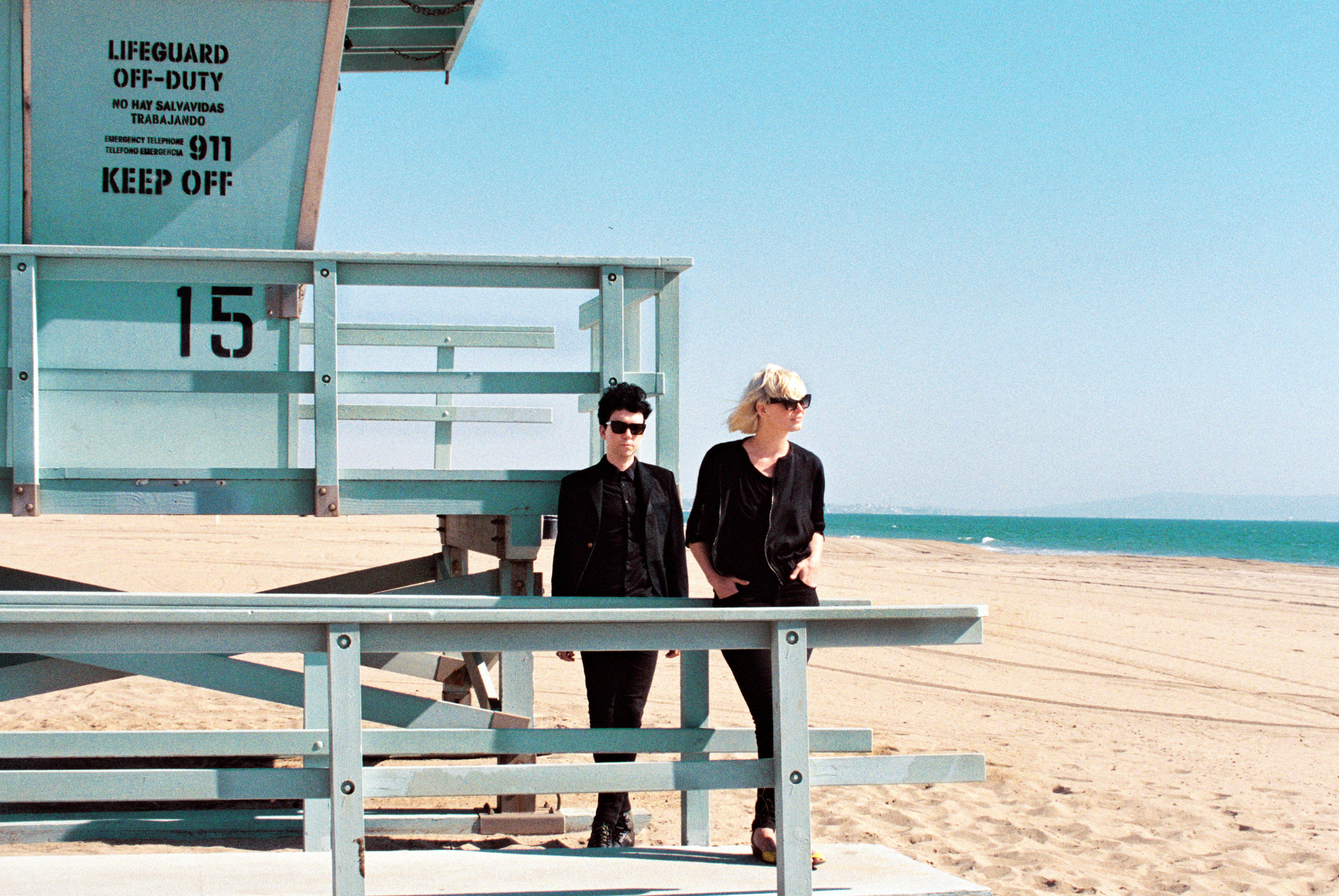 Jul 2014
If there's one thing better than the end of a long wait for a new album, it's when a band decides to release a brand new, unannounced, unexpected record!
The Raveonettes have just unleashed their seventh album upon the world, with no prior warning other than a recently unveiled download of new track 'Sisters' – and what a return it is! Denmark's Sune Rose Wagner and Sharin Foo – the minds behind the operation – released their first record back in 2003, the critically acclaimed and incredibly well received Chain Gang Of Love. Just over ten years later, and the release of Pe'ahi proves that this pair are as powerful, prominent and creative as ever, fusing melancholic hooks with almighty riffs and ground shaking reverb. 

Their career to date has been filled with acclaimed, worldwide tours, seminal records and adoring fans, so fresh from launching the new album, we caught up with The Raveonette's Sune Rose Wagner who reveals all about the creation of Pe'ahi, his recent tour with reformed outfit Psyched Up Janis and what the future holds for The Raveonettes.
We're absolutely thrilled to hear news of your new, surprise album Pe'ahi! Can you tell us its story, and where the album came from?
It's called Pe'ahi, which is a very famous big wave surf break on the North Shore of Maui. It uses surfing references in a metaphorical way.
It's very dark, written and recorded at my place in Los Angeles. It's a very different Raveonettes album, in fact it's a very different rock album altogether. It's filled with surprises and beautiful and disturbing nuances.
Last year marked 10 years since the release of the Raveonettes' debut album Chain Gang Of Love – do anniversaries like this make you sentimental at all, thinking back to the highlights? 
I feel we just made a killer album so I don't get nostalgic about the band. We constantly thrive for progression! I've learned that people are quick to judge. There are too many highlights, it'd be impossible to single one out.
You played some shows with the reformed Psyched Up Janis over the summer including a fantastic set at Roskilde Festival – do you have any more plans to play together, or to take the reunion any further?  
No more plans. It was kinda fun you know, the audience was very pleased and crazy.
Do you remember the first mixtape/playlist you ever made? What was on it and who was it for?
In the mid 80's I used to make tons of mixtapes for myself and my friends. I was only into hip hop at the time so whatever I could get my hands on at the time wound up on those tapes. Eroc B & Rakim, Run DMC, Beastie Boys, LL Cool J, Mantronix, etc.
Has anyone ever made a mixtape or a playlist for you? If so, can you remember what your favourite track on it was?
Yeah tons. Again, only old skool hip hop tunes.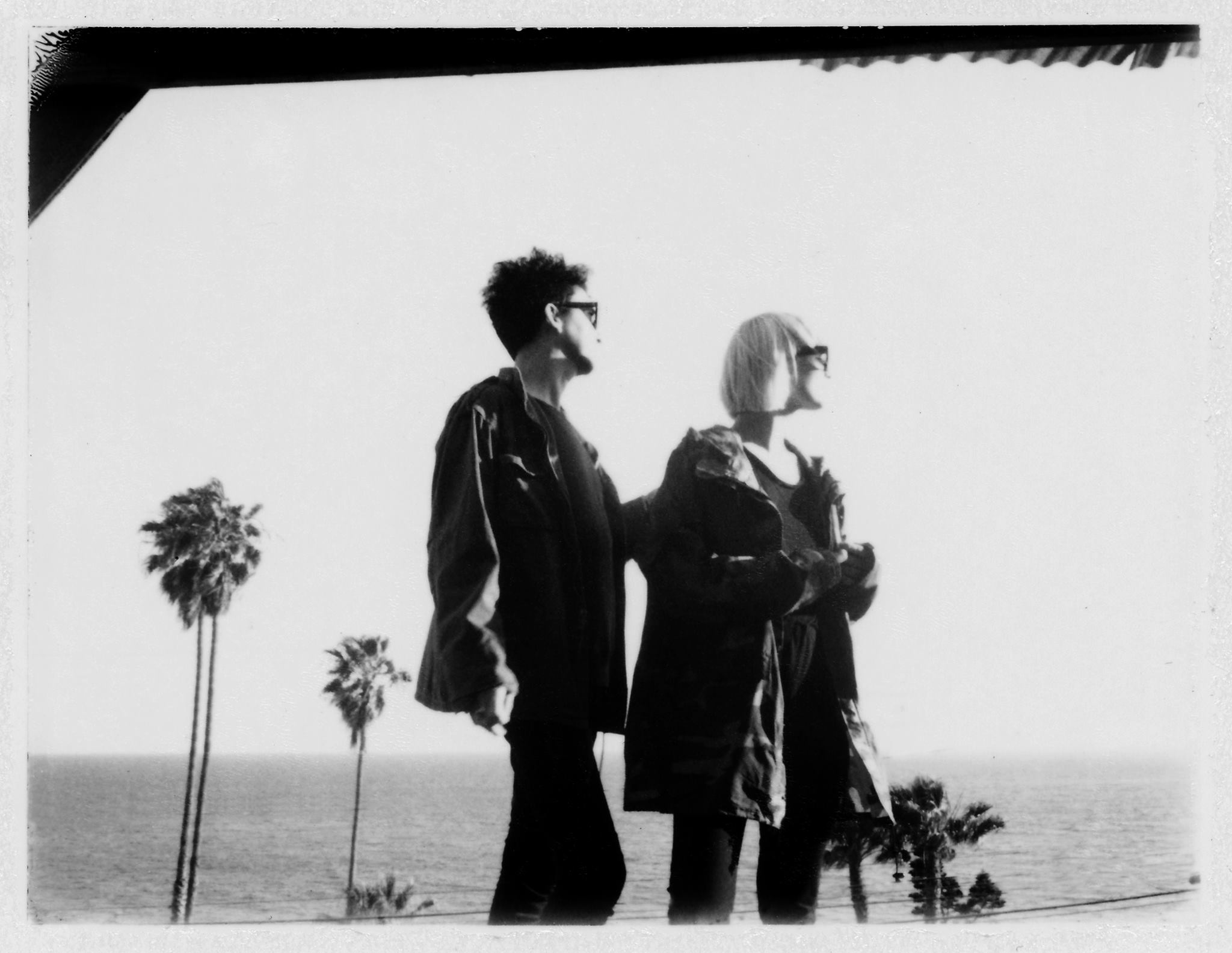 We loved the track (and video!) for 'Deceive' which was featured on Trentemøller's most recent album – how did this collaboration come about, and what was it like to work with him?
That song was actually written for his first album. I've known him for years and it was a very smooth collaboration. It came out beautifully!
The Nordic Playlist is all about discovering music from the Nordic countries through recommendation – so can you tell us about a Nordic artist/album that is particularly special, memorable, or has been particularly influential on you?
The Sandmen's Western Blood is one of the best albums ever to come out of that corner of the world. It influenced me to play guitar, sing, perform, everything really…
Raw power, beautiful songwriting, great guitar playing and an amazing singer. Still a fucking genius album!
Can you tell us about some of the tracks that you've selected for your playlist today and why you selected them/what you like about them?
1. First Aid Kit 'Cedar Lane' – Sweden
Love the voices and the vibe is very beautiful.
2. Lykke Li 'Gunshot' – Sweden
What a great tune, the melody, words, everything.
3. Cats on Fire 'Higher Ground' – Finland
An uplifting sunny tune with a Brit Pop quality that takes me back to the 90's.
4. Kliche 'Militskvinder' – Denmark
Probably the best debut album from a Danish band ever, perfection.
5. Warriors 'Second Soul' – Finland
Epic and magnificent pop
6. A-ha 'The Sun Always Shines On TV' – Norway
Perfect pop song, will live forever.
7. Singapore Sling 'I Hate You' – Iceland
8. The Sugarcubes 'Hit' – Iceland
Before Bjork was Bjork she had this amazing band and this song is a tremendous dancey tune. Reminds me the good old days when I bothered watching MTV.
9. Superheroes 'What's Going On' – Denmark
Simple and brilliant, this little pop tune just makes you feel wonderful.
10. Mayhem 'Freezing Moon' – Norway
So pleasantly brutal and awesome, love it!
Which artists from Denmark would you highly recommend we tune into? Any old and new favourites?
Sort Sol of course, the godfathers of punk in Denmark, and Kliche's Supertanker album is perfect!
And finally, following on from the release of the new album, what can you reveal of your upcoming plans?
I wanna start researching for the next album and Just a tiny bit of touring, all good stuff…
www.theraveonettes.com
www.facebook.com/theraveonettes
www.twitter.com/theraveonettes