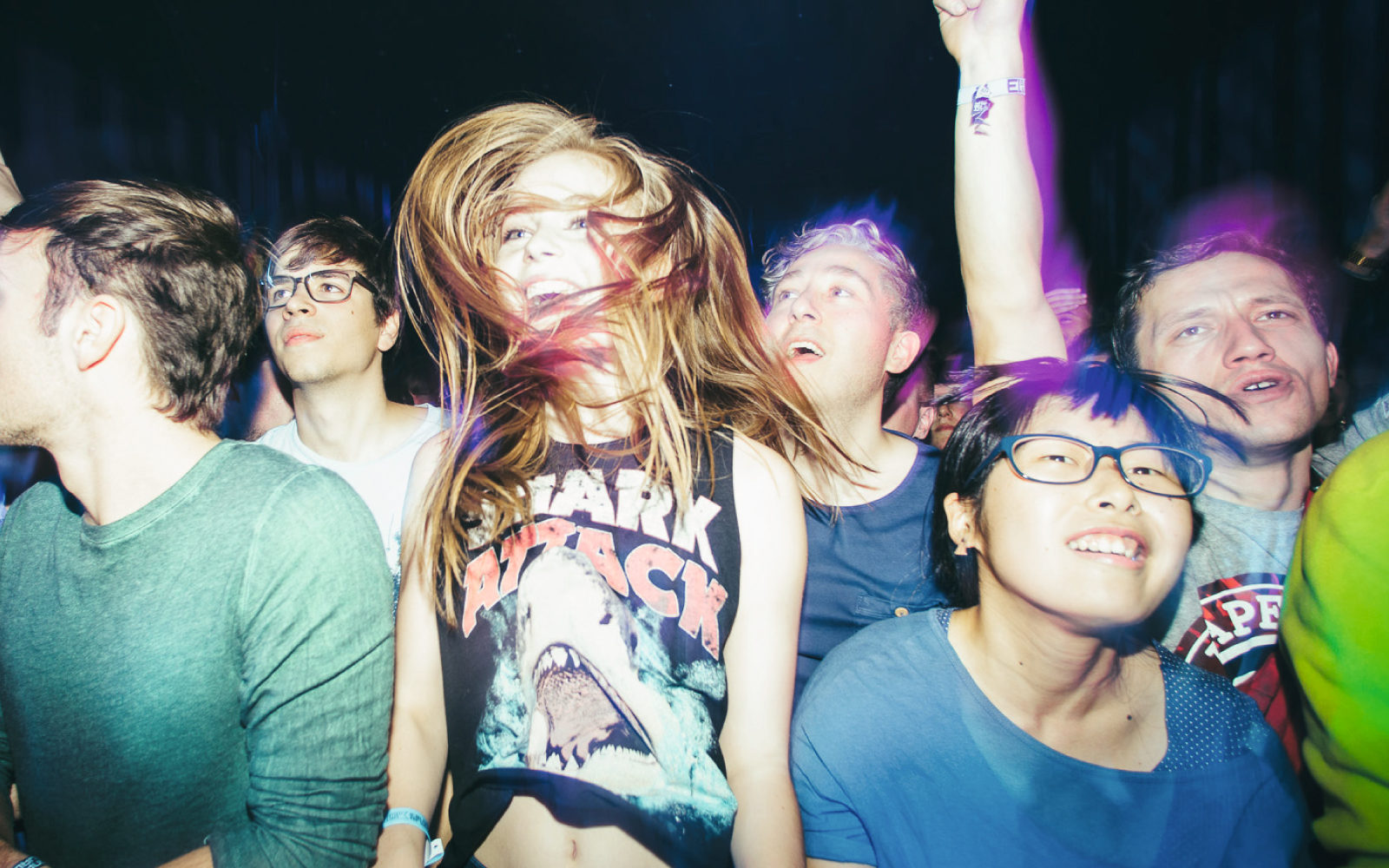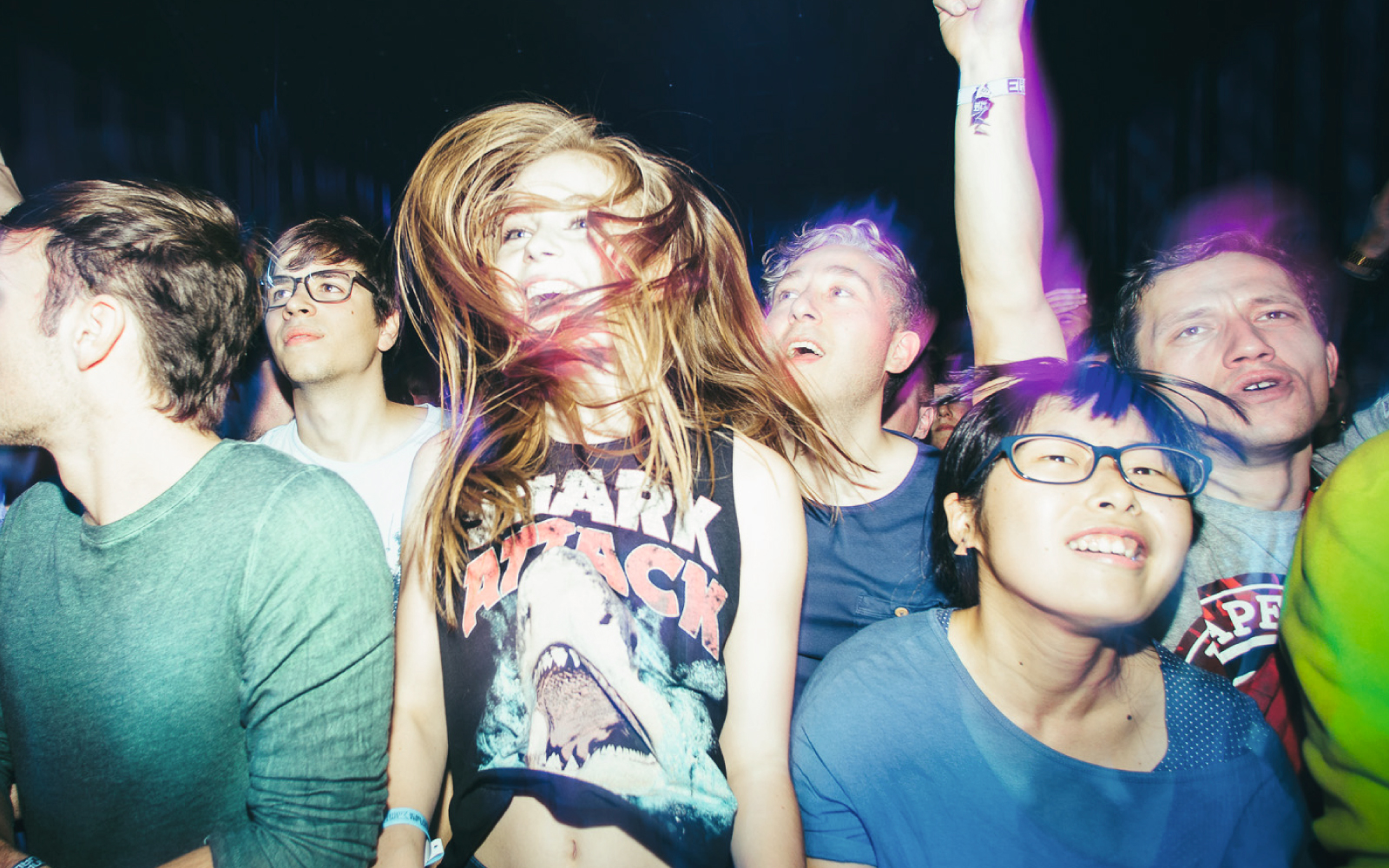 Jul 2014
The premier music event in Iceland's busy cultural calendar, Iceland Airwaves has in recent years hosted shows from Sigur Rós, Robyn, Of Monsters and Men and Kraftwerk, along with hundreds of performances from some of the world's most exciting, emerging artists.
This year provides no exception, with local talent from the likes of Sóley, Samaris and FM Belfast set to perform alongside international names such as Flaming Lips, The War On Drugs, Future Islands and Caribou.
Iceland Airwaves has already announced the names of 125 artists lined up to perform at the festival, which takes place between the 5th – 9th November in a number of venues across Reykjavík's city centre. And there's not just a host of new and already adored music on offer either, as the festival invites its guests to not only explore the musical diversity of the capital, but also to explore the city, its scenery and the incredible venues that Reykjavík has on offer.
Each corner of the city fills with music in celebration of the festival, so to find out more about what this year's edition has in store, we caught up with Kamilla Ingibergsdóttir from Iceland Airwaves  who shares her tips on how to make the most of your Airwaves experience, and lets us in on who she's most looking forward to seeing…
What do you do at Iceland Airwaves, and which have been your favourite festival editions so far?
I'm the PR & Marketing Manager. I really can't choose between my babies. Each year I experience a "wow" moment, where I am reminded of why I love my job.
Can you tell us about what we can expect from Iceland Airwaves this year? Are there any additions, changes, or extra special events in store?
You can expect great music, late nights and crazy Reykjavík night life! We still have about 100 artists to announce so there is plenty in store.
There's always a huge focus on new and emerging artists at Iceland Airwaves – where do you go to find new music, and new artists to invite to the festival?

We (Grímur, myself and Egill, the Production Manager) are all big music aficionados, which plays a big part. We go to many showcase festivals each year in different countries, have good relationships with agents and we are always on the look out for new and fresh music.
What do you think it is that makes Iceland Airwaves such a special festival?
First and foremost it is Reykjavík, the Icelandic music scene and the fact that it's a small festival and all venues are so close to each other. This creates a feeling of intimacy that is hard to replicate. During these five days the eyes and ears of the industry and music lovers are on Iceland Airwaves, so everyone brings their A-game.
Do you remember the first mixtape/playlists you ever made? What was on it and who was it for?
I've been making mixtapes since I was around 9 years old. I had a double deck cassette player on my stereo unit and I used to record songs from vinyl and radio on to cassettes.
I mostly did these for myself but ever since, I've been making mixtapes for friends and family, with different themes and stuff.
The first mixtapes probably included Guns N' Roses, Madonna and Michael Bolton (My music taste was all over the place then and still is!)
And has anyone ever made a mixtape for you? If yes, can you remember your favourite track on it?
I think that my fondness of mixtapes can be attributed to my Dad, who is the master of mixtapes, and his mixtapes even come with original cover art. One memorable song is 'Our House' by Crosby, Stills, Nash and Young, that he put on a mix CD for me when I was a teenager. I love that song!
Can you tell us about some of the tracks that you've picked today and why you selected them? Any favourites?!
These are all tracks by artists that will perform at Iceland Airwaves this year and they are all AWESOME!
The Nordic Playlist is all about discovering music from the Nordic countries, so can you both tell us about a Nordic artist/album/event that is particularly special, or has been particularly influential on you?
The album that has influenced me most in recent years is Hjaltalín's Enter 4. I think it was a game changer for the band and possibly even Icelandic music. It's a wonderful album, a masterpiece. I sometimes even find it hard to see them live because I get so emotional!
Who should we make sure we absolutely don't miss at Iceland Airwaves this year?
I recommend that people do some research before coming to Iceland Airwaves. We've already announced 125 artists and many of them are new and unknown. It's all about discovery and you might see your next favourite band at Iceland Airwaves. I will not be missing Grísalappalísa, Young Karin, Tomas Barfod, Adult Jazz, Girl Band, The War on Drugs and so many more. Heck, I'm going to try and see as much I can!
www.icelandairwaves.is
www.facebook.com/icelandairwavesfestival
www.twitter.com/icelandairwaves