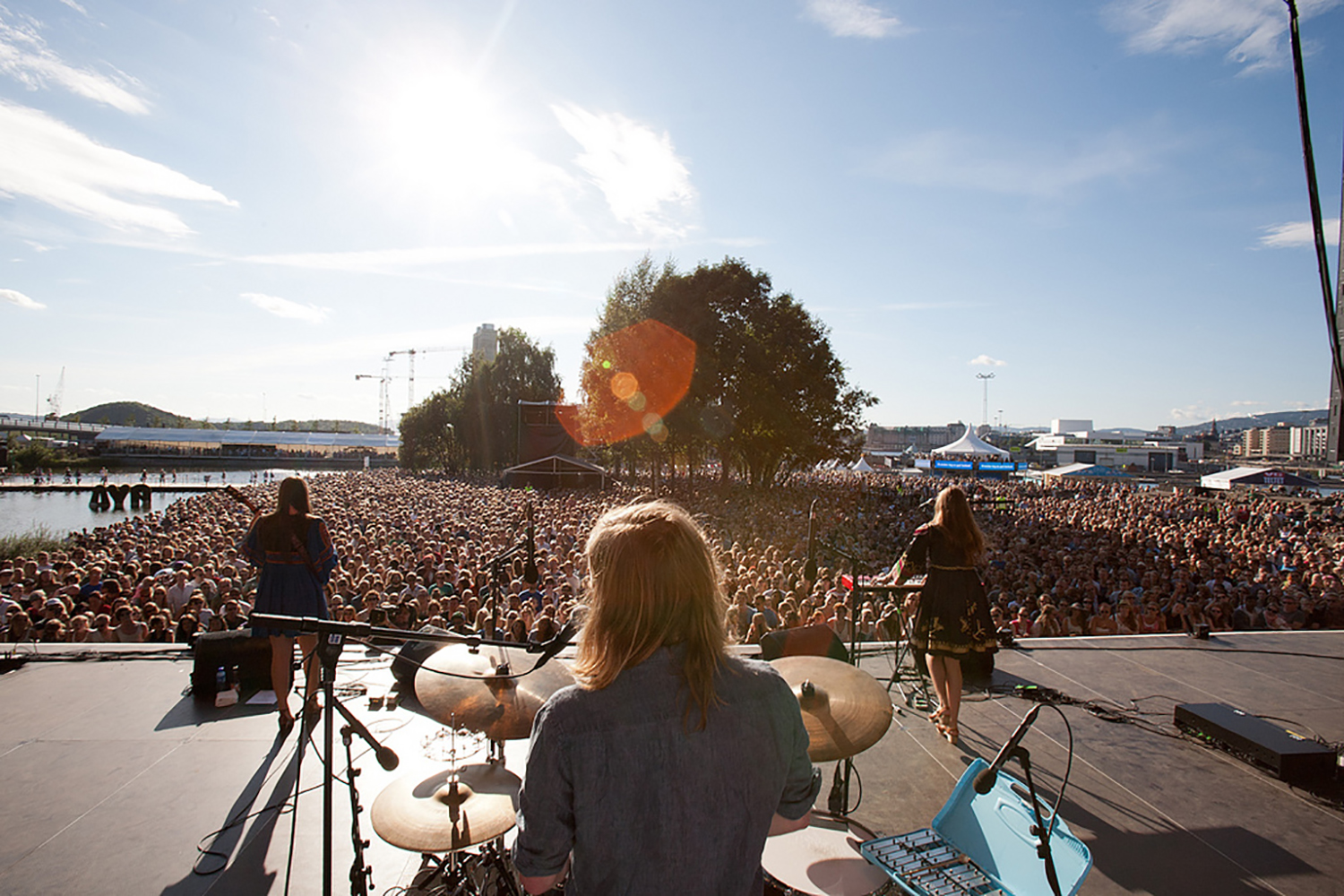 Jul 2014
The 2013 edition – which featured performances from The Knife, Goat, Blur and Kendrick Lamar – was widely regarded as the festival's most successful event so far, cementing its reputation as one of the best in the world for combining homegrown talent with some of music's biggest names.
Øya Festival is now set return on the 8th August in revamped fashion, taking place in a brand new location and boasting one of its finest line ups yet with Robyn & Röyksopp scheduled to headline, joined by the likes of Todd Terje, Little Dragon and Neneh Cherry.
As well as presenting an international roster of unfailingly high quality each year (this year is no exception, with Outkast, Neutral Milk Hotel and The National all set to appear), Øya has also established itself as an unmissable hub in the search for new Nordic music. Kicking off on Tuesday 5th August with a Club series, festival goers will be able to catch the likes of Pow Pow, Electric Eye and Intertwine live in some of Oslo's finest city centre venues, before heading to Tøyenparken towards the end of the week for the festival's biggest events.
To find out more about Øya and what this year's edition has in store, we caught up with the festival's booker Claes Olsen to find out about his musical inclinations, what to expect from the new site and to discover his Nordic picks from this year's exquisite line up.
How long have you been working with Øya Festival, and which has been your favourite edition so far?
Since the beginning in 1999. Difficult to choose one favourite year, but feel 2005 was a break through internationally for us when we got Sonic Youth for the first time.
After that, 2010 was very special.
Can you tell us about what we can expect from Øya this year? It's going to be the first year at the Tøyenparken site, so can you give us a clue about what to expect from the new setting?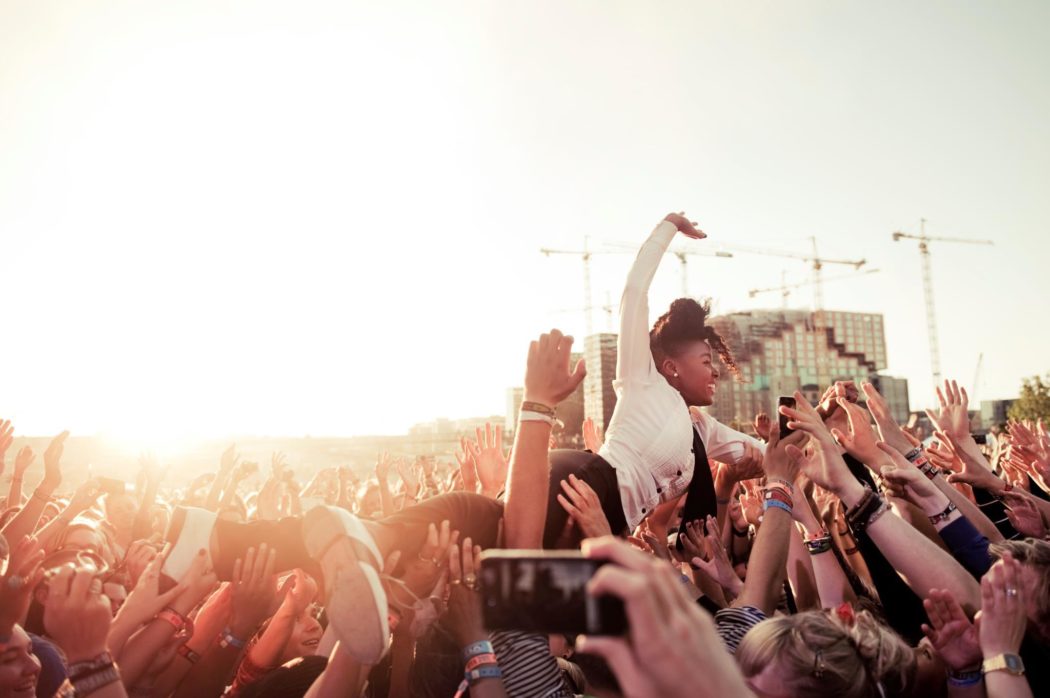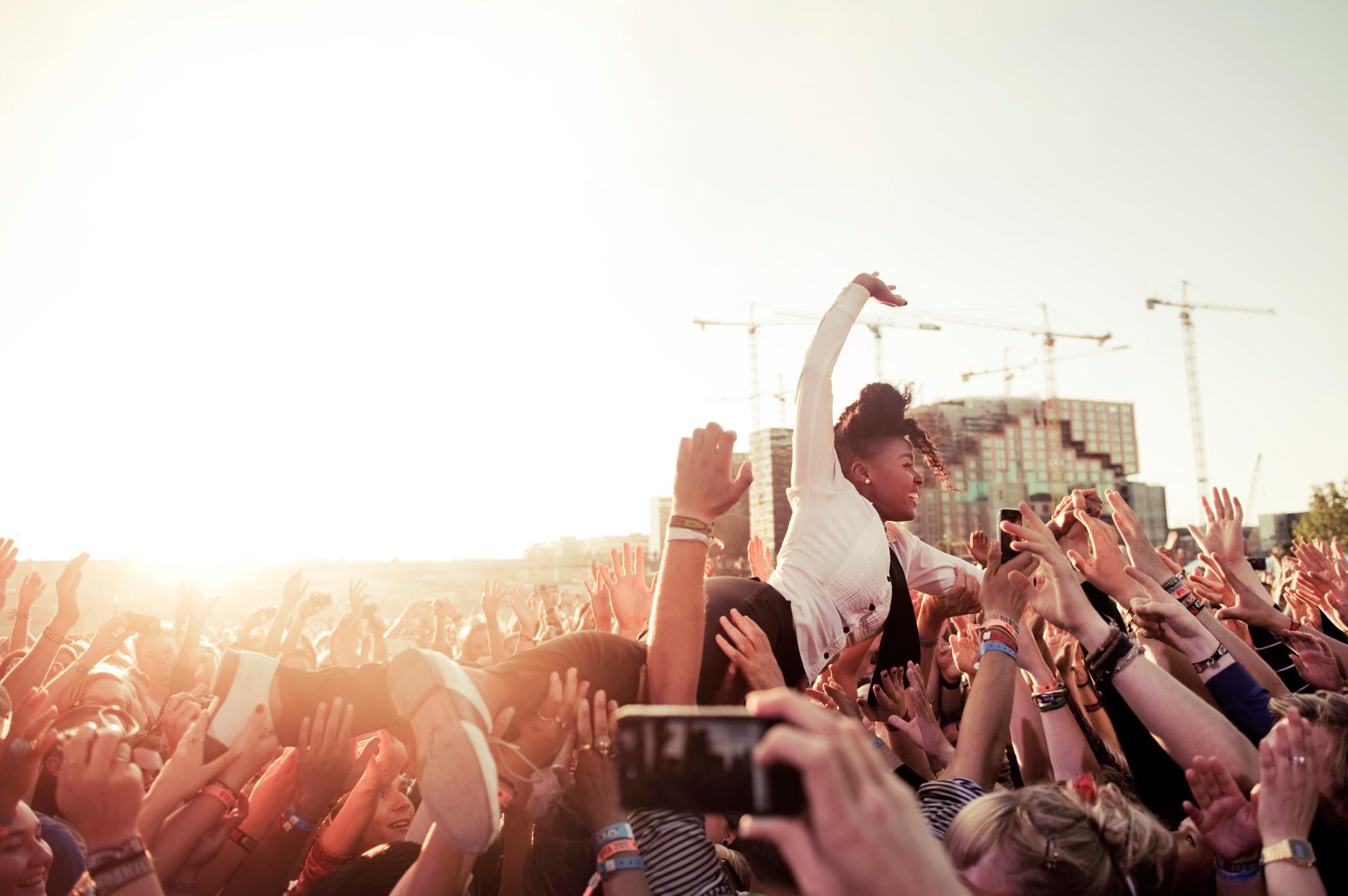 We are super excited about our new venue. It is bigger so will be good to give the audience more space. All three outdoor stages have an amphitheatre style, so the view and atmosphere will be great. Also very happy with the lineup this year. One of the best ever maybe…!
Do you remember the first mixtape/playlist you ever made? What was on it and who was it for?
I have some vague memories of the first one made for myself, recorded from radio. But the first proper one I made was to hand out cassettes to girls when I was 18. Mainly with The Smiths, The Cure, Depeche Mode etc…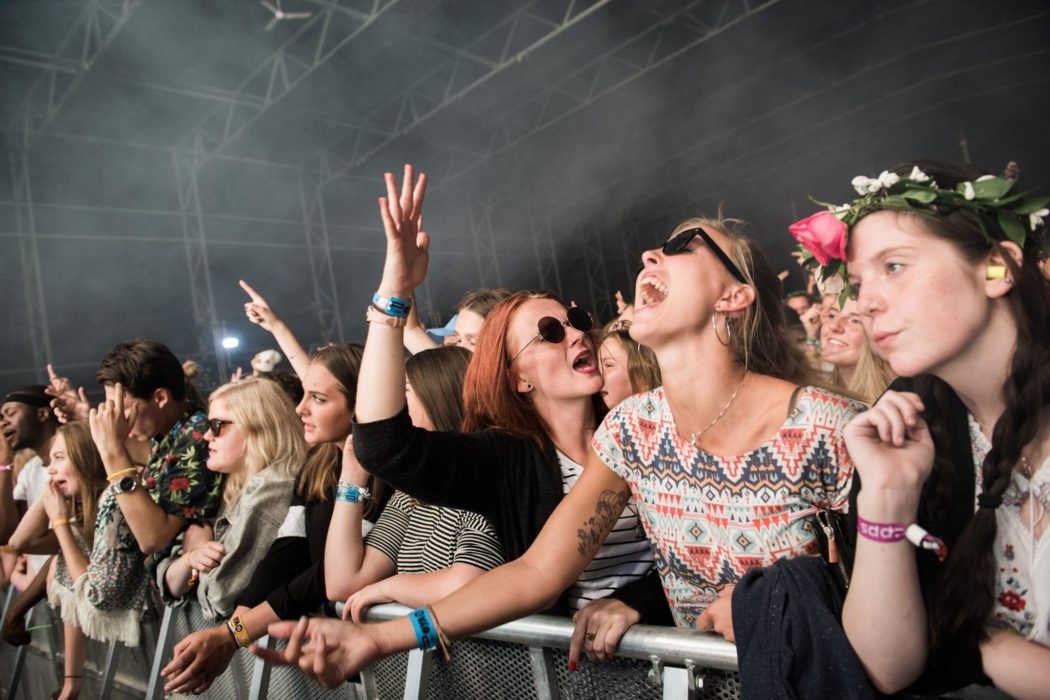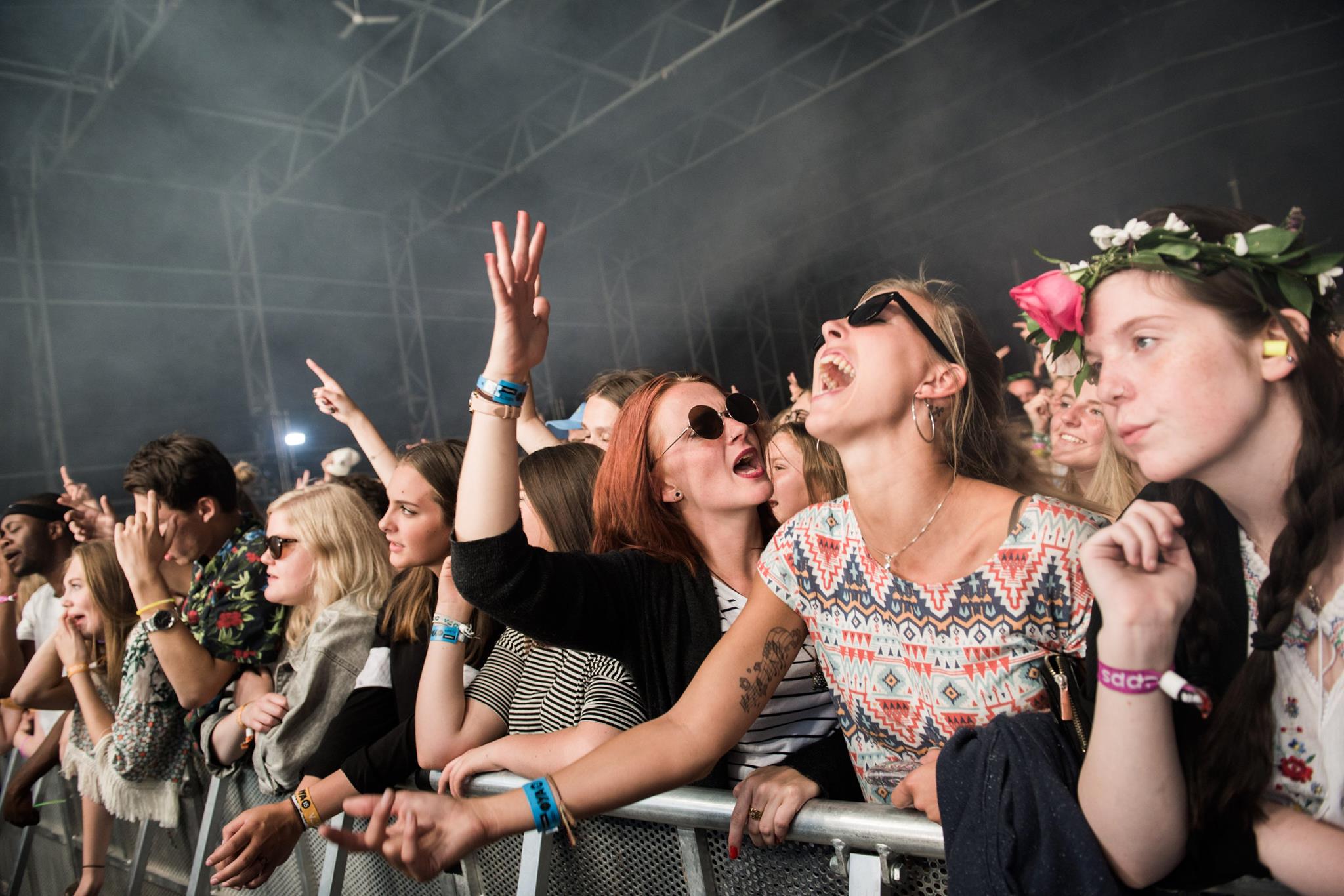 And has anyone ever made a mixtape for you? If yes, can you remember your favourite track on it?
I got some great mixtapes from Dj Geronimo who was a DJ at a pioneer house club called Project just outside Oslo in the late 80s.
Can you tell us a bit about how you choose the artists that you invite to play at the festival?
It is not one straight forward answer on this question. We are lucky we mainly can choose artists we like ourselves.
There seems to be a strong focus on the presence of new Nordic music at Øya, where do you like to find new music, and new artists to invite to the festival?
Since we started the festival we have had a strong focus on supporting the local music scene, both in Oslo and in Norway. We still think this is important, and think it is valuable for local artist to play alongside big international acts. We listen to a lot of music, and if we like something we try to check them out live if possible. We go to a lot of shows all year round in Oslo, but also travel to various festivals to see new music. The live performances is very important for us. We tend to spend much more time and effort booking new artists than the headliners, as we feel it is important for the creative part of programming a festival.
What do you think it is that makes Øya such a special festival?
We care about the music and we care about the audience. Pretty basic, but there are many festivals that started with other intentions.
Can you tell us about some of the tracks that you've picked today and why you selected them?
Todd Terje is headlining the festival on the Saturday, which is a massive move up from his previous biggest show in Oslo at a 300 capacity venue. But I am sure it will be magic. 'Spiral' is my favourite track.
The Danish band Lower released an amazing album, and I have listened to a lot since I got it from the label some months ago. Will be great to see them again too.
And finally, who should we make sure we don't miss at Øya Festival this year?!
Also a very difficult question, but if i have to choose one it has to be Neutral Milk Hotel. Never thought I was going to see them live again, and the reviews from their shows so far after the reunion has been amazing.
www.oyafestivalen.com
www.facebook.com/oyafestivalen
www.twitter.com/oyafestival