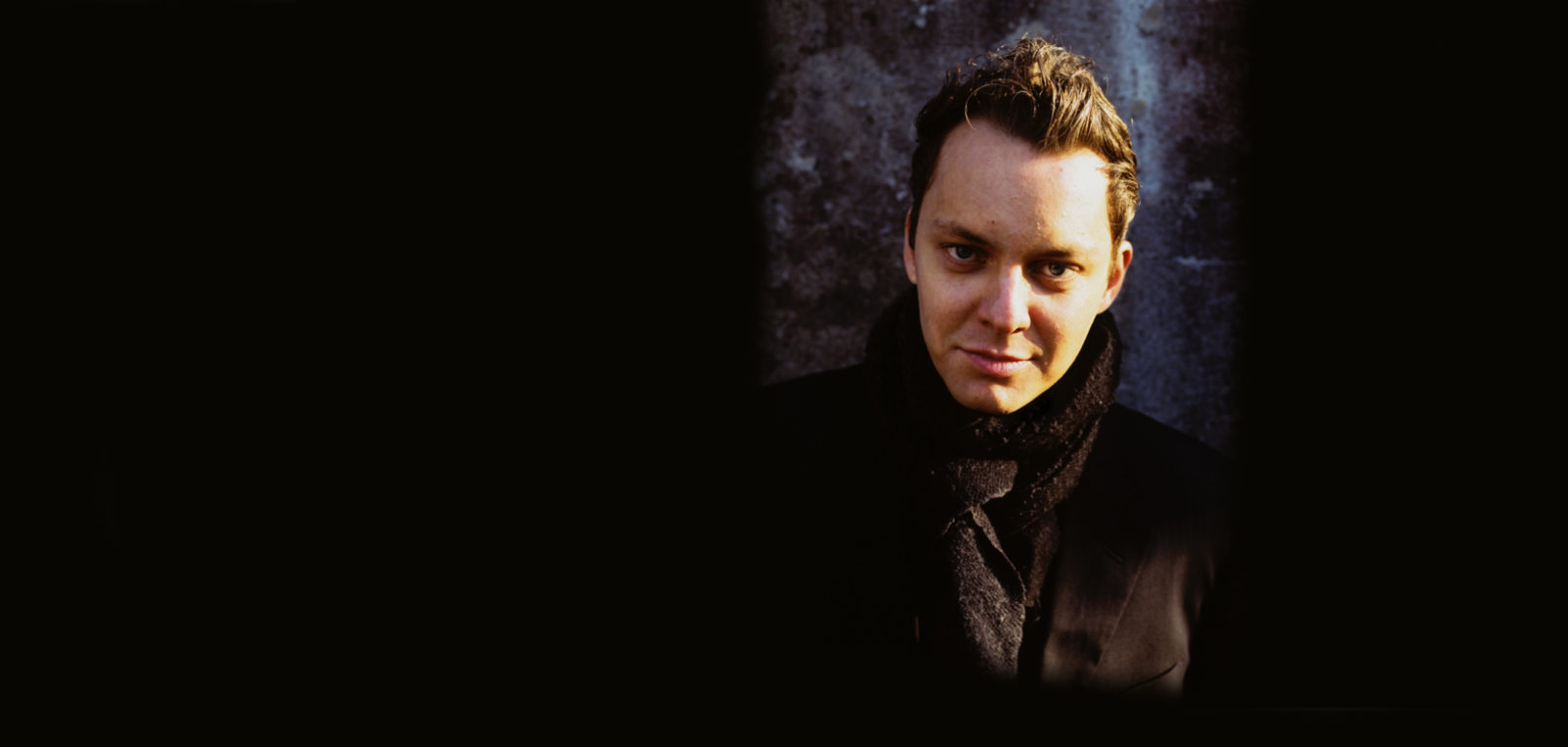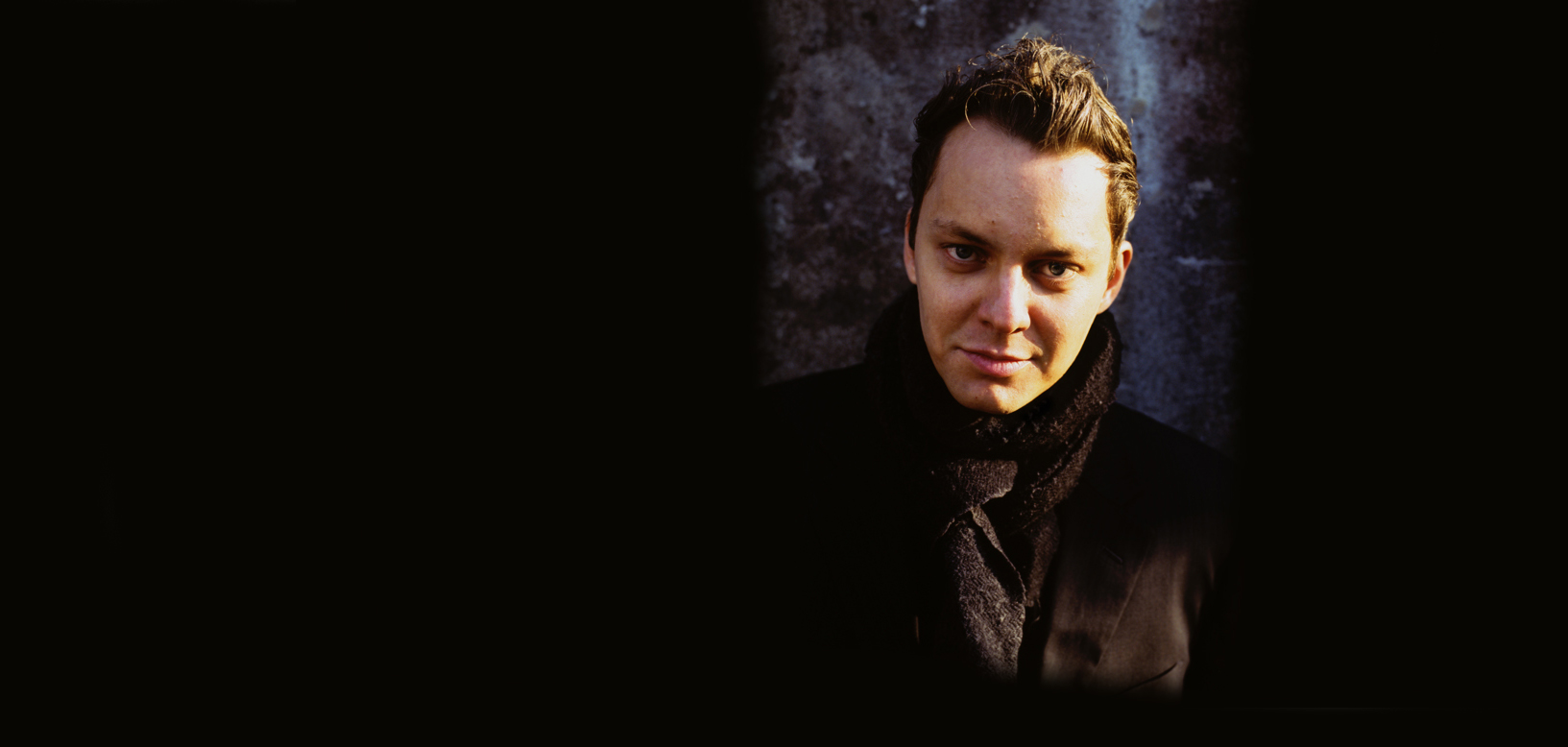 Jun 2014
Over the past 10 years, Helsinki's Flow Festival has become recognised as one of the most interesting and pioneering festivals around.
Its focus is not purely on the music programme (although each year, the musical line-up seems able to shift from exceptional to exemplary) but it also has a strong ambition to create a unique, engrossing festival experience, where each element of the event is carefully and thoughtfully plotted.
Performers in recent years have included an amazing mix of Nordic and international artists, with the likes of José Gonzáles, Kings of Convenience, Múm, The Knife, Röyksopp and Björk having all made appearances. The line up for the 2014 edition of the festival is now in place, and is as remarkable as ever, with international artists such as OutKast and The National and a whole host of Nordic talent set to light up Flow's stages. Previous Nordic Playlist curators Neneh Cherry and Jenny Wilson will be there, as will local boy Jaakko Eino Kalevi, Sweden's Little Dragon, Denmark's MØ and rising Finnish stars Noah Kin, Iisa and Phantom.
Flow Festival will take place between the 8th-10th August, so with the 2014 edition of the festival edging ever nearer, we caught up with Flow's Artistic Director Tuomas Kallio to find out about his ambitions for the festival, and to hear an exclusive playlist of some of his favourite Nordic artists set to play the event.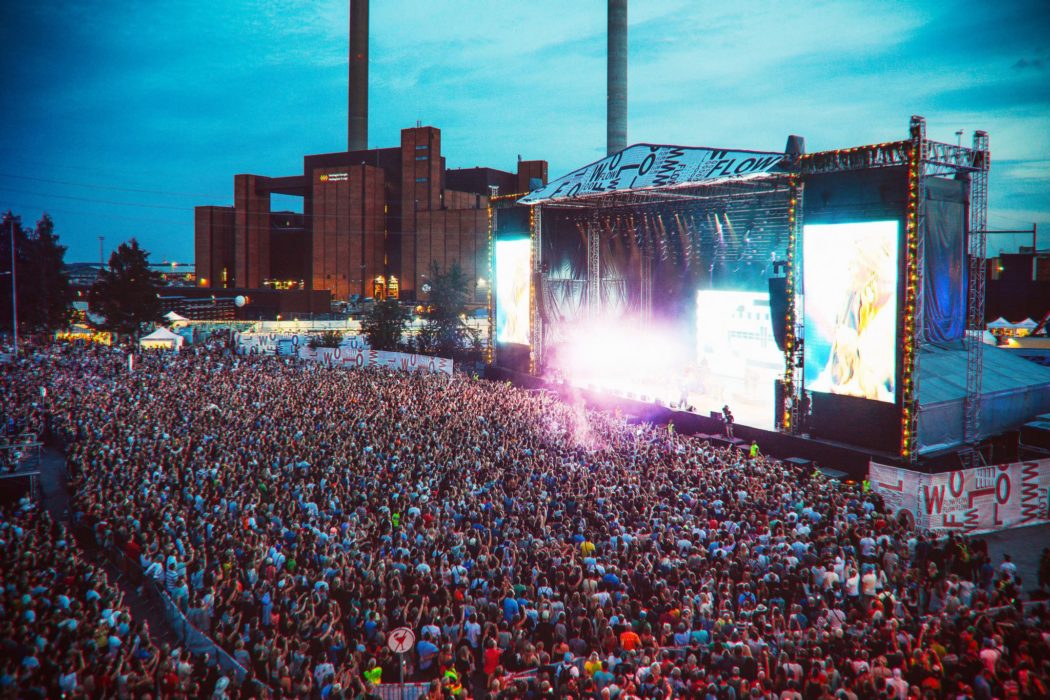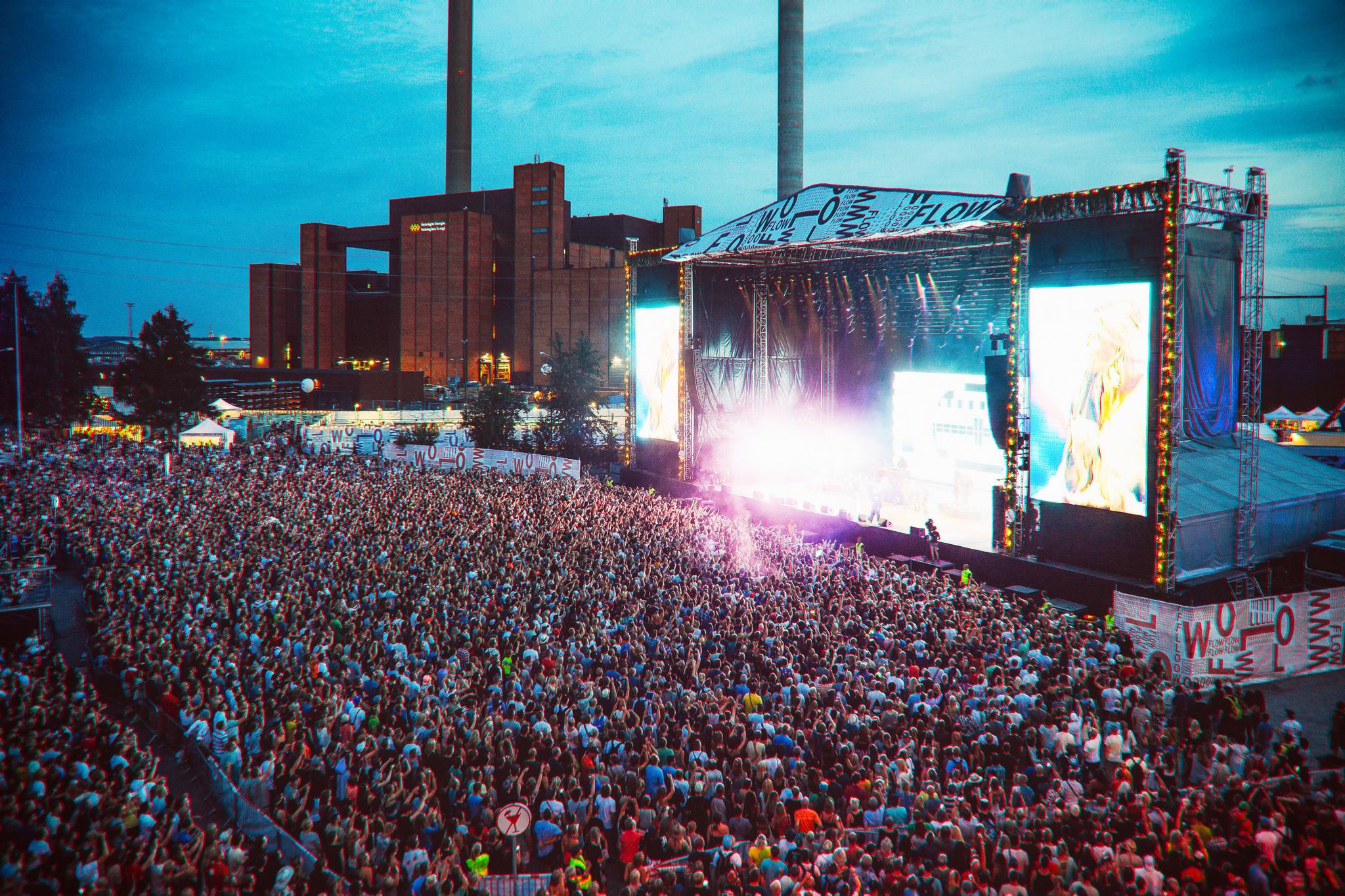 Hi Tuomas! How long have you been working on Flow Festival, and which has been your favourite edition so far?
We've been running from 2004 – first on the side of own music projects and what-not but in recent years more professionally. My favourite has to be the first one, as otherwise we wouldn't be going on.
As the festival's artistic director, what are your main 'rules' or ambitions when you're booking artists to come and play?
Our approach is that of an arts festival – trying to curate as good a combination of topical music and other stuff as possible – not a concert promoter driven "who we think would sell a lot of tickets in this market" approach.
What we can expect from Flow this year? Have there been any big changes to the festival?
There are always changes and new arts projects, new stuff at the area… but you really need to come and see for yourself.
Can you tell us a bit about how you choose the artists that you invite to play at the festival? Where do you like to find new music, and new artists to invite to the festival?
We have a programming team of 6 people that discusses most of the bookings – online and a network of people I trust are the main channels. I'm too lazy to go see a lot of new bands myself and don't really enjoy showcase events.
And as well as music, there's a whole host of other things to experience – can you tell us more about the idea/concept behind the festival, the music, the food etc?
A good festival – in my opinion – has to be an experience of its own. What a festival organiser should ask him/herself is what would be left if all the stages/bands would be taken out. If the answer is nothing much, then you are organising a series of concerts not a festival.
What do you think it is that makes Flow such a special festival?
The experience as a whole. I've never seen anything like it elsewhere, to be honest…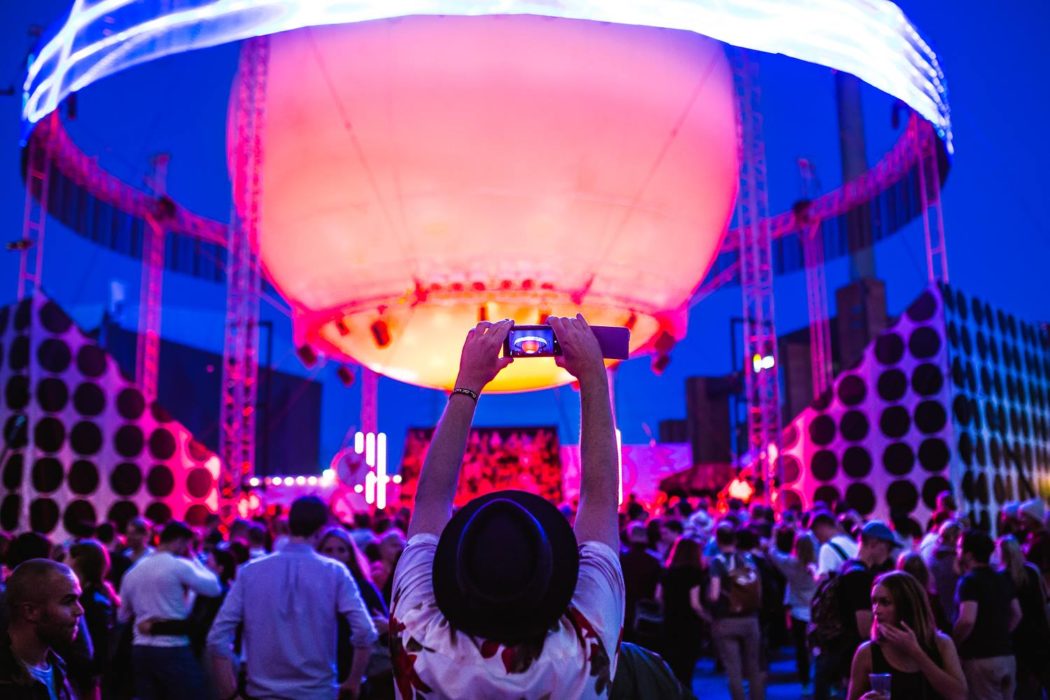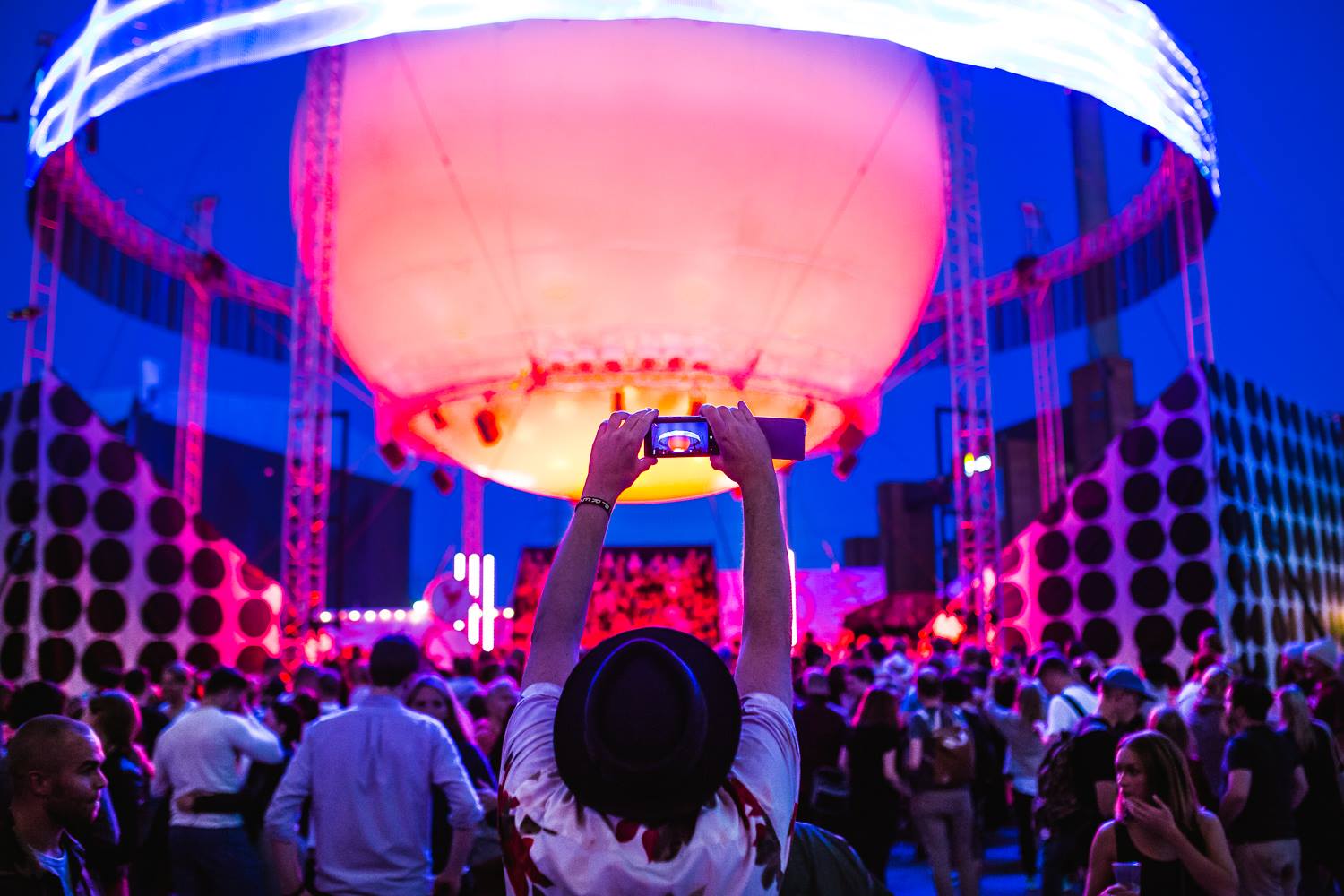 Can you tell us about some of the tracks that you've picked today and why you selected them?
These are some of the Nordic music acts we have lined up for this year's edition of Flow Festival.
Do you remember the first mixtape/playlist you ever made? What was on it and who was it for?
I don't think I've really done that many mixtapes/playlists…
Who should we make sure we don't miss at Flow Festival this year?!
The Flow-Fairy. As Clash put it "Flow Festival is a fairytale come true".