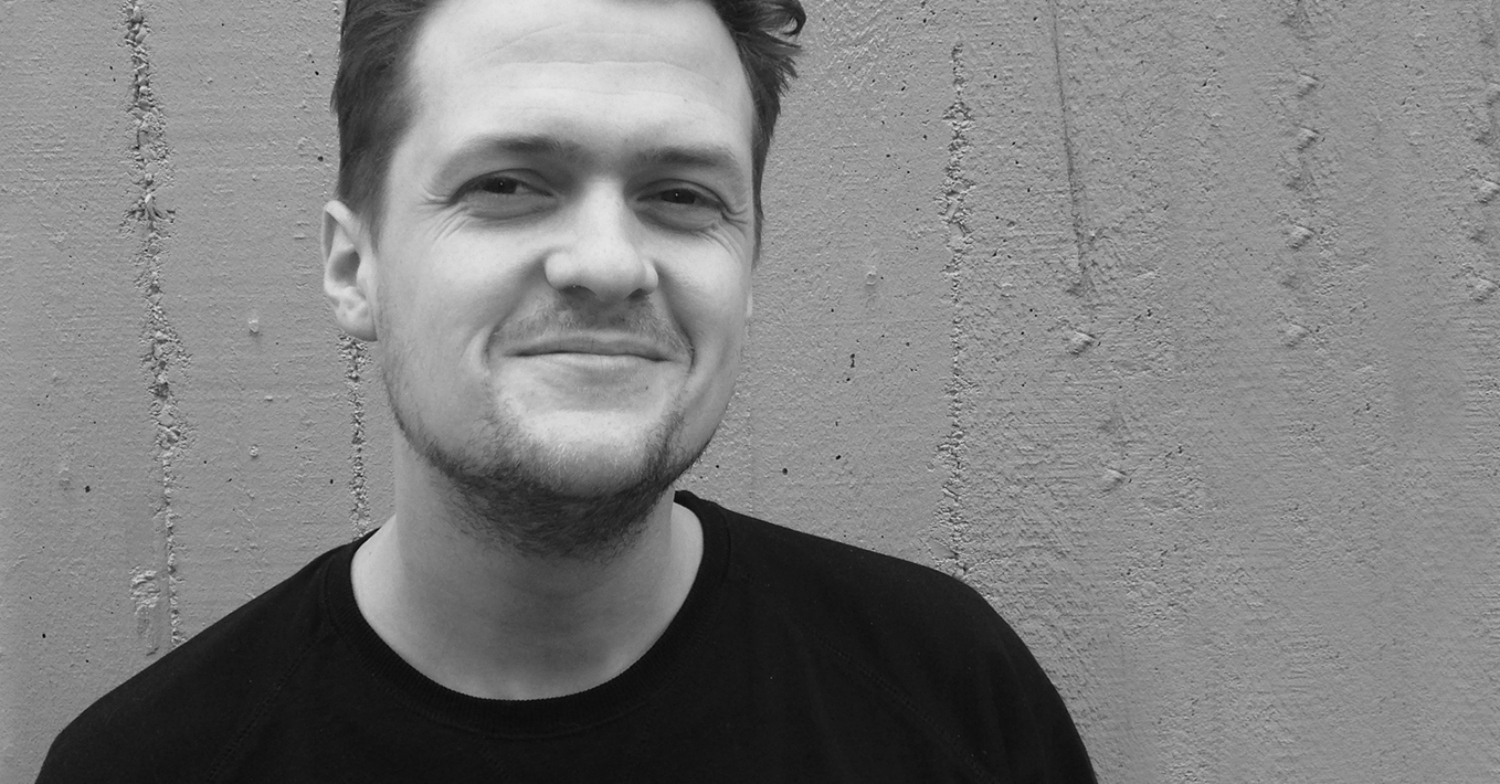 Apr 2014
Returning on the 1st May for its 16th edition, the festival has this year expanded to include not only its coveted music showcases and conference, but also an interactive and film programme.
More than 120 concerts are lined up to take place, so who better to guide us through the programme than the festival's booker, Esben Marcher? Esben has been working on SPOT Festival for the past five years and is responsible for making the music happen. With this year's festival set to be the biggest and best yet, we invited Esben to curate a SPOT themed Nordic Playlist and spoke to him about how he finds music for the festival, what we should expect and his love of Jaga Jazzist's album A Livingroom Hush!
How long have you been working with SPOT Festival, and which has been your favourite edition so far?
I've been working with the programme for the last 5 years, and I guess my favourite edition was 2012 -we had a great program that year. We were in a new location and had a lot of difficulties, the venues were too small and a lot of people couldn't get in to all the shows they wanted to see, but somehow this chaotic and hectic atmosphere was really great.
Can you tell us about what we can expect from SPOT Festival this year? Are there any big changes in store? Which events are you most looking forward to?
The main changes this year is, that we have an film and interactive track of the festival as well as the music.
We also have a lot of music though, 145 individual presentations! I am really looking forward to The League Of Extraordinary Gentlemen, it's Simon Muschinsky, who's one of the guys from When Saints Go Machine, and a rapper from San Diego called NOTE (Nigger On The Edge), it's really cool and a bit strange – they've mostly been making music online and we are presenting a documentary on them meeting up in San Diego making music together. It looks and sounds amazing.
Plus, I'm really looking forward to having Sleep Party People and Treefight For Sunlight present their new records live.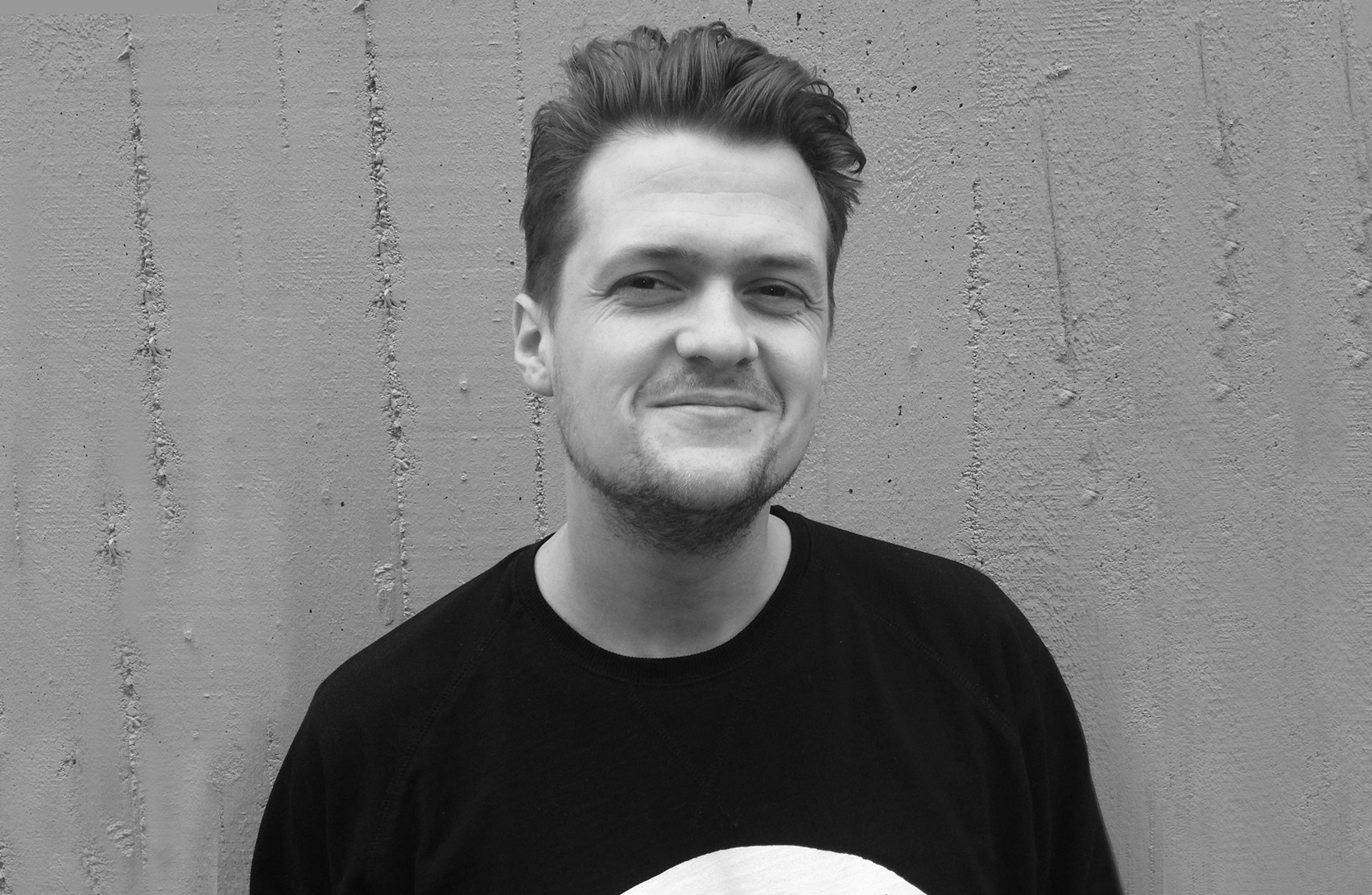 Can you tell us a bit about how you choose the artists that you invite to play at the festival?
Basically the selection is divided in two. Each year bands apply for SPOT Festival – the deadline is normally in December. We appoint a listening jury who curate from the applicants. This jury selects approx. 50% of the program and their selections are debutants. The rest of the program is selected by the SPOT office in cooperation with a lot of partners.We have government funds so we have an obligation to do these cooperations and it's really great for us, since it helps us having a broad program with a lot of different approaches to music.
There's a strong focus on the presence of new Nordic music at SPOT, where do you like to find new music, and new artists to invite to the festival?
I work with a lot of different people helping me with this, and a read a lot of blogs etc. And I have a great advantage in having the aforementioned application run. This really helps me have a focused overview on what people are doing. I also really enjoy going to other showcase festivals; short sets and a lot of bands within a short walking distances is such a pleasure.
Can you tell us about some of the tracks that you've picked today and why you selected them?
The tracks I've selected are primarily from bands playing SPOT Festival. As the festival is approaching very fast I I'm quite busy and it seems I don't really have time to listen to anything else than bands playing the festival.
The Nordic Playlist is all about discovering music from the Nordic countries, so can you tell us about a Nordic artist/album/event that is particularly special, or has been particularly influential on you?
There are such a lot of great bands and great records – a lot of the music I've really loved over the years has been from Nordic countries. However there are some records that I always go back to – something well known and familiar, and Jaga Jazzist's The Livingroom Hush is one of those. When it was released I was blown away by it and listening to it today is still a pleasure; perhaps the trip hop influences makes it sound a bit dated – but to me it's an all time favourite.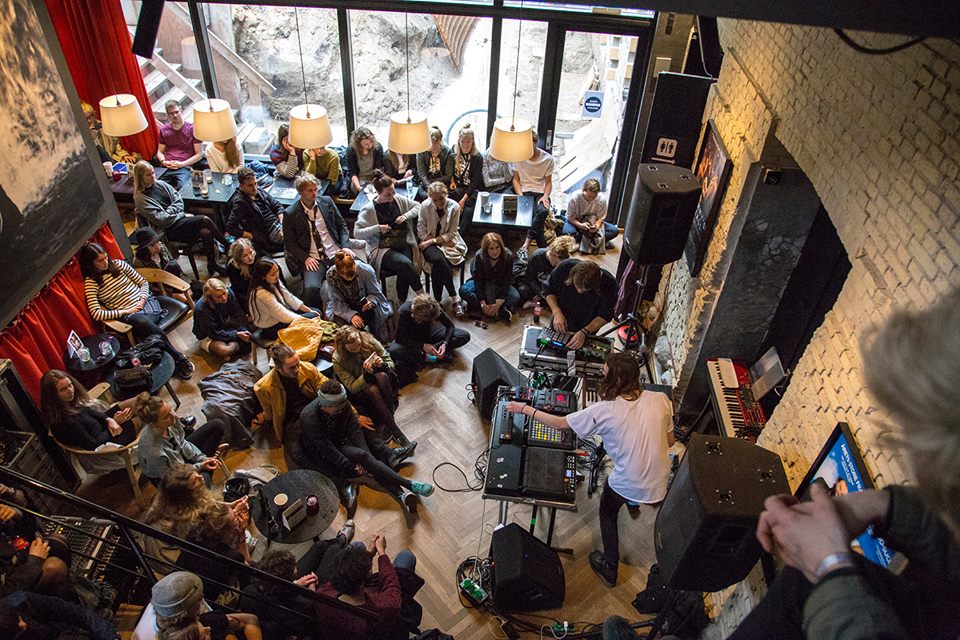 Do you remember the first mixtape/playlist you ever made? What was on it and who was it for?
I made mix tapes on cassette tape when I was a kid. I had a double cassette deck, so I recorded songs from the radio and made mix tapes with these. At that time we had an exchange student living in my house – he was from Australia,
I guess he was quite frustrated with living on a cold, boring island in the middle of the baltic sea so his brother would send him these tapes with songs and small stories, he would play me the songs from these tapes We didn't have MTV or anything at the time so these tapes were quite an inspiration to me. The tapes I made were for my walkman.
Who should we make sure we don't miss at SPOT Festival this year?!
Chorus Grant, Amason, Sumie, Jaako Eino Kalevi, Broken Twin, Broke, Treefight For Sunlight, Karl William, iceage performing with Lower, Communions and Hands Of Dust – and I think the "Nordlyd" performance with Alice Boman, Ane Brun and Mikael Simpson will be amazing too.
SPOT Festival website
SPOT Festival on Facebook
Opening Party Event Page