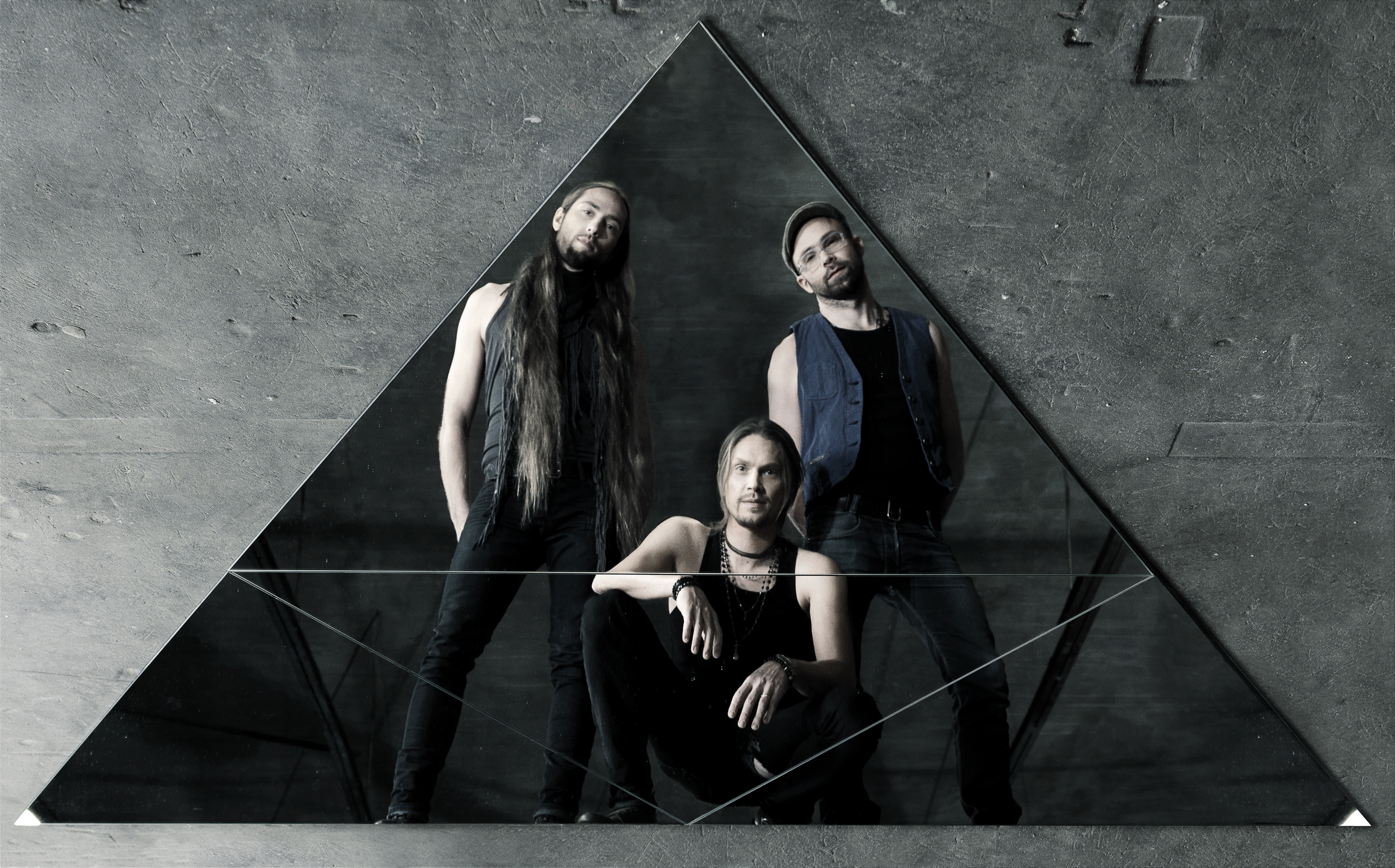 Apr 2014
They've topped the album charts in their native Finland twice, with their latest album – their fifth release Nine Lives – hitting the number two spot, they've worked alongside other Finnish masterminds such as Pepé Deluxe and the recently disbanded Rubik on various projects, as well as supporting the likes of Foo Fighters, Neil Young and 30 Seconds To Mars live on tour.
They're celebrated for looking to all corners of the rock spectrum for inspiration – from classic rock, to folk and right through to prog and punk and the experience provided by their live show is truly second to none.
As the band make their way around the UK on a tour with British rockers The Wildhearts, we caught up with vocalist and guitarist Mikko Von Hertzen to talk about his favourite Nordic artists, where the band finds inspiration, and what the rest of the year holds for them. So press 'play' above, and select your favourite streaming service to listen to the Von Hertzen Brothers' Nordic Playlist!
You're currently touring the UK with the Wildhearts – how is the tour going, what has been the best part and what has been the most unexpected thing to happen so far?
The tour is going great. We have been very lucky with the weather and enjoyed every minute of playing big venues and good crowds.
We tend to have a bit of a problem with the local food and crappy internet, but that comes with the package of touring the UK.
You released your latest album Nine Lives just over a year ago, what has been the most memorable thing that this album has made happen? Has it led you to any unexpected places or people?
I think the album pretty much crystallised what we have been about the last ten years or so. We are still very happy with it and how it went down in the UK especially. We got some good support from the UK rock radio stations as well as the rock oriented magazines and that has helped us a lot in gaining new audience. Touring now the bigger venues with The Wildhearts feels like we did win in a lottery of some kind.
We've read that you take inspiration from authors, playwrights and the ideas of freedom and peace – but what about closer to home? What from Finnish life and art do you think is unique and special, and key to you making your music?
Of course that fact that we are from Finland and were brought up in a country like that has an impact of its own. The Finns tend to be a little withdrawn as a people and maybe the urge to a reflective song writing stems from there… But rather than one particular thing or artist in the lineage of Finnish culture, I think we were more influenced by the atmosphere at home, which was always filled with music of all kinds and genres.
After releasing five critically acclaimed albums, do you think you've found the formula for rock perfection?! Can you share it with us?
Noup. I am very proud of what we have acheived with our music, which is in most parts not so easily digestable, but perfection… I don't such a thing exists in song writing. Or if it does it's for each individual listener to decide. I regard many of the songs I really love as perfect songs but maybe it's easier to see the perfection in others than ourselves, or in our own music. I can always just hear the things that could have been a tiny little bit better in our songs.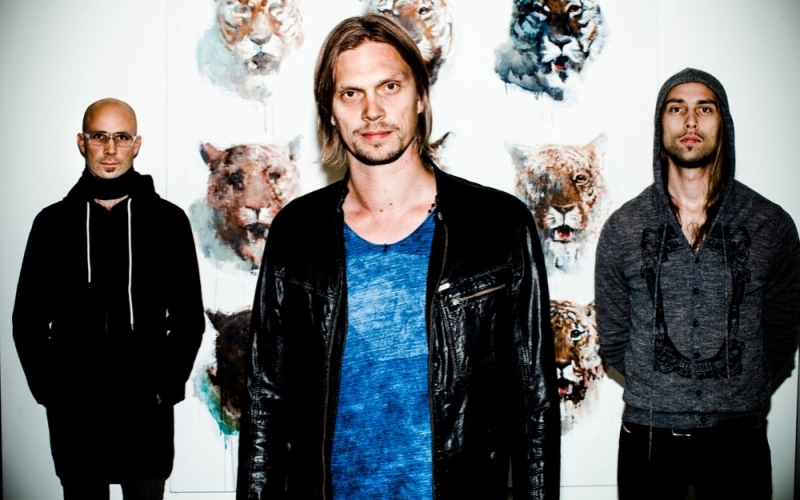 The Nordic Playlist is all about discovering music from the Nordic countries through recommendation – so can you tell us about a Nordic artist/album that is particularly special, or has been particularly influential on you?
There are too many to mention here but starting from Abba, which was continuously played by our mother at home, there is a few scandinavian bands that we've all listened to a lot. Kent and Sigur Rós, the Cardigans and Tim Christensen have been among my favorite artists for a long time and I still find myself listening to them a lot.
Do you remember the first mixtape/playlist you ever made? What was on it and who was it for?
Hmmmm… Maybe a radio station in Finland. Mostly 70's rock if i remember right. Deep Purple, Sabbath and the sorts.
Has anyone ever made a mixtape or a playlist for you? If so, can you remember what your favourite track on it was?
I remember a friend of mine made one quite recently and that's how I found out about Mazzy Star. Especially the song 'Fade into you' has a beautiful and haunting mood. A very nice experience.
Can you tell us about some of the tracks that you've used in your mix today and why you selected them?
Our driver introduced us to this Norwegian psychedelic rock group called Motorpsycho and it has been a tour soundtrack ever since. Good stuff. Rest of the list is just some of the favourites we've had over the years…
Which artists from Finland would you highly recommend we tune into? Any old and new favourites? 
If you like jazzy stuff, check out Dalindéo. If you're into more psychedelic stuff, you wont be disappointed by K-X-P. Kie really likes a Finnish singer called Yona and Jonne is is huge fan of Rättö ja Lehtisalo. If you like 'originals' check out an artist called Risto. He sings in Finnish but the music is very innovative as well.
And finally, what does the rest of the year hold for you? What are you most looking forward to, and what can you reveal of your plans for the rest of the year? 
We are coming back to do a few showcase gigs here in the UK in May, playing at the Great Escape. And then we'll play a few shows in Japan with Amorphis. The summer we'll play a few Finnish festivals but mainly concentrate on the new stuff. We have a plan to be done with the recordings of the new album around September, October. But there is still a lot of work to achieve that.
www.vonhertzenbrothers.com
www.facebook.com/vonhertzenbrothersofficial
www.twitter.com/VHBROZ