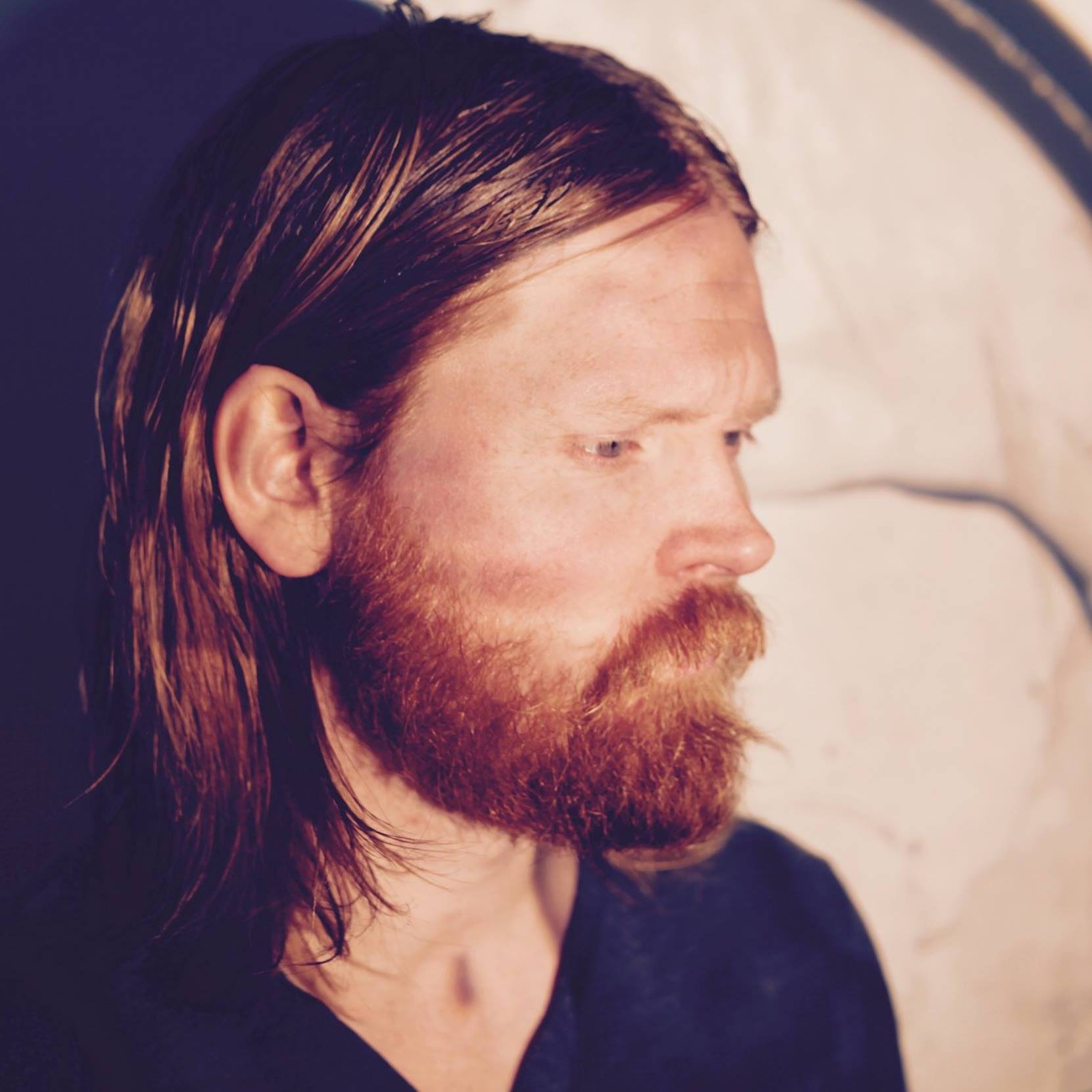 Jul 2016
It seems like mere moments ago that Icelander Júníus Meyvant unleashed his debut single 'Color Decay' upon the nation, capturing the hearts of not only an audience in his native Iceland, but in Denmark and the UK too.
Over the course of many-an-acclaimed live performance, Júníus Meyvant has become an extremely notable name, releasing further singles such as 'Gold Laces' and 'Hailslide' to hint at what would lie in wait on his debut album, which finally arrived on the 8th July through Record Records.
Floating Harmonies is the name of the record in question, which alongside previous singles, offers up a fascinating insight into the world of Júníus Meyvant, who revels in fusing together genres from blues and soul, right through to pop – topping it all off with seamless melodies and his distinctive, heart-filled vocals.
We're thrilled to bits to have Júníus Meyvant join us as the latest curator of the Nordic Playlist, so delve into his hand-picked playlist by clicking the speaker button just above, and selecting your favourite streaming service! And continue reading to find out more about this fascinating artist, and how his hugely anticipated debut record came to life…
Your debut album has just come out out, so can you just tell us a little bit about the record? How you put it together and so on?
Yes, a lot of different songs. A lot of songs that I was going to put there and then I took them away… I think it's a good album, you get everything, you get folk, soul, bluesy stuff, some experimental things. I don't know. I'm not good at this thing… I feel great about it!
And how long did it take all together to make the album? Because we first heard 'Color Decay' back in in 2014…
Yeah… you know, I have a lot of songs. In the studio, I don't want to mess it up, because I've heard so many great bands in concerts and they were really good and then I buy their album and I kind of [sigh] you know, they mess it up in the studio, so I'm.. I don't know.. I'm obsessed in the studio, so sometimes I take too long on one song, but the last four songs I've done, I've done pretty quickly, now I know what I want. So it took about two or three years or something, two years doing that album.
And we've seen you playing live in a couple of different formations, we've seen you play acoustic and then we've seen you with some brass musicians and things like that. Do you have a favourite setting in which to perform or do you quite like having the versatility, to be able to do anything anywhere?
When you are alone with a guitar, you can control the tempo and you don't worry about anything, just go with the feeling, but when you're in a band, you have to do what you practiced. And yeah, I like travelling alone, but I like it more when I travel with the guys. It's more fun. So both things are really, really good. Sometimes it's easier to be alone, but with a band it's more fun, I think.
And can you tell a little bit about the song that you performed for us at the Nordic Playlist Caravan?
Yeah! I took the inspiration from a person that I know, that has been into prison two times now and has done some things… And it's kind of a sorry letter to his family, because sometimes it's good for another person to say sorry for them, because they've burned all the bridges and stuff. So it's a metaphor for like a… You know, you're too numb to cry and you're too numb to laugh, you're just being there…
Can you tell us about the tracks that you selected for your Nordic Playlist today?
Moses Hightower, 'Snefill' (Iceland) – The Moses guys are my friends and they are the best playing band in Iceland
Hjaltalín, 'We Will Live For Ages' (Iceland) – Hjaltalīn are always good and this song is one of the best I have heard from them.
Pinkunoizu, 'The Great Pacific Garbage Patch' (Denmark) – This song has a long intro and then the beat comes at the right time…
Thulebasen, 'Forever Grinning' (Denmark) – Psychedelic never grows old…
Asa, 'Taulu' (Finland) – I really like the loop track in the song, it reminds me of hip hop in the 90s.
Casiokids, 'Fot i hose' (Norway) – If Röyksopp had a baby with a techno song from Bratislava, this would be the outcome
Sprutbass, 'Schengen Funk' (Norway) You wanna dance silly to this song? 🙂
First Aid Kit, 'My Silver Lining' (Sweden) – This song is a mixture between Joni Mitchell and Bob Dylan, and in my book it is a good thing…
The Knife, 'Heartbeats' (Sweden) – A classic song immortalised by José González.
And what do you have in store for the rest of the year?
I have a lot of songs that I want to do and I'm touring. I'm doing a European tour in September. I'm doing a big concert in Iceland now in August and I have some touring after September also.
www.juniusmeyvant.com
www.facebook.com/juniusmeyvantmusic
www.twitter.com/juniusmeyvant