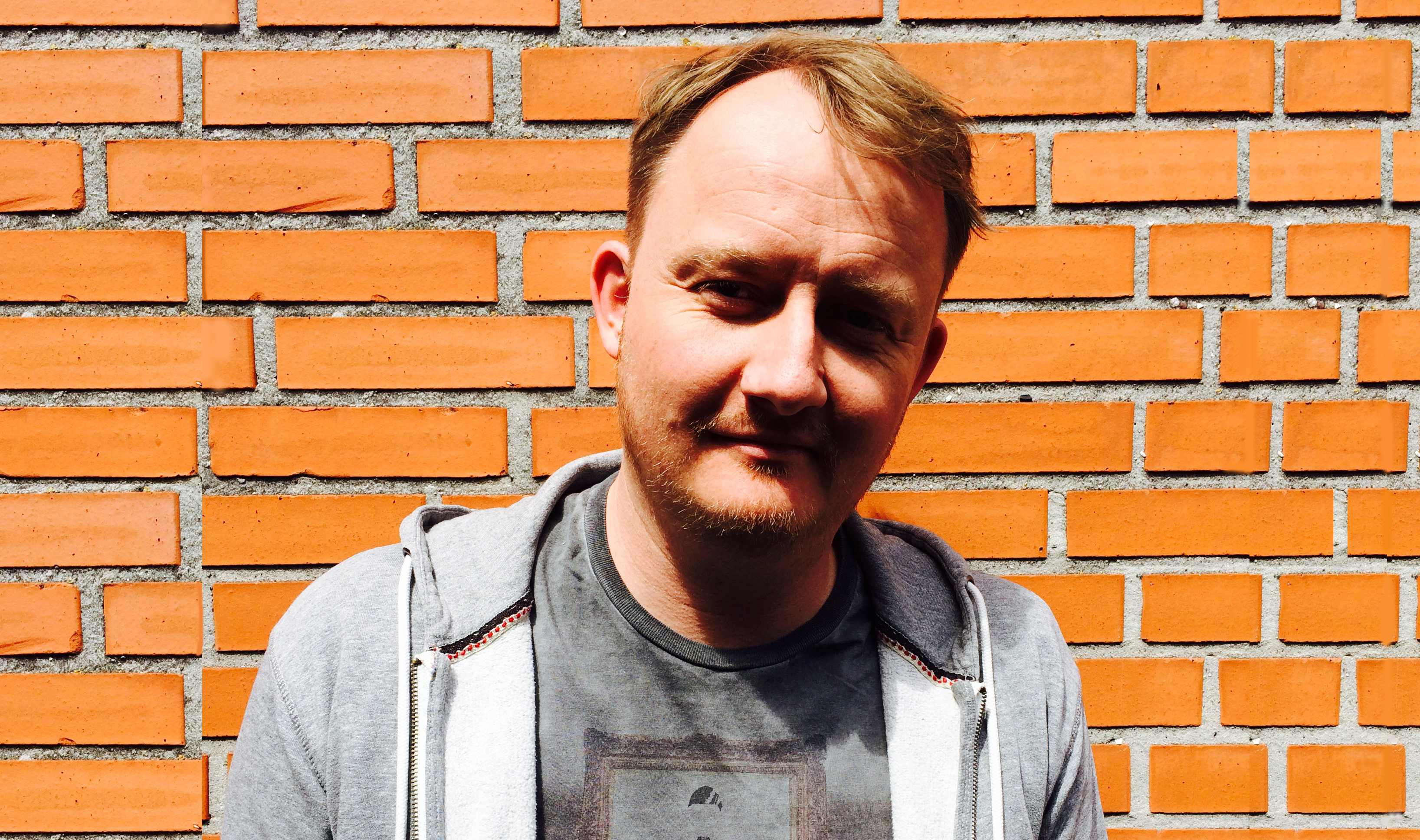 Jun 2016
In what's becoming an annual tradition, esteemed Roskilde Festival booker Stefan Gejsing joins us to reveal the story behind the latest festival line up, and to share his must-see tips for this year's edition!
One of the best-loved, and most revered Summer festivals in the world, Denmark's Roskilde Festival brings a diverse and eclectic line up to the forefront of the live scene on an annual basis. Each year, Nordic artists infiltrate each and every corner and genre of the line up, and the 2016 edition will be no exception! From MØ and Ghost, to Highasakite and Miike Snow, Nordic artists will be enchanting crowds across each stage of the festival, which will take place in the town of Roskilde between the 25th June – 2nd July.
The festival is completely sold out (again!) but fear not – the Nordic Playlist will be on hand to bring you all of the action from the Nordic side of the festival! We'll be filming special sessions and interviews with a bunch of the artists there, as well as offering some lucky festival goers the chance to host a gig in their very own campsite! Find out more about this special competition by clicking here, and subscribe to our YouTube channel to watch all of the Nordic Playlist action at Roskilde Festival as it unfolds.
For now though, without further ado, let's catch up with Stefan to find out what this year's Roskilde Festival has in store. And press the speaker button above to tune in to his top recommendations of new Nordic artists that are set to light up the line up!
It's almost that time of year again, when Roskilde Festival finally arrives! What is in store for the visitors of this year's festival?
Hopefully you will meet 85,000 new friends and experience all the new music that is in store for you. Maybe see some old friends you know…
And as a festival which is constantly evolving, are there any big changes to the festival this year?
This year we have redesigned the whole area around the Apollo Stage, and the Countdown Stage is now a separate stage away from the Apollo. We are also introducing a new version of the Avalon tent and made some changes inside the tent, hopefully giving the area more of an identity.
One of the things that we love about Roskilde is that it's a festival made for, and celebrating fans. So what is one of your favourite memories of attending the festival as a fan?
For many years I was a volunteer at the festival. I always loved the building days before the audience arrived. You meet so many fantastic people who are doing so much work only because they love the festival. Years ago I met these girls who were totally covered in black paint, from top to bottom. They had painted wooden plates black for 8 hours straight and they just loved it! That is a really important part of the festival. We have 32,000 volunteers and to see their enthusiasm was a big inspiration and one of the most important reasons for me to come back year after year.
And what would be your top tips for having the best time ever at this year's event?!
Go with the flow. Be positive and try something new at least once every hour. That way I promise you that you will meet new friends and take fantastic memories with you home afterwards.
What were some of your biggest considerations when booking the line up for Roskilde this year?
To book the best lineup in the world. I still love the diversity in our festival. So many different genres to jump in to – that is and always will be a big part of the DNA of Roskilde Festival.
Can you tell us about the songs you've picked, and what it is that you like about these artists?
They are all artists that I have discovered (not MØ though!) in the last year. I saw Reykjavikurdætur at Iceland Airwaves and fell in love with their powerful and very diverse rap. They are 19 people in the group and everybody has their own rap style.
Ondt Blod was sent to me and I knew this band would fit Roskilde perfectly.
Lightwave Empire is some of the members from the Danish band Spleen United in a lighter, friendlier version. They have great pop tunes and they are playing their debut show at Roskilde. And Sudakistan played a show in a very small club and their live show was very convincing.
Which one artist are you most excited about seeing this year?
Personally I'm looking forward to so many artists. Sadly, it is not always possible for me to go to so many concerts as I am working through the whole festival. I would love to go see At The Drive-in as I have never seen them live before. I think MØ will do well on the Orange stage. I know that she is really looking forward to it, and has this show as a huge priority on her tour. For her it is the big homecoming show and it has the potential to be legendary.
And finally, who should we absolutely make sure to catch at Roskilde Festival?!
I would definitely go and see Mutoid Man, Anna Von Hausswolff, Sumac, Whitney, Neil Young and Paper.