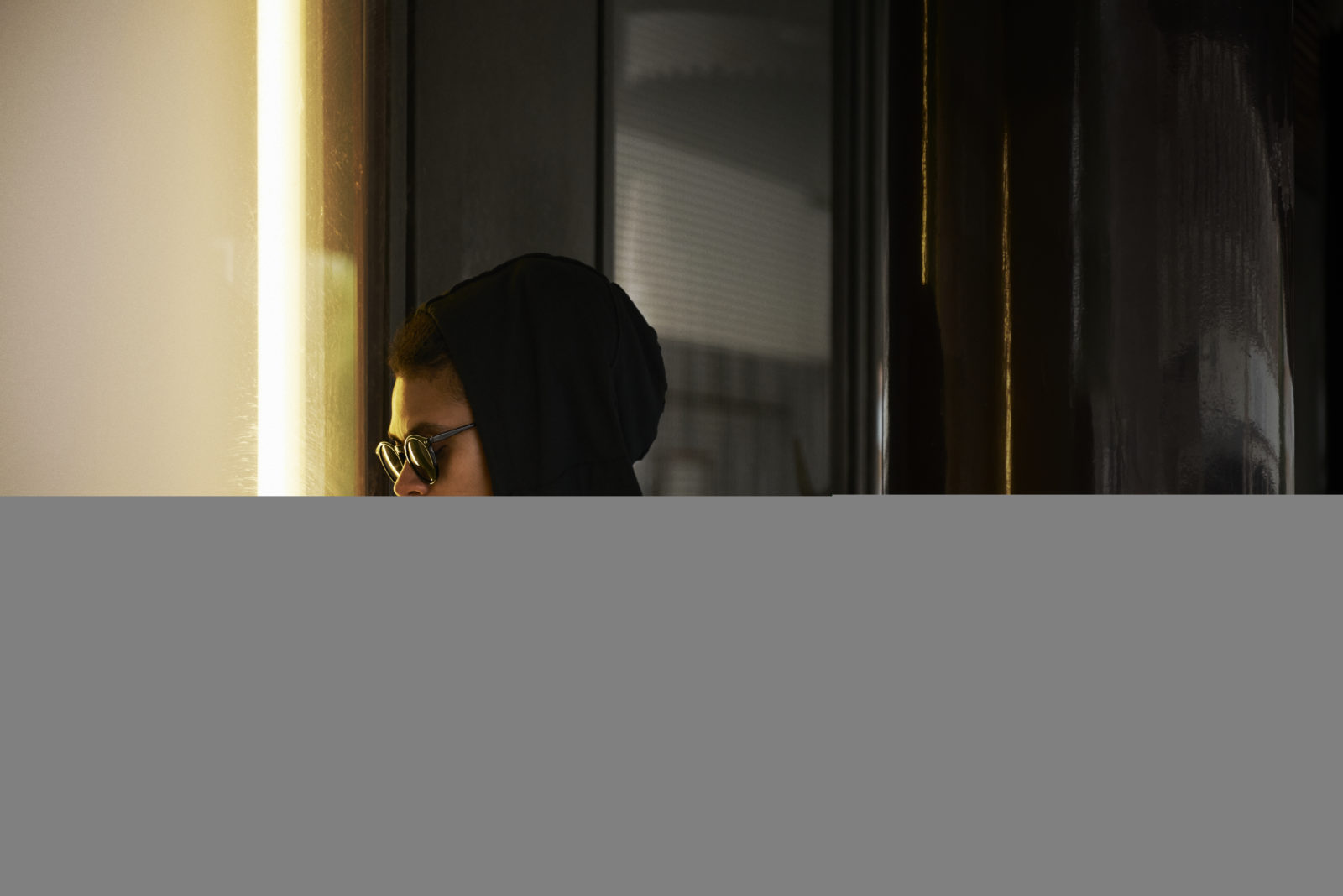 Apr 2014
Today, we're heading to Iceland to tune in to a mix created by Natalie Gunnarsdóttir – an incredible Icelandic artist also known as Yamaho!
Since 2000, Yamaho has been taking inspiration from Chicago house and Detroit techno, fusing the genres together in acclaimed live sets not only in her native Iceland, but also in Barcelona, Ibiza, Europe's most prominent musical capitals and recently as Sonar Festival's Reykjavík edition.
Yamaho has created an exclusive mix for us here at Nordic Playlist, so tune in to it just above and scroll down to read about the Finnish deep house movement that inspired her early work and the thriving electronic scene in Reykjavík.
Who was the first DJ you remember really inspiring you?
I would have to say Funkmaster Flex with his mix CD 60 Minutes of Funk. Apart from that, mix CDs being art of its own it really inspired me to see the interaction between the DJ and the performer, and how you can create something new from being creative in your mix.
What are the best things about being involved in Iceland's DJ circuit?
The best thing in my opinion is how all the DJs connect and support each other. The DJ scene in Iceland is massive and it has been for years. We have stellar DJs here who put on a show every weekend and I am really proud to belong to that group of people.
You recently played at Sonar Reykjavík – how did you find that festival, and do you think it's an important event for Iceland's DJs and producers?
I absolutely love the Sonar Festival and it has truly catapulted the electronic scene to a new level. It's a very important event for local talent because it puts the spotlight on the DJ and electronic scene here in Iceland, which is normally not very well lit.
What projects are you currently working on, and where can we catch you live soon?
Right now I'm getting back into my producer mode after a long break, and I'm also working with my partner in crime Intro Beats where I am doing vocals. We performed at Sonar this year and it was a big success for us. We are working on more songs and I'm super excited about that collaboration.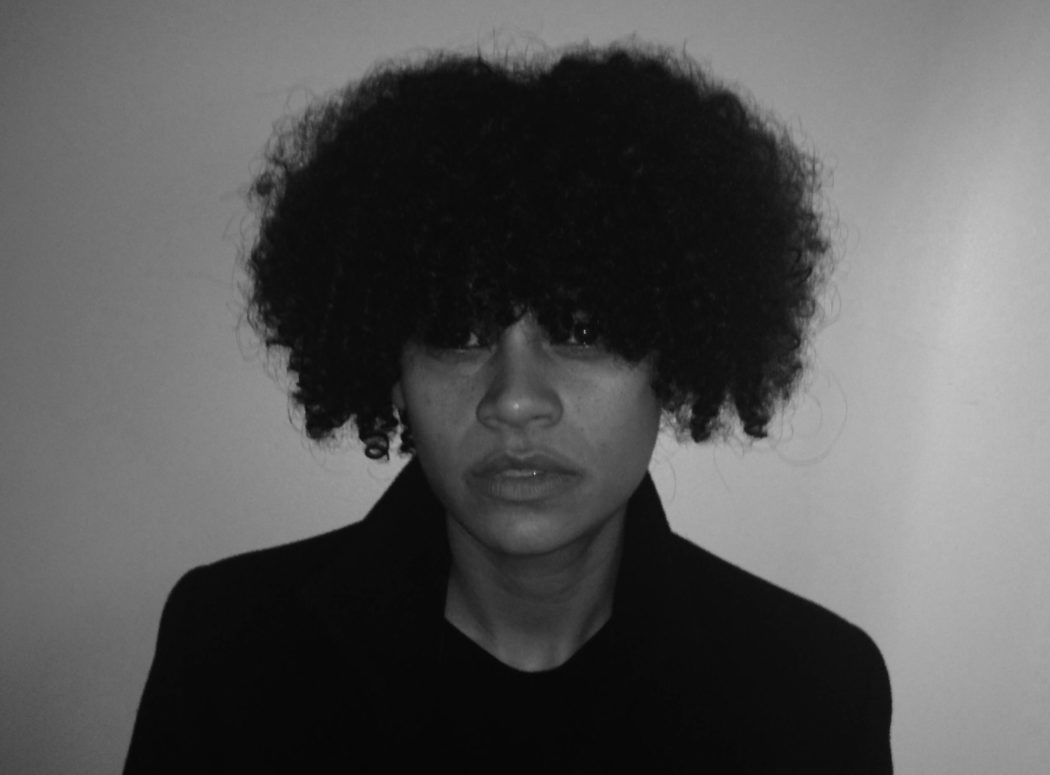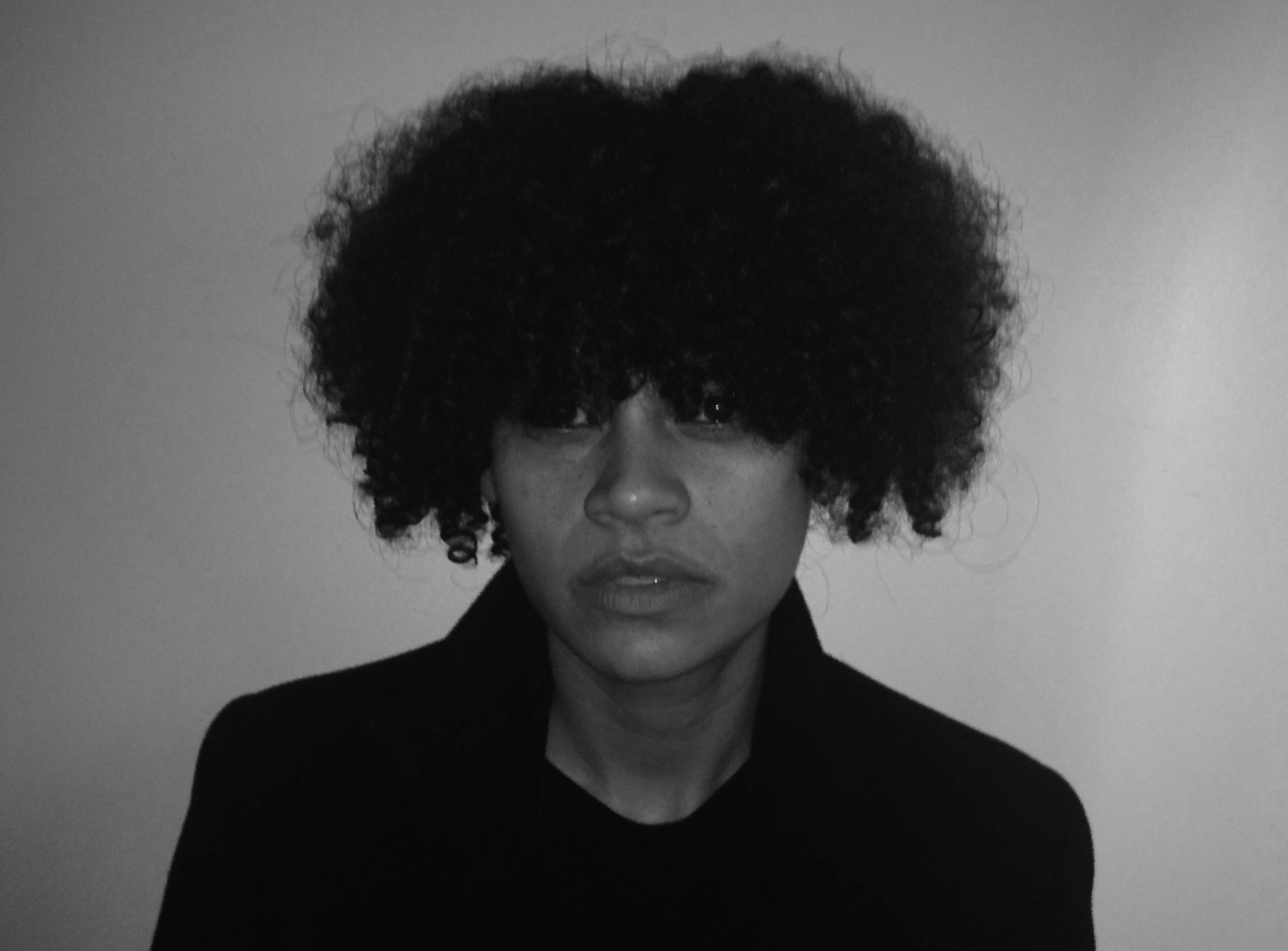 You can catch us live in London next May. It's a warm up party for the biggest festival to be held in Iceland next summer called Secret Solstice. I highly recommend that.
Can you tell us about some of the tracks that you've used in your mix today and why you selected them?
The tracks I chose are a mixture of old and new Icelandic tracks mixed with Detroit techno and house. The Detroit, New Jersey and Chicago sound is very dominant in my DJ set and I like to mix that up with techno and old school house flavours – that is what defines the DJ Yamaho sound.
I use every opportunity to play Icelandic tracks just because they are so good. The Icelandic label Thule did pioneering groundwork here back in the day and still does. That is my favourite label and I use quite a lot of tracks from them on this mix, and introducing a newcomer Nonnimal who will be a household name sooner than we think.
The Nordic Playlist is all about discovering music from the Nordic countries through recommendation – so can you tell us about a Nordic artist/album that is particularly special, or has been particularly influential on you?
The Finnish deep house scene in early 2000 really inspired me and still does. With the likes of Jori Hulkonen, Jimi Tenor the multi-talent, Nuspirit Helsinki to name a few. There is a special energy in the music that I relate to and it took me further into the realm of deepness.
Which artists/DJs from Iceland would you recommend we tune into? Any old and new favourites?
Well, don't want to be biased but I would first and foremost say tune into and look out for Intro Beats – Iceland's brightest star in house music. Housekell is another extremely talented house DJ/producer. Samaris are bright and rising stars in the indie/electronic world. Listen to anything by Árni Vector who was in the legendary techno band De Nard Hauser and is now working on several projects. Exos and Thor from Thule Records, and then I would recommend you tune into Nonnimal and Hunk of a Man. It's a cocktail you can't go wrong with.
Do you remember the first mix you ever made? What was on it and who was it for?
The first mix I made was 2003 and it was quite a production. It was burned on CD's  (by a professional) and we made a really cool cover. It was serious business, I tell you.
And finally, what does the rest of the year hold for you? What are you most looking forward to, and what can you reveal of your plans for 2014? 
Well right now I am looking forward to both playing & singing in London and Secret Solstice festival this summer. Working on and finally finishing my EP… DJ-ing all over the place. Throwing crazy parties all summer. But my life is filled with mystery and things can change rapidly, so there is no way of knowing what's about to go down.