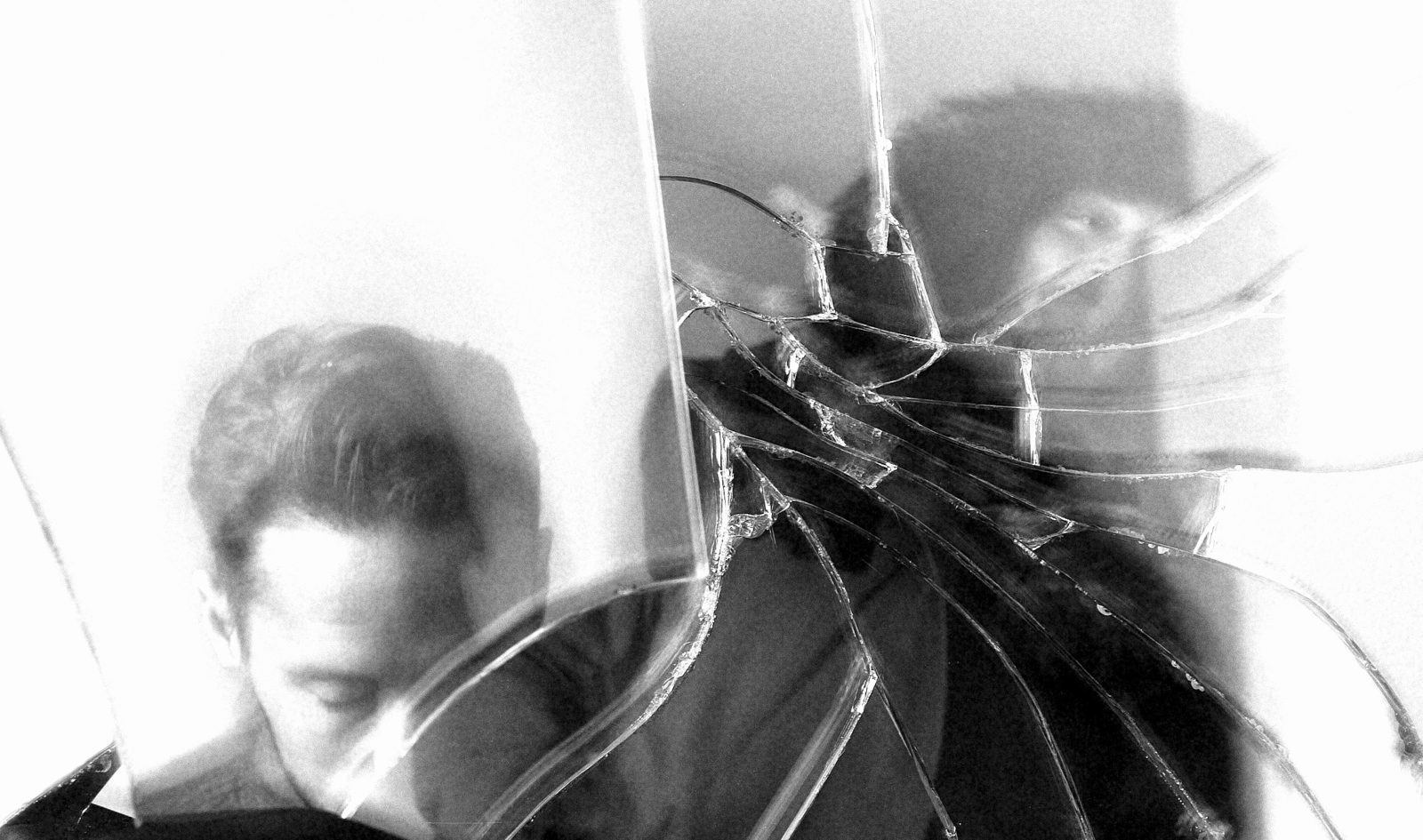 Oct 2014
The Helsinki based DJ dropped his Tapes EP earlier, and since then, has been taking his mesmerising mixes and floor filling productions to clubs and stages far and wide.
Aside from the releases on his own HPTY Recordings and the music itself, the details surrounding this DJ have thus far been a bit hazy… He's an artist who has frequently been described as 'enigmatic', leaving his ambitious, hypnotic and soul-filled productions to do the talking.
Curious to know and to hear more, we caught up with the artist himself to dig a little deeper into his musical background and inner most workings, and to find out about his influences, as well as his plans for the future. Tune in to an exquisitely made, exclusively crafted Nordic DJ Mix from Trevor Deep Jr by pressing the 'play' button just above, and scroll down to find out more about this intriguing musician now!
Do you remember the first mix you ever made? What was on it and who was it for?
You never forget your first mix. It was a proper mixtape on C-tape. I was trying to get a gig – it was for Club called Kerma, legendary club at the time (closed down in 2004). Selection was everything from rap, disco, soul, rare grooves and house. Ended up Dj-in' there quite a lot.
You've described your music as "somewhere between Detroit deepness, classic Chicago house and the moody soundscapes of Helsinki – so where do your earliest inspirations lie, and what was the first record that inspired you to make your own music?
My roots are in hip-hop. Especially in the nineties "golden era". New York-rap made a huge impact on me. Gangstarr, Tribe Called Quest, De La Soul, Pharcyde to name a few. Been collecting rap 12's ever since.
Why I wanted to make music? Why do you want to drive a car. Making music is a part of a learning process for me. Maybe the final push was some personal drama that happened, so I needed to get a way from everything. Somehow, the "Detroit sound" has always fascinated me. Moodymann, Theo Parrish, Mike Huckaby, Rick Wilhite, Marcellus Pittman, UR., Dwele, J Dilla or Carl Craig are great musicians and true pioneers on top of their game.
Can you tell us a bit about how you experience DJ life and culture in Helsinki? Where are the best places to play, and where should we go to find great music?
Helsinki is pretty inspirational at the moment. We have plenty of bars for good vinyl music. Underground clubbing and illegal warehouse jams are getting more popular. My dream scenario is to play my dusty soul and jazz records in a bar somewhere anonymously, and burn the roof in Club Kaiku or ÄÄNIWALLI.
Helsinki is a music city. People have an awesome taste in music and the respect for vinyls also. There's always room for more clubs though. If you wanna buy wax, it's more complicated. All the DJ record stores have closed down, so for the new stuff you have to order. The second-hand scene and DJ-record markets are getting more popular, so there is hope and definitely a demand for new ones.
It seems like you've had a very busy year, with the Tapes EP landing in the summer and then plenty of lives gigs following that – what have been some of the stand out moments for you this year?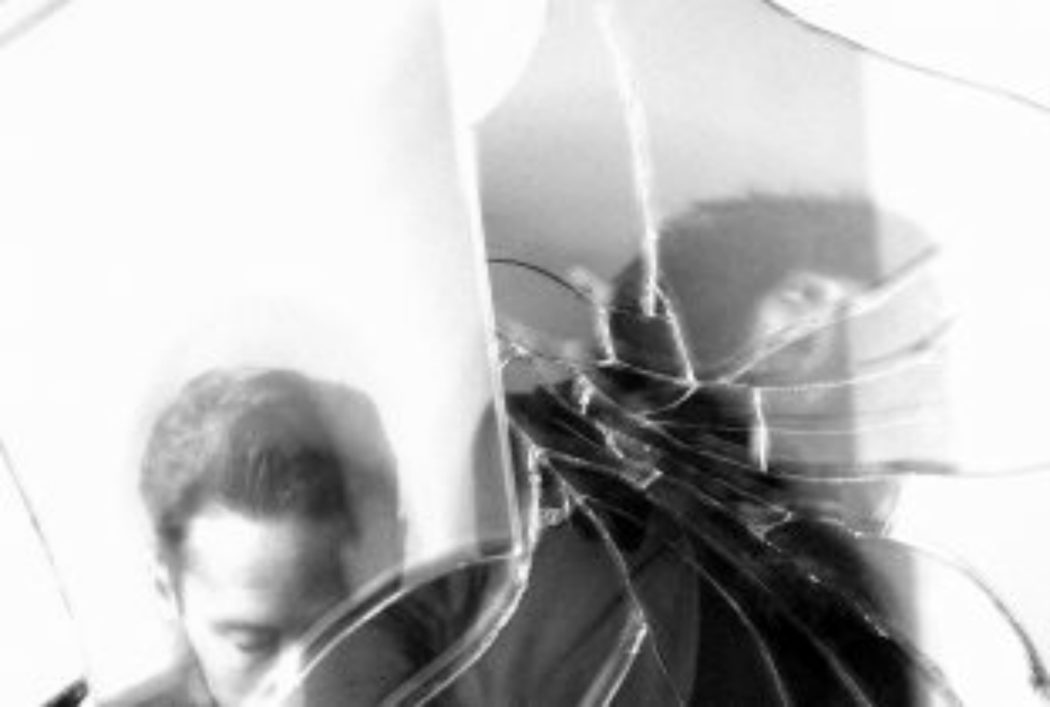 Every gig a special moment for me (laughs). Honestly! Better than the rest, hmmmm… FLOW Festival gig every year is a highlight, definitely. My residency at Club Kaiku is a highlight. For a few years now, there's an amazing Sunday outdoor party at Ääniwalli-factory yard. These parties are insane. I highly recommend Helsinki's house and techno scene.
Do you have any rules or methods that you make sure to stick to when you're making music and putting together your sets?
I think in general you shouldn't restrict yourself musically. I've found out that the best result comes from being open to everything. Usually that's the path to dig deeper in, whatever concept for a set or a mix you have in mind.
The Nordic Playlist is all about discovering music from the Nordic countries through recommendation – so can you tell us about a Nordic artist or album that is particularly special, memorable, or has been really influential on you?
It's hard to mention one, because Finnish electronic music is great, I mean there's a lot of people who influenced me. Jori Hulkkonen of course, back at the end of the nineties we had Nu Spirit Helsinki doing more jazzy stuff, Teddy Rok Seven with eclectic edge, Samuli Kemppi is a visioneer. Can't forget Roberto Rodriguez, Ender and of course, our little big man Lil Tony… the list goes on. Great jazz-musicians in Helsinki also, by the way. These are just a few. It's great to witness how the young generation is picking up, but it will take another few years before they catch an ear though.
Can you tell us about the tracks that you've selected for your mix today and why you selected them, or what you like about them?
It was a state of mind really, a journey. There's some people I wanna call out and tracks that blew my mind one way or another. It's not one particular style of deep house in the mix, sounds corny but I always try to break barriers with my mixtapes. Even just a little bit. So there's some soulful stuff, jazzy things, techno and that quality deep warehouse. Like I said, it's a journey.
And finally, what does the rest of the year hold for you? What are you most looking forward to, and what can you reveal of your upcoming plans?
Yes actually there is a plan… an album plan. My debut album is in the making as we speak. Release date is secret, of course. I will release it probably on my own HPTY-Recordings. This is huge for me and I wanna take my time and complete a masterpiece which defines me as an artist.
www.soundcloud.com/trevor-deep-jr