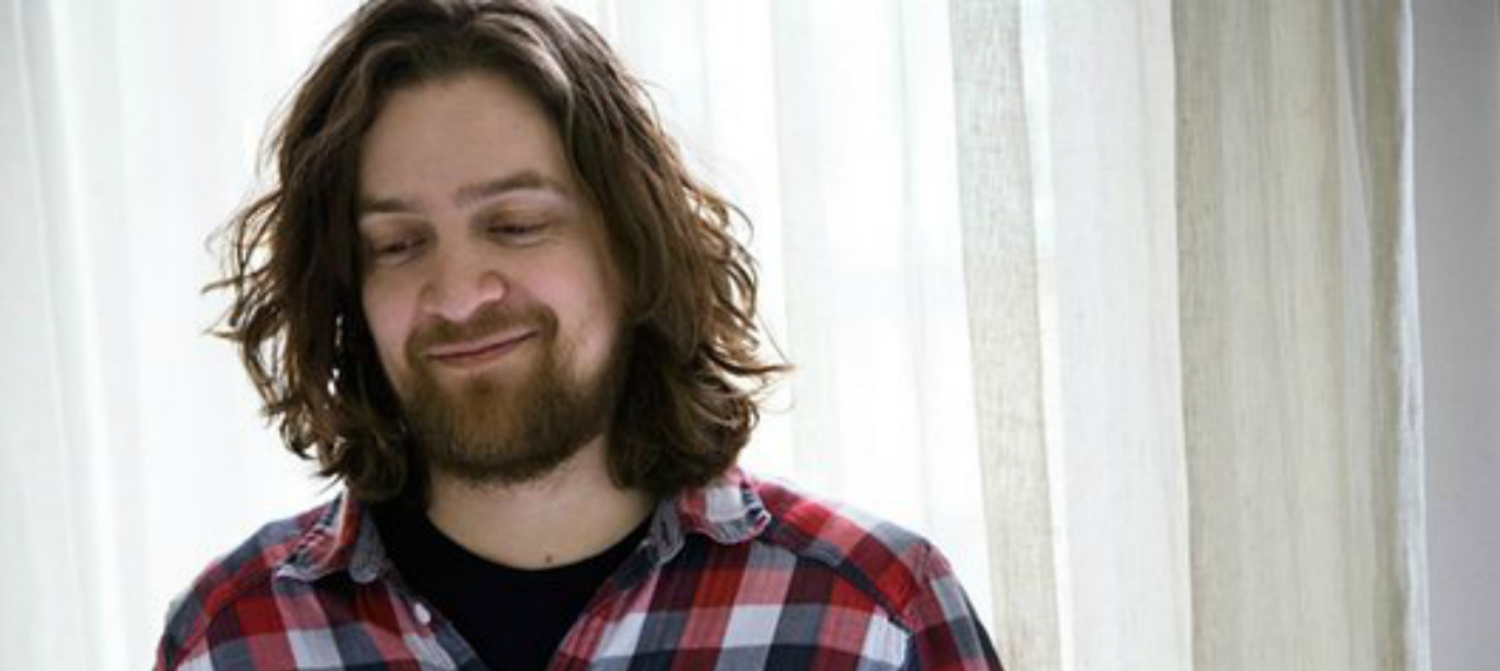 Jul 2014
The 'he' in question is Norwegian DJ, producer and label founder Prins Thomas – a cornerstone of the Norwegian music scene who has worked with the likes of Lindstrøm, Todd Terje, and Diskjokke as well as the excellent Andre Bratten and  Øyvind Morken.
An artist of unparalleled dedication and one with a phenomenal work ethic, Thomas also decided to found the iconic label Full Pupp to release his favourite Norwegian dance music. The label celebrated its tenth year of existence with a two and a half hour compilation of the label's previous releases, and by the sounds of things, there's a lot more in the pipeline for the rest of the year too.
We invited Prins Thomas to make a special mix featuring some of his favourite Nordic artists, and the result is an impeccable insight into some of his favourite sounds from the region right now.
"After picking out almost 100 records and not knowing how to attack this (though I know some people would have enjoyed hearing Pekka Pohjola, Sigur Ros, Dungen, Buki Yamaz and Terje Rypdal shoehorned together) I decided to concentrate entirely on Swedish exotica and mostly quite recent and uptempo stuff," says Thomas of his mix for the Nordic Playlist. "This is not meant as a full overview or representation of what's going down, just a few of my favourite things to come out of Sweden. Hope you'll enjoy it, I can do that beardy jazz mix some other time…" Tune in to Prins Thomas's exclusive Nordic DJ mix via the player above, and read on to find out more about his work, his plans, and his very first mixtape…
We're all about mixtapes here at the Nordic Playlist, so can you tell us about the first mix you remember making? 
The first mixtapes I did were around 85. Consisting mostly of rap, electro, some Madonna and cheesy disco and italo bits. And plenty of tape hiss… The tapes where mostly made for myself. Not until later did I start making mixtapes for my girlfriends…
And as good as it is to give a mixtape, it's always great to receive one too. So has anyone ever made a mix or a playlist for you? If so, can you remember what your favourite track on it was?
My old mentor DJ Strangefruit made me some tapes around 86/87. I can remember James Brown's 'Funky Drummer', The Doors' 'Peace Frog', Mantronix and a version of 'Tut tut sier onkel's bil' being on it.
You released Prins Thomas III back in April, as well as the compilation album 10 Years of Full Pupp in May – pretty busy year so far! Did the 10 year celebrations put you in a reflective mood?
Not really, I try to look forward. There's plenty of tasks at hand most of the time so not a lot of time to reflect. Ask me again in 15 years!
What would you say was your main intention when you first established the Full Pupp label, and what are your ambitions for it now? And is there one particular release that you're very proud of?
My intention was and still is to release Norwegian dance music that I like. If anything else comes out of it that's just a bonus these days. I'm proud of them all, from the first Todd Terje release to the new Øyvind Morken.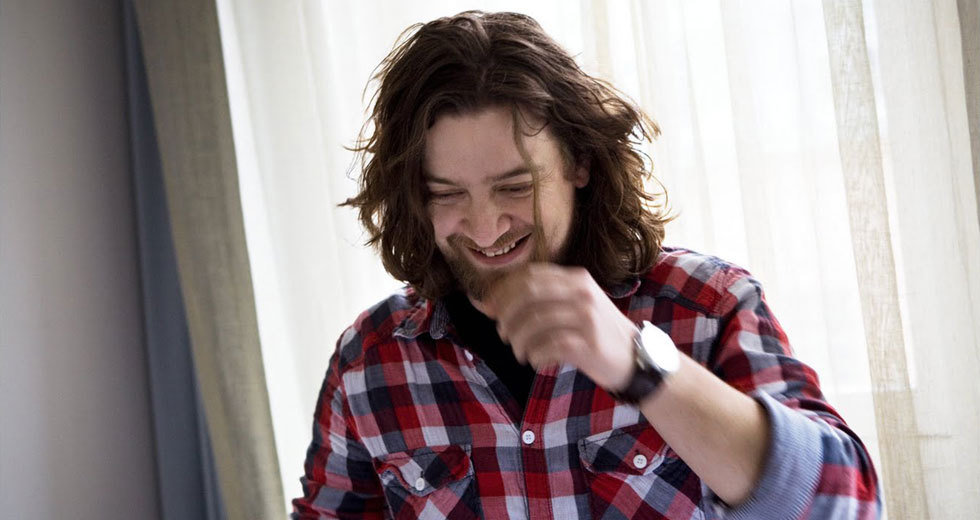 Prins Thomas III was your third solo release since 2010 – not to mention the remixes and collaborations you've been involved with since then too – can you tell us a little bit about your recording process, and how you maintain the energy to be so consistently creative?
In a normal week I spend 2-4 days in the studio. Most of the time there are tracks that need arranging or mix-downs, remixes that need to be wrapped up, and once in a while a free moment to just play around with whatever instrument is plugged in or in front of me. It's usually the latter that turns into my original music. For creativity I believe in getting down to it rather than sit around waiting for inspiration.
We loved your recent remix of La Roux's track 'Let Me Down Gently' – what do you look for in a good remix?
That really depends on the song that I remix. I don't have any specific rules to any remixes, it's more about what you can do to make this track interesting AND in a different way. Sometimes that's just stacking the elements differently, sometimes you'll have to make a brand new track…
The Nordic Playlist is all about discovering music from the Nordic countries through recommendation – so can you tell us about a Nordic artist/album that is particularly special, memorable, or has been particularly influential on you?
Dungen has been one of my favourite bands the last 10 years and everything from their catalogue holds a dear place in my heart. It's not necessarily influential on my work but I really do enjoy listening to their music on my downtime at home.
Can you tell us about some of the tracks that you've selected for your mix today and why you selected them?
Well, it's a quite random selection of mostly new Swedish electronica that I like. There's a wave of fresh stuff coming out of Sweden these days so I wanted to showcase some of that. And of course, Cornelis…
Are there any Norwegian artists or albums that you recommend we check out?  
There's an old album I believe is called Black And White by a group called Vanessa which I really love. New stuff, I guess that would be anything we're putting out on Full Pupp… ha ha ha….
And finally, what do you have coming up in the next few months – anything you're particularly looking forward to?  does the rest of the year hold for you?
The rest of the year is filled with time spent home with my 11 month old daugther, laying the foundations for 3 seperate album projects, a couple of international Full Pupp celebration parties and plenty of other gigs, plenty of releases on Full Pupp, Internasjonal, Rett I Fletta and Horisontal Mambo, then ending the year with a big bang in Tulum, Mexico on NYE.