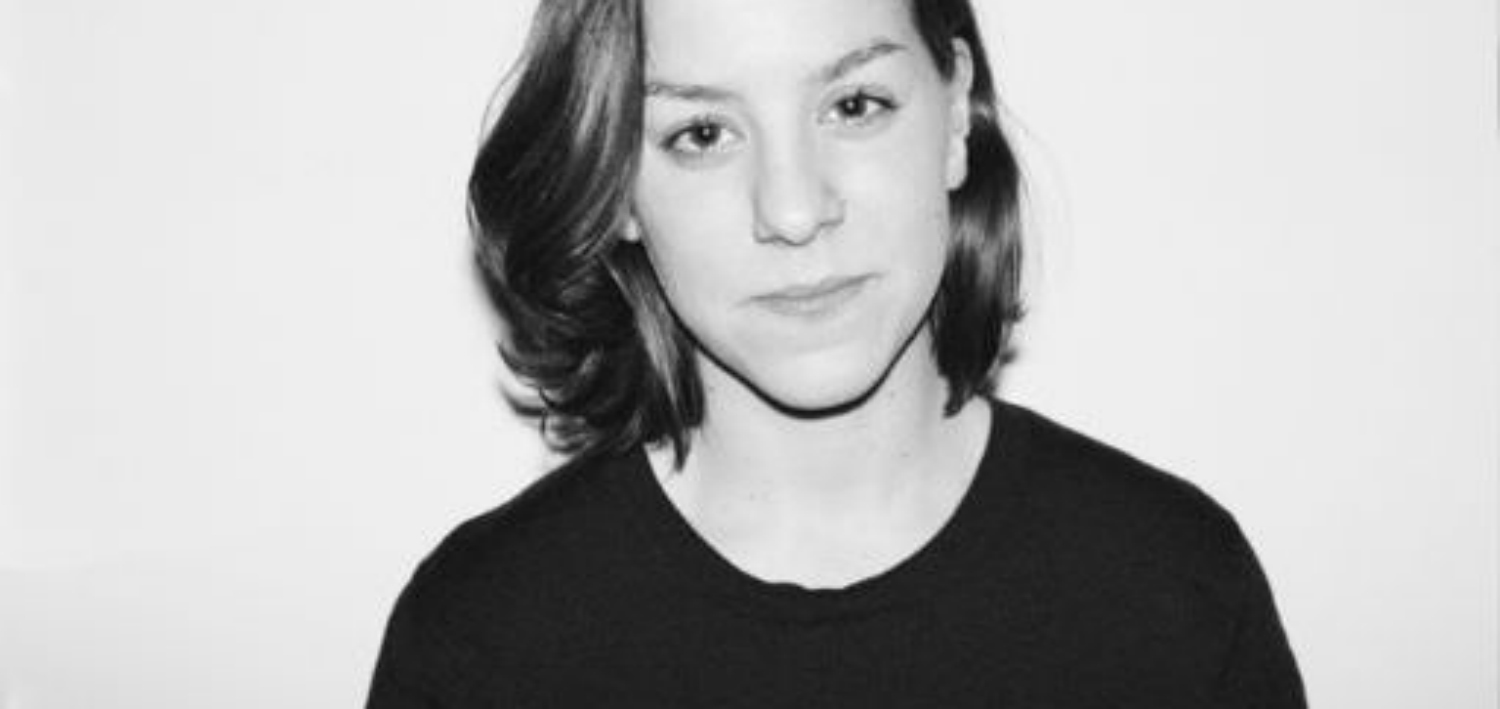 May 2014
Nadja Chatti has been garnering a flawless reputation around the city for her entrancing and irresistible mixes, that have so far taken her not only around her home town's club scene, but also to Way Out West festival, Paris's Cracki parties and Croatia's The Garden Festival, as well as producing acclaimed performances at Stockholm's Sónar Festival and Boiler Room.
We caught up with Nadja as she busily painted walls, preparing for an opening event at the city's esteemed Trädgårdenand. She soundtracked her DIY session by creating a DJ mix exclusively for the Nordic Playlist, so press 'play' to hear it and scroll down to find out more about this exceptional artist and the music scene that she's so key in creating.
Do you remember the first mix you ever made?! What was it for, and who was on it?
Sure, it was only a a few months back and it was the live recording of my Boiler Room set. I never really planned becoming a DJ so for me this has been something parallel to my everyday life. I know a lot of friends who are often glued to their mixers because they love that way of expressing themselves. And also the hardware of course. I only get stressed when I get asked to record mixes [laughs].
Has anyone ever made a mixtape or a playlist for you? If so, can you remember what your favourite track on it was?
Yes! It's a playlist I received from my good friend Tove years ago. Me and her used to send each other tons of music and it contains 100% pop music. I had to choose three of them… Teeel – 'Dark Passenger' Sun Airway – 'Symphony in White, no 2' CFCF – 'Cometrue'
In recent months, you've performed for Boiler Room and Sonar Festival in Stockholm – the world's attention is very much on Stockholm's electronic scene! Why do you think that is? Is there something that Stockholm does better than everyone else?!
Well we love to be around, and we know how to treat the business well. Sweden is a small country but we've managed to keep it up to date, a lot thanks to people from the older generations. Also a huge thanks to WWW and MTV for showing up so early in the 90's. It made a huge impact on me and my friends music-wise.
What are the best things about being involved in the music scene in Stockholm? Is it a supportive scene to be in?
I'd say it's a very supportive scene. Everyone looks after each other and we play fair. Well, except for some older men who should step aside for younger and fresher generations. That shit just never gets old…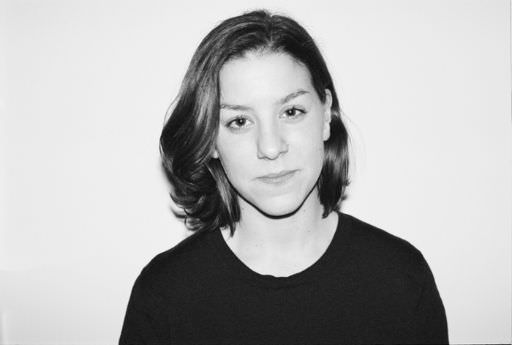 You've been travelling around with your DJ work, so where are some of the most memorable places/events that you've visited and performed?
To be honest I haven't traveled that much. There have been a few gigs that were amazing to do, such as the one at The Garden Festival in Croatia last year, some late morning gigs in Berlin and my friend's amazing little private party in New York this winter. But it's definitely not something I do a lot. I don't have a booker and i'm not part of anyone's roster. I don't really care about being a DJ or not, It's just what I do today because people ask me to play, which i'm very grateful for. But if it ends tomorrow I'll look back at it, smile and remember it as one of those fun and rich years of my life.
Can you tell us about some of the tracks that you've used in your mix today and why you selected them?
It is definitely one of my calmest and most varied mixes I've ever tried doing. I love it, because it's different and yet very much the part of me that I am in my everyday life. It contains everything from folk/dub and Jamie XX to old Aroy Dee gems and talented friend Kornél Kovács.
The Nordic Playlist is all about discovering music from the Nordic countries through recommendation, so is there an artist that is particularly special, or has been particularly influential on you?
The Radio Dept.
Which artists and DJs from Sweden would you recommend we tune into? Any old and new favourites?  
Pop Music: Seinabo Sey, Neneh Cherry (She's back!), Say Lou Lou, Naomi Pilgrim, Zhala, Jennie Abrahamsson, Tove Lo, Marlene, Beatrice Eli, Lissi Dancefloor Disaster, Mapei, Elliphant, Postiljonen, Jenny Wilson.
Electronic Artists: Mr Tophat & Art Alfie, Henrik Bergqvist, Towlie, Baba Stiltz, Dorisburg, Axel Hallqvist, Quiltland, Abdulla Rashim, Varg, Rivet, Sand Circles, The whole Studio Barnhus crew, Staffan Lindberg, MRSK etc.
Electronic DJs: Maya Lourenco, Jin Mustafa, Johanna Knutsson, Philippa Pacho, Mirja Larsson, Axel Hallqvist, Henrik Bergqvist, Johanna Schneider (Also runs the great Bossmusik label), DJ Cuttis, Noah Gibson, Johannes Björhn, Jessie Granqvist and many many more…
And finally, what does the rest of the year hold for you? What are you most looking forward to, and what can you reveal of your plans for 2014?
"I'll be taking care of Stockholm's infamous club Trädgården where you'll find me running around making sure everything is working smoothly. It's nice to have a job that allows you to be outdoors. Hopefully I get to continue my winter residency here. If they decide to keep me, that is! [Laughs]."