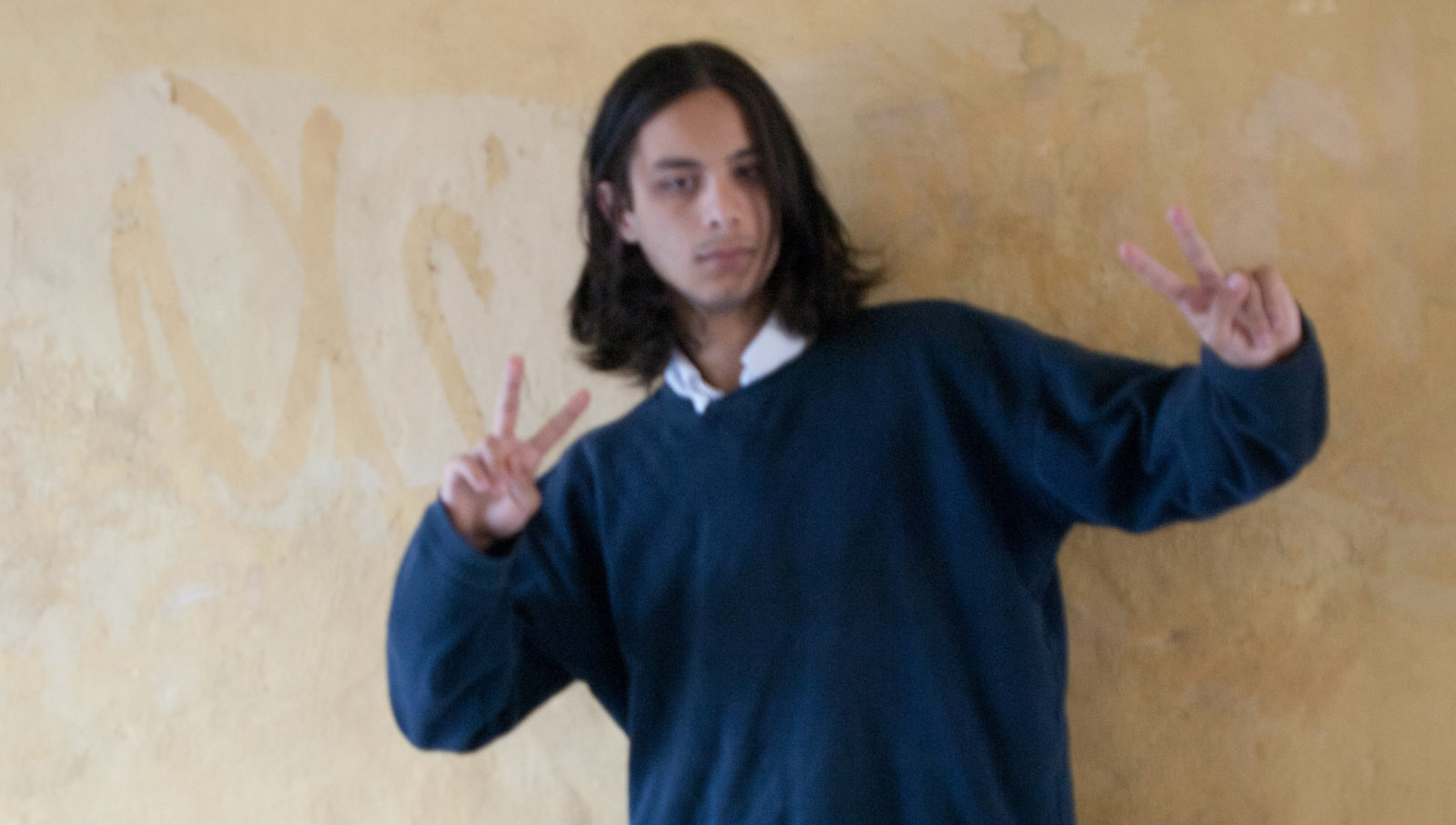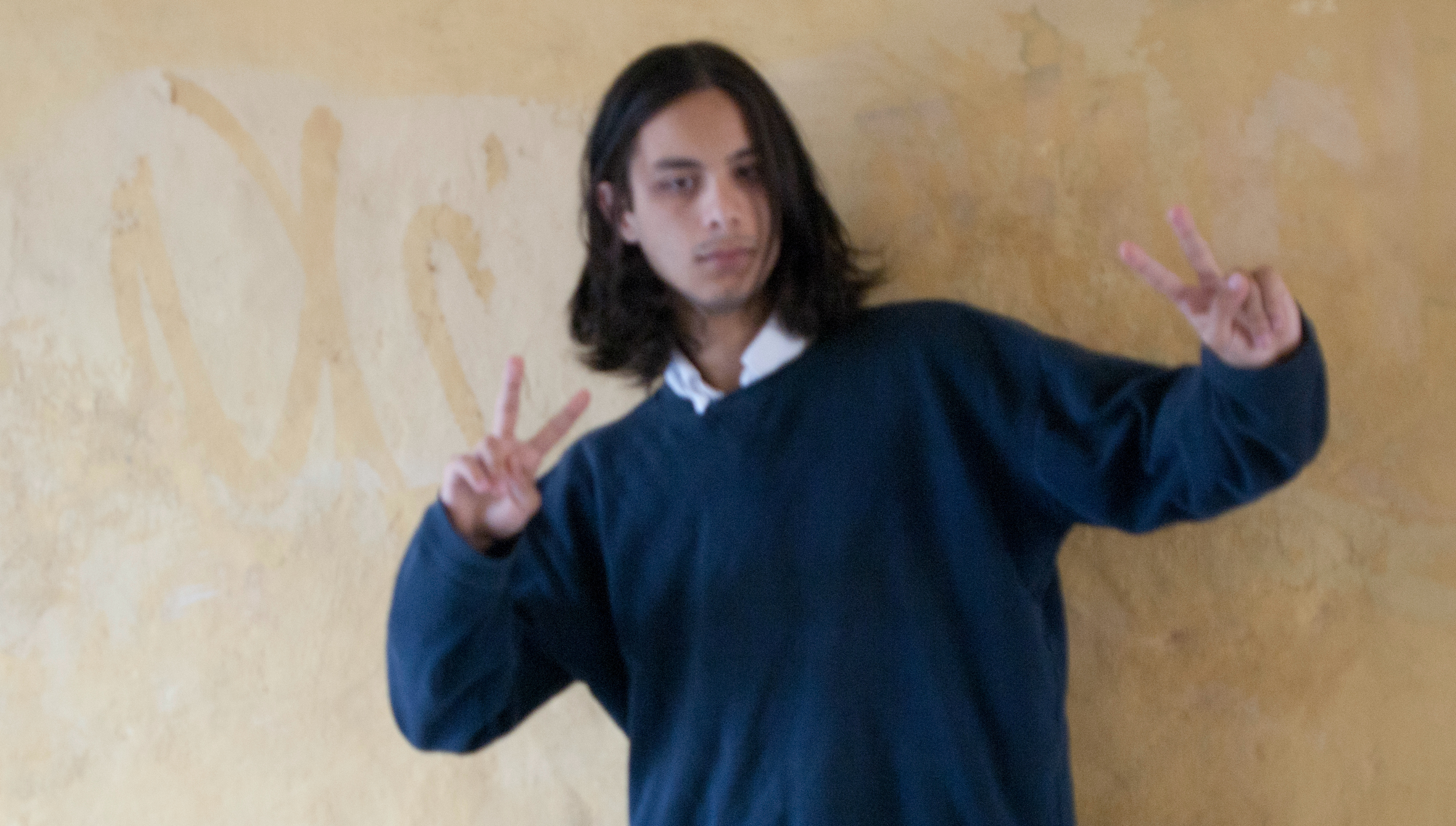 Nov 2014
Total is the first album to be released under Baba's own name, although the eagle eared among you may have heard his previous work as The Bethlehem Beard Corporation, or spotted him in the production credits of numerous tracks from Sweden's Yung Lean.
Baba's involvement in his previous projects give a telling hint of the broad range of styles that he draws upon when creating his own work, and his carefully crafted work Total is a fitting culmination of these diverse and eclectic influences.
Total is available now via excellent Stockholm label Studio Barnhus – who have released three of Baba's previous 12″ releases too – and is an intriguing, mysterious collection of tracks, with styles ranging from youthful ambient right through to twisted pop. At just 21 years old, he's already widely regarded as one of the most free-spirited and innovative DJs in his scene, and so we took the opportunity to find out a few more details about Baba Stiltz's latest release, what he loves about the Stockholm music scene and what the rest of the year has in store.
Has anyone ever made a mixtape or a playlist for you? If so, can you remember what was your favourite track on it was?
No one has actually, but I listened to a lot of mixes by my friends. One track is 'Nacho Man' – that is good.
Total is the first album to be released under your own name, although you've released a number of different albums and EPs under different artist names before – what's different about this album? And why did you decide that it should be the first album released under your own name?
This album is really just what I've been up to the past year, and I've chosen to release under my own name cause I just got tired of all the other names.
Can you tell us a bit about the making of it? How long did it take, and what inspired the writing?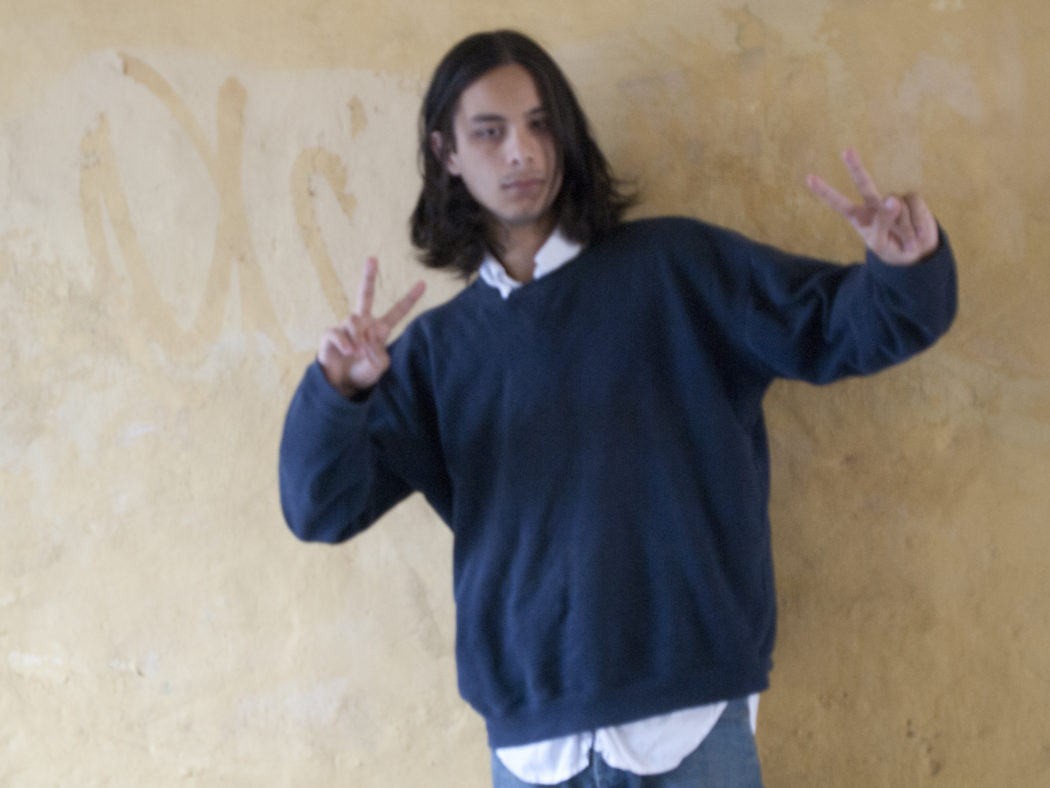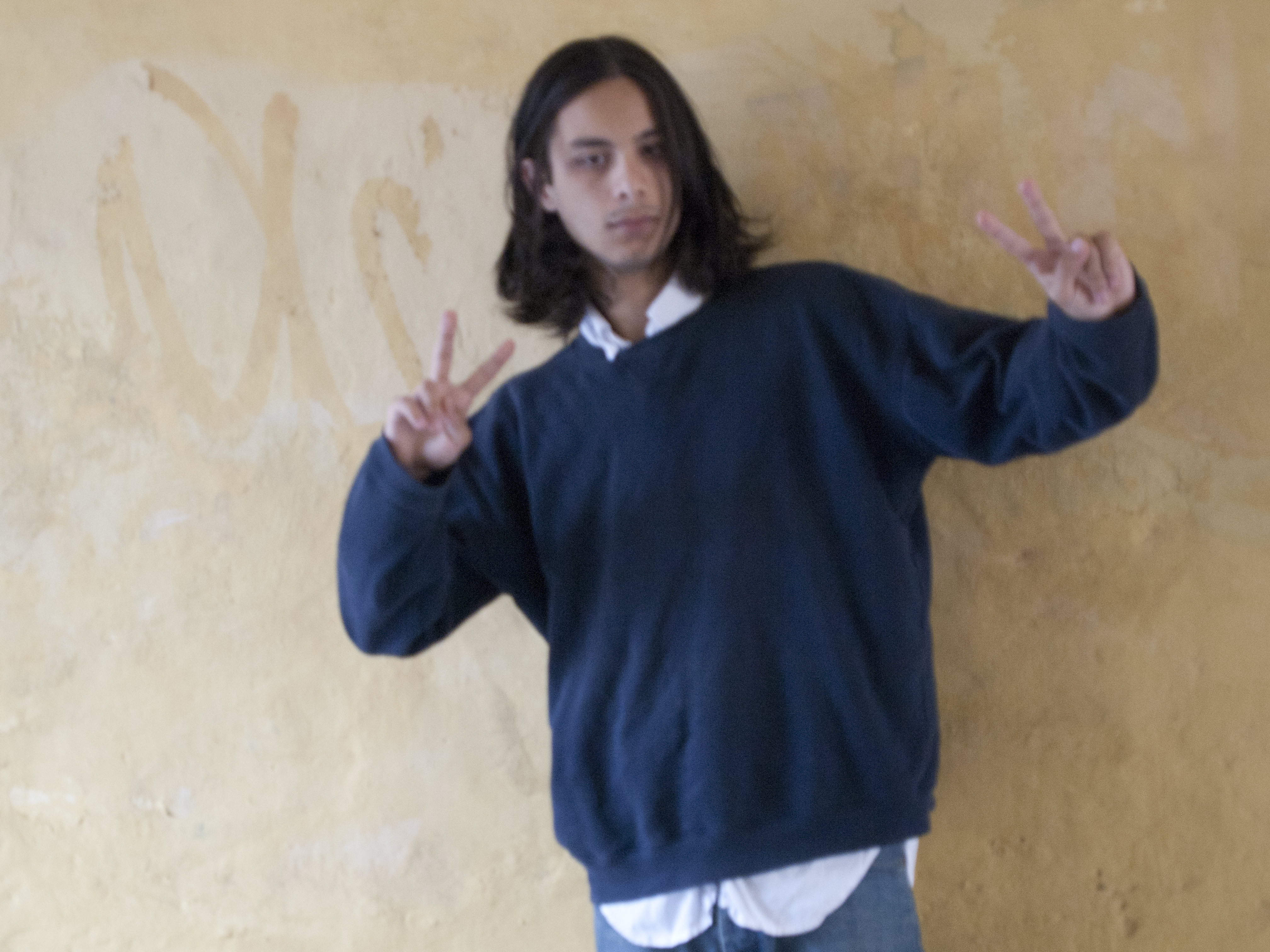 I made it during a six month period. Tried to make as many tracks as possible without thinking about anything!
We're completely obsessed with your tune 'Reality Sparks' – can you tell us a bit about when and how you made that track? Is there a story behind it?
'Reality Sparks' is about drinking alcohol and looking for drones.
How do you enjoy working with the guys at Studio Barnhus? What has been their best advice to you so far?
They are the best. They have said a lot of valuable stuff actually.
And what would you say are the best things about being involved in Stockholm's DJ circuit?
So many good people and chill vibes. And perfect music.
Can you tell us about some of the tracks that you've used in your mix today and why you selected them?
Most of the stuff is just what I've been into lately. Kind of late evening snack music.
The Nordic Playlist is all about discovering music from the Nordic countries through recommendation – so can you tell us about a Nordic artist/album that is particularly special, or has been particularly influential on you?
I think a lot of the releases on Gran Records have made a big impression on me.
Which artists/DJs from Sweden would you recommend we tune into? Any old and new favourites?
Denniz Pop and Anna Melina.
And finally, what does the rest of the year hold for you? What are you most looking forward to, and what can you reveal of your plans for 2014?
Playing more records, making music and buying two laptops!
www.facebook.com/babastiltzofficial