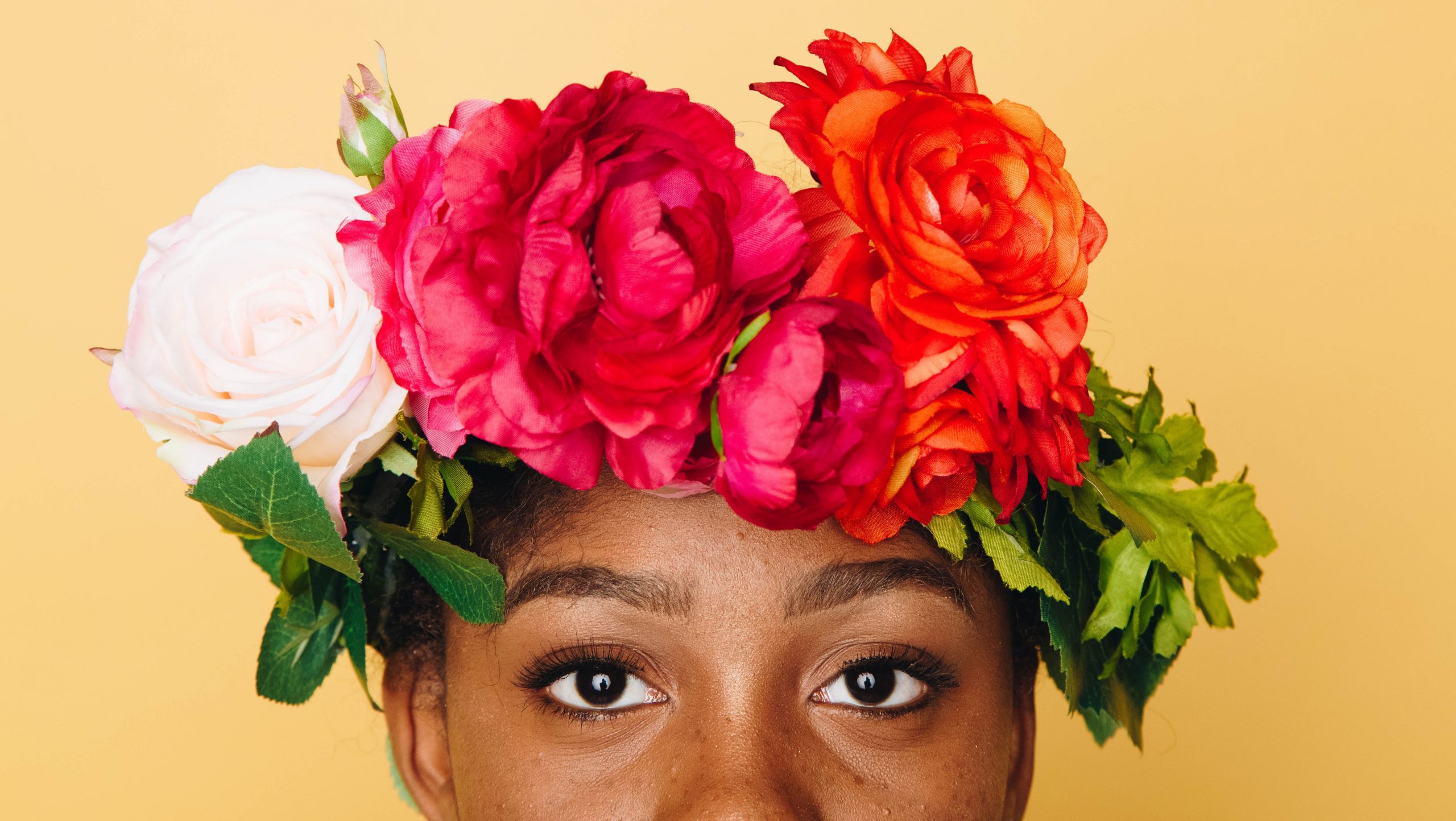 Jun 2021
Midsommar's approaching: that glorious summer's day where we dance around maypoles, where the light travels into the night, the smell of bonfires fills the air, and we spend precious time with friends and family as we mark the summer solstice.
Chances are schnapps, smörgåsbord and flower wreaths are on the agenda, so there's only one more thing that we need for the perfect Midsommar's day – the perfect soundtrack!
We've scoured the best of the Nordic pop scene (with a particular focus on Sweden, where Midsommar is basically the summer equivalent of Christmas) and we've prepared this outstanding collection of tracks to keep energy levels high as you make your way through the longest day!