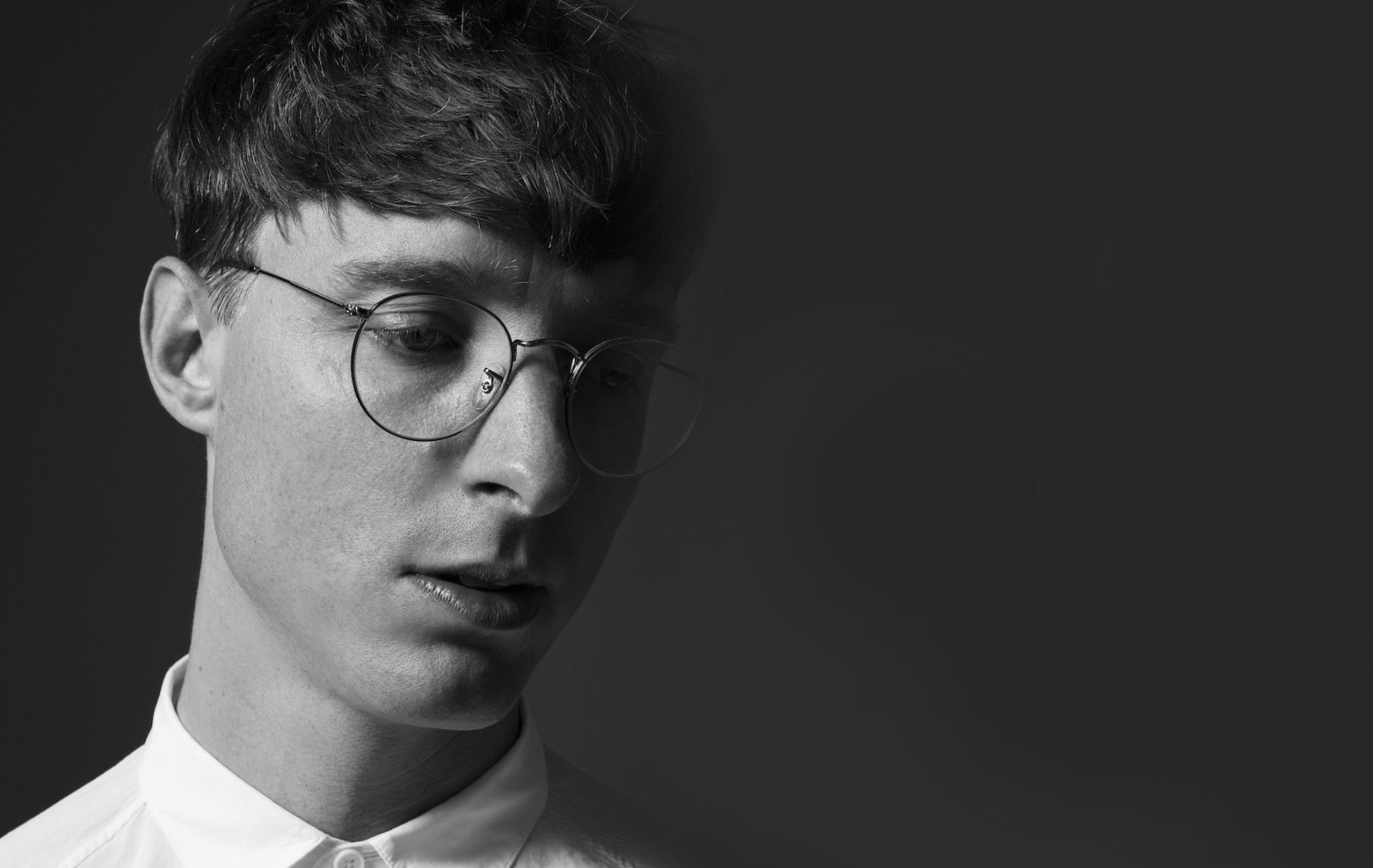 Jan 2014
Throughout his career, he's taken on the roles of DJ, remixer, collaborator, artist and all round fellow of good taste, which is precisely why we're so excited to present Kasper as the first DJ in our series of Nordic DJ mixes.
Listen to Kasper's exclusive mix right here, and read on to find out more about him, what was on the first mixtape he ever made and what the new year has in store for this tireless, inspired artist.
What's your method for creating mixes – where do you start, and what inspires you?
Kasper: It's different from mix to mix, really. Some are more diverse and retrospective – others are more techno. This one is very night club oriented and dancey, filled with quite new tracks and I selected them very intuitively. I often include artists and labels that I love or that I always keep an eye on.
Can you tell us a bit about your Nordic Playlist mix, and some of the artists and tracks you've selected? Which is your favourite?
I just wanted it to be a very contemporary mix and showcase some of the newer tracks I will most likely be DJing out these months.
I think the a/jus/ted remix of Holy Ghost is great, but I have to pick Jennifer Cardini's remix of 'Bullschnitzel' – a remix taken from our new The Mansisters EP which will be released on January 13th on Correspondant Records.
Can you remember the very first mixtape you ever made? Who was on it?
Ha! Im sure it was a hiphop mix on cassette… I made my own "radioshow" mixes with a small toy microphone and a boombox in my teenage room.
I was a big fan of Tribe Called Quest, Public Enemy, Jungle Brothers etc – so the mix surely contained some tracks from them.
What would you say are the best things about being an artist in Copenhagen, and who else from the city should we keep an ear out for?
There are quite a lot of government funds where you can apply for artist support – which is great – especially since most indie labels are broke these days.
I think Unkwon is an electronic artist that will make his mark internationally this year. CTM is fantastic and I can't wait to hear her album.
Rosemary is a cool and very uncompromising project that I have followed since they started making music – and I know that Kenton Slash Demon will release new material this year as well.
Who are you nominating as the next Nordic Playlist DJ?
So many great ones to choose from really, but I just have to pass on the flame to my sister from another mister, the Icelandic volcano, Sexy Lazer.
And finally, what does 2014 have in store for you?
The biggest studio project is that Im working on my 4th solo album.
I was recently recording parts of it in NYC in my friend Kap10Kurts studio and I will finish it here in Copenhagen during the next months.
I plan the first single to be released in spring and the album late summer but nothing is set in stone yet…
— And then obviously I will be travelling all over playing DJ gigs.
— And doing more The Mansisters tracks.
— And remixes of other artists…
So, 2014 will definitely be another busy, busy year…