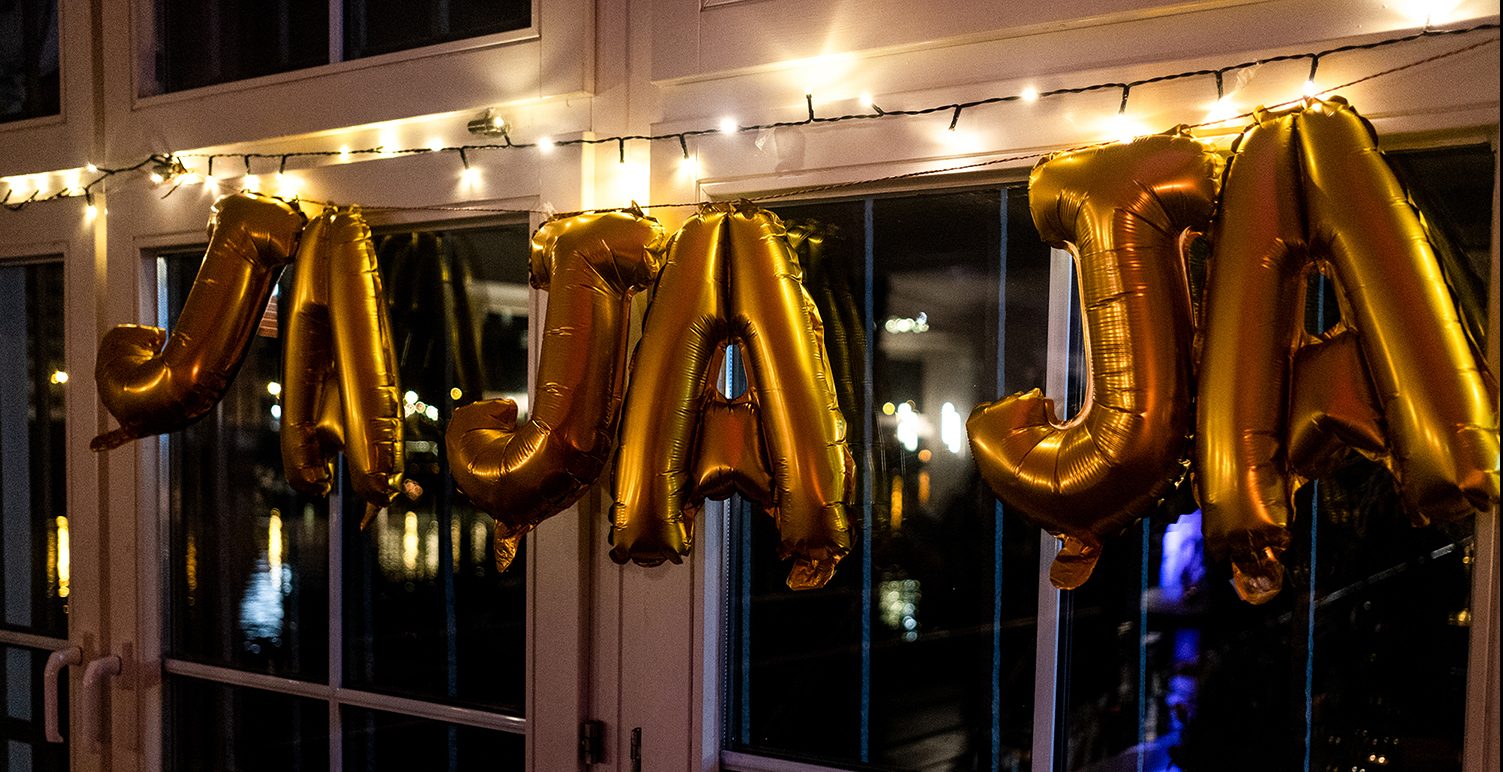 Jan 2022
Everybody knows that the world's best new music comes from the Nordics, right?
It's true! Denmark, Finland, Iceland, Norway and Sweden are constant sources of new music discovery, and we're here to make sure that the freshest new music is at your fingertips at any given point.
For the past 10 years in London and 5 years in Berlin, Ja Ja Ja has been presenting emerging Nordic music on a monthly basis, giving you the chance to discover the best new music from the north before anyone else. Across our London and Berlin shows, we've played host to more than 300 brand new Nordic artists, including AURORA,MØ, LISS, Astrid S, Silvana Imam, Vök, Jaakko Eino Kalevi, and many many more, as well as keeping you constantly updated with the latest releases on our website and through our Spotify playlists.
With so much new music to be shouting about, we've created the Ja Ja Ja New Nordic Sounds playlist – a wealth of unmissable music compiled by our own fair hands each and every Friday! In this playlist, you'll find a mix of genres and a mix of styles – some loud some soft, some wild some mellow – and above all, you'll get an unbeatable insight into the phenomenal talent that the Nordic region is producing.
We're keeping the tracklist long, so that you've always got something new to discover – and if there's anything you think we've missed, let us know on Facebook, Twitter or Instagram! Listen in and 'follow' below – and make sure to check in each Friday for the freshest new Nordic releases!
Enjoy!