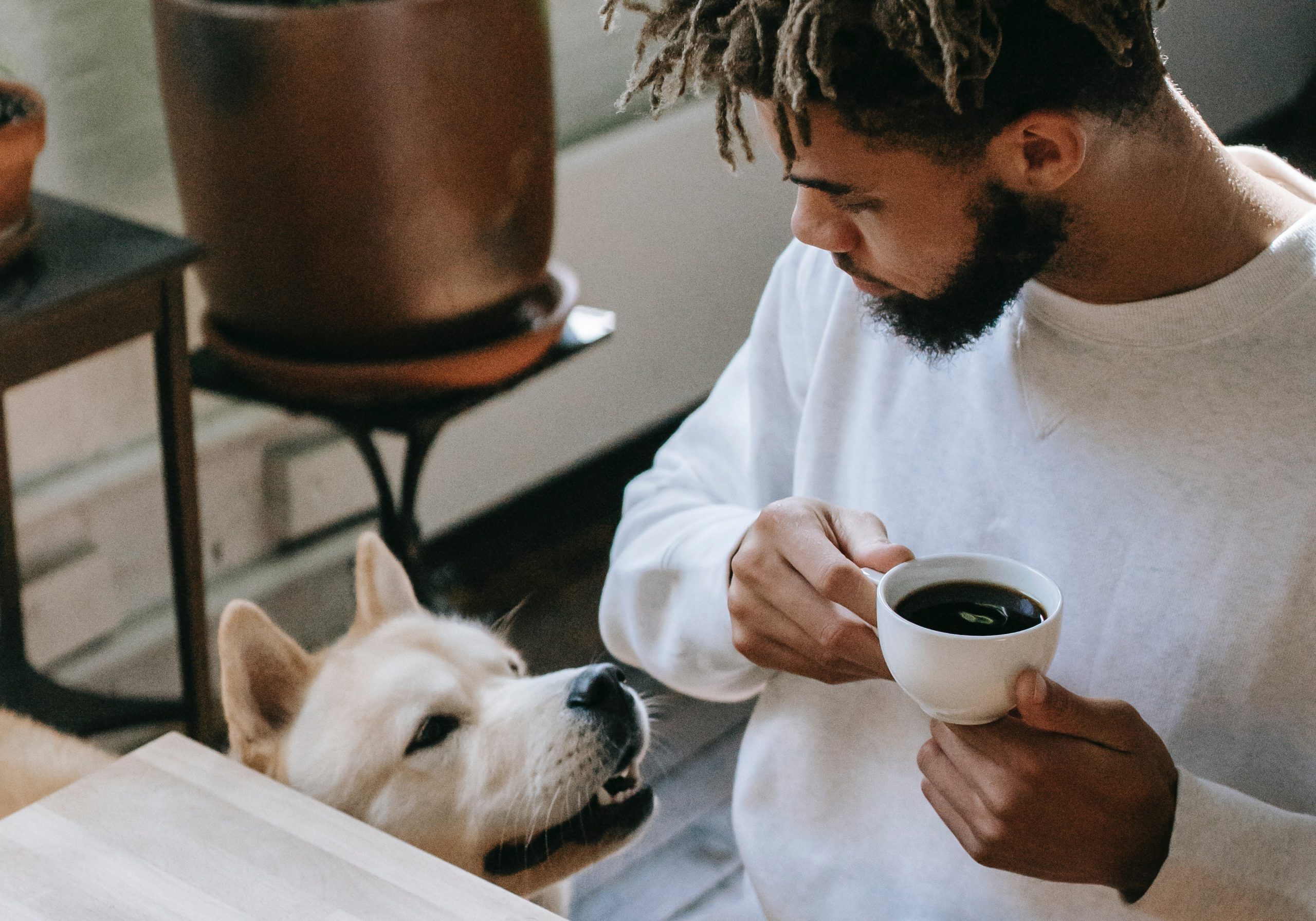 Sep 2021
Fika – the ritual of taking a few minutes out of the day to relax with a hot cup of coffee and a delicious baked treat, while catching up with someone that's near and dear.
The origins of the well known Fika concept are found in Sweden, where this daily pause has become a huge part of the country's culture. Crossing borders into neighbouring countries, Fika has now become a respected part of daily life throughout the Nordics – with new fans of the idea having recently been found in the UK, US and beyond.
Here at the Nordic Playlist, we're huge fans of Fika – we love the flavours, and we love the chance to sit and relax! So much so, that we've created a whole playlist dedicated to soundtracking that special 'Fika' time of day!
Packed full of treats for the ears, the latest update to the Fika playlist includes new tunes from the likes of Ásgeir, Eivør, Lake Jons, Sóley and many more. So take the time to settle in for your daily break with the newly updated edition of 'Fika' from the Nordic Playlist! Like what you hear? Then make sure to 'follow' the playlist on Spotify, as we update it regularly!