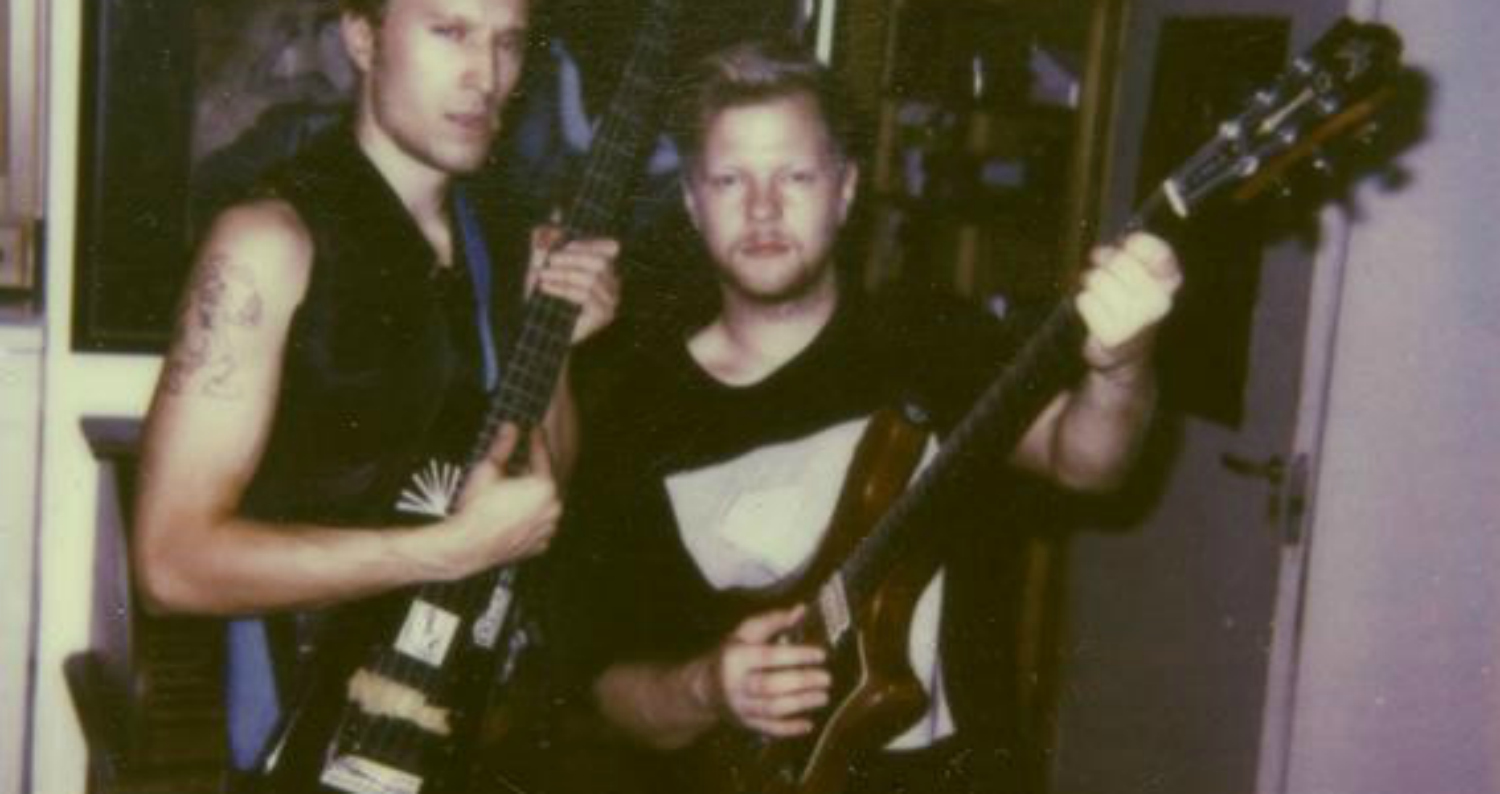 Feb 2014
Hailing from Helsinki, the pair were nominated to take part by the creator of our previous Nordic DJ mix, Norway's Skatebård!
We caught up with the duo – made up of the musical talents of Niko and Ilari – to find out about their DJ methods, and to invite them to create a 60 minute mix to give us a taste of what their much acclaimed live show sounds and feels like. Tune in to JESSE's exclusive Nordic DJ Mix right here!
When did you guys first start working together, and how did you meet?
We met a long time ago at some very hazy after party with all sorts of shady business happening. We had a common interest in very heavy experiences and primitive things.
What's the best thing about being a DJ duo – what can you do that you perhaps couldn't if you were solo?
The best thing is that the other one can grab a beer when the other is playing.
What's your method for creating your mixes – where do you start, and what inspires you?
We are inspired mainly by cheap food from the stations, we have a word for that in Finnish: assan slaissi. Also night time rituals and unexpected behaviour are huge inspiration. We are not so interested in beat mixing, we'd rather send the stuff to some effect units. We have a mix series called Dubbing & Funking, part two is out pretty soon!
Can you remember the very first mixtape you ever made? Who was on it (and who was it for!)?
We have no recollections whatsoever. Maybe some cassette mix… Maybe some ZZ Top, some Thin Lizzy…
What's the story behind your Nordic Playlist mix? Which artists and tracks have you selected, and which would you say is your favourite?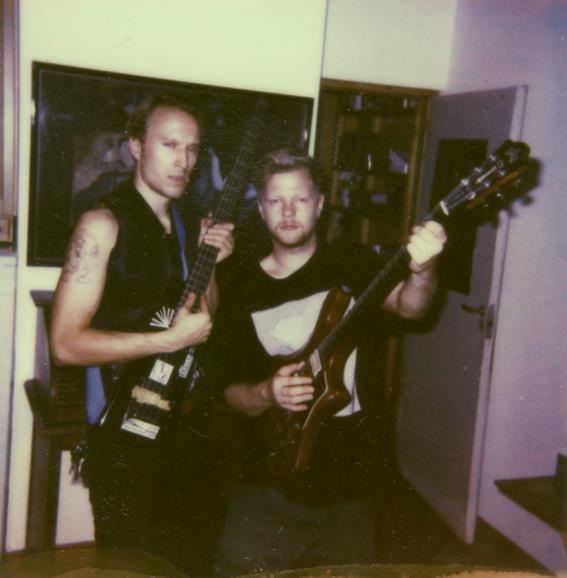 This mix was made out of totally unreleased and new music. There's lot's of our own stuff, stuff made with friends and stuff made by our friends. Some stuff we just found from our studio hard disk! We can't tell you the track names, but the artists are: Randy Barracuda High Kulture Jesse & Ben Lamar Osmo V. Randy Barracuda & Stiletti-Ana K-X-P Death Hawks Dj Fett Burger & Stiletti-Ana Jesse
What are the best things about the DJ scene in Helsinki, and where would you recommend we go to hear the best music in town?
We'd recommend finding our unsung heroes DJJP & DJ Tytti, they play all over the place. You can hear good music at Harmönia label nights and New Hi-Fi Soundsystem nights. Otherwise there is too much generic house muzak being played in Helsinki.
Which new artists would you recommend that we keep an eye on?
Jöxaren from Sweden has been making pretty amazing stuff lately. Also most of the artists in this mix are recommended.
And finally, what does 2014 have in store for you?
2014 will be huge! We have 2 new albums coming, one is very dark and primitive and the other is for summertime. We'll also try to play as many live shows as we can, probably in various pizzerias around Finland. Also check out releases from these projects: Tähtiportti, High Kulture, Stiletti-Ana, Dj candle in the wind…