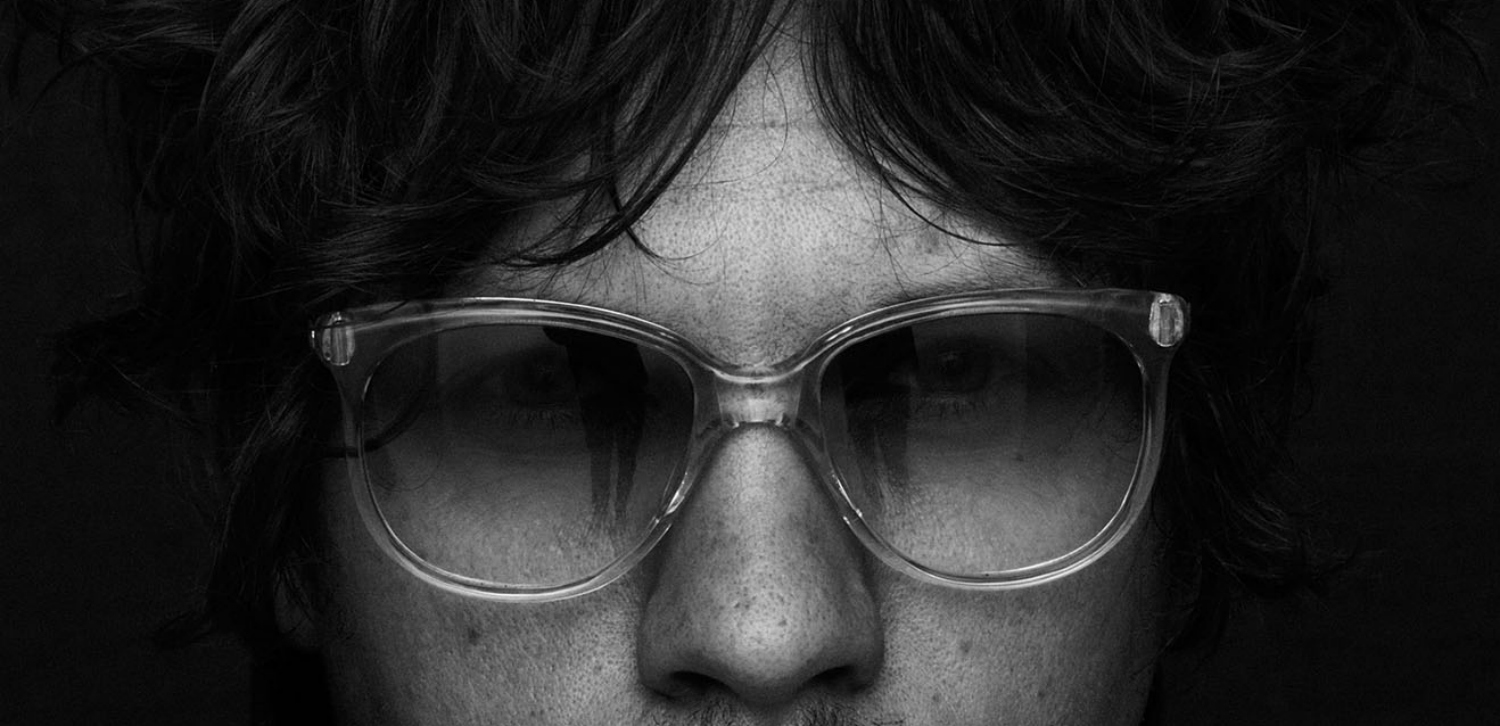 Jan 2014
We've got a brand new, exclusive DJ mix for you here, and boy is it a good one!
Nominated to take the Nordic Playlist DJ reigns by our previous DJ, Denmark's Kasper Bjørke, we're turning to Iceland native/Copenhagen resident Jón Atli Helgason – also known as Sexy Lazer – to provide our next fresh, unmissable 60 minute mix. Compiling a selection of his current favourite Nordic tunes, as well as some exceptional remixes, Sexy Lazer has crafted a set with "music, flow and home listening" in mind.
Tune in to Sexy Lazer's excellent mix right here, and scroll down to hear more about his plethora of exciting upcoming projects and his forthcoming performance at Sónar Reykjavík.
Can you remember the very first mixtape you ever made? Who was on it, who was it for?
I think it was a mixtape of my favourite Clash tracks… I had a friend that had an older cool brother that had all The Clash albums… So I asked if I could record my favourite Clash songs on a cassette. So the mixtape was actually for me and I still think The Clash is the best band in the world (if someone pointed a gun to my head and I had to answer to save my life) I was around 12 years old in my hometown, south-coast of Iceland called Hvolsvöllur.
What's your method for creating your mixes – where do you start, and what inspires you?
I usually think : music, flow and home listening. I really have a problem listening to pumpy, up tempo mixes. I think it's so strange to be at home, work or in the car listening to clubby DJ mixes… I wanna hear club music at The Club! So I try to make mixes with songs that I like but I don't really play out… hopefully inspiring and interesting to listen to.
What's the story behind your Nordic Playlist mix? Which artists and tracks have you selected, and which would you say is your favourite?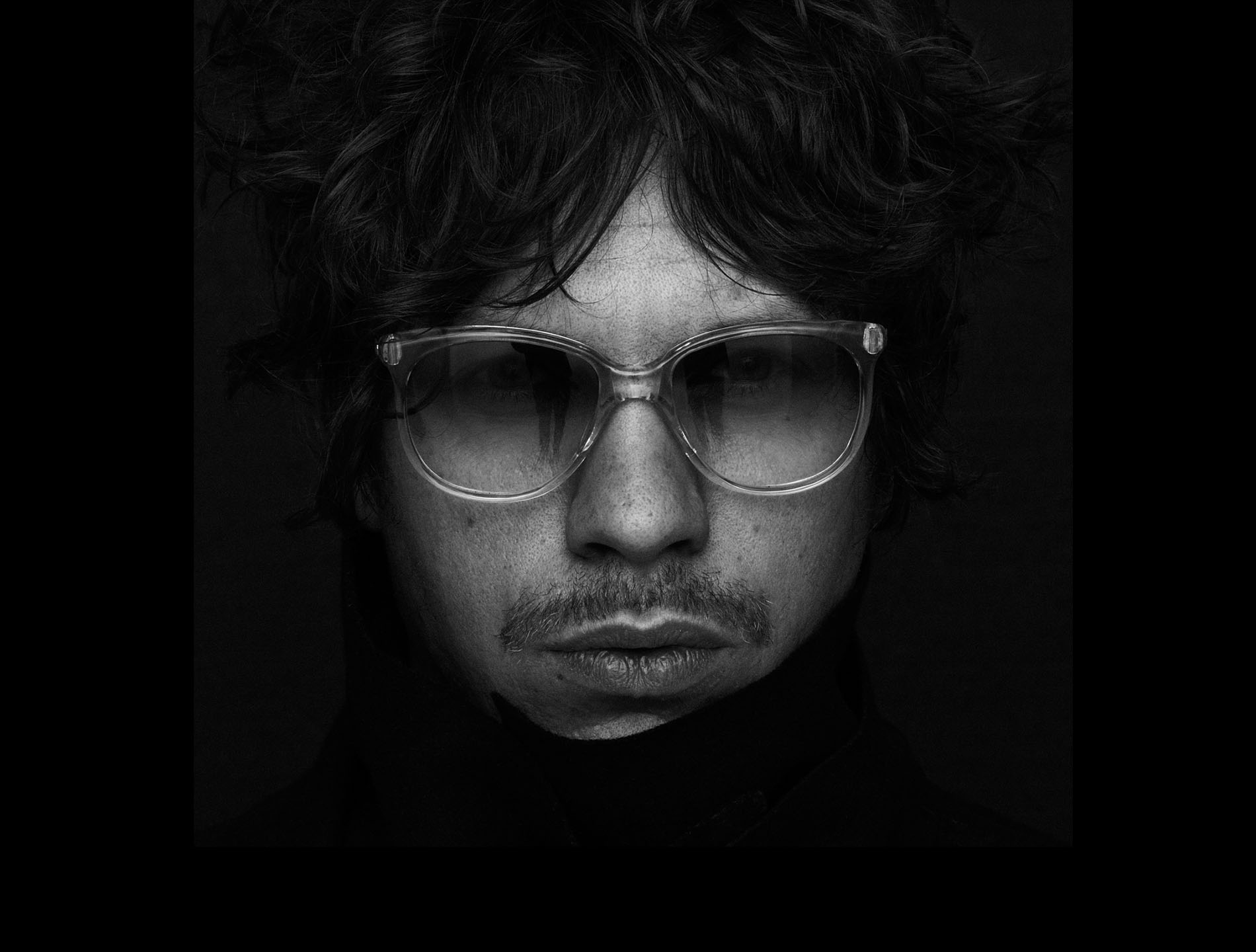 "Sun is breaking through the clouds on a -1 degree day. No wind, snowblanked is hiding the yellow pale grass on the ground. I can hear the Vikings fight not too far away and I hear them scream : Sexy! Bring the bassdrum over to the fields… I pitch up the mix a little more… open up an ice-cold beer, put on my glittery dancing skates and ice skate into another adventure with my brand new mix playing from a boomblaster that I carry on my back." 'Comprendes' / Tax & Boot is my favourite track on the mix at the moment… That might change tomorrow.
I'm also very proud of my young brothers in Captain Fufanu… I decided to pick a few Icelandic artists that I love and are dear friends. I ended the mix with Swedish Pop Hit, 'cause they are the best in the world at making pop hits! RSPCT for that… You can also find a German singing about how great Belgium is… that is also correct… And there also some salsa sauce on top, just to spice it up a bit.
What can you tell us about your project with Kasper Bjørke, The Mansisters? How did that project start and what are your future plans?
Me and my sister Kasper Bjørke have known each other for a long time… I would say if we had adopted a son the first time we met, he would be around 10 winters old now. We played together during this years both in Iceland and Copenhagen and I also helped him out a little playing bass on his last two albums. When I moved over to Denmark we decided to form The Mansisters and make music for dancefloors mainly. That is working really well I think. We play together around the world now and I enjoy working with my sister a lot. We will most definitely keep on releasing EPs and songs in the coming future.
How is it being an Icelandic DJ in Copenhagen? Are the DJ scenes in the 2 countries really different? And which artists from both places would you recommend we keep an ear out for? 
It's like the song "i'm an alien, i'm a legal alien". No it's not. I feel blessed that I get the chance to play in Copenhagen and I have played all the best venues and festivals. I also think it's great to be based here cause it's very easy to travel everywhere else in Europe. The "scene" in Copenhagen for my kind of music is maybe not so big and I think many of the local DJs are afraid to play what they really want to. I must say in Reykjavík the scene is of course smaller but their ears are more open for something new. I'm looking forward to hear the new Kasper Bjørke album, I've heard a snippet already and it sounds VERY promising! I'm also looking forward to hearing more from the Danish band Broke. Captain Fufanu from Iceland are also working on their debut album and I dare people to check that sh*t out! So much good music coming out and happening in Iceland right now, very proud. But people can find out all about it on Nordic Playlist, I guess.
And finally, what does 2014 have in store for you?
More musica! In February I have a song called 'Dogs of BKK' coming out on a compilation from Correspondant. This song is by a new project Sexy Lazer & Oculus (Oculus is a good friend and a producer from Iceland) and we will follow with an EP in spring. Human Woman, the pop-band I have with Galdur is starting recording a new album as we speak and The Mansisters will keep on providing underground dancehits! I'm playing quite a lot at the moment and I really enjoy that… I hope to see all of you at Sónar Reykjavík in February!