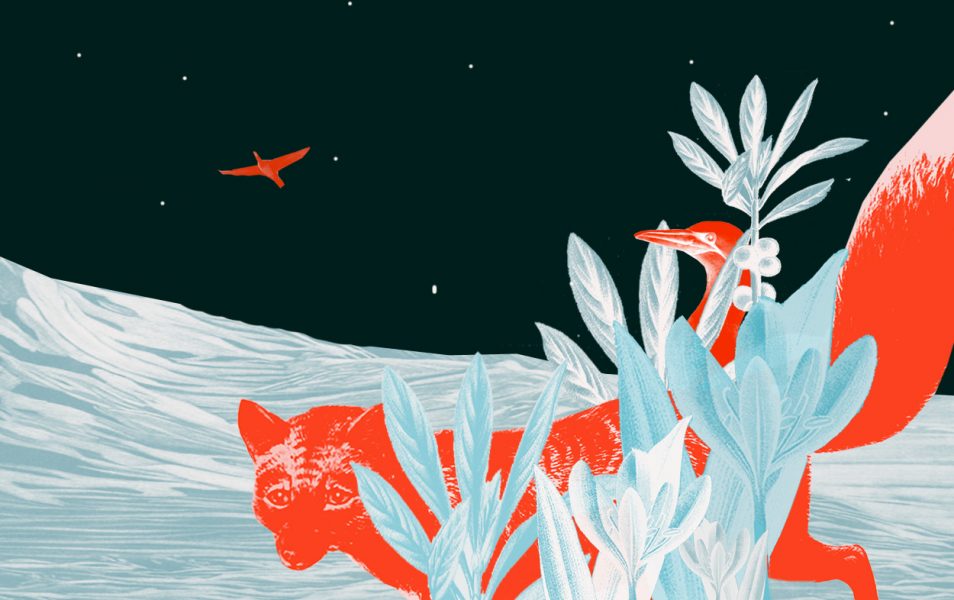 Become a Ja Ja Ja member for our London club nights, and you'll get discounted entry to all of our events, as well as super-hot offers on other Nordic activities!
It's free to sign up, and you'll automatically receive the below:
+  Discounted entry to all of the Ja Ja Ja shows
+  The chance to win tickets to catch your favourite Nordic artists live!
+  A free Ja Ja Ja tote bag, to collect at the Ja Ja Ja night
+  Special updates and free downloads from some of the best artists in the Nordic region…
+  Plus plenty of other cool stuff to be announced!
Signing up is easy, just fill out the form below!