The fifth edition of Only Connect festival will open its doors to the public on Friday 20th May, presenting an innovative and diverse programme of new music to audiences in the heart of Oslo.
Teaming up with fellow Norwegian festival Tectonics, Only Connect will take up residency within the recently revamped bank building of Sentralen for two days, in which we'll see ensemble works, sound installations and a much anticipated collaboration with the Oslo Philharmonic Orchestra taking place as central features of the 2016 programme.
Ahead of the festival's commencement, we invited nyMusikk's Artistic Director Anne Hilde Neset to set the scene of this year's event, and to share some of her thoughts and ambitions surrounding the programming, highlights and collaborations of the 2016 edition of the festival.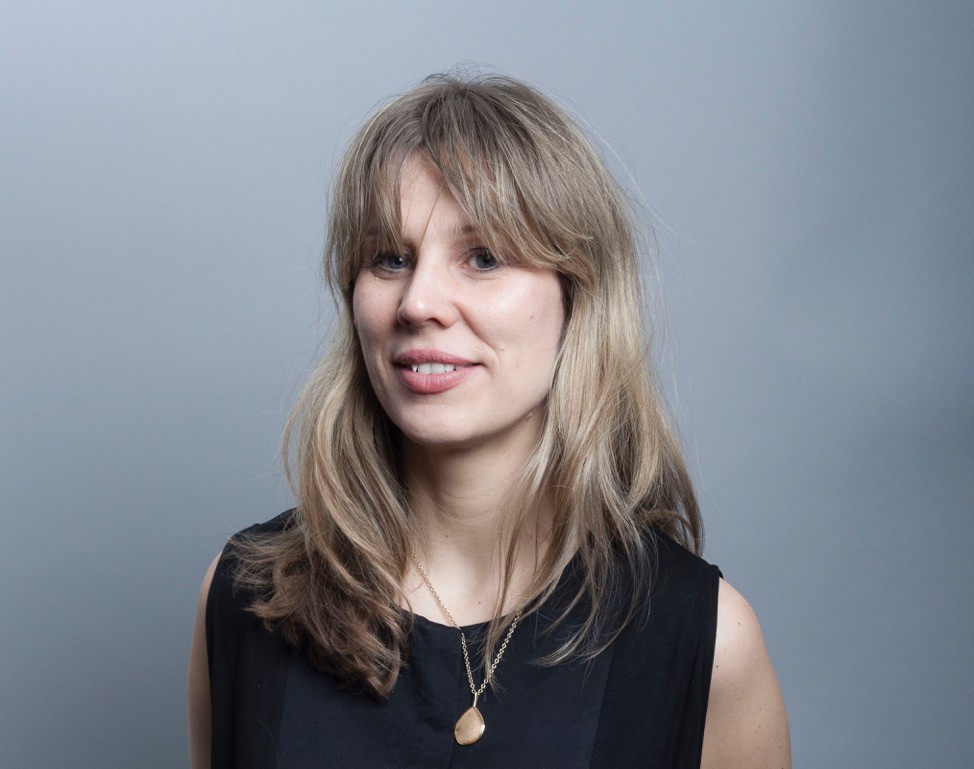 As the Artistic Director of nyMusikk, what was the main thought when curating this year's programme for Only Connect?
The main thought behind the festival is the programming collaboration with conductor Ilan Volkov.
He is a rare breed of conductor and artist, someone who can conduct large scale classical pieces around the world but with a deep affiliation for improvised music and can go to a basement noise concert after conducting Mahler, say.
His curiosity around music is staggering and hugely inspiring.
We have had a fantastic time putting the programme together for the festival, which includes a lot of score based contemporary music but also improvised and brand new collaborations and site specific spacial works too.
I think a good festival doesn't just present off-the-shelf projects with already existing groups and constellations, but dares to try new things. A large part of Tectonics is bridging the classical music world closer to the experimental, which I think we've really done with this collaboration. Only Connect is all about collaboration and bridging worlds, often from other artistic fields like film, literature and contemporary art. This time it's also between festivals.
As you said, this year also sees a collaboration with the festival Tectonics – can you give us more of an insight into what's in store?
The collaboration with the Oslo Philharmonic has been absolutely key. And it's been great. A couple of times in nyMusikk's long history (we were founded in 1938) – around the late 60s, nyMusikk tried to work with the Philharmonic and the musicians went on strike due to the way the score instructed them to hum while playing violin, and to use the instruments in nontraditional ways etc. – there was a huge media uproar.
This time the collaboration has been so great and positive. We have a specially commissioned piece by the Norwegian composer Øyvind Torvund, who has written Sweet Pieces, a brilliant merging of romantic orchestral music with nods to Debussy – with elements from noise and even late 70s synth based music.
It's a very daring piece that is genuinely breaking new ground. It has soloists Øystein Moen on synth and Håkon Stene on percussion.
We are also very happy to present Jim O'Rourke's brand new orchestral piece Come Back Soon that premiered at Tectonics Adelaide a few months ago.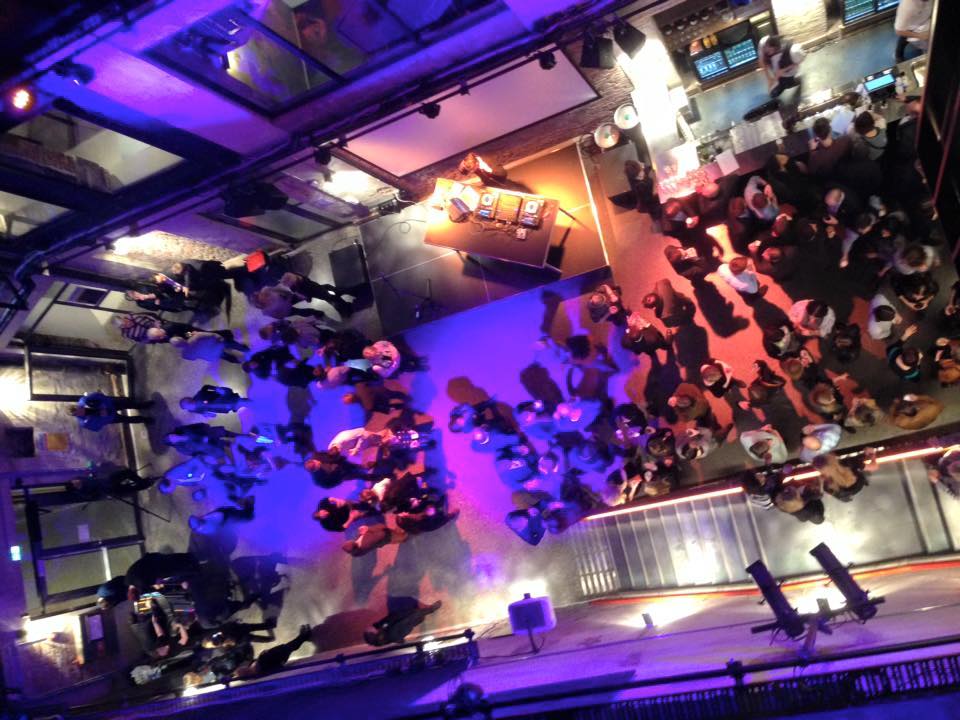 O'Rourke is an excellent musician who covers so many musical territories. Cassandra Miller's A Large House is going to be fantastic in the Sentralen – a brand new cultural venue in the heart of Oslo, an old marble-clad bank. So is Esoteric Mass by Bergrun Snæbjõrnsdottir. The title of her piece is a bit like the festival in a nutshell… two intense days, an esoteric mass, under the same roof.
You've been working closely with Tectonics chief Ilan Volkov to set up the experience for this year's festival, so what have you personally taken away from this collaboration?
His energy and musical playfulness is inspiring. And it's been great to introduce Volkov to the Norwegian scene. Norway is a small country and has tendencies to be genre-minded: there are venues even here specifically dedicated to one genre. Volkov's boundary-less thinking has been really important here and chimes in with the kind of thinking that nyMusikk does.
The festival is now embarking upon its fifth edition – what have been the ambitions of Only Connect since its conception? 
Only Connect is an epigraph in a novel by E.M Forster and it sums up an interest in making connections – between people, artforms, genres and places. It's an open-minded festival, based around a theme, presenting innovative and adventurous music. It has an international focus and it's a boutique festival in many ways, between 2-4 days packed with sounds.
What are some of your personal highlights from the festival's history to date?
Hearing rock group El Doom & The Born Electric playing a piece by Leif Inge taking starting point in a riff by Metallica.
Harpist Rhodri Davies playing Eliane Radigue in the Emanuel Vigeland Mausoleum during the Only Connect: Tonal View of Times Tomorrow programme in 2012.
Rex Lawson playing Conlon Nancarrow and Aura Satz's open gas flame-instrument with Maja S.K. Ratkje and Anton Lukoszevieze during Only Connect: Machine Dreams in 2013.
Anat Ben-David and Carter Tutti at Kunstnernes Hus and Stian Westerhus playing in a parking garage during the JG Ballard-themed literary sci-fi festival in 2014.
The Guro Moe and Ole-Henrik Moe's 4 metres high double bass – their octobass – premiering in the Majorstuen Church in 2015.
And a sonic outing with David Toop, Chris Watson and Trond Lossius at a speaker factory in Moss. Those were among the concerts during Only Connect 2015 investigating themes around the "deep" in the widest possible way. There are so many amazing things, hard to single anything out.
And finally, what are you most looking forward to about this year's Only Connect Festival? 
The Oslo Philharmonic pieces in the Marble hall in Sentralen, Christian Marclay's first visit to Oslo; his improvised set as well as Screen Play as interpreted by Christian Wallumrød. Lasse Marhaug and Ane Marthe Sørlien Holen who have never played together before. The sami Ánde Somby's vocal performance in the old bank vault. Maya Dunietz performing with Ghédalia Tazartès. The performance of pieces by the Ethipoian composer Emahoy Tsegué-Maryam Guèbrou. Hild Sofie Tafjord's piece for three brass bands, Mariam Rezaei's record player installation – and much else aside!