Swedish composer Malin Bång's playful sound world is characterised by an acute awareness of her immediate surroundings and its latent sonic treasures.
In her works, multifaceted urban atmospheres penetrate through compositional structures in a seamless synergy of traditional instruments and elements of surprise, typically in the form of everyday found objects, her works revealing themselves as aural field studies of urban modernity, the familiar and everyday made exquisitely energised through organised sound.
The obvious curious nature of Malin Bång (she is after all a member of the Curious Chamber Players) stands out prominently in her approach and choice of inspirational material. Her curiosity provides fuel for the most vital element of her music, the generation and sustaining of energy, often through movement and intensified friction.
In the search for new sources of energy, Malin Bång fearlessly ventures into other art forms and areas, constructing her own 'poetic logic' as a point of departure in her work. In her music the energetic, poetic, sometimes ugly or aggressive comes to expression, with contrasting elements of focused tranquility.
"In my music I am always striving for a balance between expressions of the intimate and fragile and the rough and expressive, in gestures that often have a strong human, physical connection." – Malin Bång
Biography
Malin Bång (1974) resides in Stockholm, Sweden and is the composer in residence and a founding member of the Curious Chamber Players. Her work includes music for instrumental ensembles, orchestra, staged music, electronic music and instrumental performance pieces. Lately she has specifically explored the mixed, amplified instrumental ensemble extended with sound objects in collaboration with the members of Curious Chamber Players.
Her works are performed worldwide and some recent projects and commissions include the portrait concert How Long Is Now at Ultraschall Festival 2014 with performances by the CCP, Klangforum Wien and the Impuls festival, Ensemble Recherche and the Wittener Tage für Neue Musik, Ensemble Nikel at the Donaueschinger Musiktage and Nadar Ensemble for the Darmstadt Ferienkurse and Faint Noise at the Huddersfield Festival. During 2010 she was awarded the Kranichsteiner Stipendienpreis for her ensemble work Turbid Motion at the Darmstadt Festival. In 2012 she started a one year residency in Berlin, invited as a guest by the DAAD Berliner Künstlerprogramm.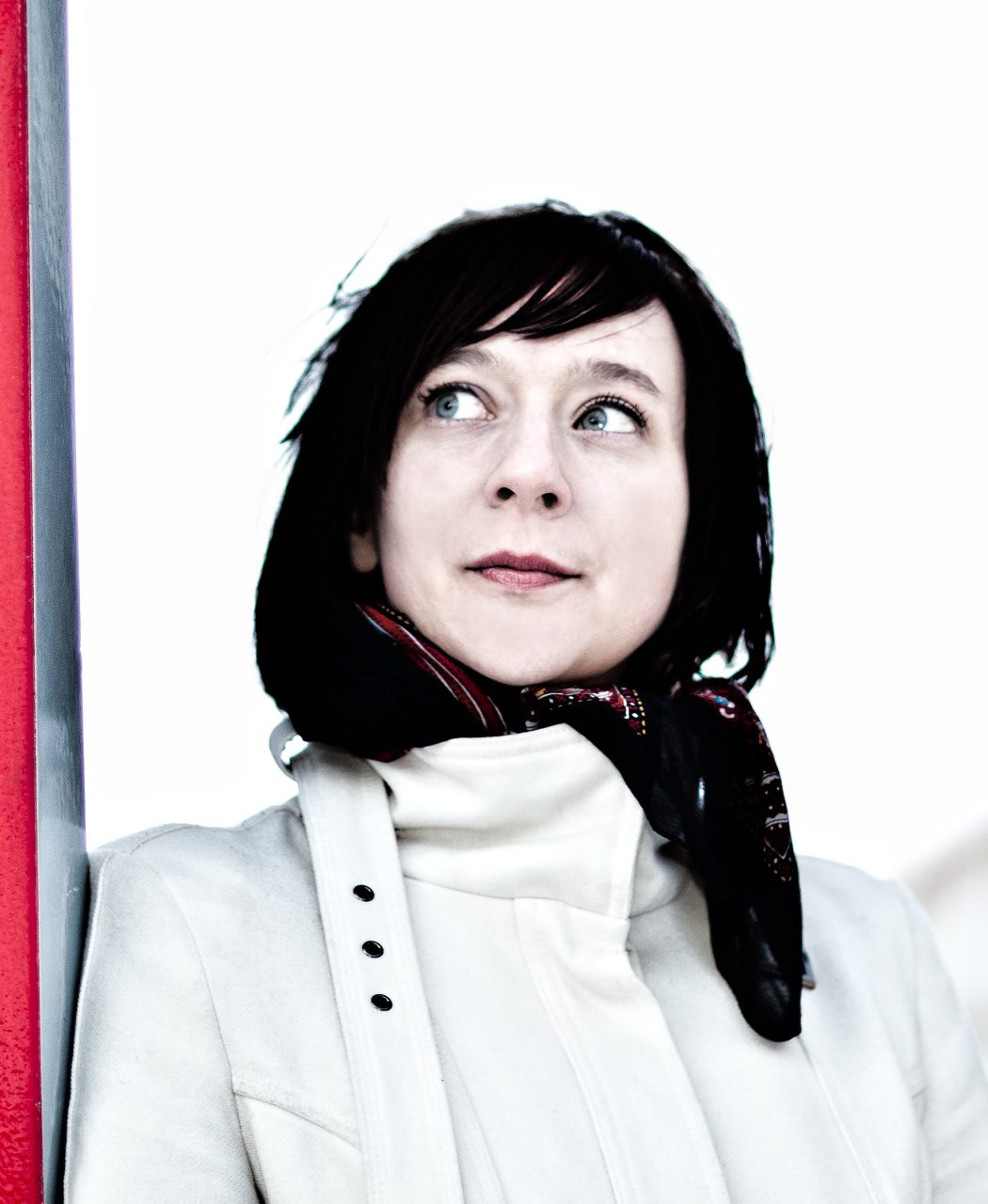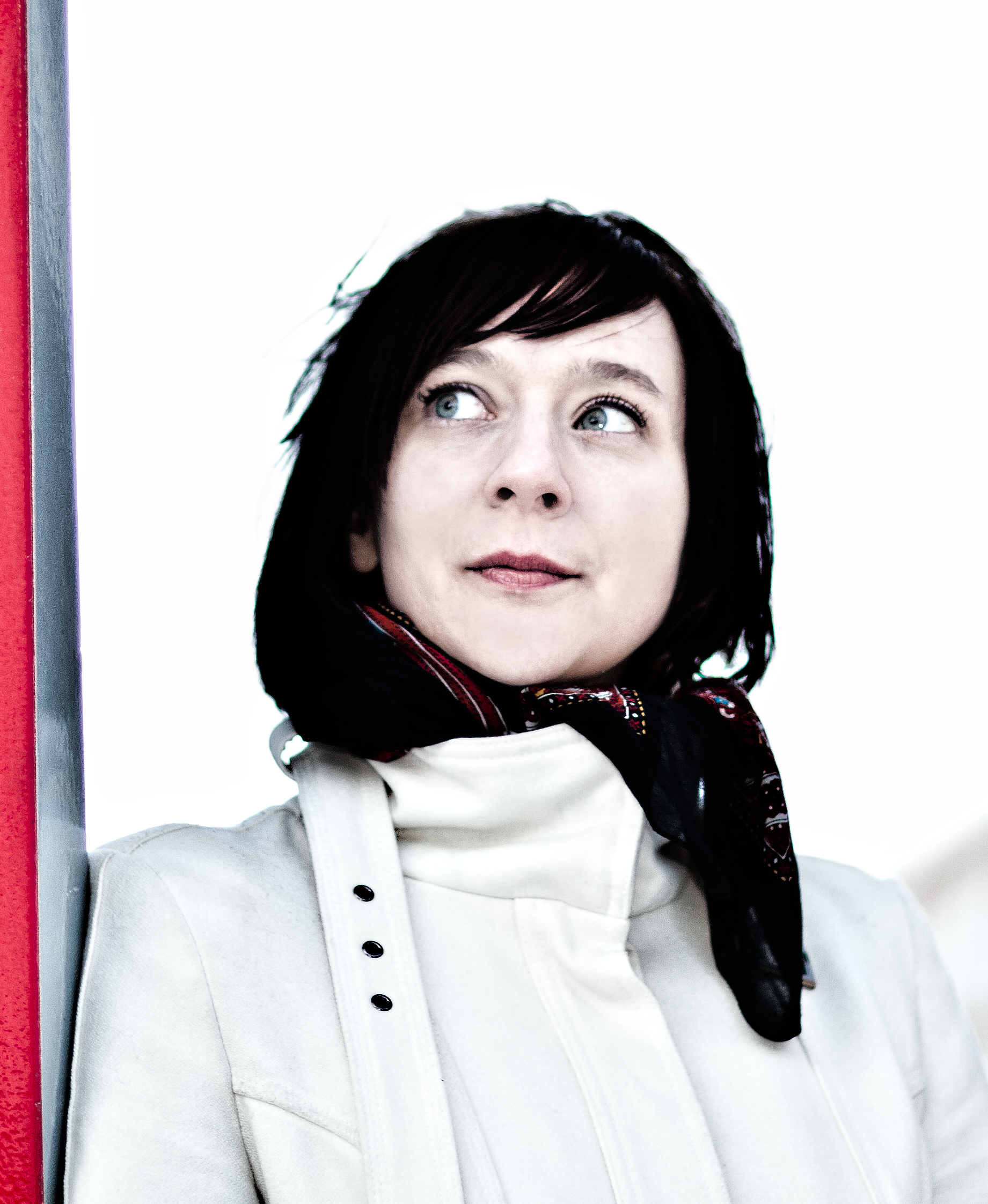 During 2014 she is preparing and composing music commissioned by the Radio-Sinfonieorchester Stuttgart des SWR for the celebratory concert of Lachenmann's 80th birthday in 2015, as well as a new work for the national orchestra of Sweden – the Gothenburg Symphony Orchestra and the chamber orchestra Musica Vitae together with Vokalharmonin – the acclaimed vocal ensemble from Stockholm.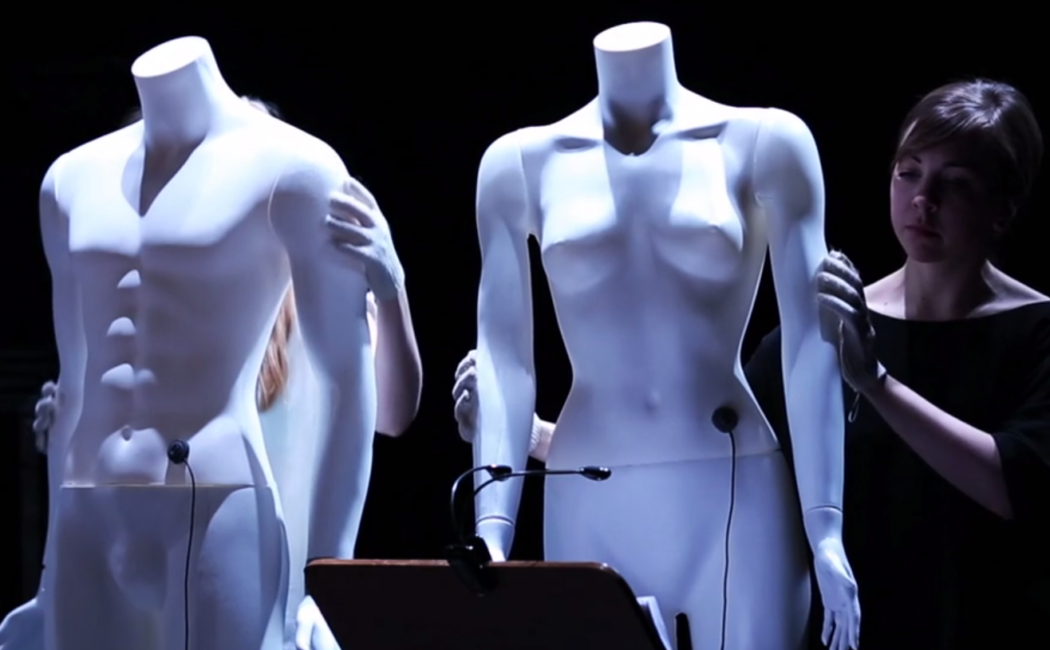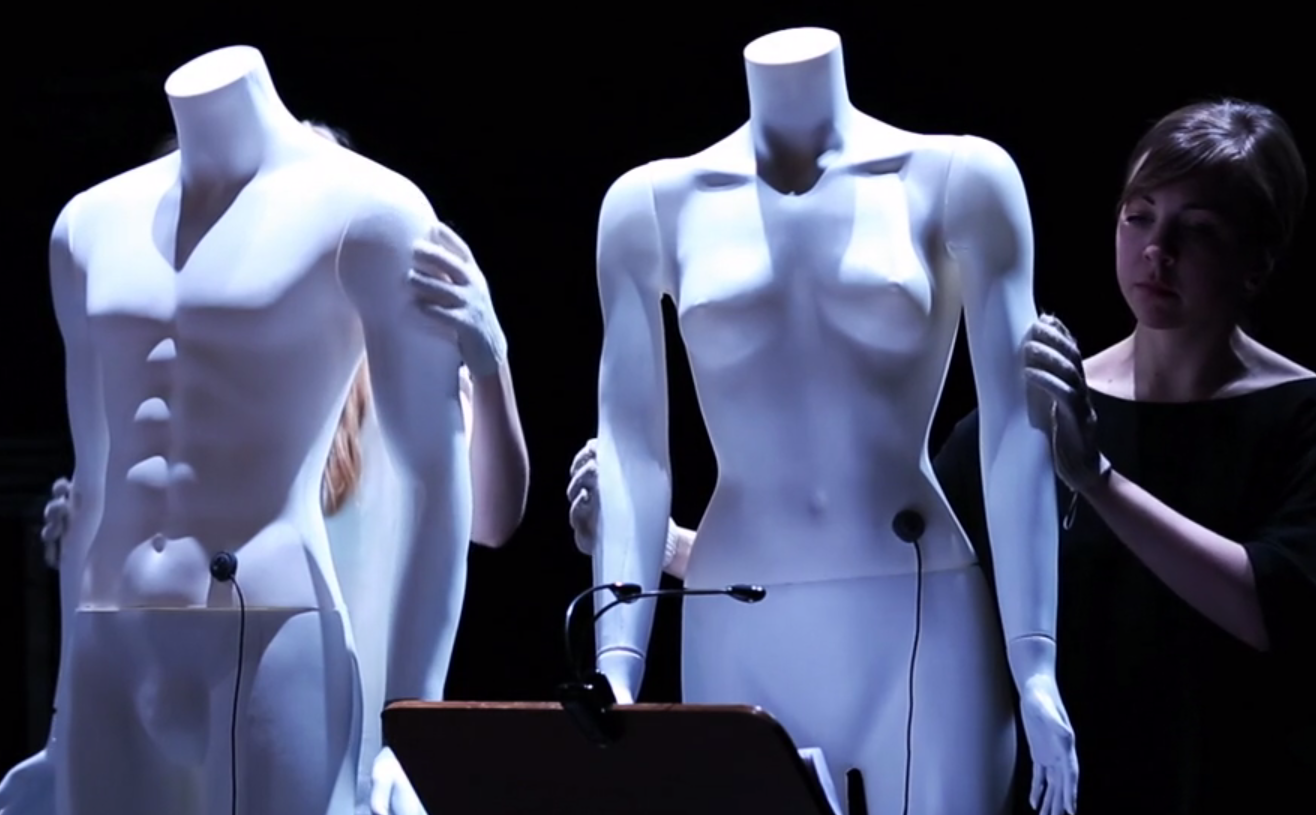 Malin Bång has been studying composition at the Academy of Music in Piteå, Universität der Künste i Berlin, the Royal Academy of Music in Stockholm, the Göteborg University and in several master classes and courses for example Voix Nouvelles at Royaumont, Summer Academy Schloss Solitude, Forum for Young Composers by Ensemble Aleph and Darmstädter Ferienkurse, with teachers such as Brian Ferneyhough, Gérard Grisey, Philippe Manoury, Philippe Capdenat, Chaya Czernowin, Walter Zimmermann, Friedrich Goldmann, Ole Lützow Holm, Pär Lindgren, Jan Sandström and Peter Lyne. – AMD
MAGMA QUESTIONNAIRE
What inspired you to become a composer?
Malin Bång: As long as I can remember, I was always creating performances of theatre and music and making "radio shows" on cassette tape players. We were singing a lot at home and one day when I was six years old I demanded that my parents get a piano.
The year after I was completely amazed by the first music classes in school and I remember that I immediately knew that music is what I need to do in life.
The theatre productions continued through the school years and I also loved to practise the piano and the violin. I often went to see performances of all sorts of staged music like ballets, operas and musicals, and suddenly during one performance I realised that this is what I want to work with! I wasn't interested in being part of the performance, but rather to compose the whole piece. And I also understood that to manage to create such a large-scale work I have to learn something about composition first…
As soon as I took my first composition lessons in high school I was completely hooked! This was fun and easy and you were in direct contact with the core of the music (as opposed to practising violin and piano, which for me at that time meant hours of tedious practising of scales and etudes). So from this point and onwards I have basically been constantly composing, developing through different phases of musical expressions, composition methods and concepts. The passion for large-scale staged music has gradually been fading during the years, although I am still planning for the perfect opportunity to dive into this kind drama in my own way.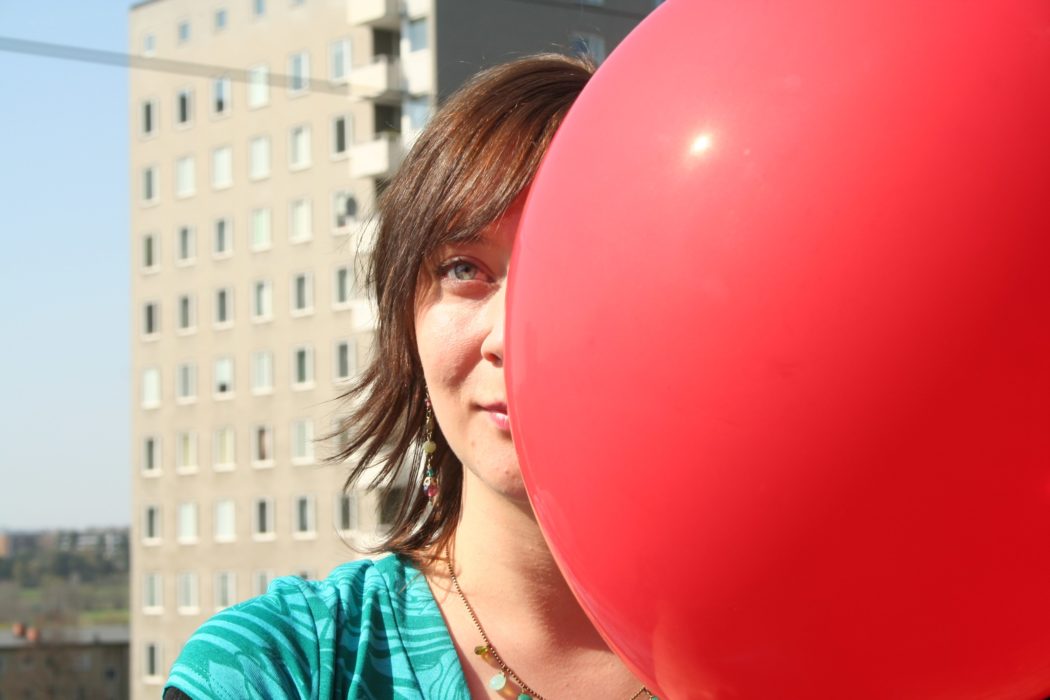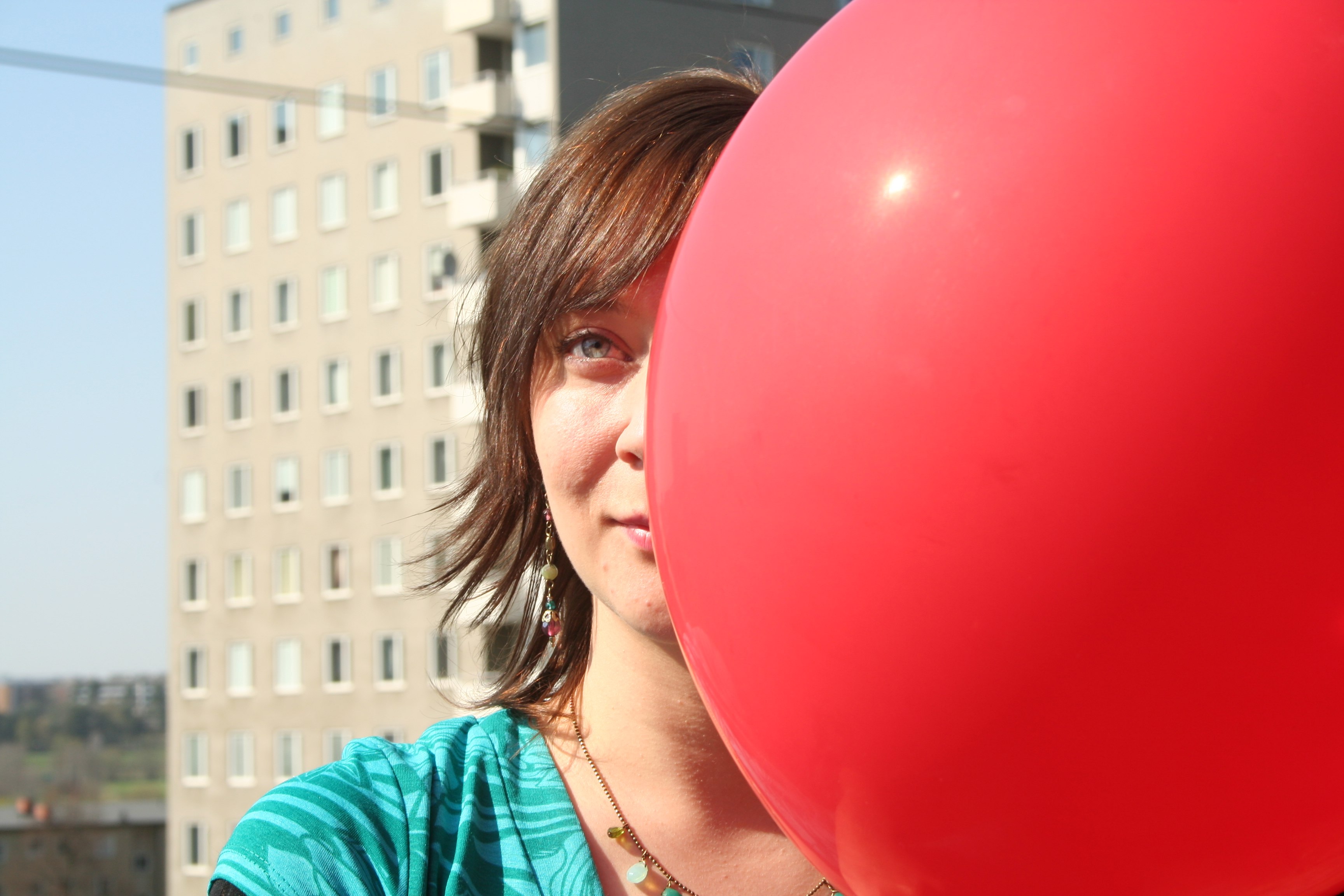 What would you say are the principal characteristics of your music?
For me, music is all about movement and energy. Music is a way to make movements audible. Any gesture in music can be classified according to its movement intent; either it is moving forward, slowing down, having a static movement pattern or a static stillness. This is also what unites all music; no matter if it is classical music, folk music from any part of the world, pop, jazz or contemporary, there is always a sense of energy when the music starts.
Depending on how the music develops the level of energy will increase, decrease or be static in an intricate flow through the music. Other musical parameters like rhythm, pitches, counterpoint and harmony don't always exist in music but the movement and intensity is always there! As a composer I use this aspect as a conscious composition tool and I find it crucial to find a dynamic flow of intensity for each piece, since this will be the dominant character of the music and appear as a frame that all the details relate to.
My music is based on sound, mostly for a combination of instruments and objects. I am always listening for interesting sounds in my everyday life, and I often do field recordings to expand my sound/timbre palette.
I organise my sound material according to its amount of friction. If you imagine a scale, there is on one end the sounds of non-friction, such as a simple stream of air, a light sweeping of a bow along the strings
– an action that almost doesn't require any resistance to resonate.
On the other end of the scale we have the sounds produced by strong friction, such as a loud growl or flutter tongue, or a scratch on the strings, or scraping a washing board with a chain.
This sense of friction is also the reason I have started to use objects in the instrumental set ups. The use of objects is a way to explore a wider range of timbres that all blend together with the instruments. Instead of torturing classical instruments to produce the roughest sounds, you can for example simply use a jagged bread knife edge across the metal edge of a baking bowl.
On the other end the very softest sounds almost without friction, like sweeping a finger tip on a wooden cutting board can become very present and crispy when amplified by a contact microphone.
In my music there is no hierarchy between the instruments and the objects. They all have equally significant musical roles, and for me this is an important aspect; on one hand it is wonderful to compose for classical instruments that have gone through hundreds of years of development and perfection, on the other hand music can be created by anything that can produce a sound. If needed I can express my musical intent with anything around me – a chair, a pen or a coffee cup, and this thought is very liberating to me!
Can you describe your approach to composition/music making?
I am constantly asking myself – why I am composing this specific piece of music? First I am looking for a strong reason and a clear concept of the music, before even starting to imagine how it will sound. And this part of the process is also the most exciting! Everything is possible and you can imagine the fullest potential of the piece. I use a lot of time to juggle the concept with the composition method and the possible sounding outcome so that I know exactly what I will be trying to achieve.
The next part of the process is the experimentation and research phase. Often my music is based on specific topics such as violin making, martial arts or the sounds at certain locations in cities.
So I might read about the topic, watch online videos, conduct interviews with interesting persons in the field, and make recordings. I also explore the involved instruments to find the sounds I need for the music, lately often by using contact microphones and Lavalier microphones that can pick up the details of each sound very clearly.
After this, the actual composition phase takes over, and I try to always have the overall perspective present at the same time as working on all the small details.
No matter what the subject or concept for the piece is, I am always striving for a balance between expressions of the intimate and fragile and the rough and expressive, in gestures that often have a strong physical connection.
Where are you finding ideas for your work these days?
I am working on a double concerto for contrabass, objects and orchestra. The piece will be premiered on the 80th anniversary concert of Helmut Lachenmann, by the SWR Radiosinfonieorchester Stuttgart and the soloists Uli Fussenegger – contrabass and Jonny Axelsson – percussion. Since Stuttgart is the hometown of Lachenmann I wanted this city to be part of the concept for the piece, from Lachenmann's own point of view. I met up with Lachenmann in Stuttgart and he showed me around places that were important for him when he grew up, among these a long tunnel that played an important role for him as a child during the Second World War. Today it is a busy car tunnel, and the sounds from the present time and the past in this tunnel will be the foundation for the piece.
What qualities do you look for in people you work with or other artists?
You can immediately sense the strength of a person's passion and devotion for what she/he is creating. What I listen to in music is the composer's aim to express something important and personal. To have the courage to experiment and explore is more important than the ability to make a 'perfect' piece of music. A personal and inventive attitude that is present in both details and the overall form of the piece.
An inspiring musician is someone who can understand and perform the contemporary musical languages with conviction and musical integrity. The rehearsal process becomes fun and rewarding when both composer and musicians use all their creativity and attention to details in order to explore and develop the music as much as possible.
INSPIRATION: Urban Moments
"In many ways my music is like a diary of my present activities. The city I live in at the moment often becomes part of my music.
In a series of pieces I have made field recordings at the moments of dawn and dusk in Tokyo, Stockholm, Göteborg, Berlin, Paris and New York.
Each city has its own dynamic and counterpoint of sounds and activities. When you listen carefully the interaction among a racing car's crescendo, a church bell, a person whistling and the tapping of heels against the stone can be very precise and intriguing!" -MB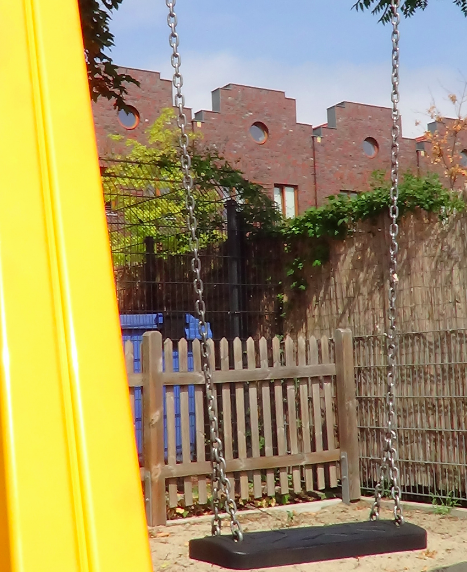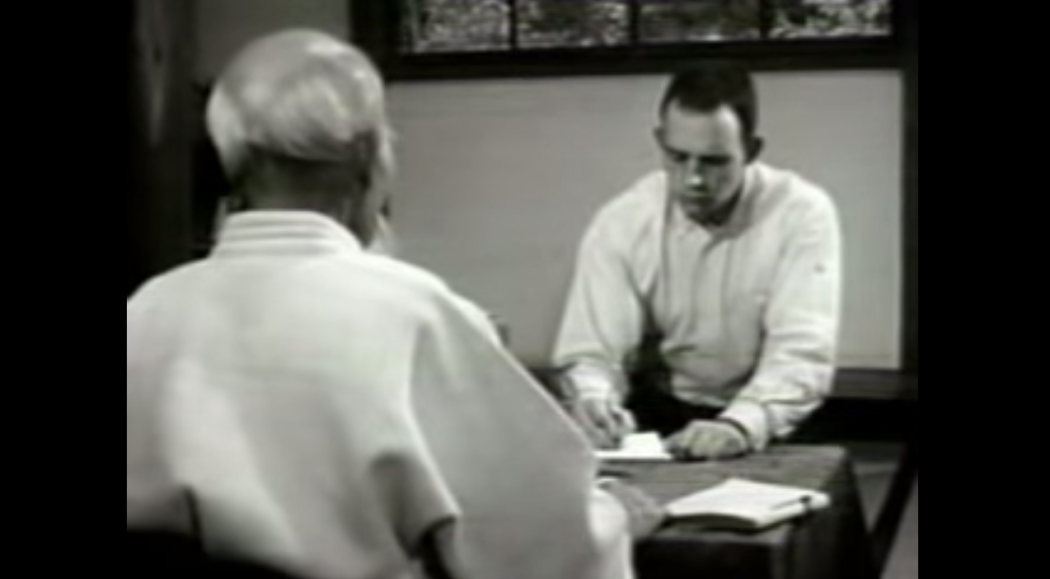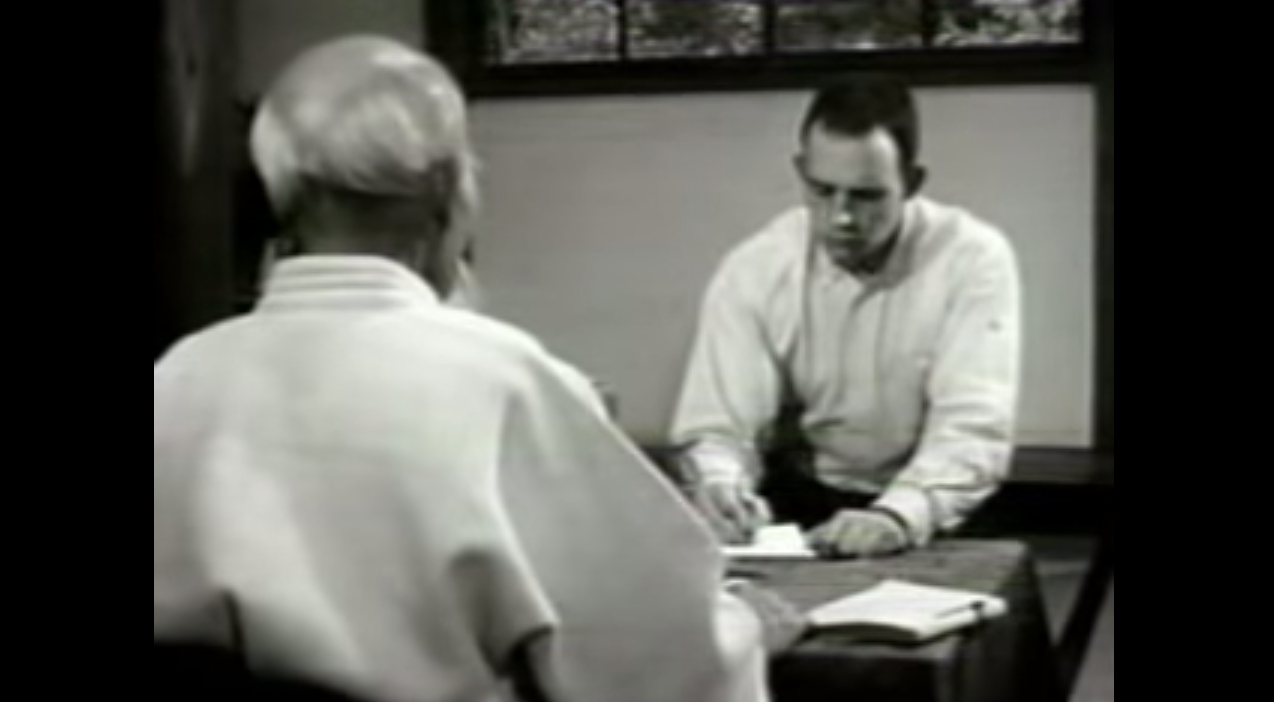 INSPIRATION: Martial Arts
"The intense focus of vibrating stillness and the sudden cascades of rapid and precise body actions have been the starting point of several of my pieces.
Aikido is the peaceful martial art, almost like dance choreography, where you defend yourself only with hands, and you use the opponents direction and energy to disarm without causing any severe pain.
I am transcribing the motion and timing of for example striking or brushing rapidly an arm with the palm, or the two opponents turning around on the floor in circular motion" –MB
RECOMMENDED LISTENING: Brian Ferneyhough, String Quartet no 2
"The masterpiece of how to balance the flow of intensity throughout the duration of the music.
The interaction among the instruments and the dialogues within the musical material is incredibly precise and with many exciting layers.
With each new listen, you can focus on a new path through the musical parameters" –MB
RECOMMENDED LISTENING:
Hanna Hartman – Borderlines
"Hanna Hartman's intricate sound world is very inspiring, with carefully constructed objects that can produce the most subtle, yet rich timbres.
I have performed 'Borderlines' many times myself, and even while playing I have time to really enjoy listening to the sounds at the same time" -MB
RECOMMENDED LISTENING: Marianthi – Operator
"With very small devices attached to the classical instruments, Marianthi Papapalexandri manages to change the ensemble timbre completely.
With a calm flow forwards, it is almost like listening to a fascinating counterpoint of lyrical machines…"
-MB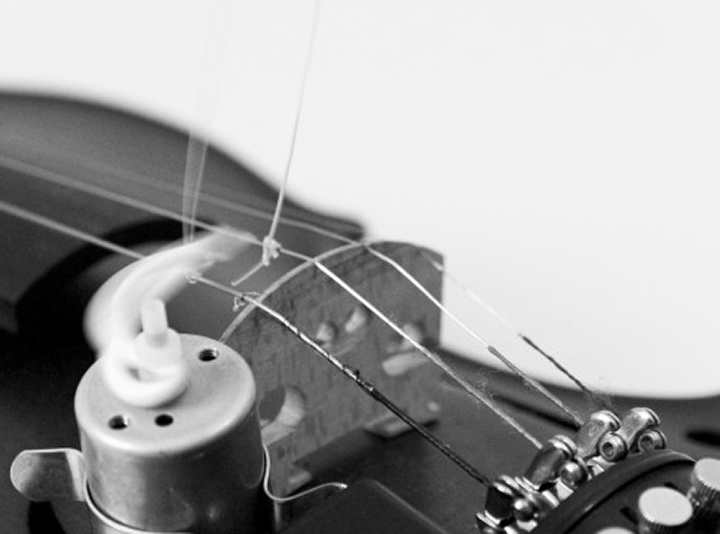 RECOMMENDED LISTENING: Rei Munakata – Buckle in the Air II
"Rei Munakata explores the absurd and extraordinary moments in life in his music, using a combination of instruments and various symbolic objects for the purpose. Buckle in the air combines growling in plastic pipes, playing bowling with a suitcase and wine bottles, and throwing beer cans on the floor with instrumental ensemble playing in a completely logical but at the same time unpredictable and dramatic way" -MB
RECOMMENDED LISTENING: Dj Dolores e Santa Massa – Samba de Dez Linhas
"Joy is an underrated musical expression!
DJ Dolores always puts me in a good mood with a unique and groovy mix of Brazilian folk, beats and electronic sounds."
– MB
RECOMMENDED LISTENING: Meridian Brothers – Cancion de Invierno
"The Colombian Meridian Brothers create an unpolished, updated version of troubadour singing and a wonderful instrumental accompaniment, noisy and intimate at the same time" -MB
RECOMMENDED LISTENING: Helmut Lachenmann – Tanzsuite mit Deutschlandlied
"Lachenmann's version of the classic dances – some of them being waltz, tarantella and siciliano, including the national anthem of Germany, is very fresh and humorous with its refractory and fragmented qualities – an impressive example of how distinct and at the same time playful the symphony orchestra can sound"
-MB