"A festival for experimental music" is how Borealis describes itself, a broad mantra for an event which revels in crossing boundaries, borders and allowing itself far-reaching freedom when it comes to compiling its annual programme…
Borealis has been a fixture of the experimental music calendar since its first edition in 2006, bringing new music, new ideas and new sonic platforms to venues across and around the Norwegian city of Bergen.
The 11th edition of the festival takes place in March 2016, focussing not only on Norwegian new music, but also international compositions, collaborations and genre-defying creations.
Tune in to Radio Space – Borealis Festival's home listening experiment
Set in the fjord-side location of Bergen, the five day event filters into diverse and eclectic corners of the city, introducing its visitors to new, undiscovered spots as well as offering up a fresh view of some well known and loved locations.
To celebrate the 2016 edition of Borealis, we've invited the festival's Artistic Director Peter Meanwell to tell us about some of the premieres in store, as well as revealing some personal highlights and picks from the upcoming programme.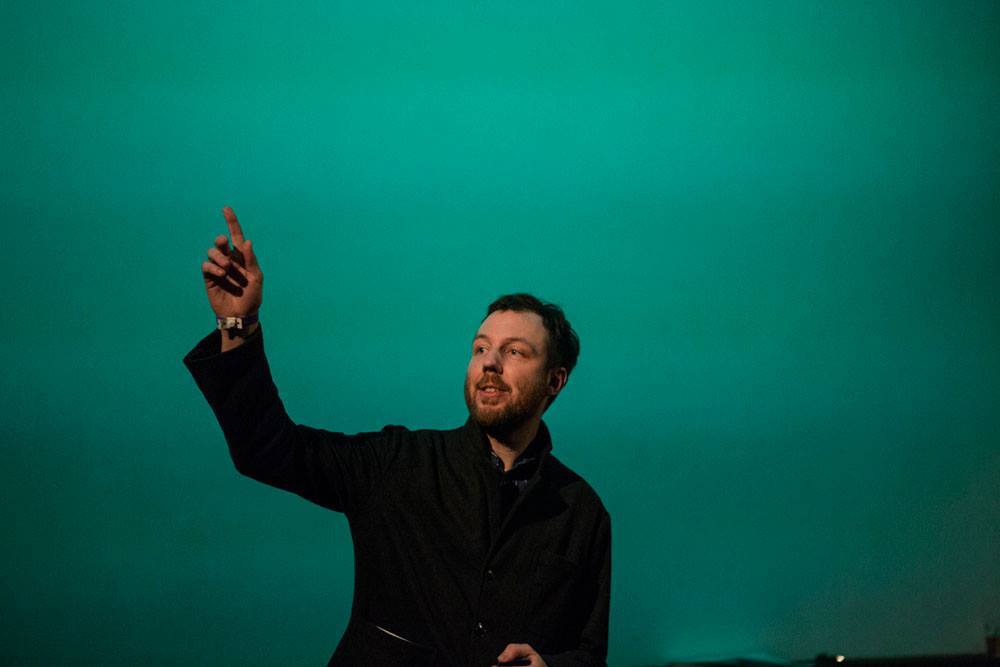 "It's hard to find the right title for a festival that does what Borealis does, presenting projects that transgress genre boundaries and defy easy definition;
we went with "a festival for experimental music", as what can definitely be said about all the artists, composers and improvisers who are coming to Bergen this week is that they are pushing, with both arms and legs, at the edges of the art forms they work with.
And it is where the borders between these forms start to blur that things are most interesting.
Irish composer Jennifer Walshe, in a text commissioned for this year's festival, defines a new movement she calls the New Discipline, that is "located in the fact of composers being interested and willing to perform, to get their hands dirty, to do it themselves, do it immediately".
And with the festival a few days away, what comes across very clearly are strains of this DIY aesthetic running through everything, whether it's the self built instruments of Danish composer Simon Løffler, the composer-performer collective Ensemble Pamplemousse writing, staging and performing their own compositions, or the hand built aesthetic of Stine Janvin Motland, Lasse Marhaug and Greg Pope's performative installation.
To communicate these diverse projects we decided to spread the festival across the whole city (luckily everything in Bergen is walking distance) and work to bring down all the barriers that stop people thinking that they can be part of this artistic discussion.
Most concerts are only an hour long and happen across 12 different venues, so there's time to wander between the art galleries, warehouses and concert halls we use, getting a breath of fresh air or a beer and preparing for the next sonic experience. In the same way people come to a new visual art show to see the new, so they come to Borealis to hear the new – as the Afrofuturist visionary Sun Ra wrote on his business cards, "Why buy old sounds? Buy new sounds from the future"
For a festival on the edge of the fjords that presents musical experiments, my concern is less that people like everything we present but that they come and engage in the critical exercise of listening, and forming opinions.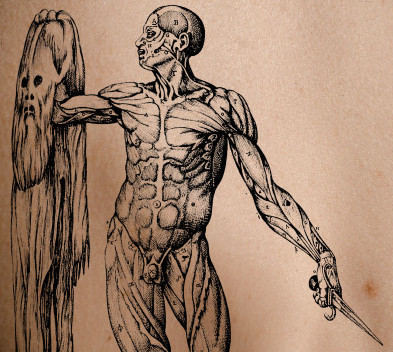 Whether our listeners are 8 years old or 80, it's about creating a space where people can engage with the most exciting art being produced without feeling that they don't have the knowledge or experience to participate. Borealis is a festival for adventurous listeners, so if that's you, come along."
PREMIERE: It's All True by Object Collection
"From New York's radical underground, the World Premiere of a new opera by Object Collection, distilling 1000 hours of live archive from a prominent post hardcore band down in to a roller coaster of noise, performance and action. Earplugs are available on the door." – PM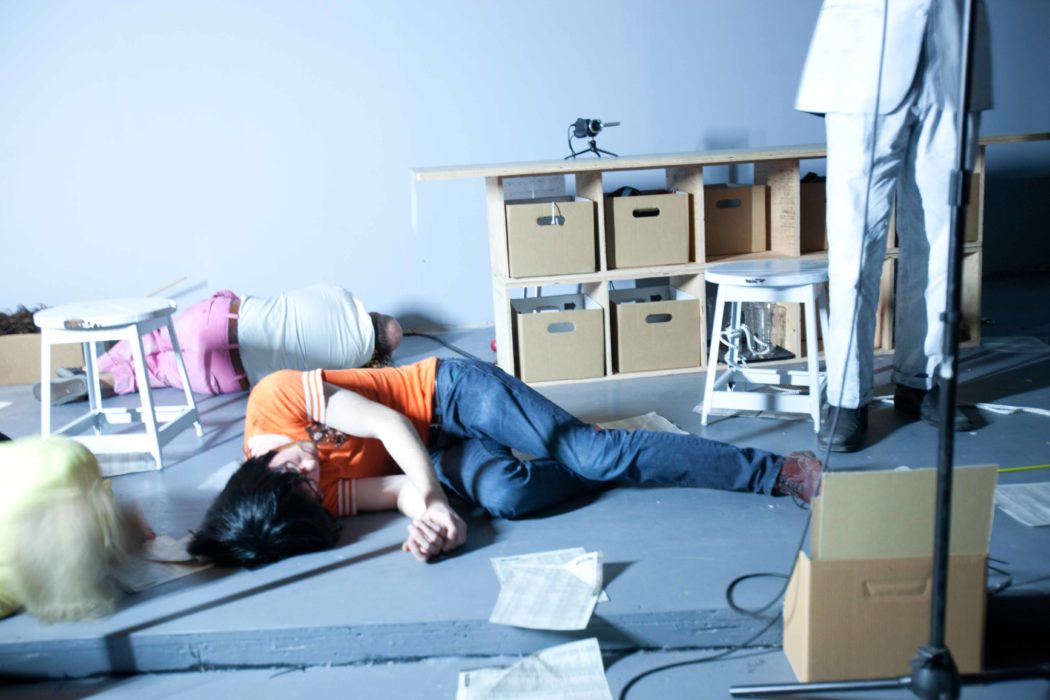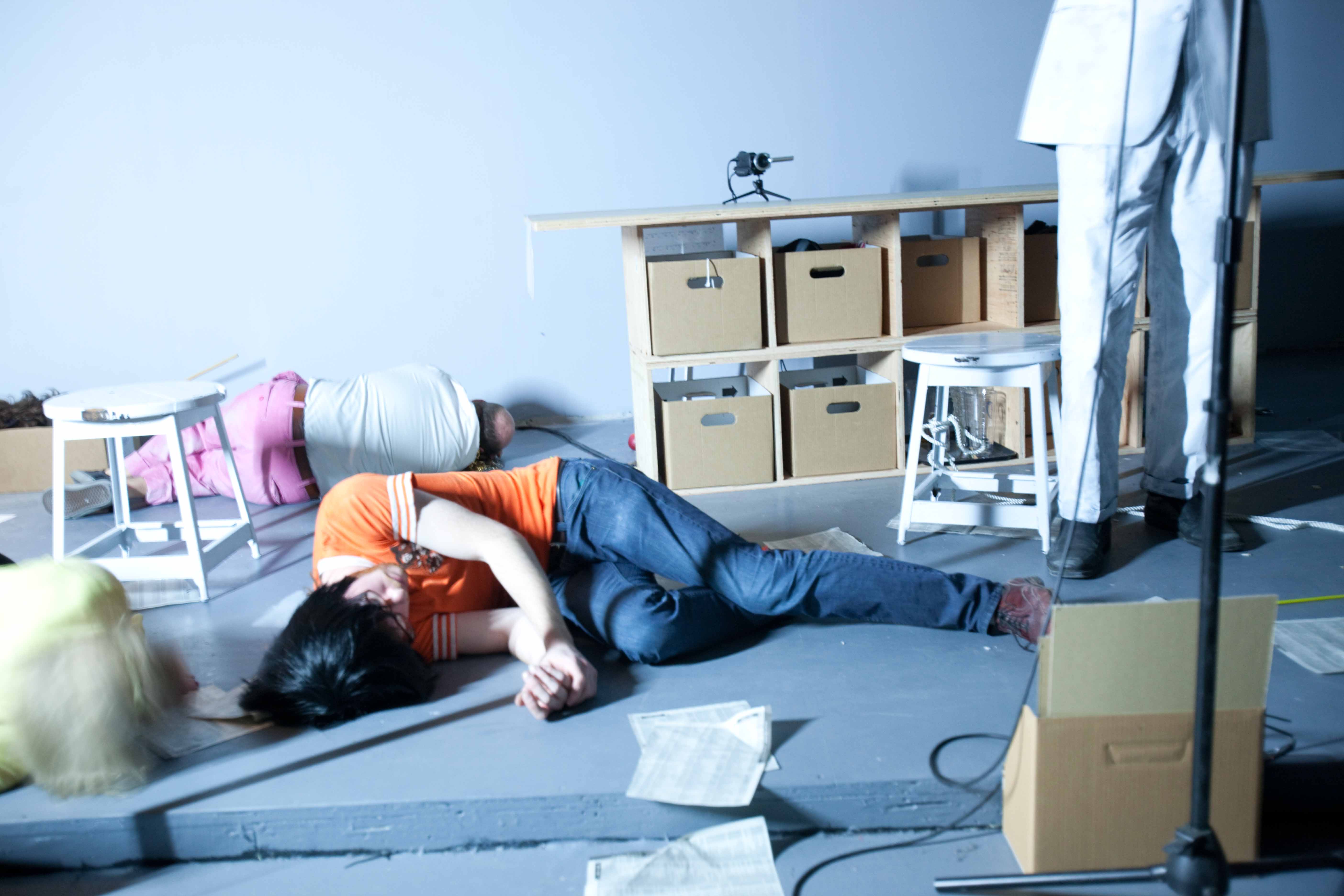 "A festival long commission that seeks a new way between the installation and performance from three Norwegian experimentalists. Activated through an opening performance, Stine Janvin Motland, Lasse Marhaug and Greg Pope have created a forest of cables, sounds, projections and loud speakers that form a finely meshed organism, and evolves over time. Each day of the festival, a different Norwegian musician will stage an intervention in to the space: Øyvind Torvund, Espen Sommer Eide and Siv Øyunn Kjenstad." – PM
www.stinejanvinmotland.com
www.lassemarhaug.no
www.gregpope.org
PREMIERE: Opening Concert: Space is the Place by John Chantler, Guro Moe, Johannes Lund and others
"With the musicians spread across the labyrinthine spaces of the old grain silo, that is the Bergen Architecture School, Danish improviser and composer Johannes Lund embraces the formality and virtuosity of the Norwegian Navy Band (SFMK) in his new piece 28 -harmonically and rhythmically ambiguous, a new way of looking at a military marching band.
Norwegian noise musician Guro Skumses Moe will write a piece for a mixed ensemble of improvisers and note reading musicians that filters their emotional and musical sensibilities through the lens of her writing.
Australian musician John Chantler creates a new work for the cavernous empty silos, where 7 storeys of air is animated through sound and translated in to an underground basement space." – PM
www.yoyooyoy.dk/johns_lunds.htm
www.conradsound.com/music-2/guro-skumses-moe
www.inventingzero.net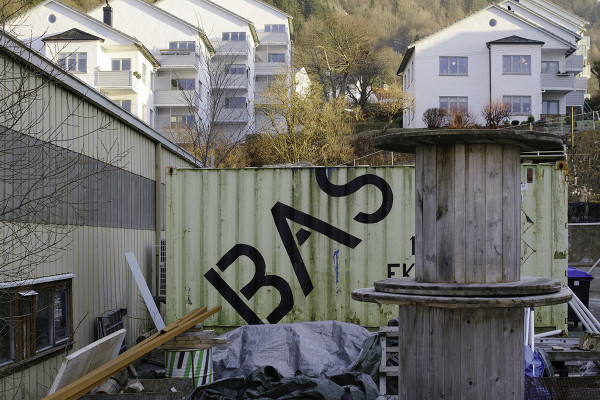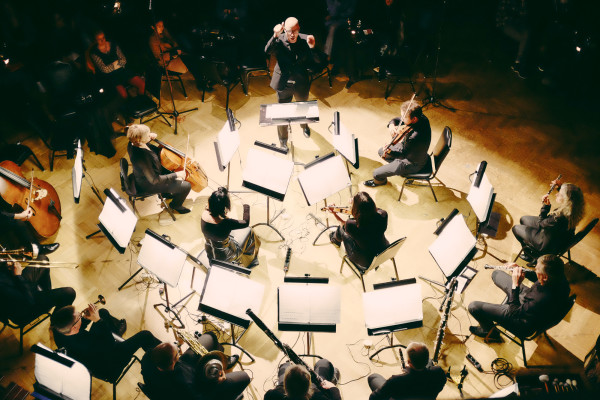 PREMIERE: aMAsS_a_mASs by Mat Jenner
"British artist Mat Jenner is in residency at Bergen Kunsthall with a series of new works surrounding his collaborative listening archive Foam – over 120 artworks cut to vinyl that are listened to in the space. For the Bergen iteration of this work in collaboration with Jenner, Borealis and Bergen Kunsthall have commissioned artists living and working in the Norwegian county of Hordaland to make new work for the archive." – PM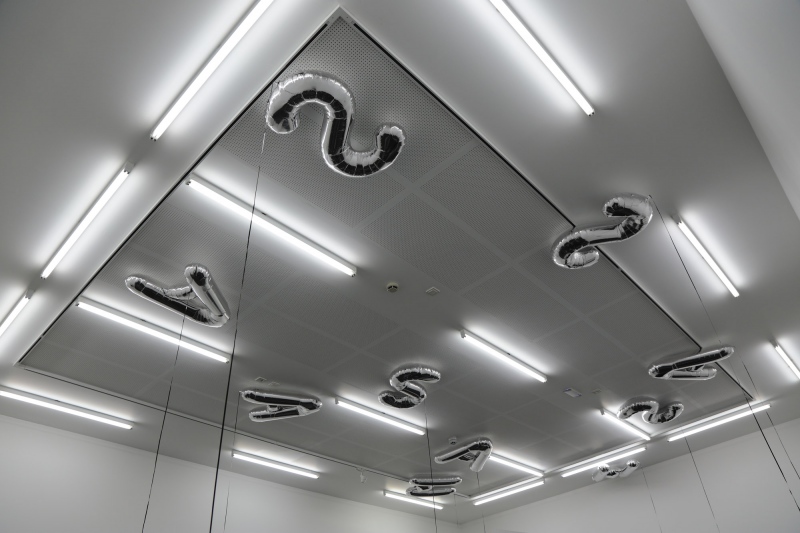 HIGHLIGHT: Simon Løffler
"From pieces that you listen to through biting, to homemade instruments of neon lights and static electricity.
Danish composer Simon Løffler is a unique and exciting voice in the world of new composition."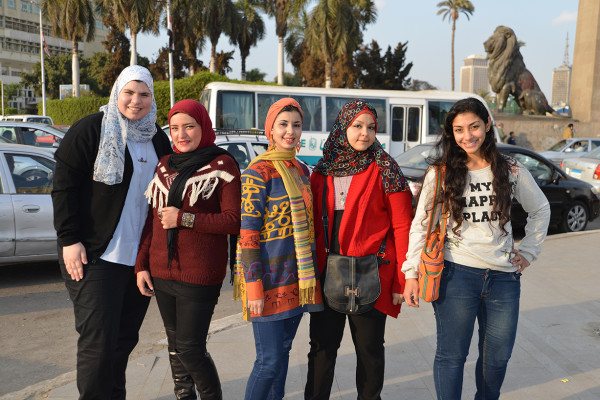 HIGHLIGHT:
Ensemble Pamplemousse
"American composer-performer collective Ensemble Pamplemousse bring their own brand of introversion and exhibitionism to the concert hall, working with unique aspects of composition and two fantastical takes on tape music." – PM
HIGHLIGHT: Konsertsirkus!
"An afternoon presenting new composed works in an space that is suitable for listeners from 8 months to 80 years.
Lots of short concerts, experimental ice cream, space to run around and an installation performance by local school children.
Real music in a way that families and everyone else can enjoy together." – PM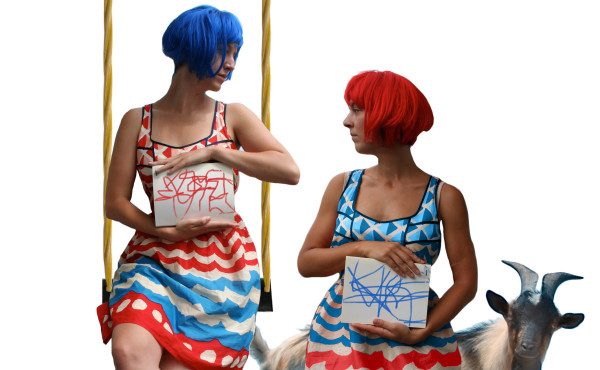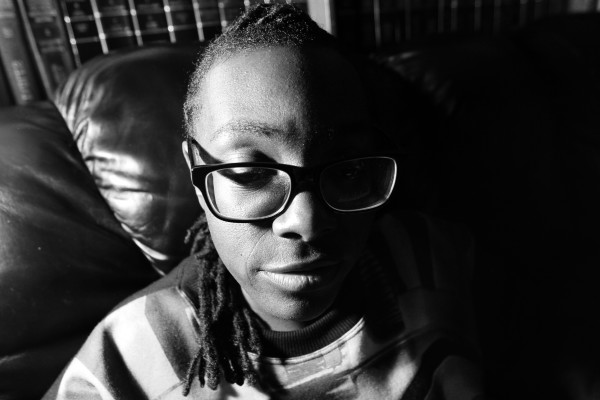 Borealis Listening Club, Bergen
With a once a year festival the challenge has been how to sustain and nurture a community of new listeners, so that when the festival reappears each March, we can continue a ongoing conversation around new composition and sound.
Each month at the Hordaland Kunstsenter, the festival holds a listening club, where, surrounded by popcorn and beer, we listen to new and old pieces, music that inspires people or that they've just discovered.
Like a book club but for music, we show films, listen to new works and chat about the music. There are no wrong answers in the Listening Club and everyone gets to have a voice, whether they are a musicology Phd or a first time explorer of new sounds.
So far we've listened to music by Øyvind Torvund, Else Marie Pade and Jacob Kierkegaard, Karlheinz Stockhausen, Patrick Cowley, Eliane Radigue, David Broome, Pierre Henry, John Cage, Arnold Dreyblatt and the Orchestra of Excited Strings, Natacha Diels, Jessie Marino, Pierre Boulez, Matthew Shlomowitz, Remko Scha, Eve Beglarian, Natalie Sandtorv…