Join us for Ja Ja Ja Julefest – a special Nordic Christmas night – at the Nordic Embassies Felleshus on the 3rd of December!
Due to illness, Danish outfit Blaue Blume have unfortunately had to cancel their performance at Ja Ja Ja Julefest tonight, as well as their show in Hamburg on Friday. We're very excited to announce that the fantastic Finnish experimental folk artist Islaja will be performing instead!
Based in Berlin, Islaja has spent the past few months taking her free improv and psych folk inspired live show to stages around Europe, so we're thrilled that Ja Ja Ja's audience will have the chance to experience the music of this unique performer as part of this year's Julefest.
We're extremely proud to present the first appearance of Dirty Dishes, a new project from Tatu Rönkkö of Liima and Mads Brauer of Efterklang/Liima at a very special, very festive Ja Ja Ja Christmas celebration in Berlin! And don't miss a special set from Norwegian DJs Ost & Kjex too!
There will also be DJ duos from Farao & 120 Days [NOR], Lord Pusswhip [ICE], Adna & friends [SWE] and more, plus a special Nordic Christmas market offering up some of the most delicious treats from the North!
LINE UP
ISLAJA [FIN]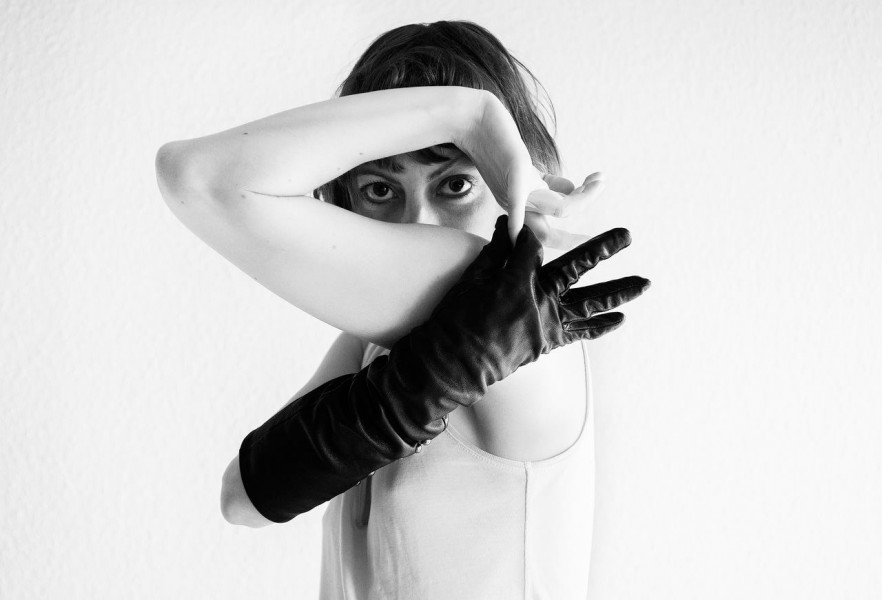 Photo by Noora Lehtovuori.
DIRTY DISHES [DEN/FIN]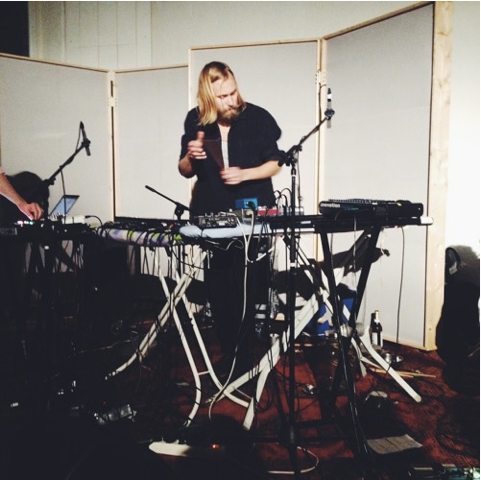 Dirty Dishes is a new side project by Finnish percussionist Tatu Rönkkö of Liima and Mads Brauer of Efterklang/Liima. The duo will deliver an improvised, harmonic and experimental electronica set exclusively for JA JA JA JULEFEST and for the first time under the name Dirty Dishes.
OST & KJEX (Tore) [NOR]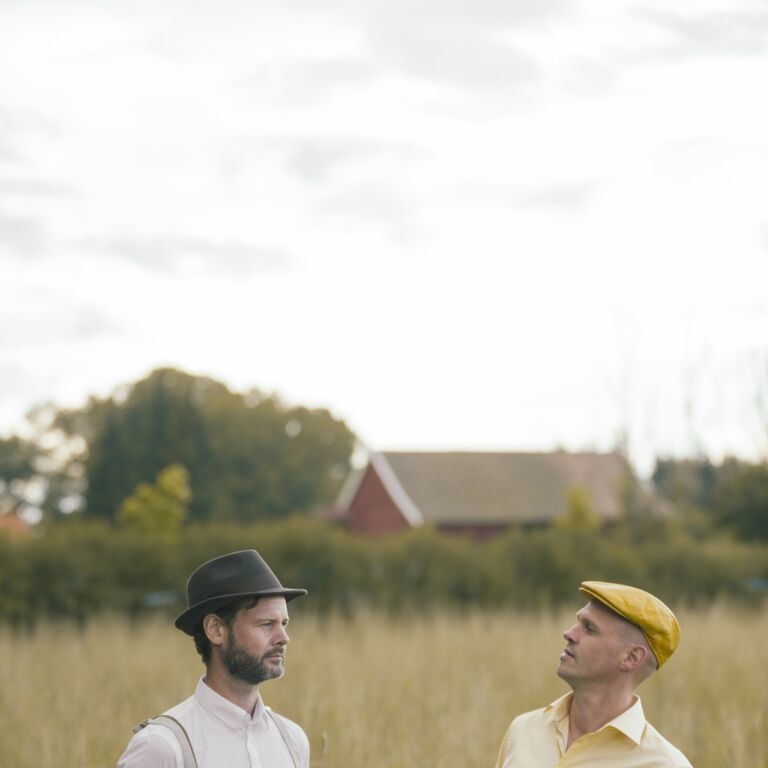 After taking the aliases as Terminator Kjex and Cheesy, two bored Norwegians spent their lifesavings on a big pile of cheese and biscuits, some studio equipment and locked themselves away for about two years creating what would become Some But Not All Cheese Comes From the Moon. Their debut album was based solely on sounds from, yes, cheese and biscuits, and to their big surprise, led to them being awarded a nomination for best electronica album (Alarm: Norwegian Grammy!)
DJ TEAMS:
 Farao & Ådne Meisfjord [NOR], Lord Pusswhip [ICE], Adna + friends [SWE]
***MORE TO COME***
NORDIC CHRISTMAS MARKET:
Café Valentin, Herr Nilsson GODIS, Morr Music 
***MORE TO COME***
Sign up as a Ja Ja Ja member to find out about the special, super festive activities that we'll be hosting at the show and to be able to access exclusively discounted tickets to all Ja Ja Ja events!